1.
Waking up early to shovel snow from any sidewalk, driveway, front porch, whatever.
2.
When it's frigging freezing, because coffee is an all-weather beverage, OK?
3.
Honestly, iced coffee for MVP, because you never know when it's going to snowstorm in October or be a balmy 70-degree November morning.
4.
Staying up late to wrap Christmas gifts where your parents/siblings/children/dog can't spot you.
5.
When there's literally nothing like a delicious pumpkin latte (or maple or peppermint...) before a day of apple picking.
6.
To keep you alive the morning after staying up late to cheer TB12 during Sunday (and Monday and Thursday) night football.
7.
Any time there is a live event in a time zone three to five hours behind (or ahead) of you that you Absolutely Cannot Miss.
8.
Waking up early to get to an important interview.
9.
Waking up early, period.
10.
Midterm papers. Final papers. Any and all papers, from now until eternity.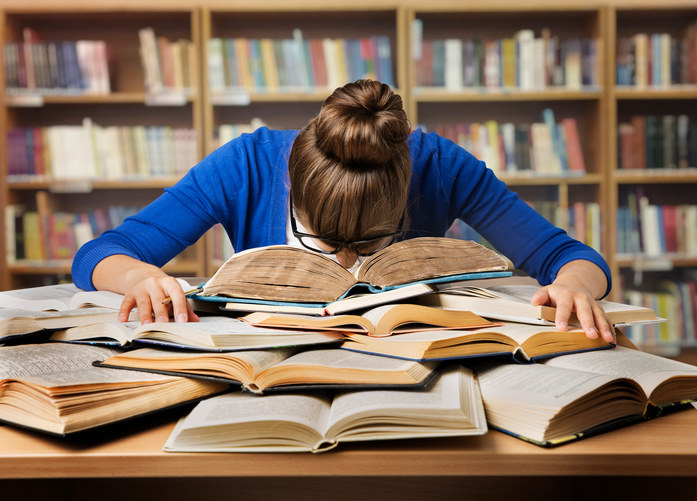 11.
That 8 a.m. class that basically requires you to practically snowshoe through the frosty dawn, but is so worth it for the hot teacher.