1.
This blueberry cheesecake is too cool for school: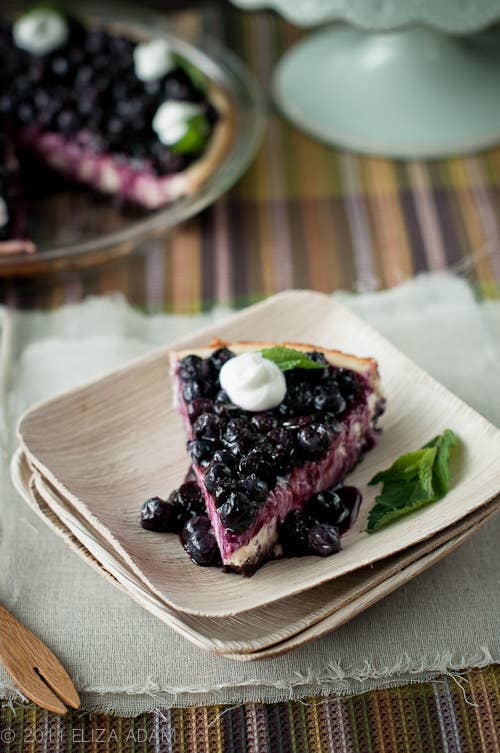 2.
These fruit parfaits are light, sweet, and portable: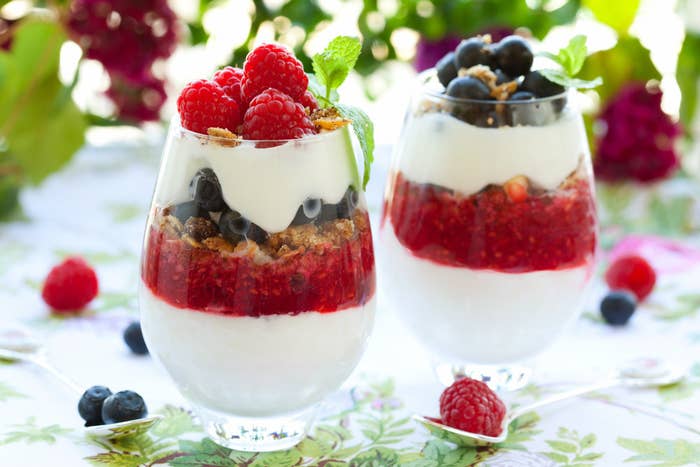 3.
We declare this cherry trifle to be the most elegant taste of the season: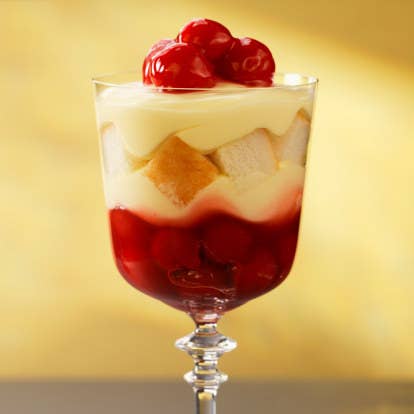 4.
Raspberry lemonade smoothies are the refreshing companion to all your summer adventures: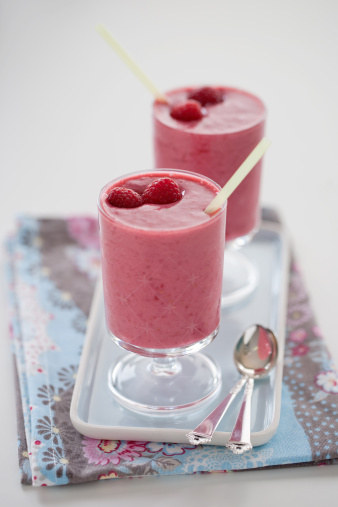 5.
This tangy key lime cheesecake is the perfect way to spend a humid afternoon:
6.
These triple berry popsicles will triple your summer fun: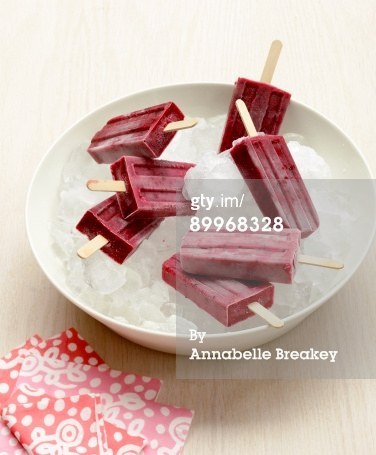 7.
Blueberry crisp is a classic that you deserve...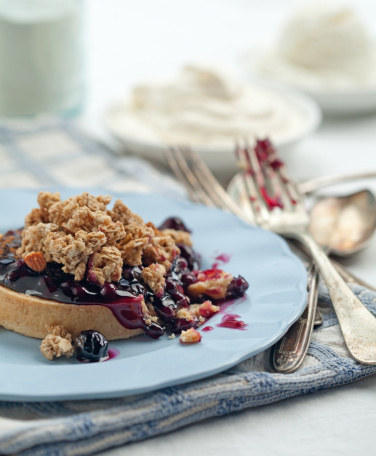 8.
Grab a mouthful of southern comfort with these fried cherry pies: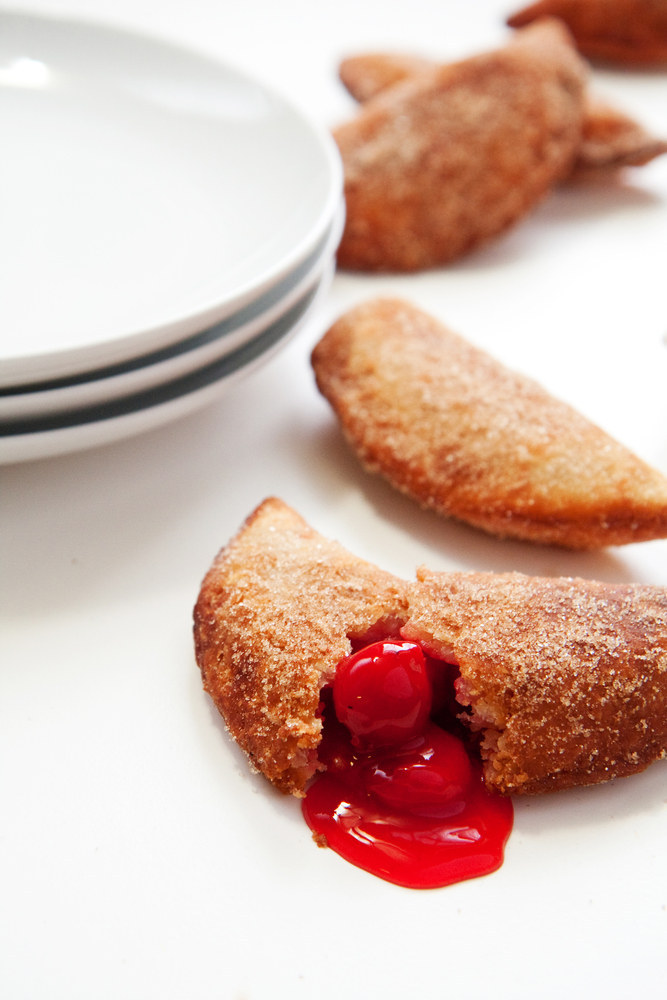 9.
This lemon macadamia cake is tart and airy: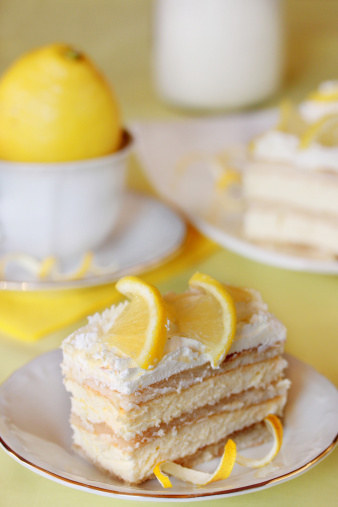 10.
Enjoy a delicious marriage of fruits with this strawberry apple crisp.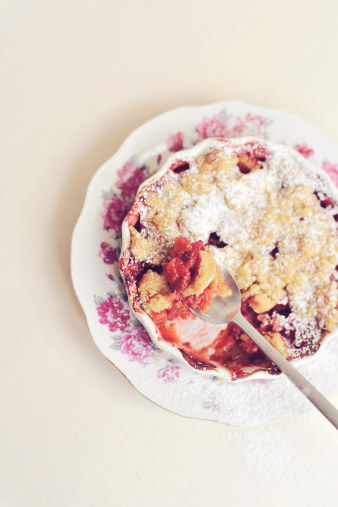 11.
Speaking of fruit combos, this mixed berry pie brings all the fruits into the mix: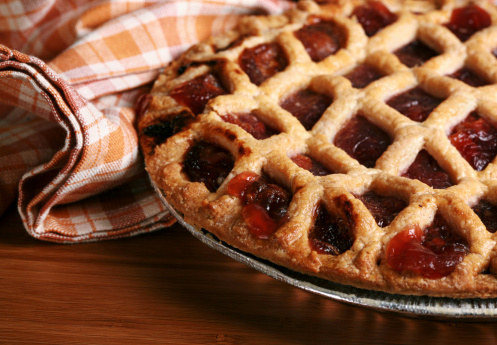 12.
Peach Melba with raspberry topping is the perfect end to a hot day: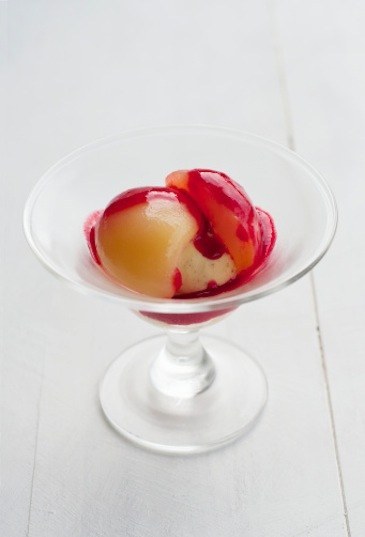 13.
These blueberry cheesecake cupcakes conceal a deep and delicious secret: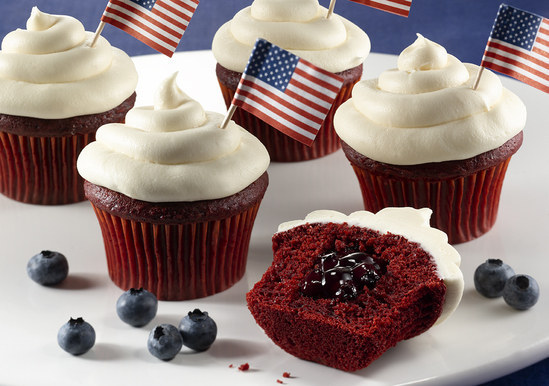 14.
And last, but certainly not least: Cool off with a bowl of ice cream and fruit topping.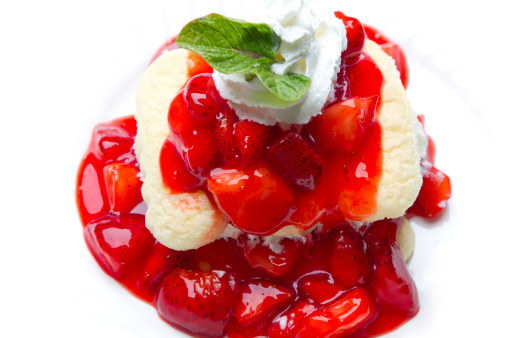 Beat the heat, then eat! Best of all, you can make all of these cool and fruity deserts with Duncan Hines® Comstock® Fruit Filling and Topping.