1.
Nothing is ever quite as it seems.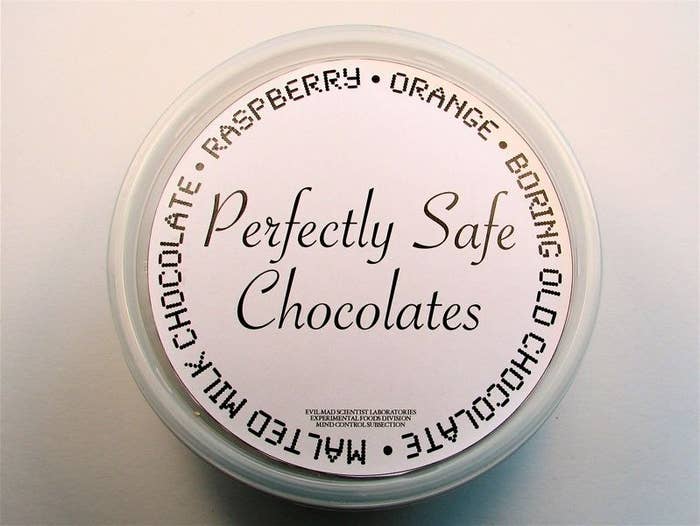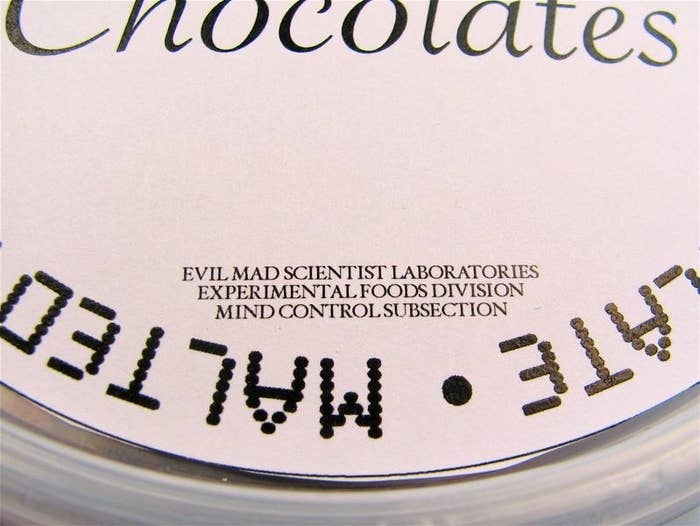 2.
And nothing in life is free.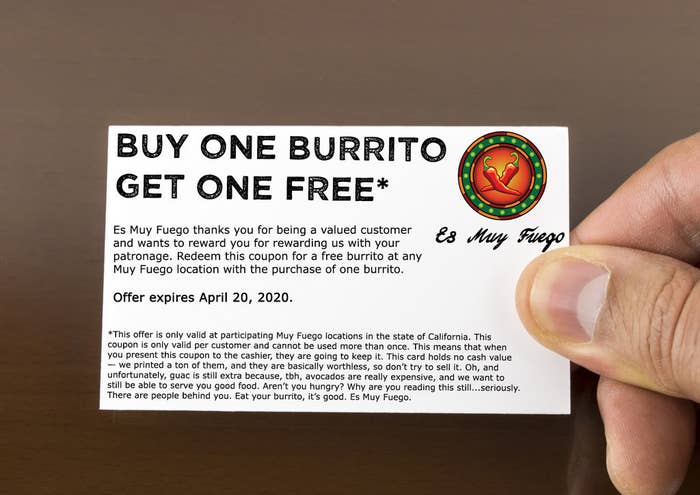 3.
There is always some sort of catch.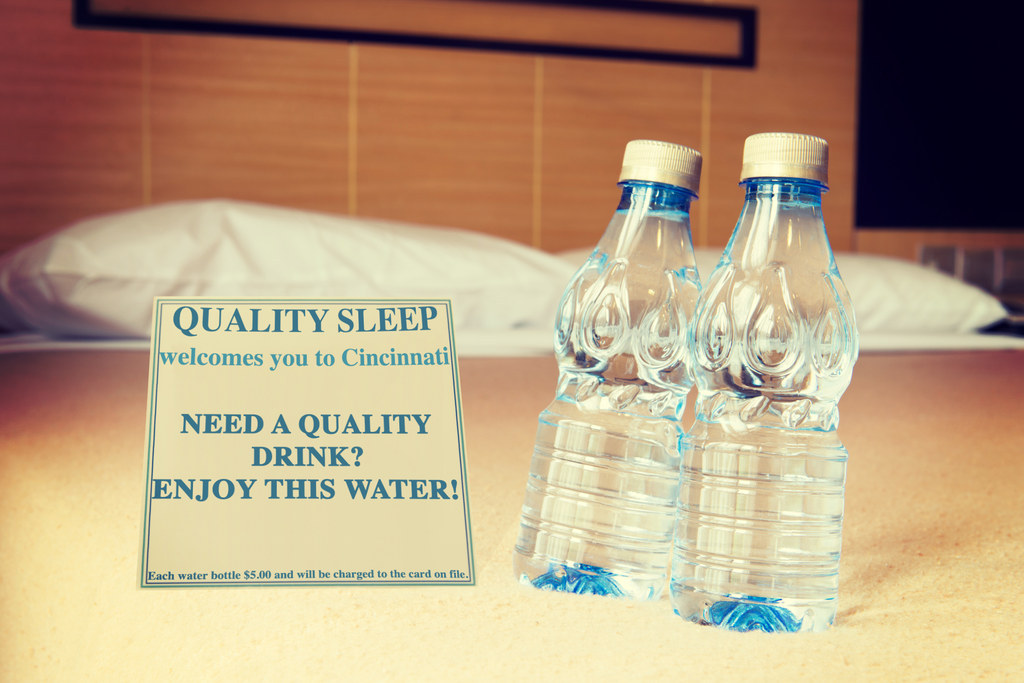 4.
Things tend to seem to be too good to be true.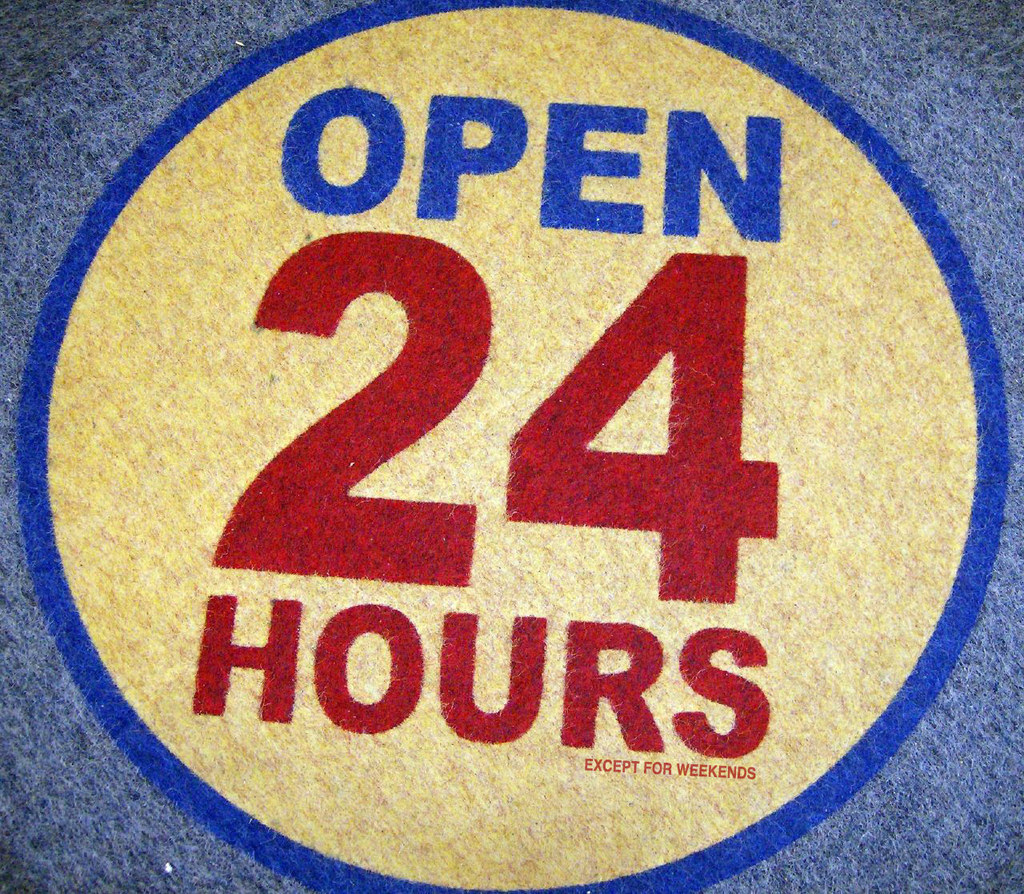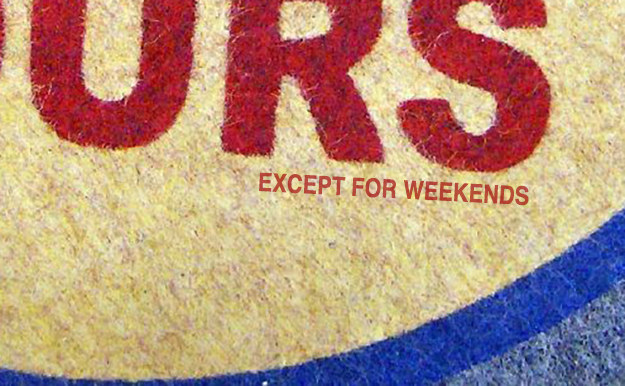 5.
You never really know what you've got 'til it's gone.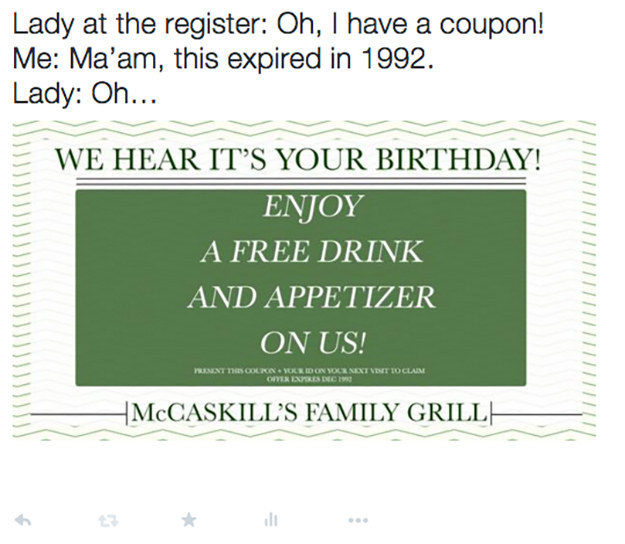 6.
Good things could be hiding right under your nose.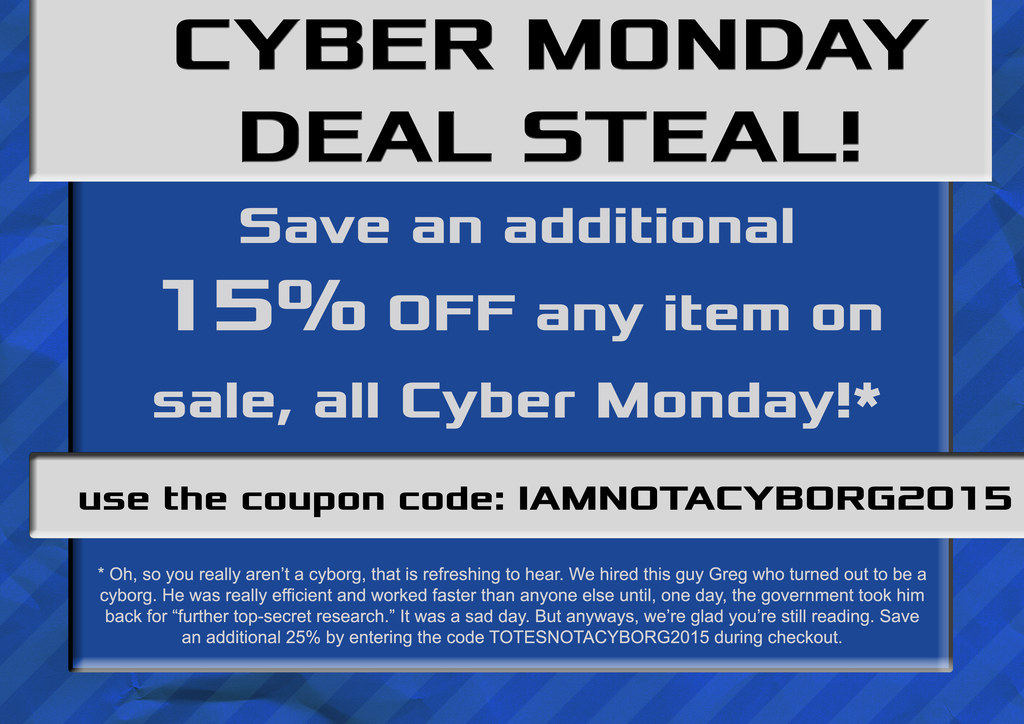 7.
Sometimes it's good to sweat the small stuff.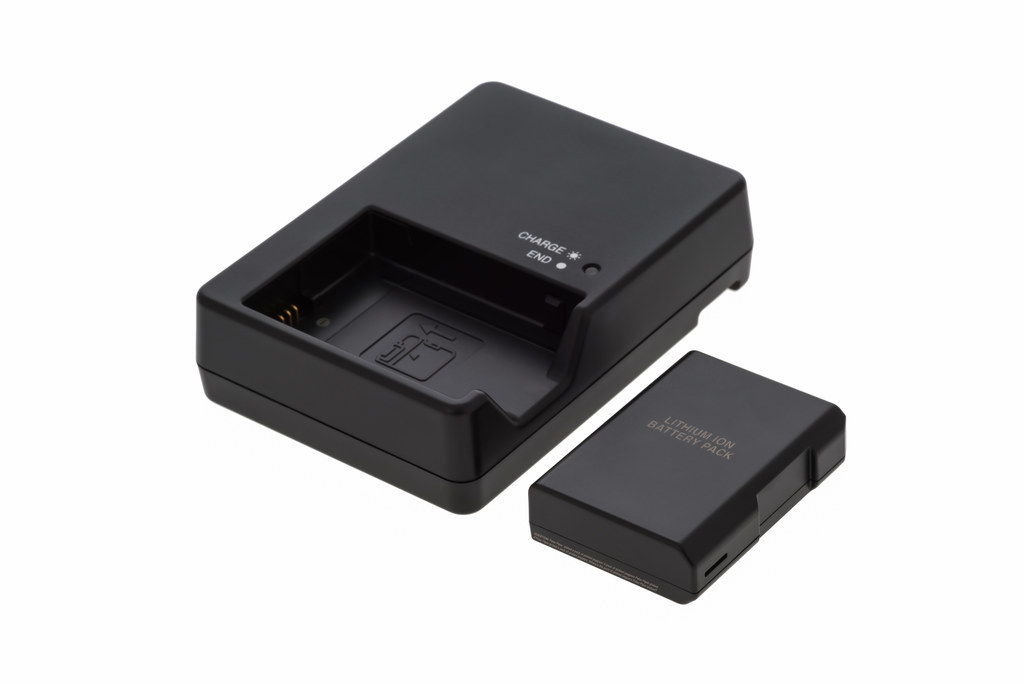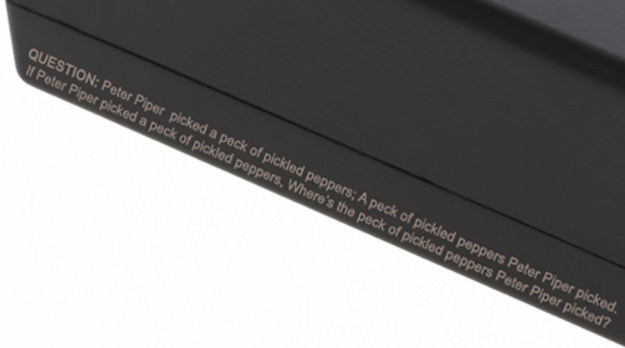 8.
And you definitely don't want to let what's right before your eyes deceive you.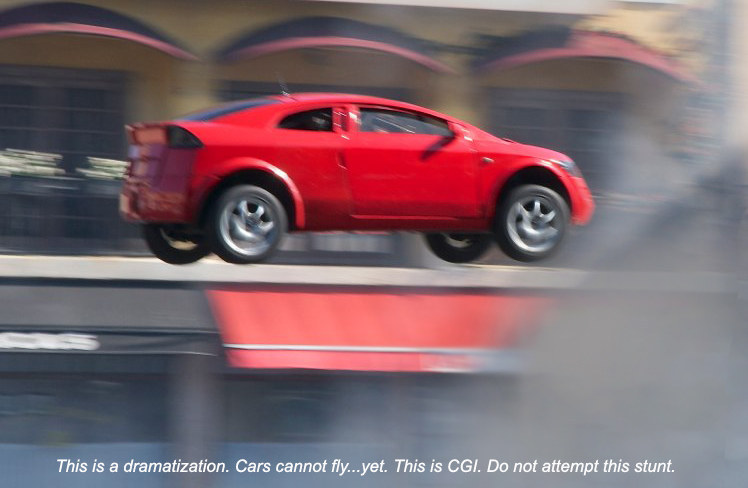 9.
Because everyone loves a free trial.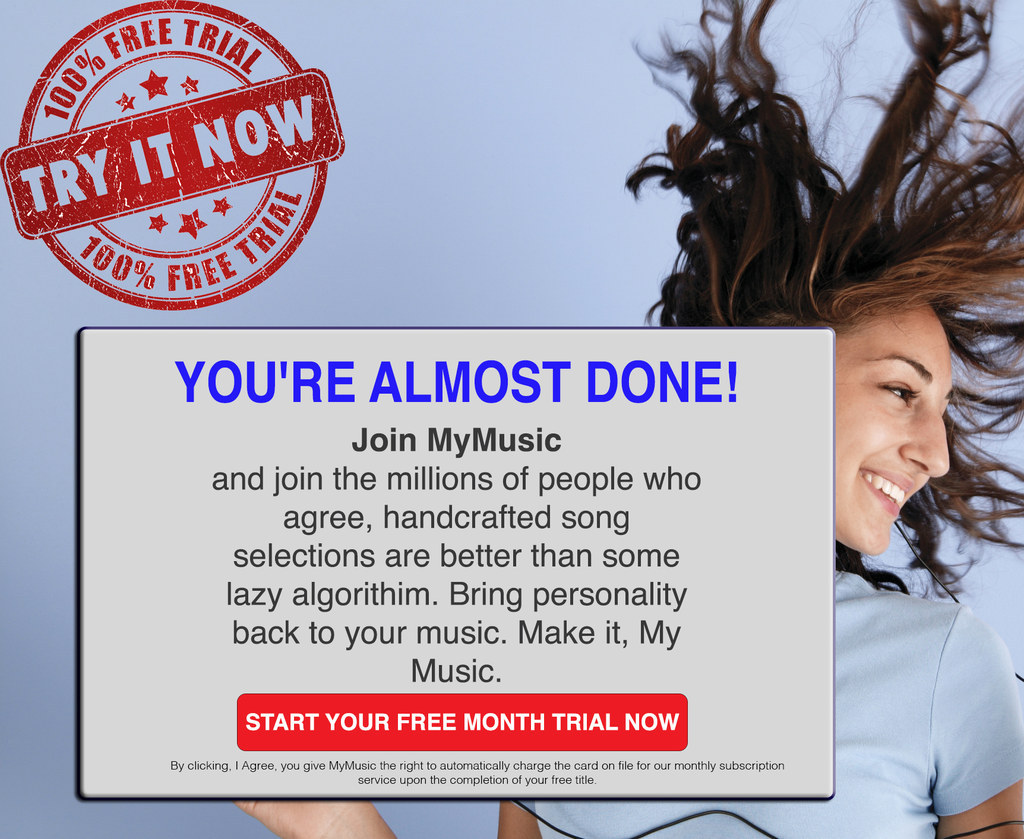 10.
Good things come to those who wa— er, read.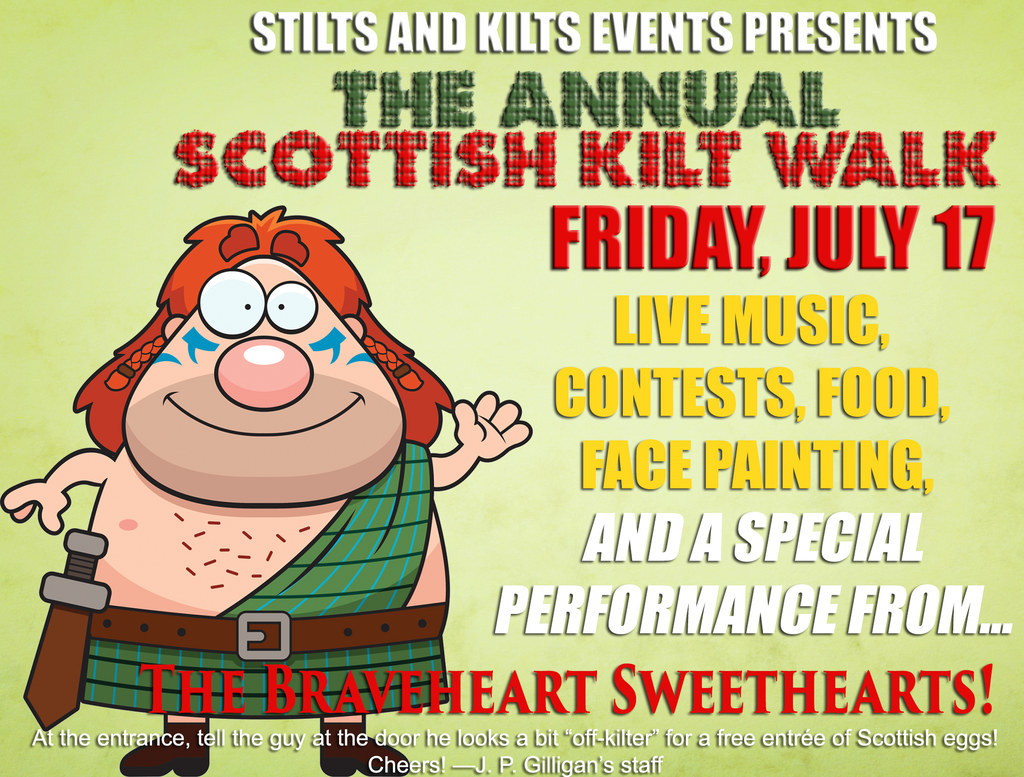 11.
And it's always smart to pay attention to detail.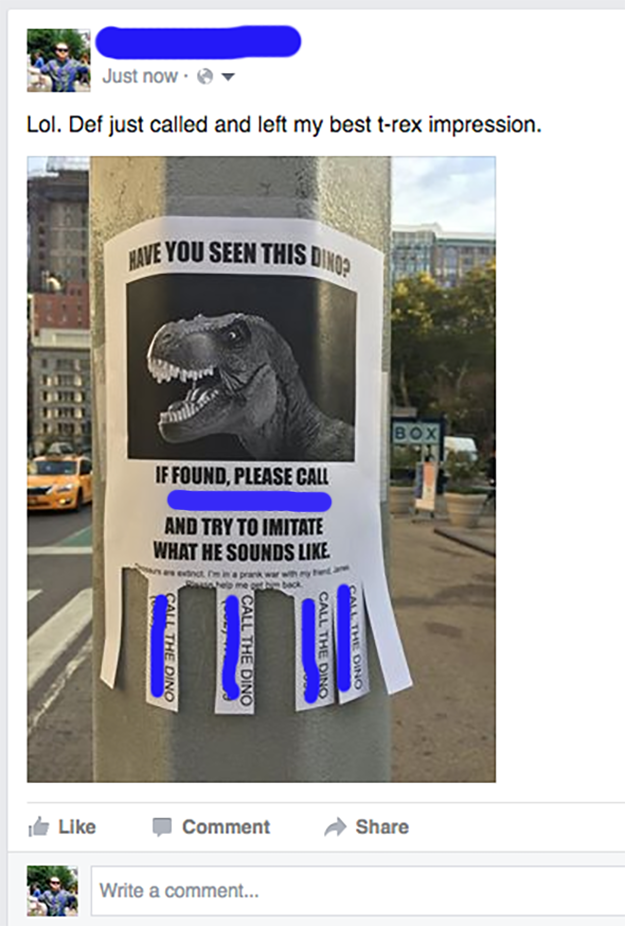 During open enrollment for health insurance, you definitely want to read the fine print. You don't want to accidentally sign up for a plan that doesn't include Duke Medicine.