1.
The most noblest of creatures in the land, who strike fear into the hearts of many.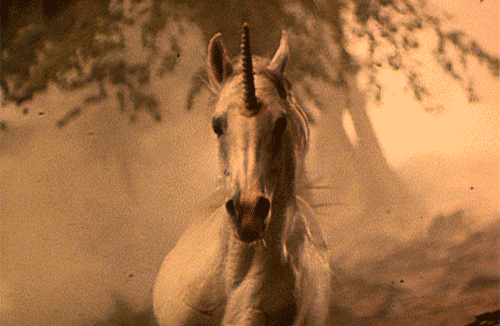 2.
Say you get into a fight with Kelly, the neighbor who smells like summer camp. Imagine strolling into battle on THIS.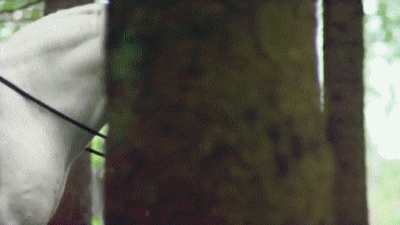 3.
'Cause once called, unicorns are sworn to protect you.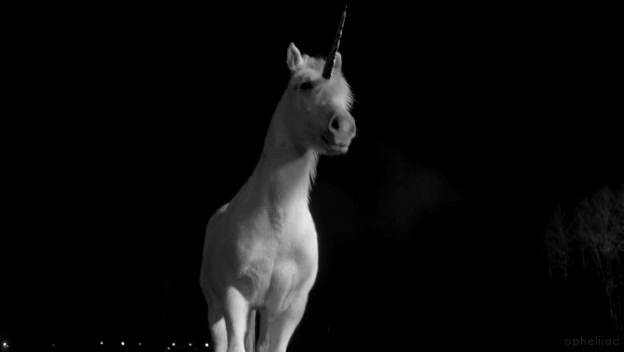 4.
And will come to you whenever you need them, and fight to the death.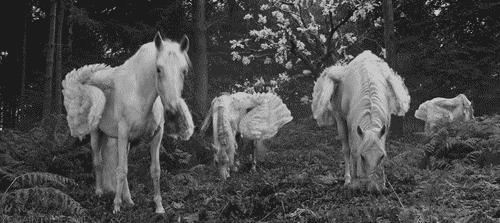 5.
Because they can never die.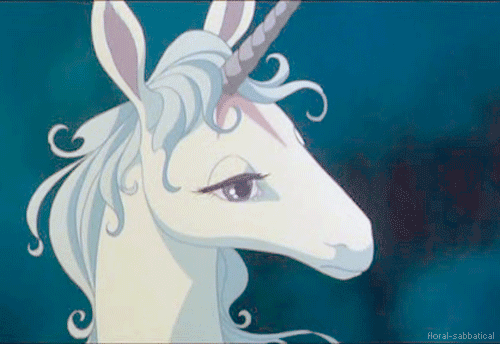 6.
They just poop rainbows.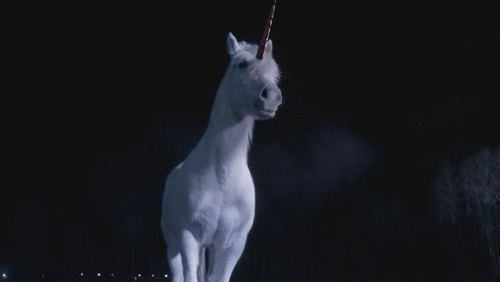 7.
They can survive weeks without water, but not a second without love.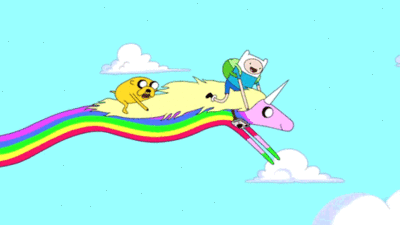 8.
Besides protection, they spend their lives searching for their true uni-love.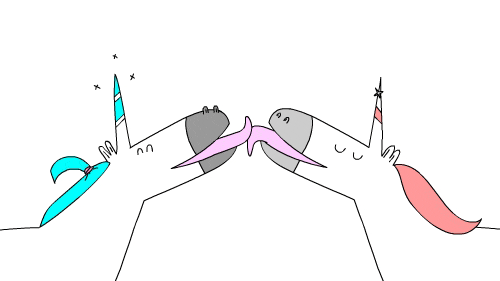 9.
Which usually lead to this. Swoon.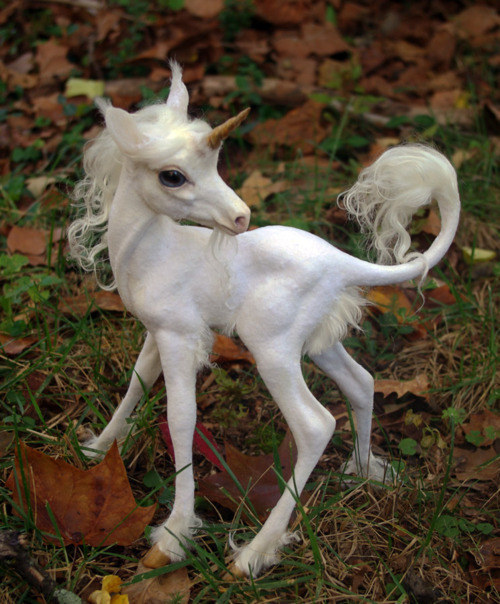 10.
Unicorns. Majestic as fuck. ™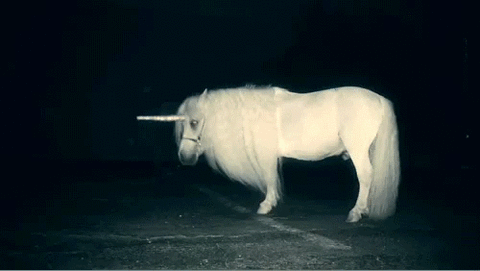 This post was created by a member of BuzzFeed Community, where anyone can post awesome lists and creations.
Learn more
or
post your buzz!