Via Thinkstock

Via Thinkstock

Via Thinkstock

Via Thinkstock

Via Thinkstock

Via Thinkstock

Via Thinkstock

Via Thinkstock
What Do Your Shoe Preferences Reveal About Your Summer Horoscope?
You got:

Your summer will be full of adventure!
You're not playing it safe this summer; on the contrary, you've got big plans that span all kinds of terrain. And while you may be nervous about what's to come, relax those fears because your travels will teach you lessons you've been looking to learn. New friends — and maybe even a summer love interest — are in your future.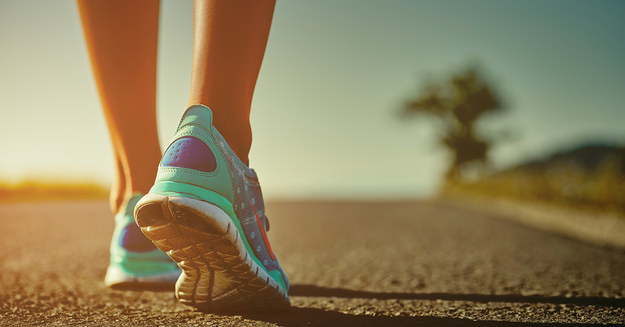 You got:

You'll make huge strides this summer!
Whether it's an exciting internship, a new opportunity at work, or a freelance gig that's got you glowing, you're going places this summer. Take advantage of any professional opportunity that comes by, and don't let drama distract you. This is the summer of YOU!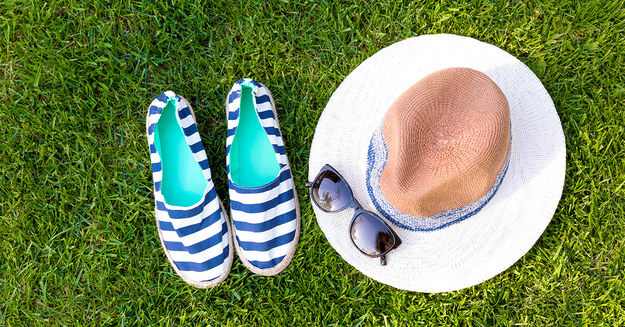 You got:

Summer love is in your future!
You've been looking for love in all the wrong places, but your luck's about to change. Whether it's at a rooftop party or a beachside soiree, you're about to make a love connection that'll last all summer long. Say yes to new experiences, and don't take yourself too seriously. It's all coming your way!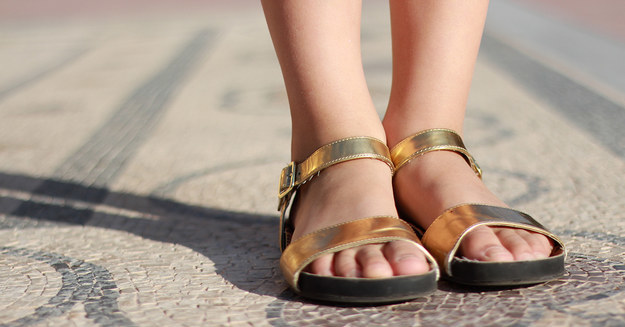 You got:

You'll find yourself in the great outdoors this summer!
Take a load off this summer and return to your roots: starry nights, sunny days, and plenty of clean country air. There are amazing things to be found in the great outdoors, and you just may find you know yourself more by the time fall rolls around.