This post has not been vetted or endorsed by BuzzFeed's editorial staff. BuzzFeed Community is a place where anyone can create a post or quiz.
Try making your own!
11 Reasons 2014 Is Pitbull's Year
We just want to celebrate.
2. He's the halftime performer for this year's Thanksgiving game in Dallas, TX.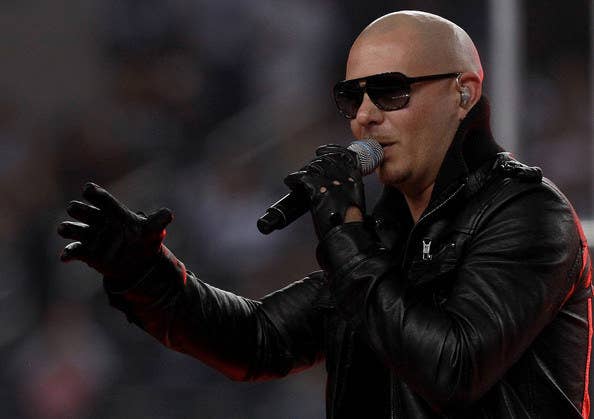 3. He took over Dancing with the Stars as a performer AND guest judge.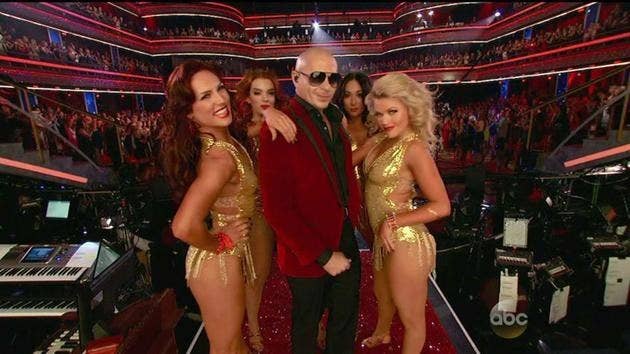 5. He's Playboy Enterprises' right hand man.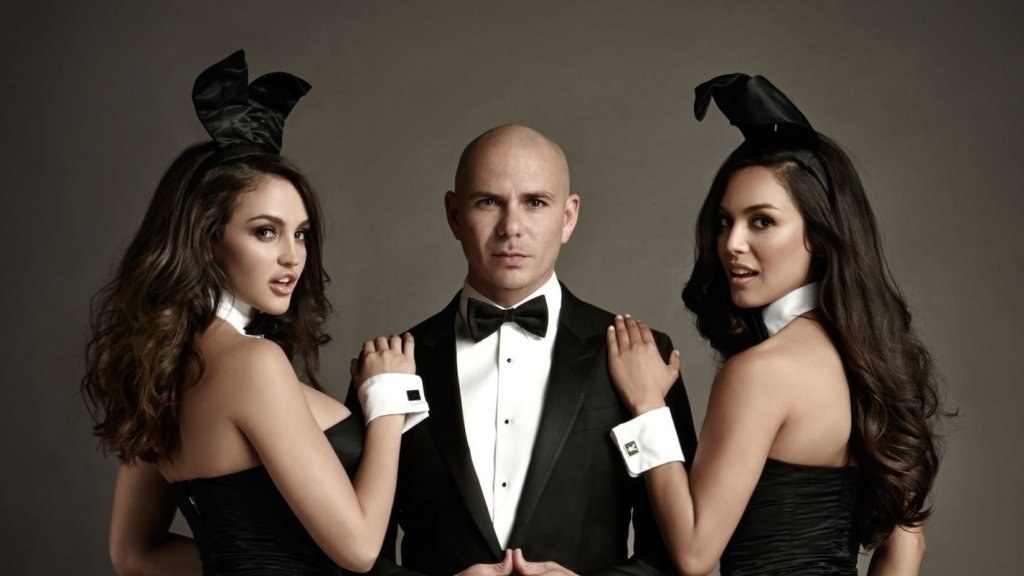 6. His song 'We Are One (Ole Ola)' was the official song for the 2014 World Cup.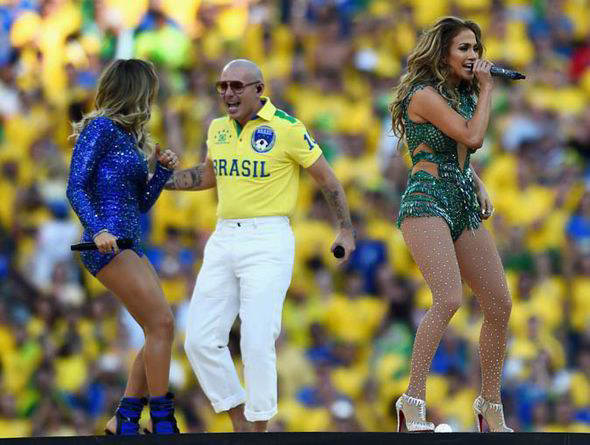 7. He's currently on tour with Enrique Iglesias which is SOLD OUT in 25 cities.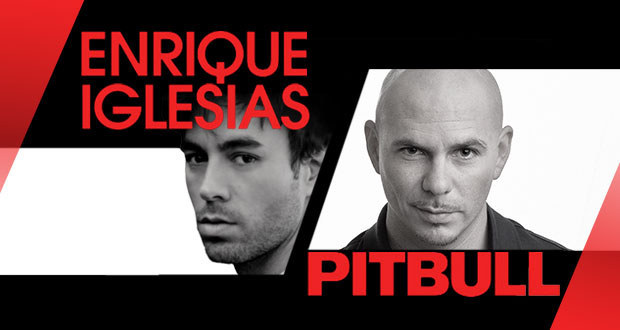 8. His next album titled 'Globalization' hits stores November 24th!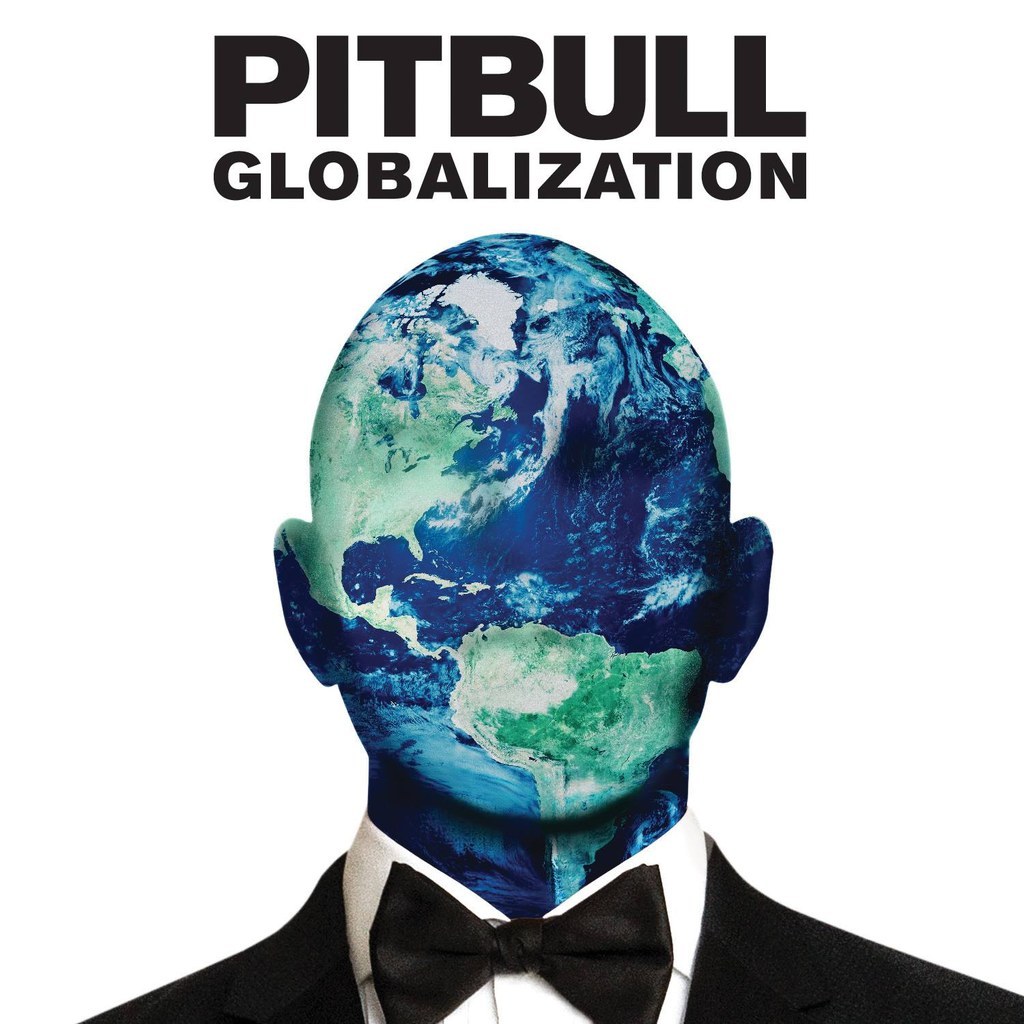 9. He signed an overall deal with Endemol North America to produce original content for TV/digital platforms.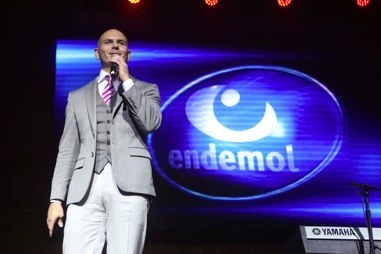 10. Pitbull's New Year's Eve Special, titled 'Pitbull's New Year's Revolution', will broadcast live from Miami on New Year's Eve on Fox.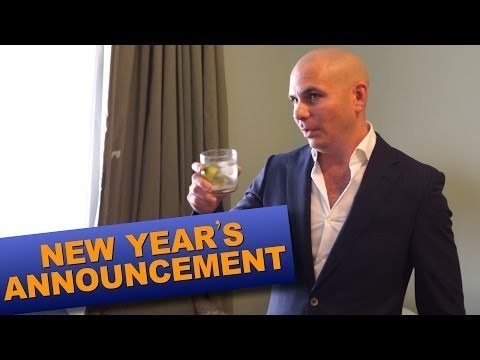 11. Which will ring him into 2015, and a nice Hollywood Walk of Fame honor!