1.
She makes BBQ so mouthwateringly good.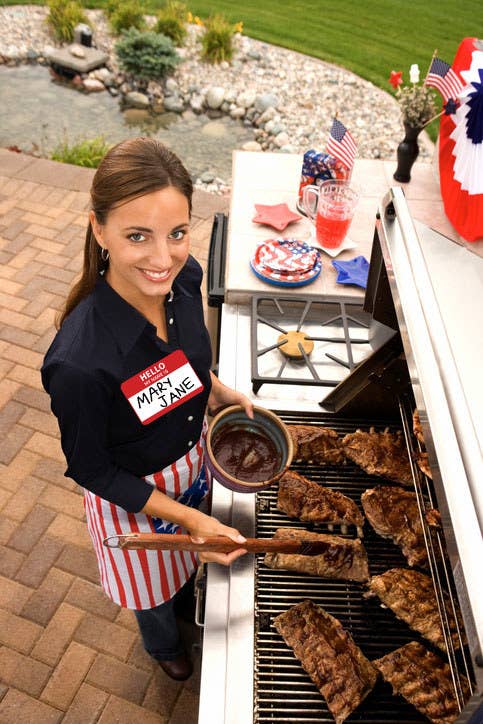 2.
She never makes a sandwich smaller than your head.
3.
Bread somehow always tastes better when she's around.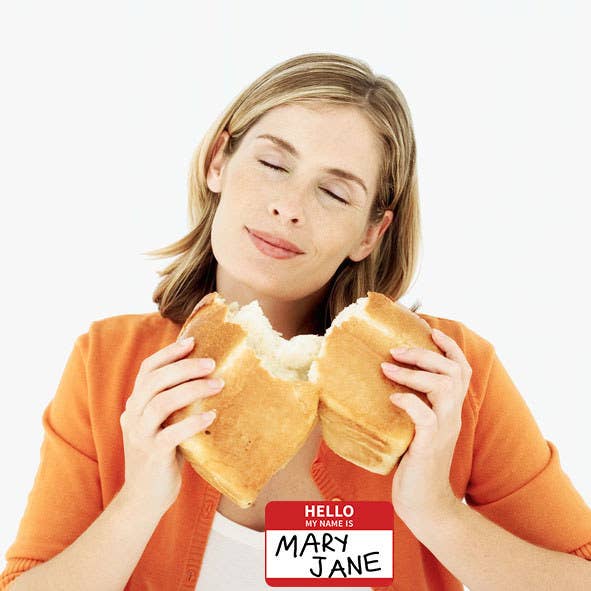 4.
Mary Jane levels up your gaming prowess like no other.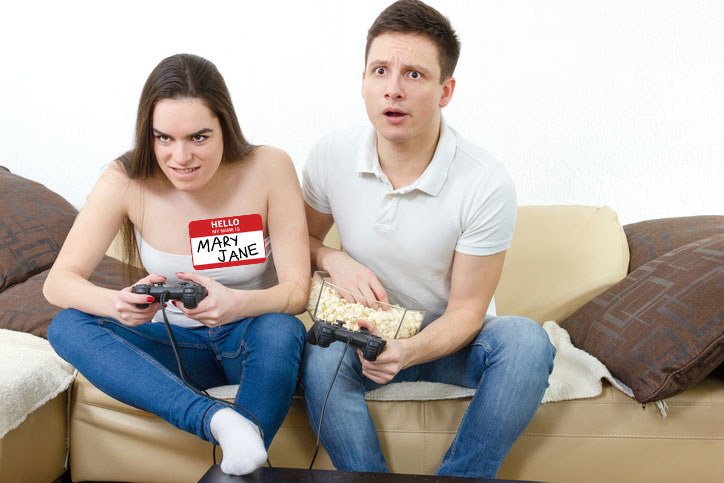 5.
Bringing her to a music festival suddenly makes you the most popular person there.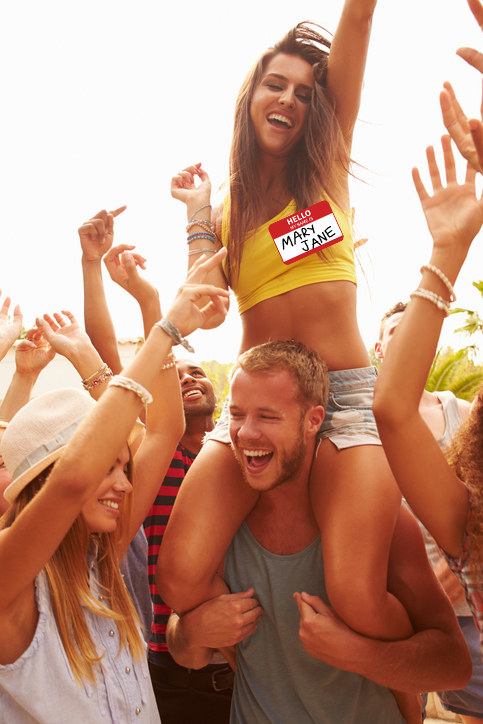 6.
She's the best co-worker anyone could have.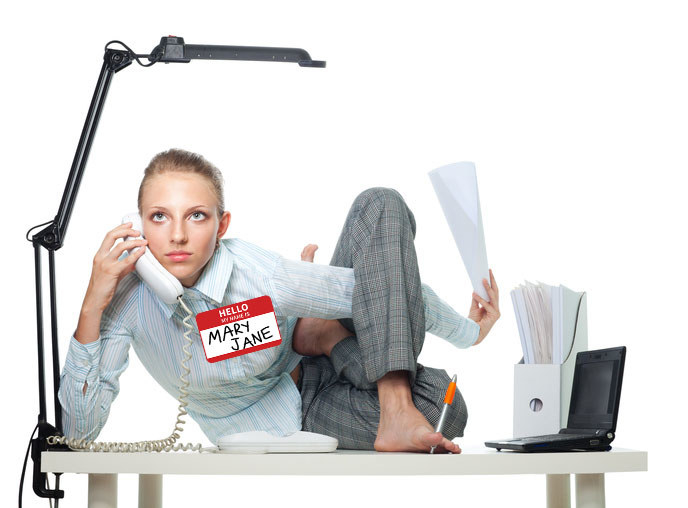 7.
She makes bad campfire guitar tolerable.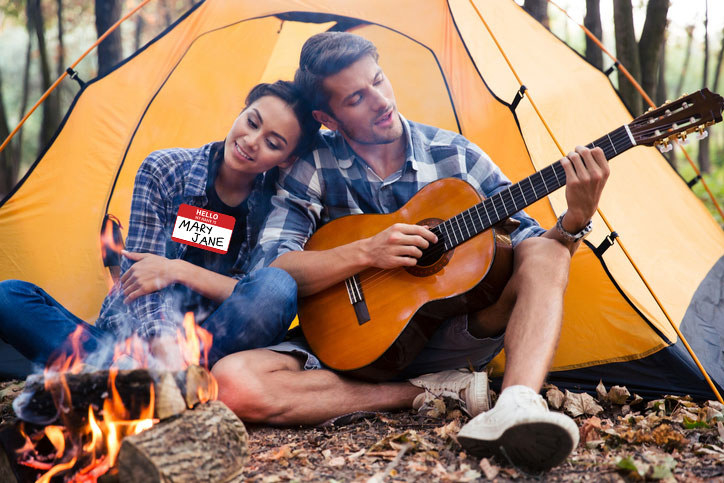 8.
Swimming with her is always a magical, transformative experience.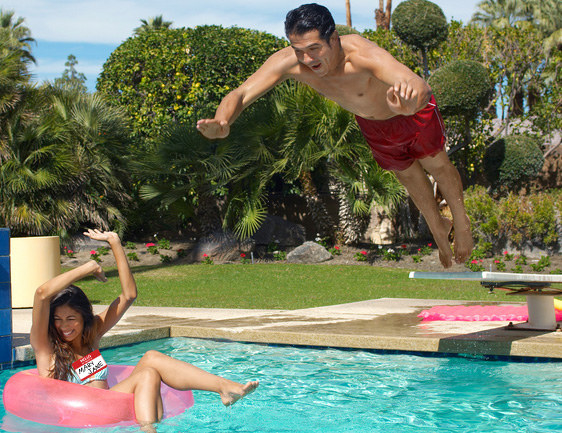 9.
She brings over everyone's favorite: rotisserie chicken.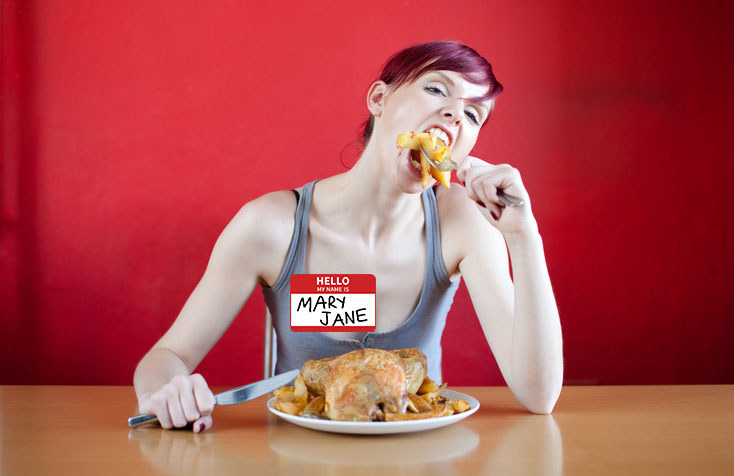 10.
For some reason, she's always stocked up with some dope potato salad.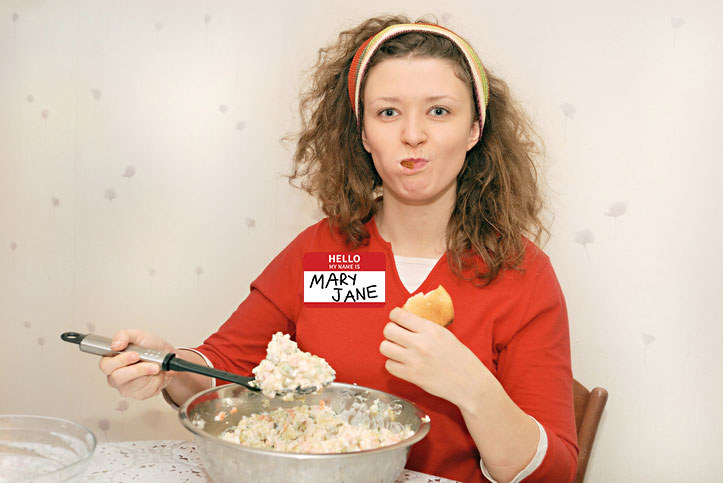 11.
She always has some deeply thought-provoking insights when you're all at the beach.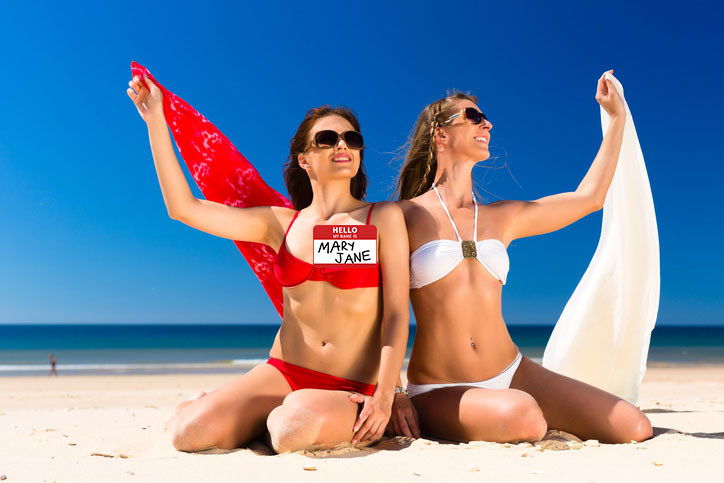 12.
She is just THE most amped for fireworks, and her excitement is infectious.
#GetConed on an adventure with your crew and some Drumstick cones. It's the best part of summer.