Here's what cell division looks like (no it does not actually involve donuts...)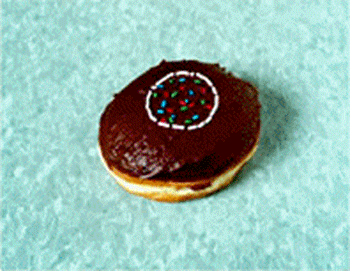 ...but this is what it looks like in donut form!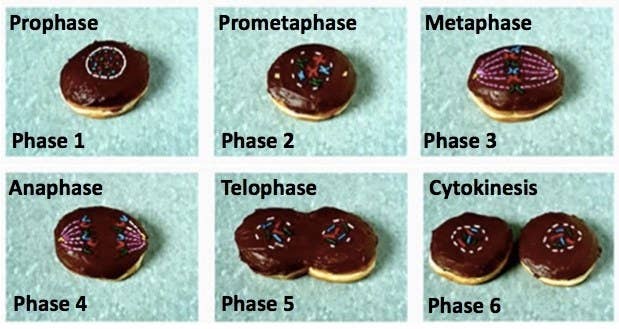 So why do donuts...I mean, cells... have to divide?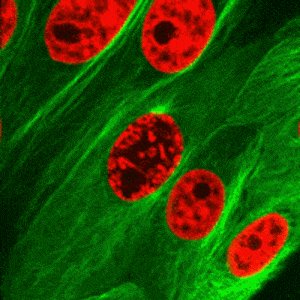 Believe it or not, the steps of cell division are similar to the phases you go through during a breakup!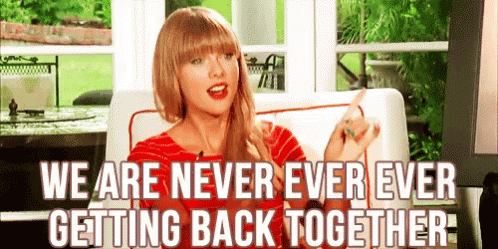 Interphase: This could be the start of something new...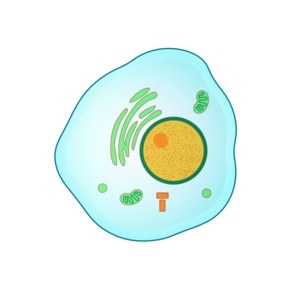 Prophase: I Hate U, I Love U... (You and your S.O. are finally coming together with your own personalities)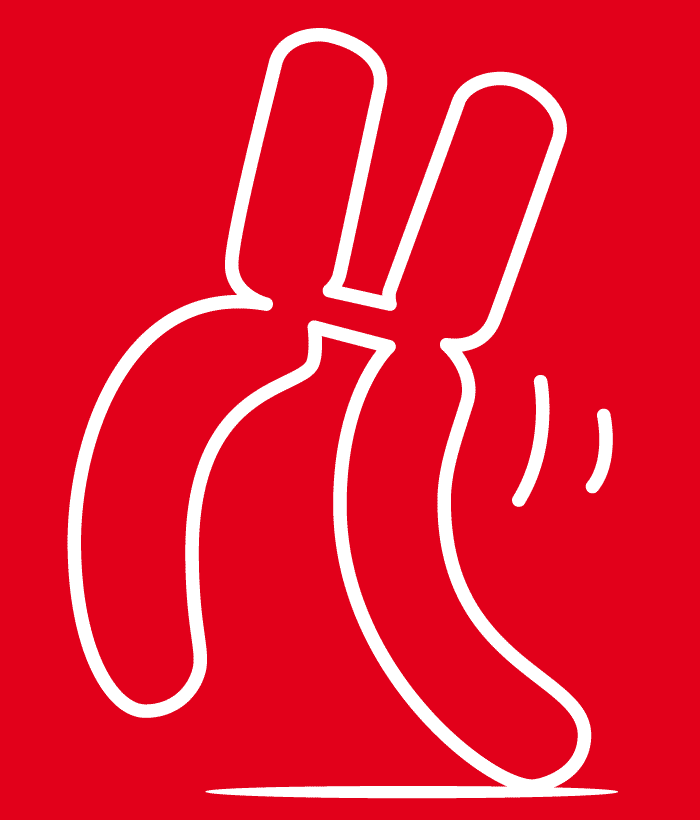 Prometaphase: You just don't do it for me anymore... (It's happening, the start of the breakup. Things are starting to breakdown and you two are becoming more and more distant.)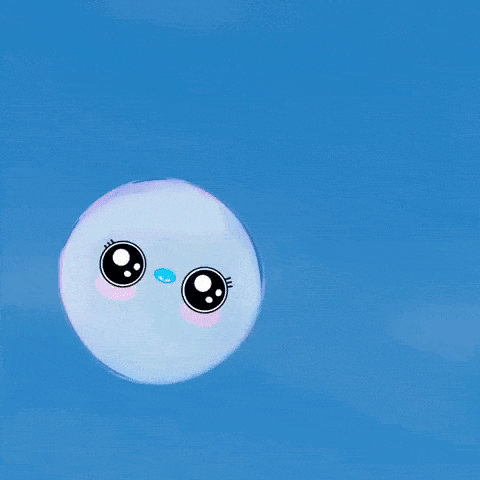 Metaphase: Stuck in the middle with you... (Trying to compromise and meet in the middle)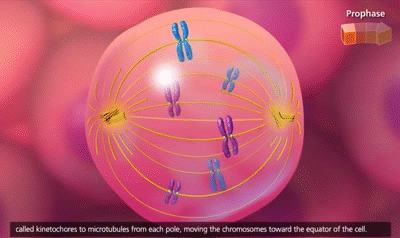 Anaphase: Let it go...LET IT GO! (It's time to separate, you've gotta go your own way, and move on)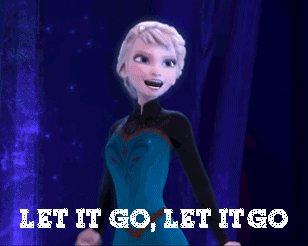 Telophase: Bye, Bye, Bye (With more and more time apart, you start to feel ready to do it all over again.)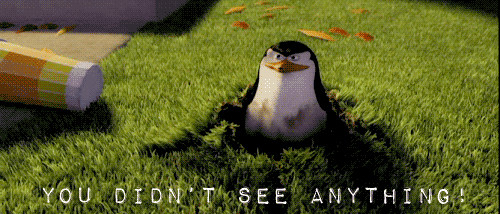 Cytokinesis: We are NEVER ever getting back together (It's official. You are never getting back together...like EVER.)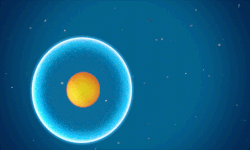 You've Got a Friend in Me. Stop your worrying because cell division IS regulated: Friends will always be there to check up on you during your relationship and make sure things are going the way they should.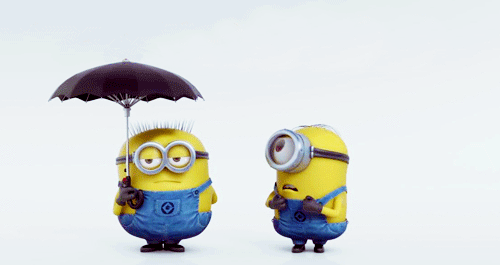 Before He Cheats... (Mutations: Sometimes relationships go wrong. We miss signs and we make mistakes.)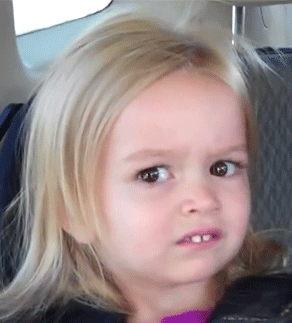 Oops. Something went wrong. Please try again later
Looks like we are having a problem on the server.
Did you learn new information from this Buzzfeed post?