Everyone knows Chipotle is life, but did you ever think that Chipotle could EXPLAIN life?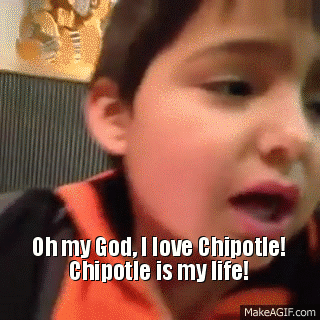 Just like you need LOTS and LOTS of Chipotle burritos, your body needs LOTS and LOTS of DNA.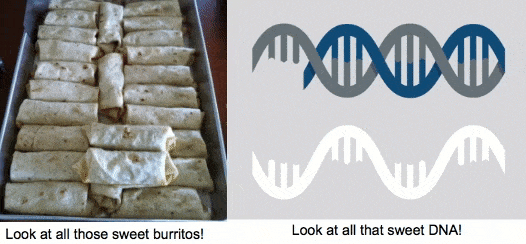 Why do we need to care about how DNA is made?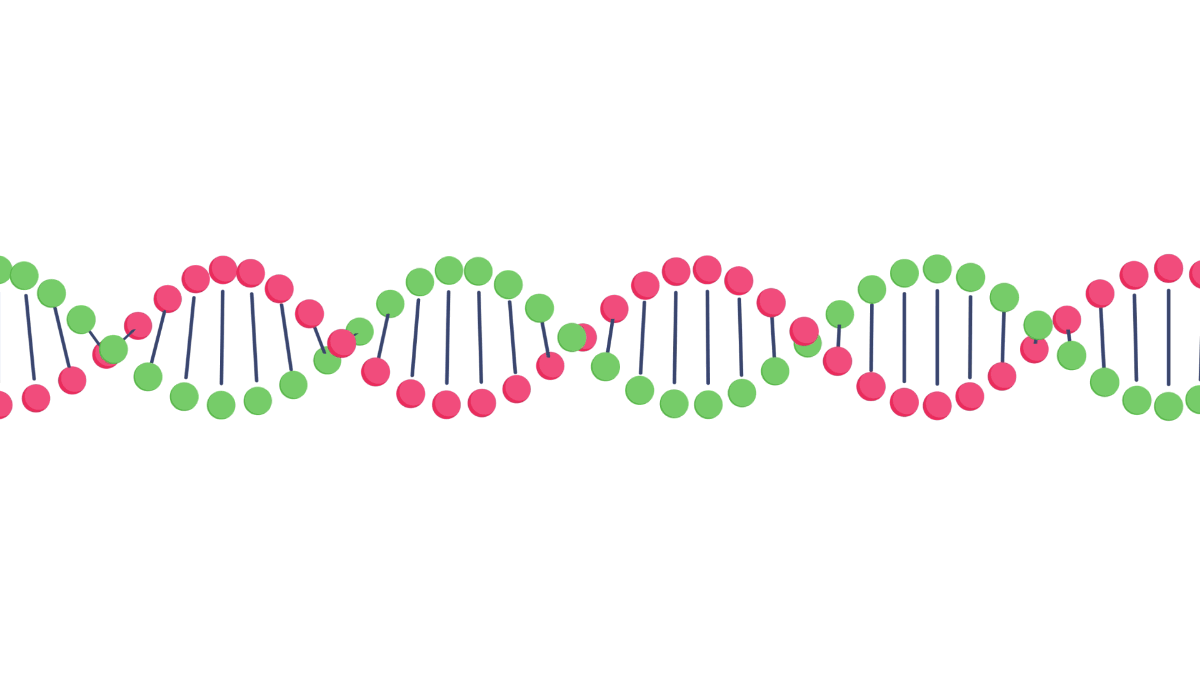 Like a Chipotle employee is the key player in making your burrito, an enzyme called DNA polymerase is the key player in making your body's DNA.

Although Chipotle employees seem like they have magical powers, they can't make a burrito appear out of anywhere.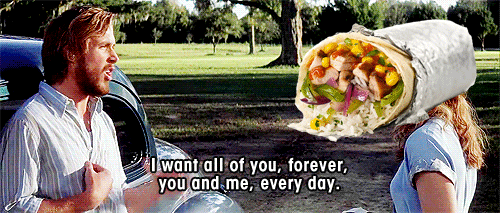 Like the employee, DNA polymerase also needs directions.

You're already familiar with the ingredients that go into a Chipotle Burrito, but what are the ingredients in DNA?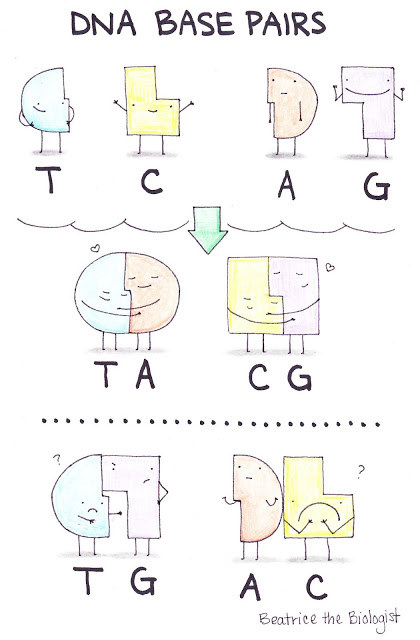 Although YOU can combine any ingredients at Chipotle, DNA is a "picky" eater and only likes certain ingredients with others.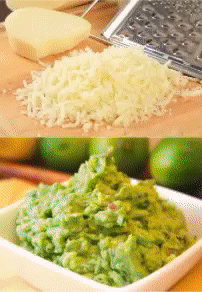 The order of these ingredients matters too!
One difference is that the copied DNA is a little different from the template DNA.

In the end, it's all about the combination.
Just like how a burrito with black beans and carnitas is different from pinto beans with steak,
DNA with a TATTCGCG combination would give different outcome from DNA with a GAAGGCC combination.
We could talk about how it would make a huge difference in a later post! Stay tuned!
So, that is all we have!

Oops. Something went wrong. Please try again later
Looks like we are having a problem on the server.
Give us feedback! What did you think?