1.
Myth - "Favelas are 'Slums'"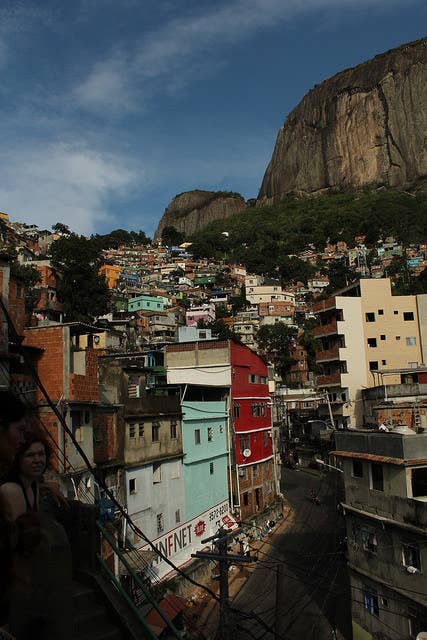 2.
Myth - "All Favelas are the same"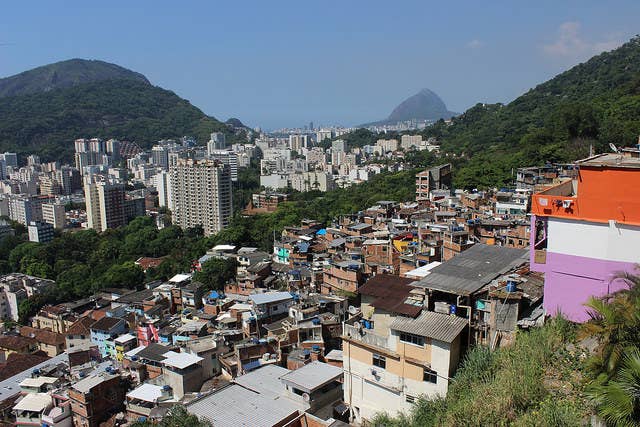 3.
Myth - "All favelas are illegal"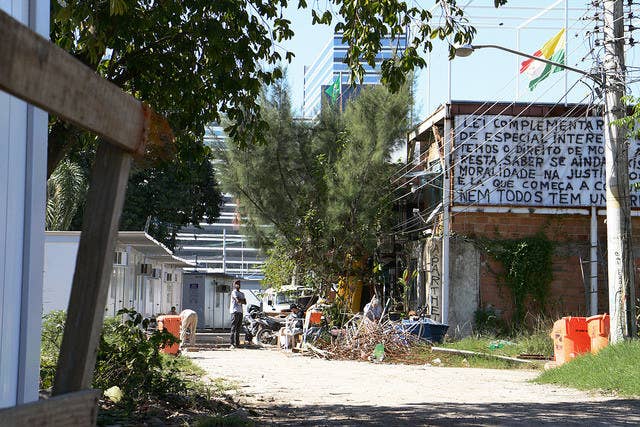 4.
Myth - "All favelas are dangerous"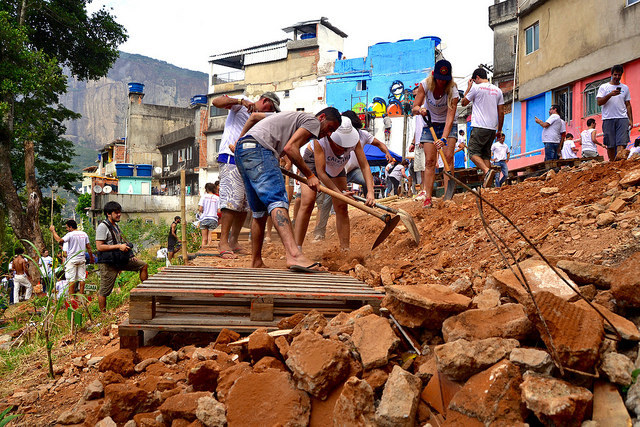 5.
Myth - "All Favela tours are bad"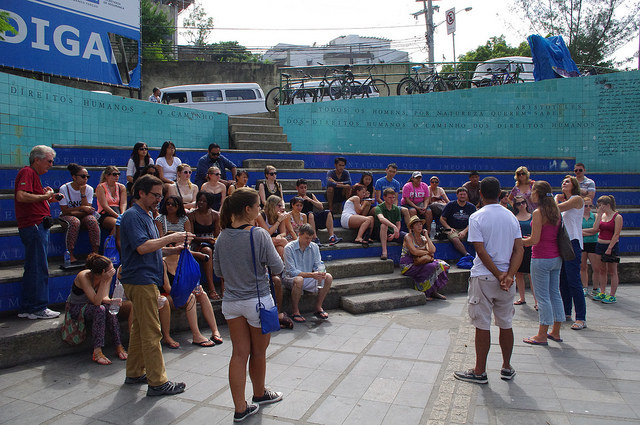 6.
Myth - "Homes in Favelas are shoddily built"
7.
Myth - "People want to leave and get out of favelas"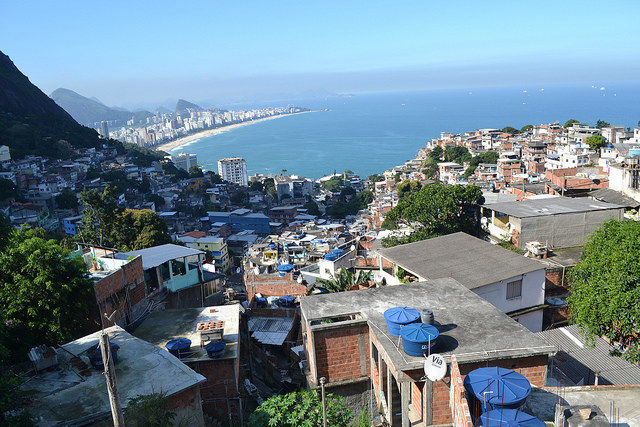 8.
Myth - "Rio would be better without favelas"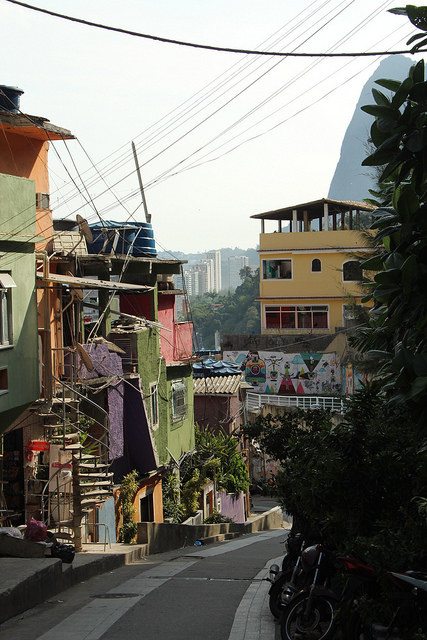 Rio's favelas have a fascinating history and the Olympics provide a perfect opportunity to learn more. It is impossible to generalize about the favelas because of their immense diversity of history. Even if you don't visit a favela, you will see them. Take this opportunity to educate yourself about the realities of these neighborhoods, the struggles they face, and the culture they bring to Rio's urban fabric.