1.
When you were a kid, you definitely dressed yourself.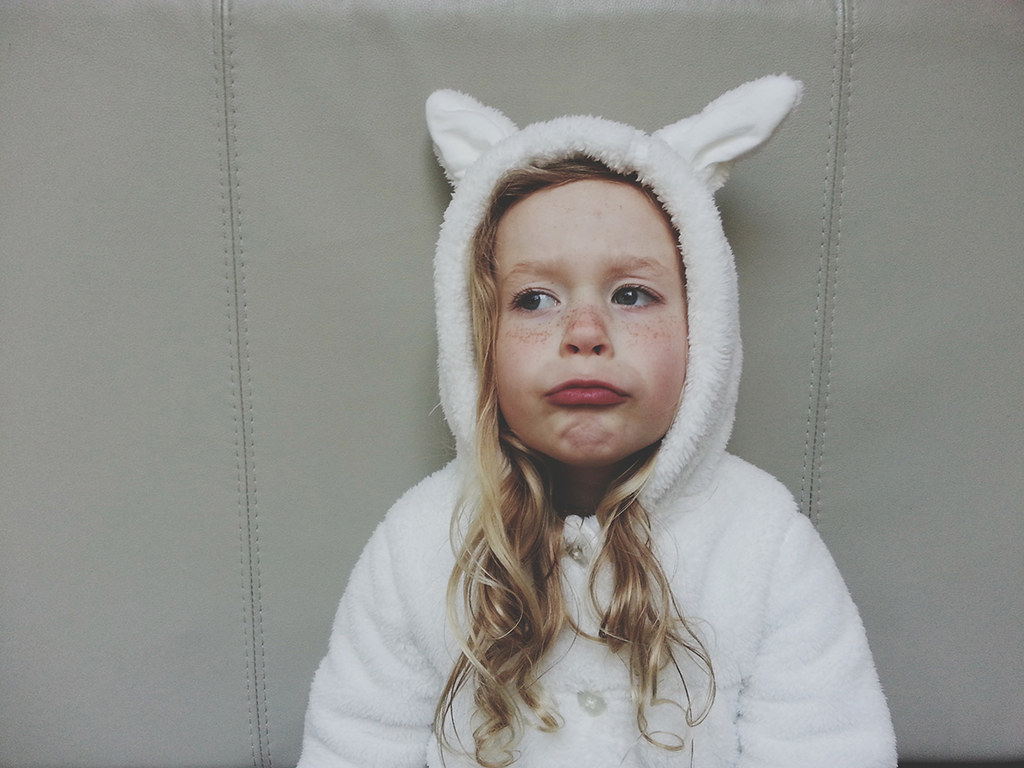 2.
You're definitely not too shy to experiment with different looks.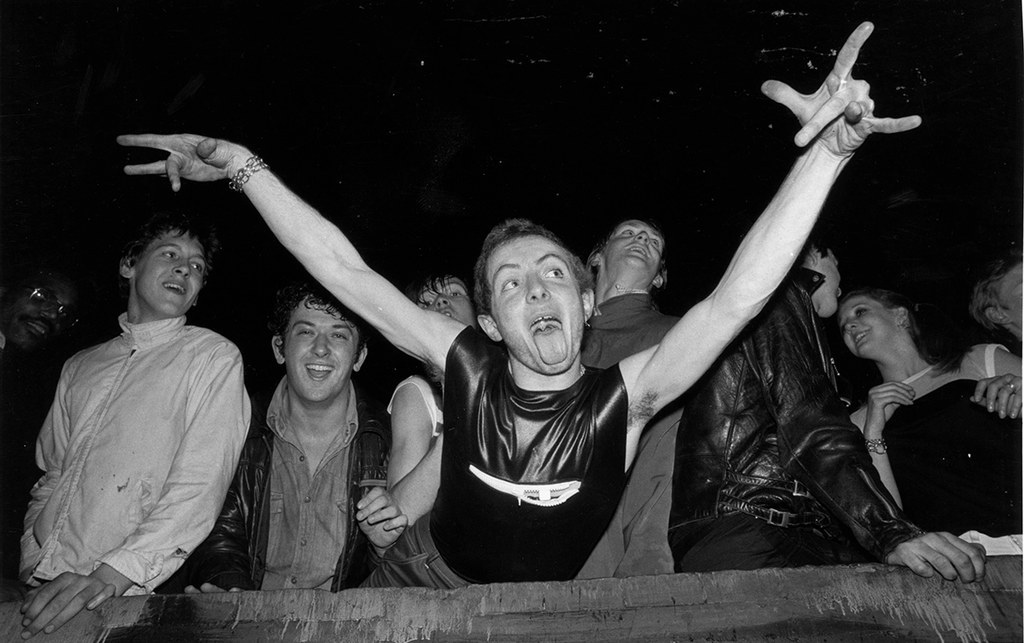 3.
And today you're constantly getting complimented for your cool outfits.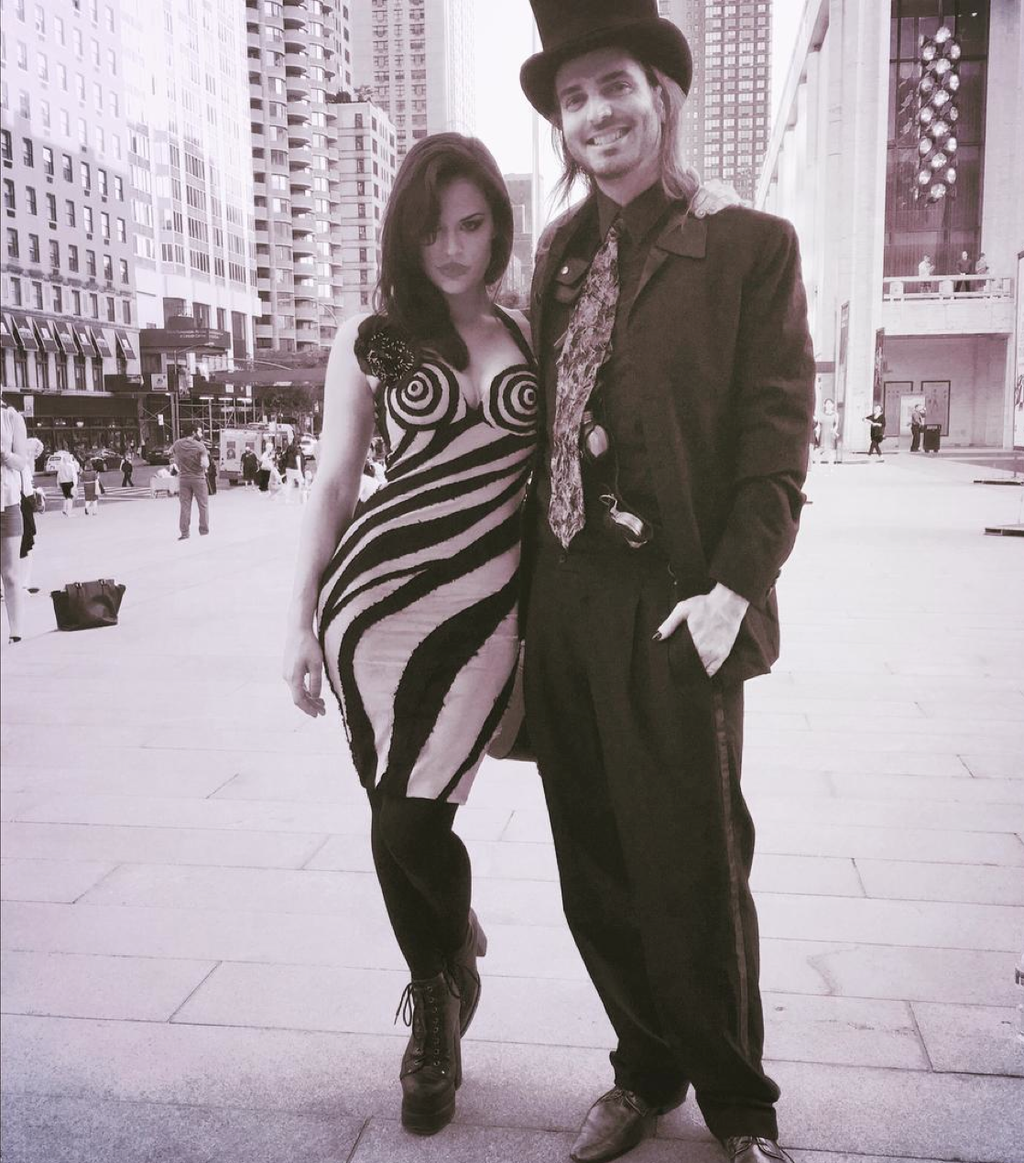 4.
You see the world a bit differently, and that's OK.
5.
And when you're wearing earbuds, your world becomes a music video.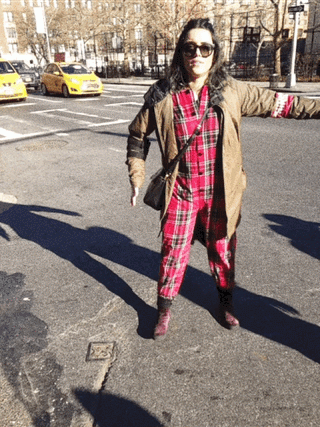 6.
You love finding new hobbies that interest you.
7.
You have no problem laughing at yourself.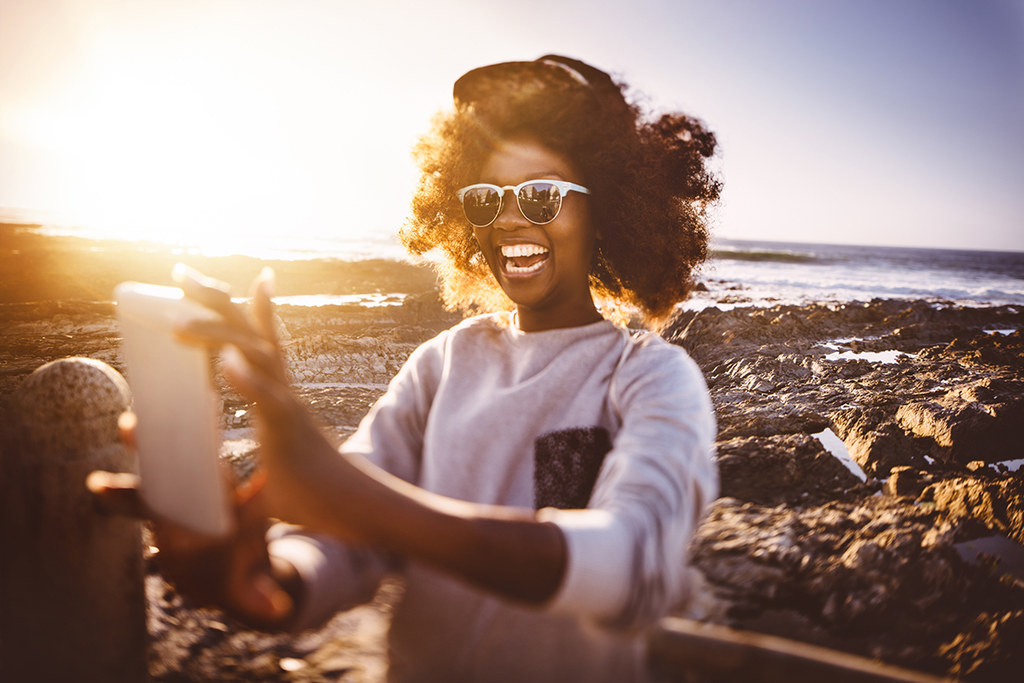 8.
You don't ever let other people's drama get to you.
9.
Your selfie game is always on some next level ish.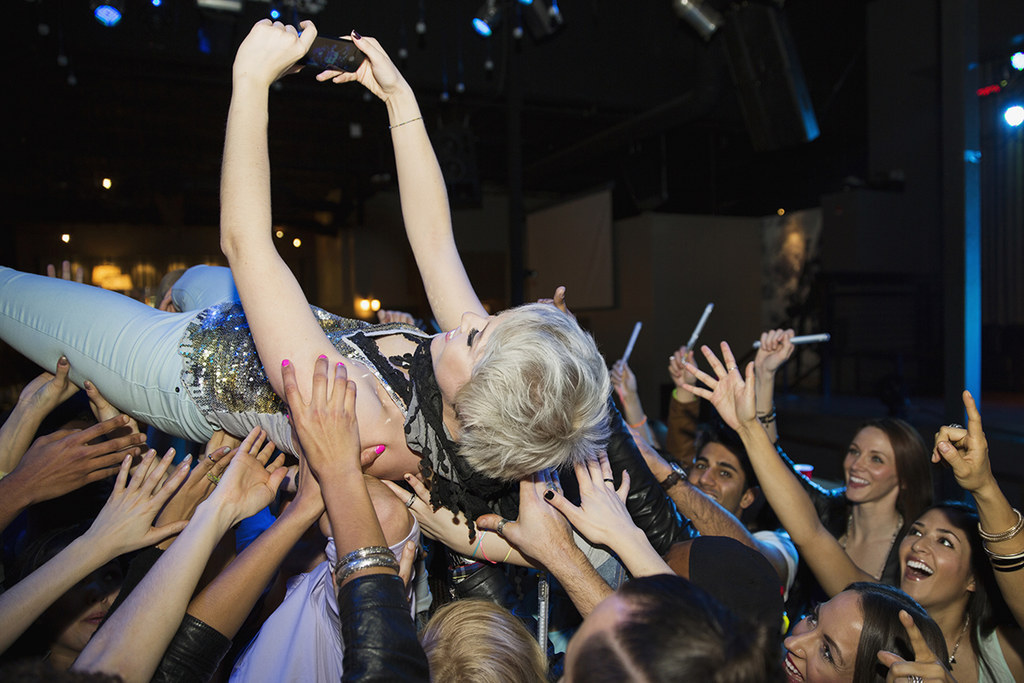 10.
What does it even mean to make a "normal face"?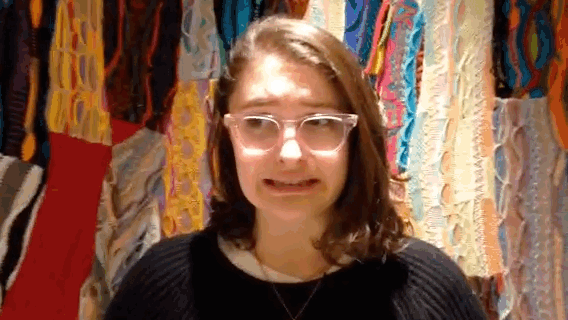 11.
Speaking of "normal," you've never really quite understood that word.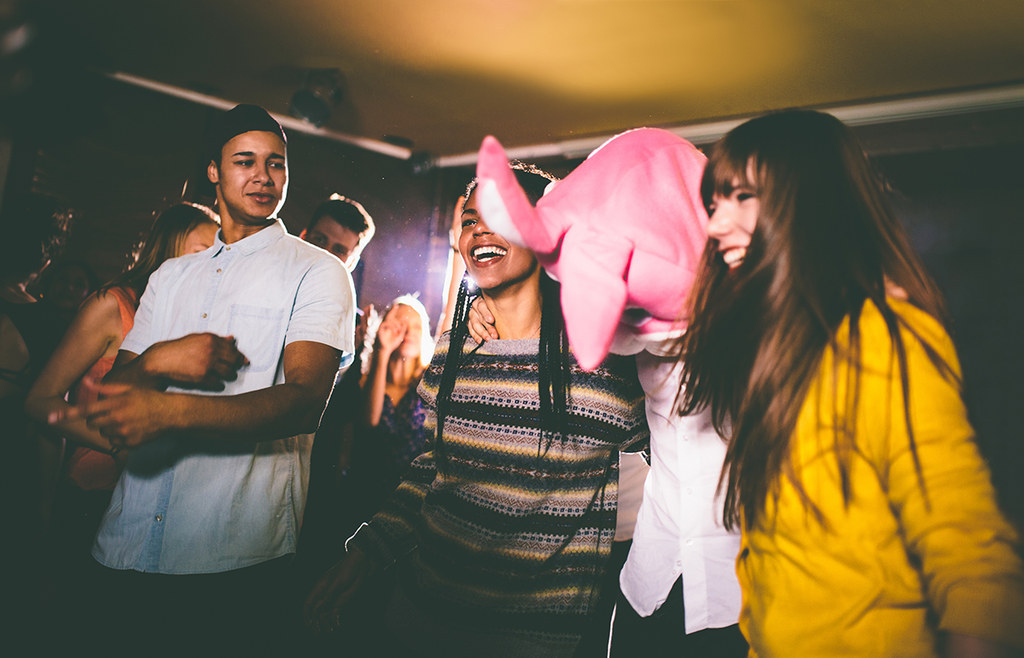 12.
When it comes to your hair, you love making bold choices.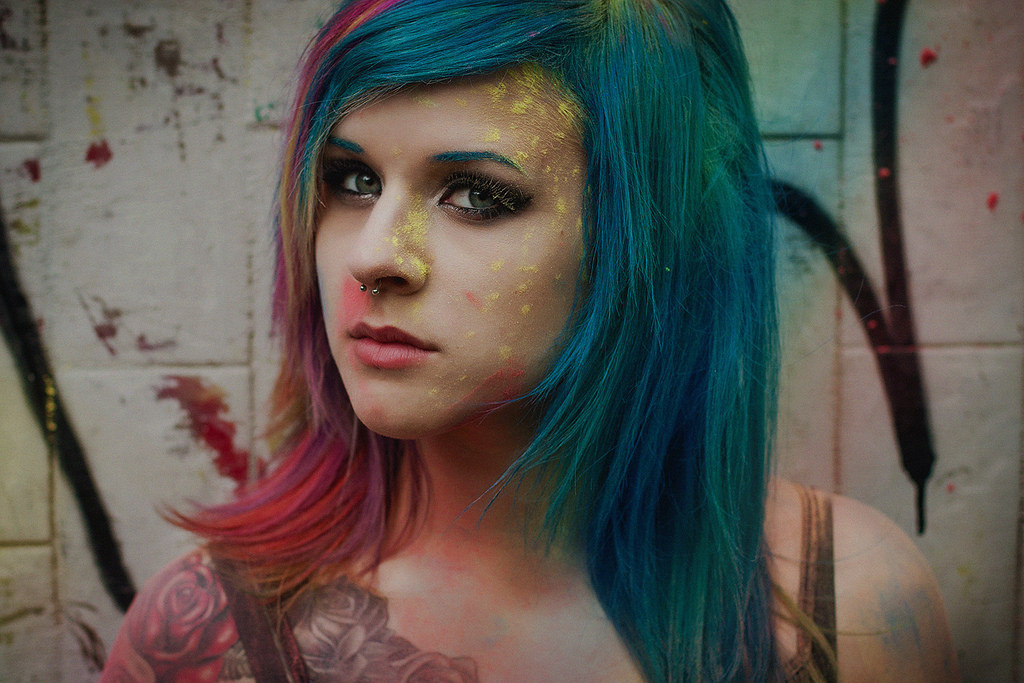 13.
You're the life of the party (when you want to be).
14.
Speaking of social settings, you're a total ambivert.
15.
You have your one quirky counterpart in life.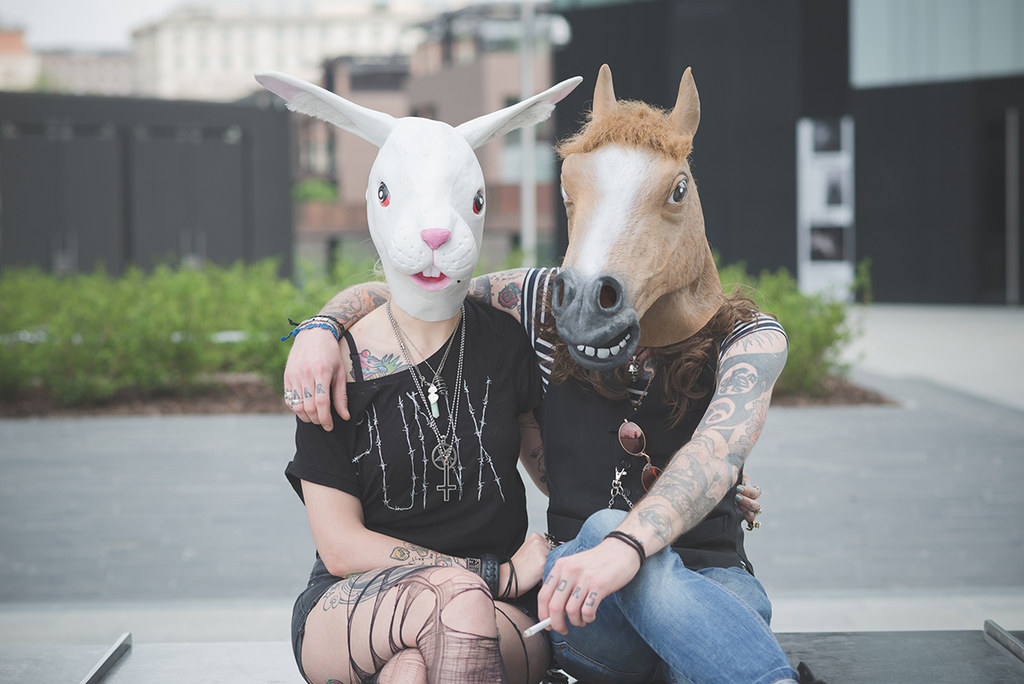 16.
You may not share all the same interests with your friends.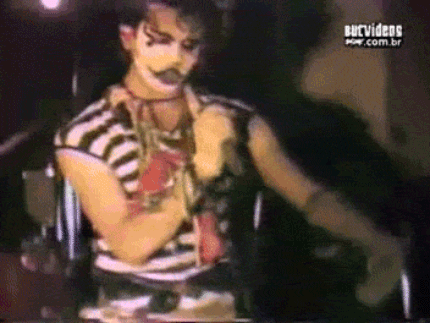 17.
But they will always love you for who you are.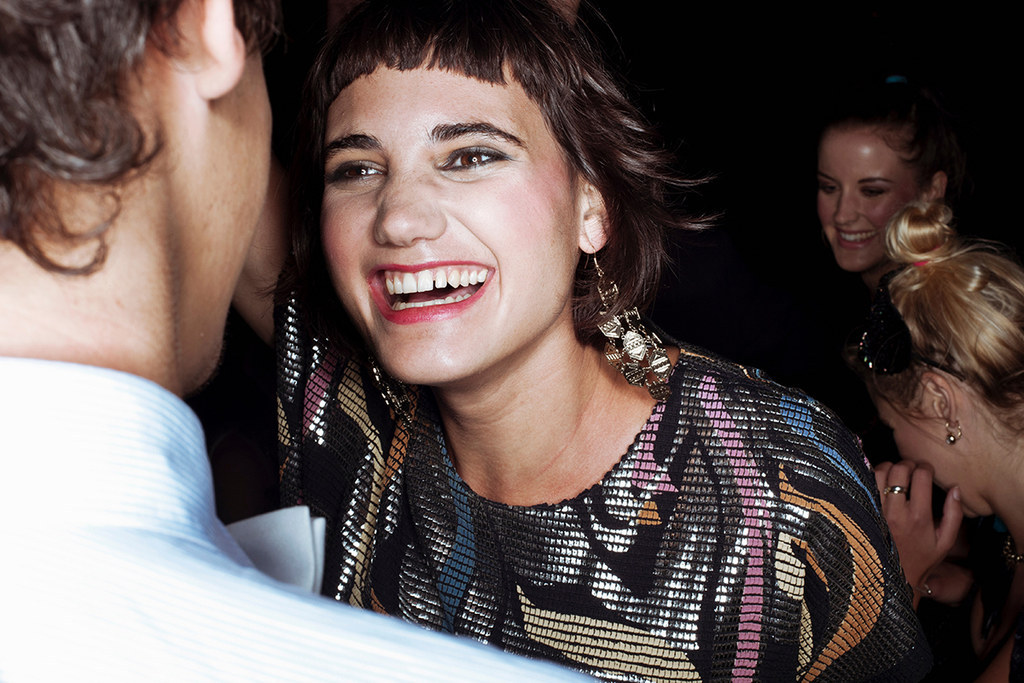 To all the individuals who rock their own style and stand for their own thing, Dr. Martens salutes you.