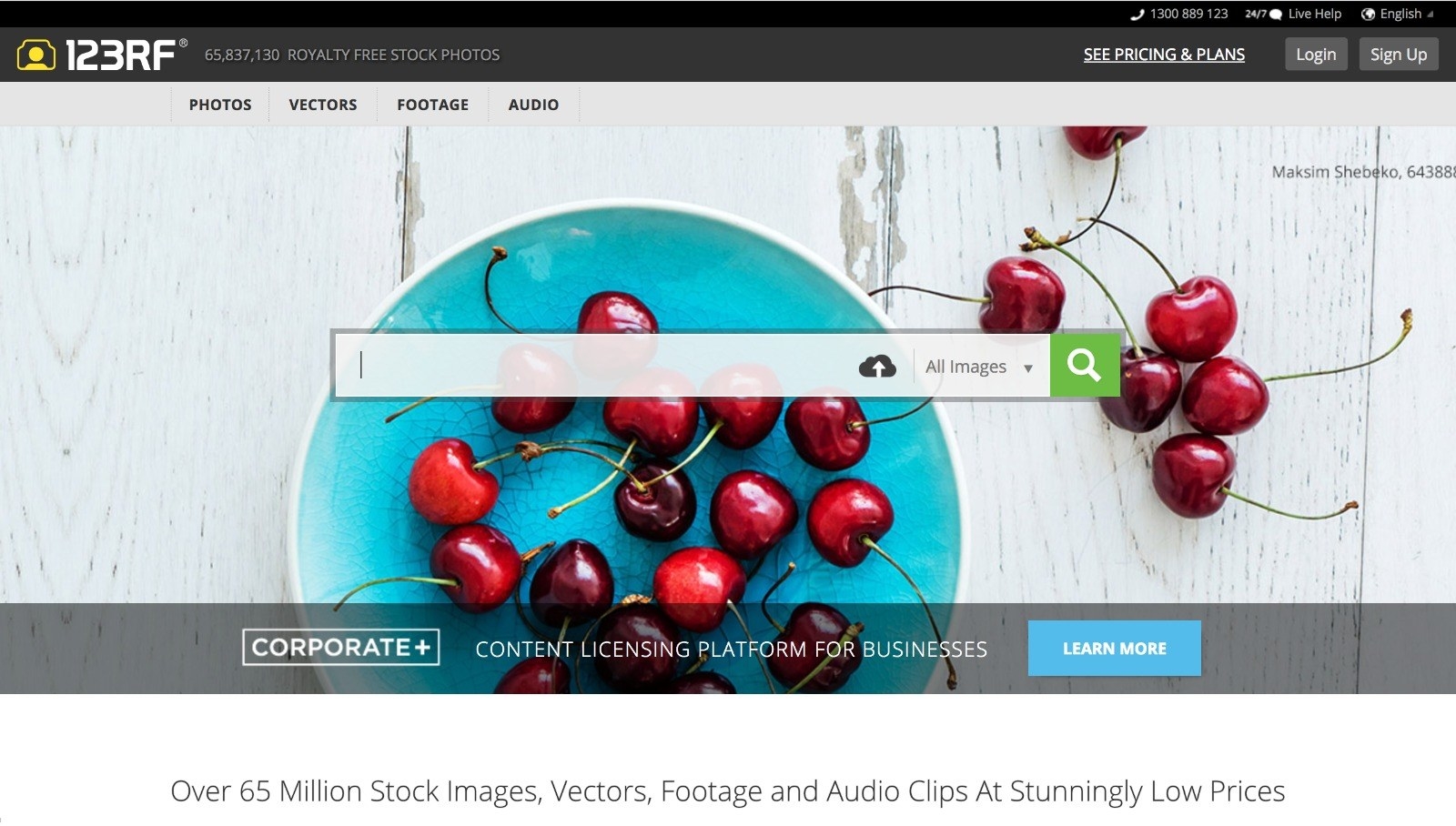 123RF is a royalty-free digital media library that offers a wide variety of budget-friendly commercial and editorial images, video footage, audio clips and illustrations. From its humble beginnings over a decade ago, 123RF now ranks as the leading global provider of content.
Some startups are capable of changing the world for the better, but often times, they are met with trying times that limit their potential and growth. These ideas can quickly seem worthless, never reaching their full potential without proper execution.
123RF, survived the pressure of building a startup in South East Asia and scaled it globally, with 44 offices worldwide, more than 450 employees from over 20 nationalities and a strong focus on technology and design.
They are growing the digital media and content industry with assets including sister companies like Stock Unlimited and Designs.net
Here's how they did it: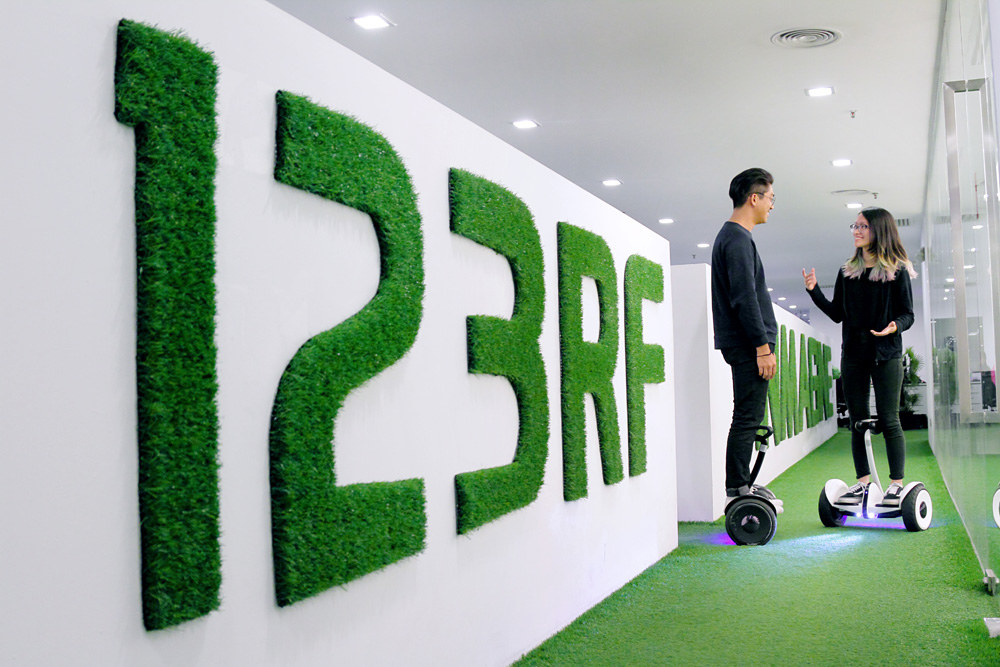 Creative Ecosystem
123RF's corporate environment breeds creativity. Employees love coming to work in an office where there are shared values and politics are absent. Leaders are concerned with ensuring the growth of everyone in the company. Monthly events are held where employees discuss topics ranging from their personal career trajectory to entrepreneurship among other topics.
"We are passionate about building a world-class player in the creative content and platforms space," CEO, Marco Oonk, says. "Our people and our technology are the foundation of our business serving our clients and contributors."
Brand Positioning
123RF is South East Asia's first digital content tech company. Their global brand stands above the competition because they provide innovative world-leading solutions that simplify the process of managing and buying content.
The site is updated with over 60,000 fresh content daily which gives photographers, illustrators, designers, videographers and audio artists the opportunity to upload and display their creative productions; promoting them to a worldwide audience.
Diversity and Inclusion
With more than 20 nationalities working in their companies, they have built an environment where attitude, willingness to learn, creativity, and innovation are celebrated.
123RF hires top tech talent and ensure their growth by offering opportunities for them to evolve their technical and business skills.
This post was created by a member of BuzzFeed Community, where anyone can post awesome lists and creations.
Learn more
or
post your buzz!