A bully starts picking on you. What do you do?

NBC / via moviefone.com

I'm running, honestly. Not here for that.

Roll my eyes and walk away. Unless it's serious. Then they'll learn not to mess with me.

Should I stay or should I go, now?

Netflix

Pick a breakfast

Pexels

How do you feel about Nancy Wheeler?

Netflix

Would you survive in the upside-down?

Netflix

Via Netflix

Via Netflix

Via Netflix

Via Netflix

Via Netflix

The monsters don't stand a chance

Via Netflix

The demogorgon stalks toward you. What's your move?

Netflix

Via Pixar

Via Pixar

Via WikiCommons

Via WikiCommons

The Snow Ball is coming up. Do you have a date picked out?

Flickr

Via ABC / via hammerandgem.com

Via Warner Bros

Via Warner Bros

Via FOX

I've got my eye on someone, but I might be too awkward to ask

Via FOX
Which Kid From "Stranger Things" Would You Be?
You've got daddy issues, and rarely wear pants. You're small and feisty, with an undying love for Eggo waffles and your friends. Even though you might not always understand what's going on, you've got a big heart and you're very brave.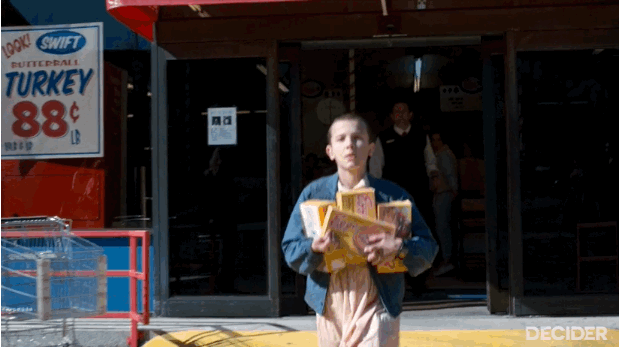 You got:

Steve Harrington
You are every douchebag I've ever had a crush on. Your perfect hair is full of secrets, and you can somehow still look cute while shotgunning a beer, wearing a truly hideous striped polo shirt, or orchestrating a questionable, late-in-the-season character arc that I'm 0% mad at. Are you an ass? Kind of. Can you rock the hell out of a reindeer sweater? Oh yeah you can. Call me.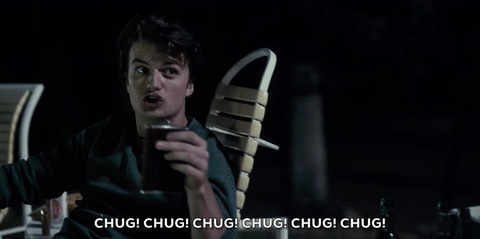 You're intense - like, bear traps and burning your own house down intense - yet still lovable. Interests include photography, girls who are out of your league, and punching the hair gel out of jerks who've got it coming.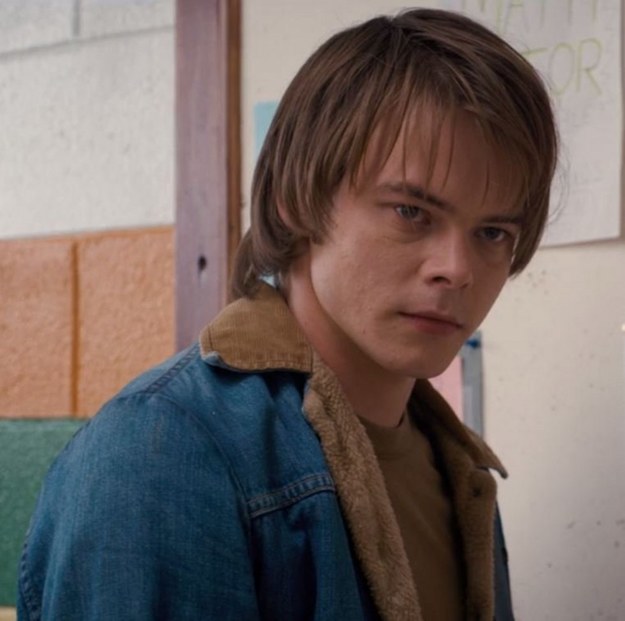 You're the King Geek of your geek-ass friend group, and so cute it makes people want to squeeze you. Somehow both pragmatic and optimistic, you're a great arbiter and it often feels like you're the glue that holds your friend group together. Against all odds, you managed to avoid being eaten by the demogorgon despite CLEARLY being the slowest and easiest to pick off, as well as the tastiest meal.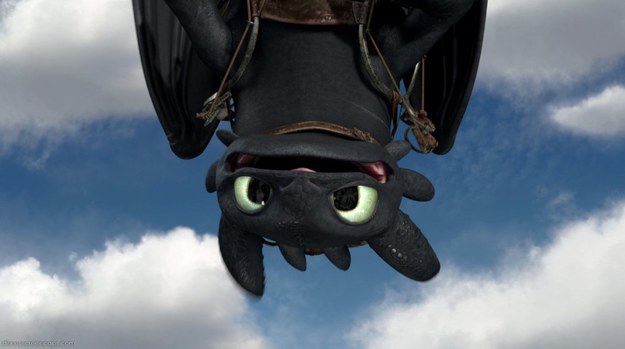 Despite being the ostensible ~star~ of the show, you have zero character arc and no depth beyond developing an inevitable crush on your badass friend and being helpful to the literal point of death. If I said "jump," you don't say, "how high?" you say, "oh shit, I won't even take off my backpack I'll just leap to my death nbd." Better luck next time.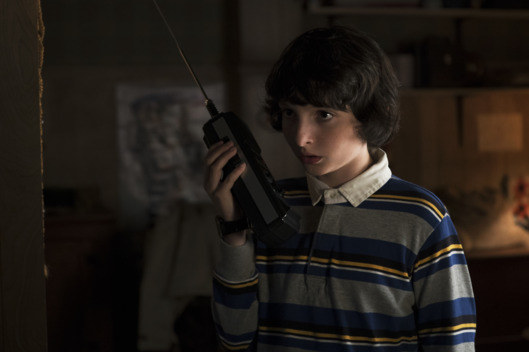 You're the only one in your friend group with any damn sense. Even if you're a born skeptic, when you buy in, you buy in hard. You'd do anything for your friends, but you're also stubborn and sometimes jealous. I suspect you're the only one in your friend group with social upward mobility, but you're loyal and would never sell out.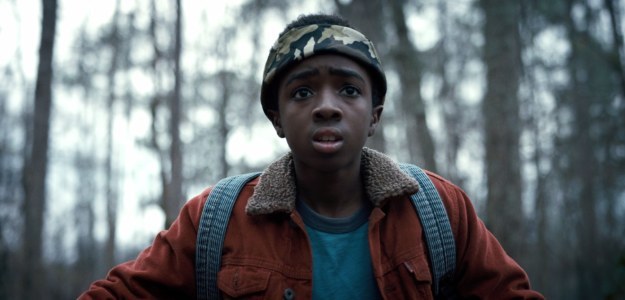 You're beloved by your family and friends, but also dorkily mysterious. Nobody really knows your deal, apart from hacking up some suspicious sluggy business to usher in another shady season I can't stop watching. Unfortunately, you have SEEN. SOME. SHIT. and will likely be forever fucked up by the trauma you've experienced. At least you've got a good squad, though.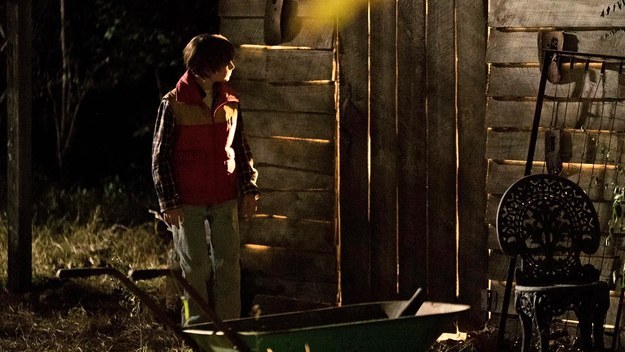 You're a book-four Hermione Granger. You know, smart and cute and brave, yet exploring the world of the popular and desirable in a quasi-shitty way. Balancing your priorities between school, budding romance, and fighting darkness isn't always easy, but you've got some good instincts. And a decent right cross.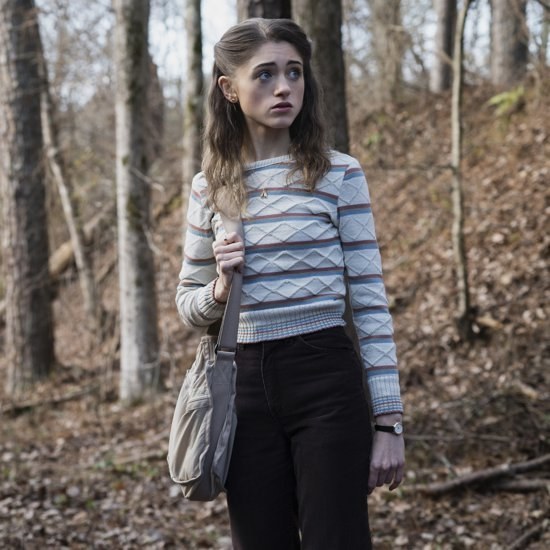 This post was created by a member of BuzzFeed Community, where anyone can post awesome lists and creations.
Learn more
or
post your buzz!