This post has not been vetted or endorsed by BuzzFeed's editorial staff. BuzzFeed Community is a place where anyone can create a post or quiz.
Try making your own!
How To Make A Delicious Mojito
Step by step picture guide on how to make the freshest Mojito in the land. This drink is refreshing like crazy!
1.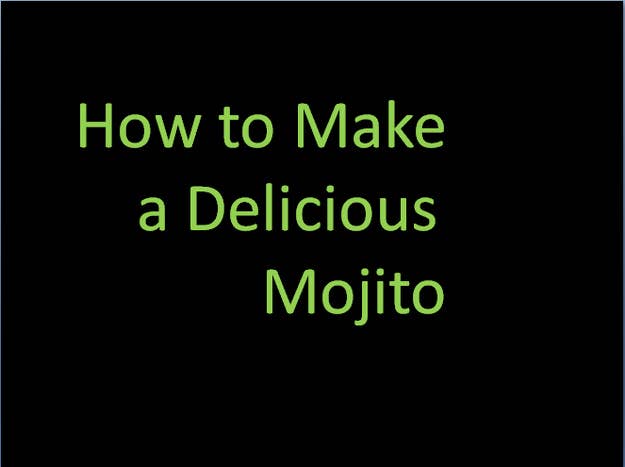 2.
I'm sure many of you have heard the rumors… there is a specific drink which bartenders hate to make.
Also known to have been Hemingway's favorite drink: the Mojito!
Whether you will need to make one for a customer, for yourself, for your guests (and to clear up why the Mojito does indeed take a little more time and effort than most other drinks at the bar), I'm going to show you how to make a delicious Mojito because if done right, the Mojito is one bangin' drink!
How to Make a Delicious Mojito:
You will need:
- 1 juicy lime
- Simple Syrup (no need to buy it, just make it at home with 50/50 sugar and hot water)
- About 8 Mint Leaves - make sure they're fresh and green (I would always bring fresh mint from my garden to my bar, it would REALLY make a difference, trust me! )
- 2 oz of Rum (such as Bacardi Superior Light)
- Splash of Club Soda
- 1 rocks (short) glass (for muddling)
- 1 Collins (tall) glass
- A muddler
- Ice
- A shaker (Some say you gotta use a bar spoon to stir it, not shake it, but I've found that 99% of the time, shaken drinks taste way better)
3.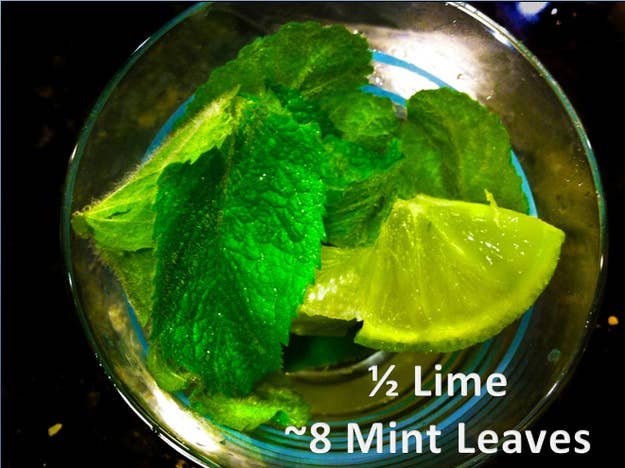 4.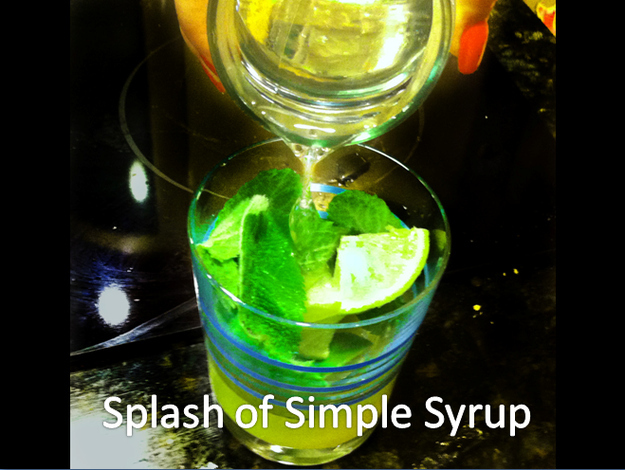 5.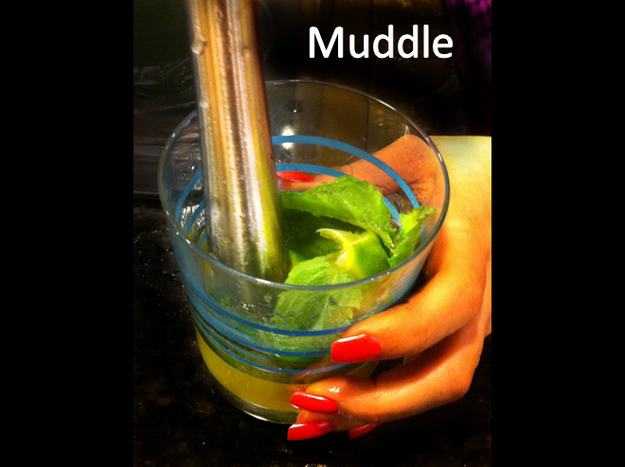 6.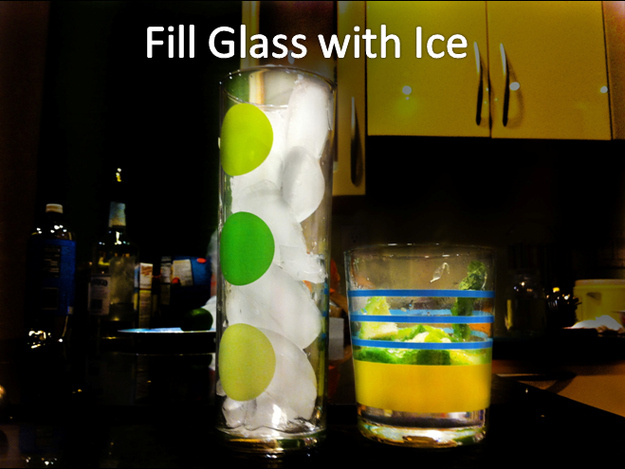 7.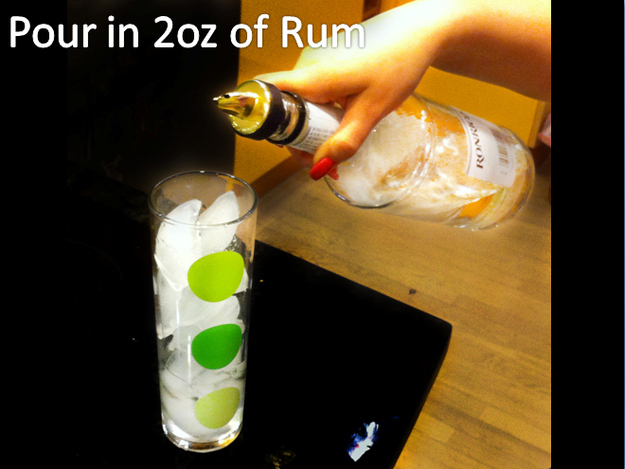 8.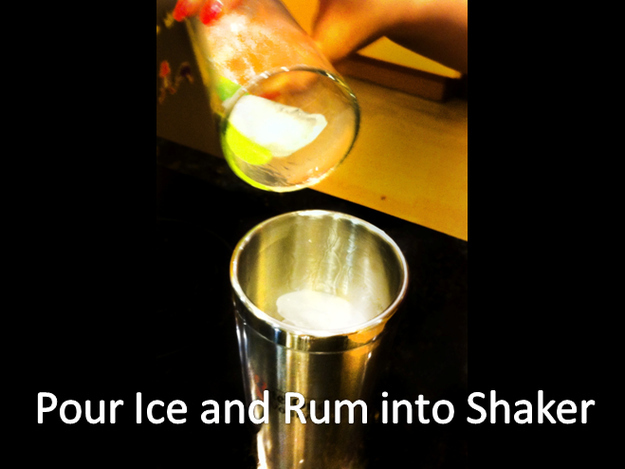 9.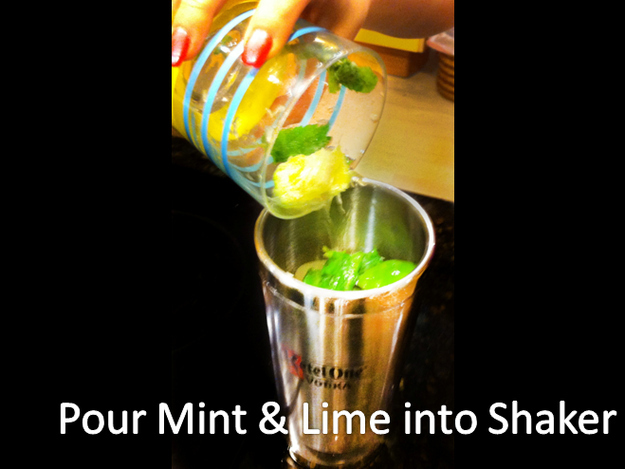 10.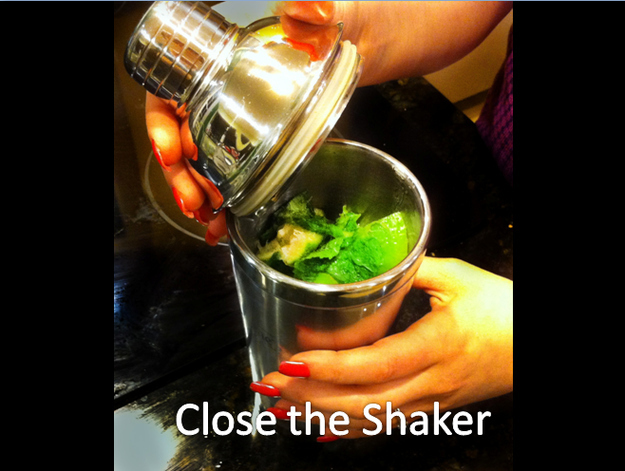 11.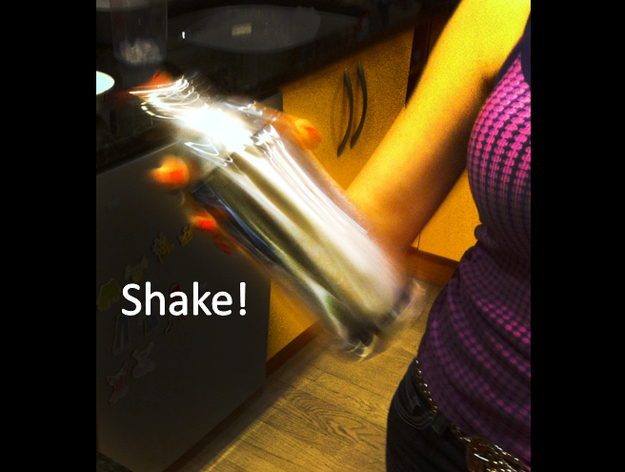 12.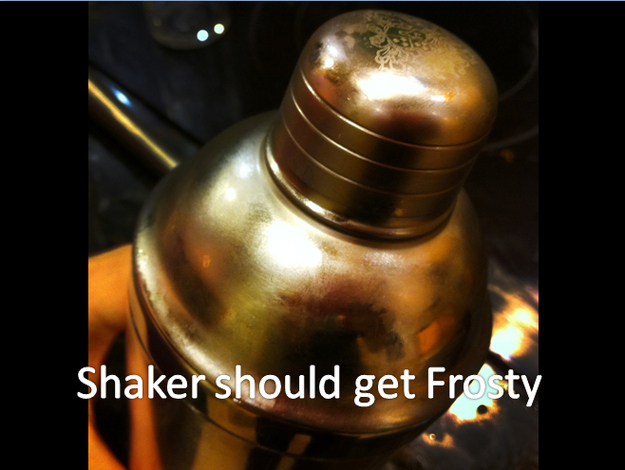 13.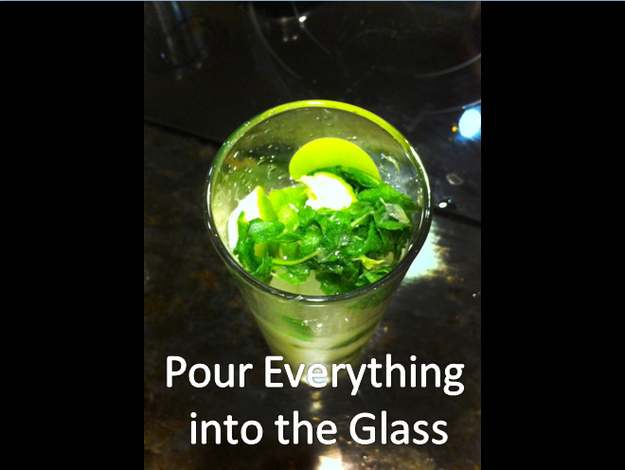 14.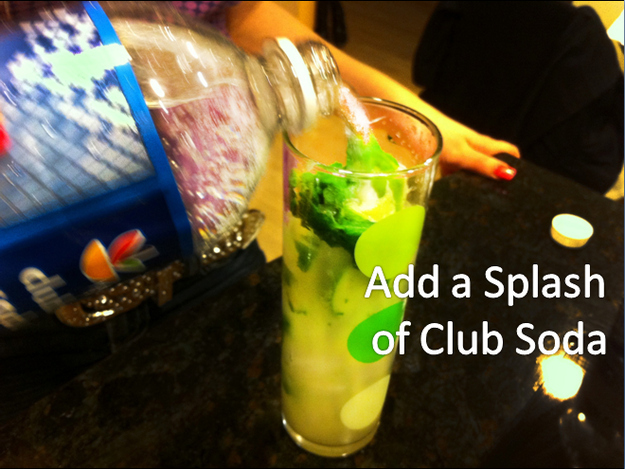 15.