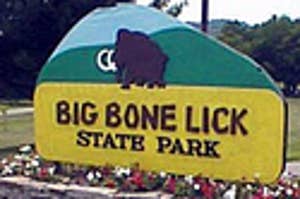 These are real town names from the four corners of the globe. And no, we have no idea how a globe came to have corners.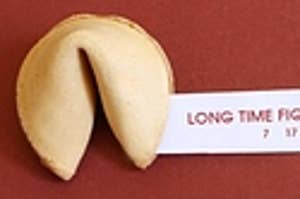 Maybe the best part of a Chinese meal is the fortune cookie. Here's a look at the fortune cookie messages we'd like to see.
Recently, Americans have begun taking a stand for some of their most fervently held beliefs. Let's see what they've had to say!