Stephen Grant Hill, president of music programming and specials for BET Networks, posted this photo of Diddy and Faith Evans to his Instagram four days ago, and whet everyone's appetite who was born before, say, 1990.
Before our very eyes, Diddy and Co. performed hit after hit after hit.
From Faith Evans singing "Love Like This Before" to 112 singing "Peaches and Cream," anybody and everybody Diddy-bopped down memory lane.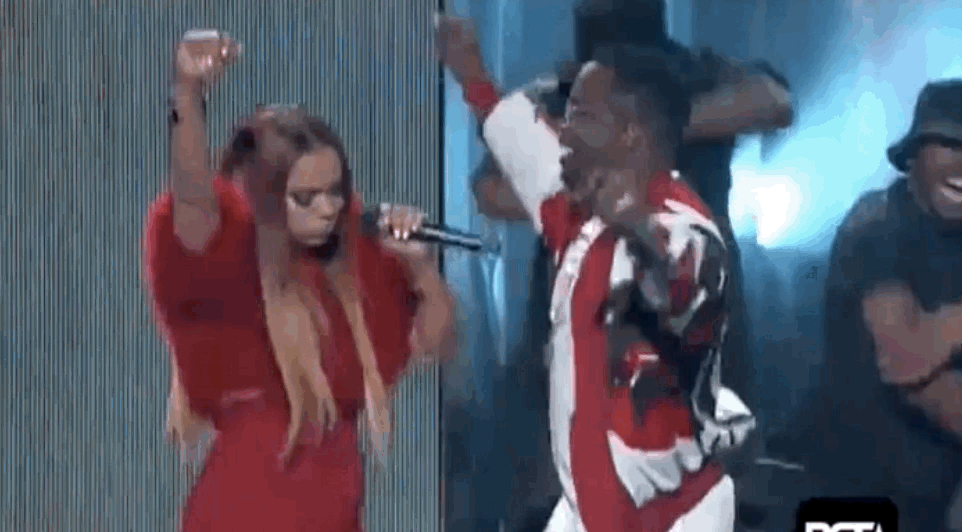 From one "Empire" to another.
Even Rih-Rih was in her feelings.
And when Lil' Kim ascended from below to do her verse with The Lox on "All About the Benjamins," things got lit!
Of course, no Bad Boy tribute would be complete without paying homage to the late Notorious B.I.G.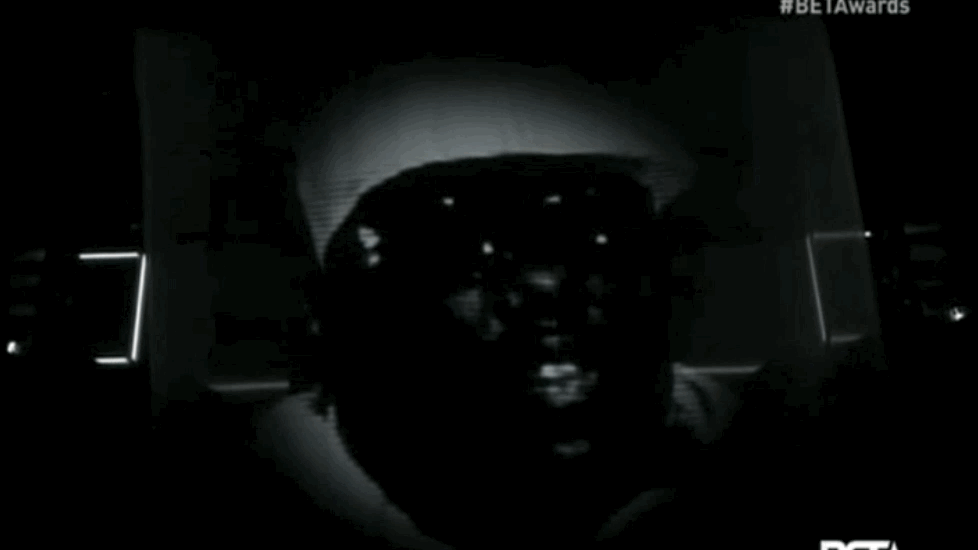 Considering all the artists from Bad Boy's heydey, not everyone was impressed that only Ma$e, Faith, The Lox, 112, French Montana, and Lil Kim came out.
But Diddy got the last word.