I can only assume you don't know who Tank is, because if you did we would be talking about him more.
First of all, the man has four Grammy nominations.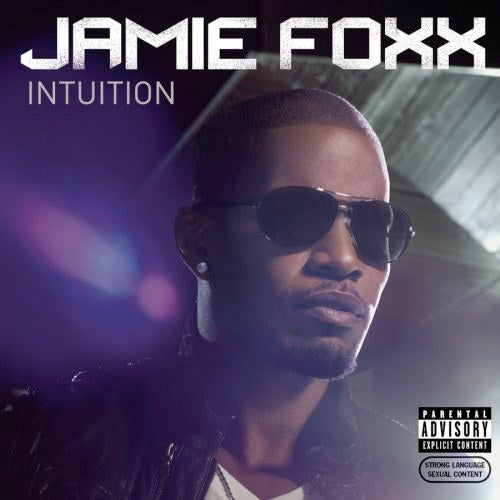 Your faves, from Jamie Foxx to Keyshia Cole to Omarion to Marques Houston, have Tank to thank for numerous records.
He has been singing, writing, and producing the hottest, purest R&B for years.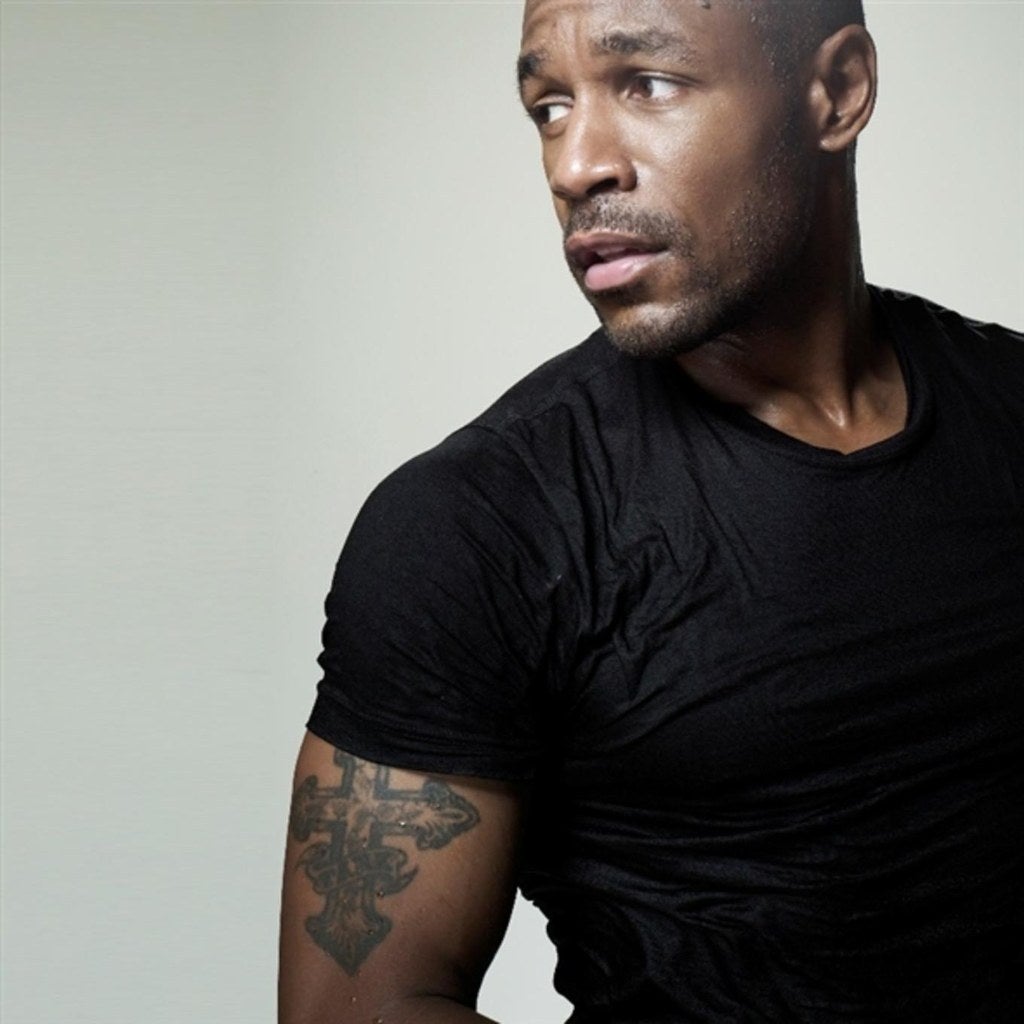 He also looks like this. 🔥🔥🔥
But that's not why we are gathered here today. Right now, friends, we need to talk about the new record Tank messed around and dropped while you were sleeping.
Tank's song "You Don't Know" is a modern R&B banger with a damn near acrobatic falsetto.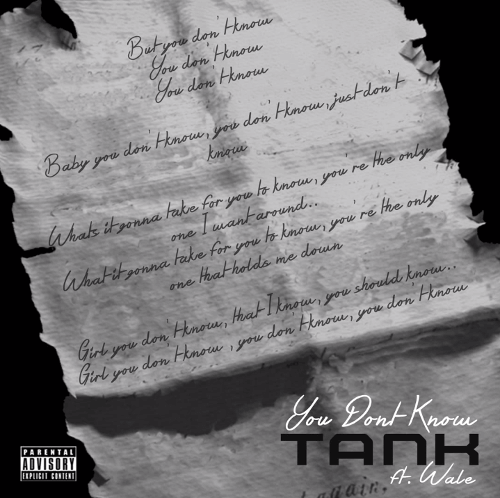 Summer was hot. Summer was sweaty. Summer is over.
Look into Tank's eyes and understand: Cuffing season is approaching, and there are baes to be found.