1.
Queen Nefertiti Wood Earrings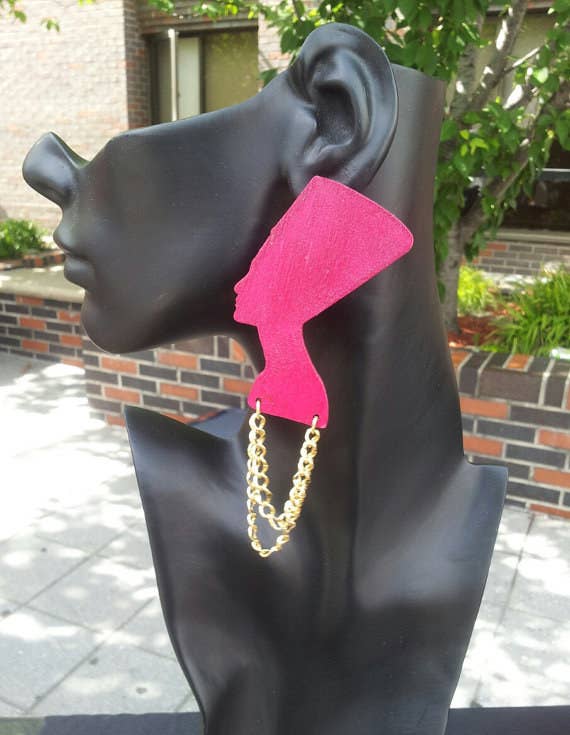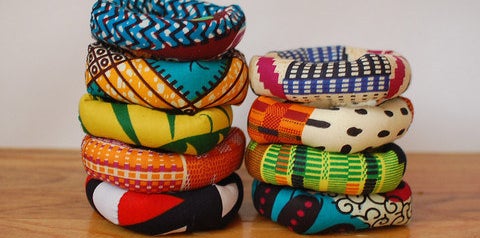 There's eight different prints to choose from with these soft, stackable bracelets. Get them here, at $45 for 6.
3.
Afro-American Iron-On / Sew-On Patch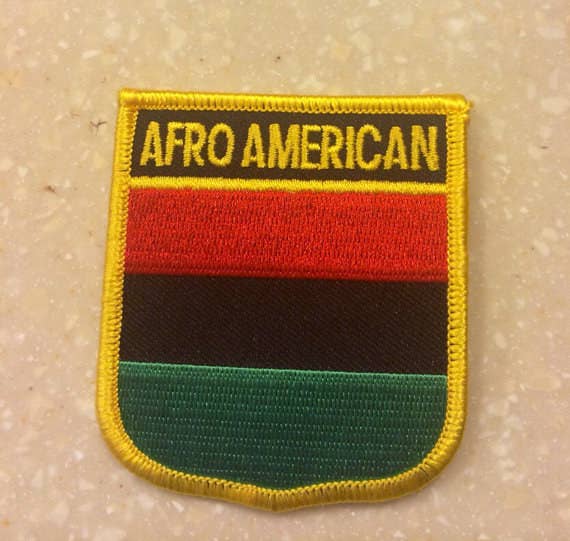 4.
Bisa Earrings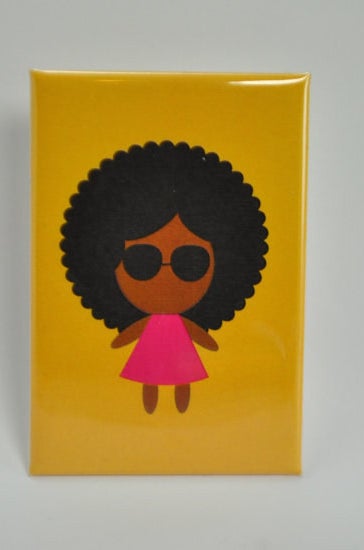 This adorable handmade pocket mirror could also be a pin or magnet. Grab one here. $6.75.
6.
Ayodele Ankara Socks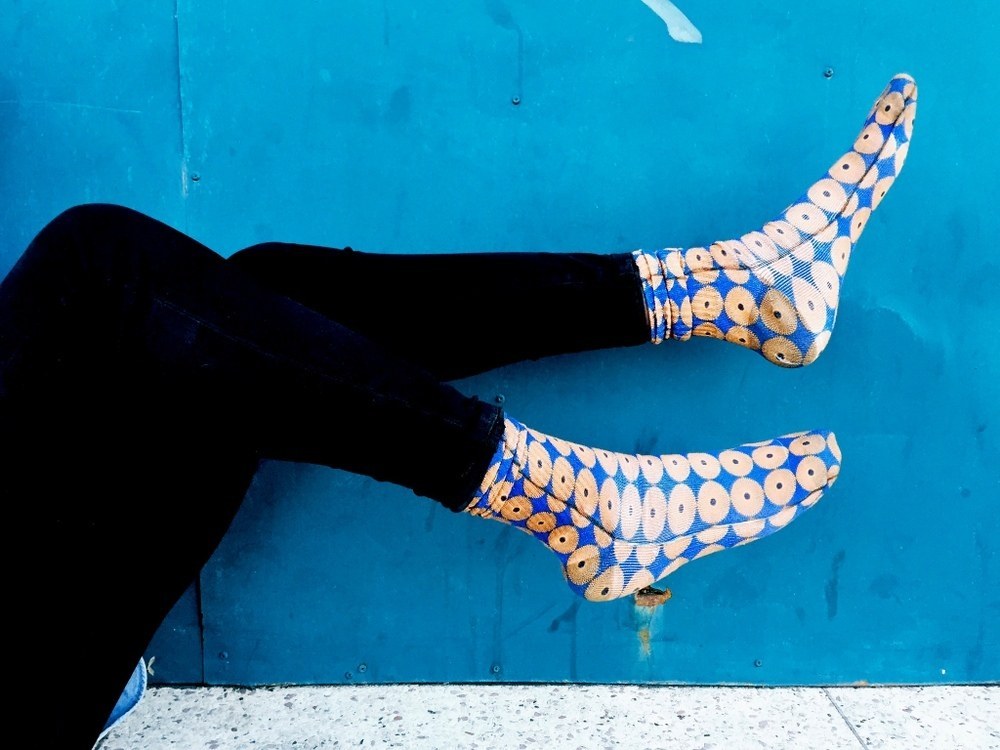 7.
"Damn It, Gina" Tee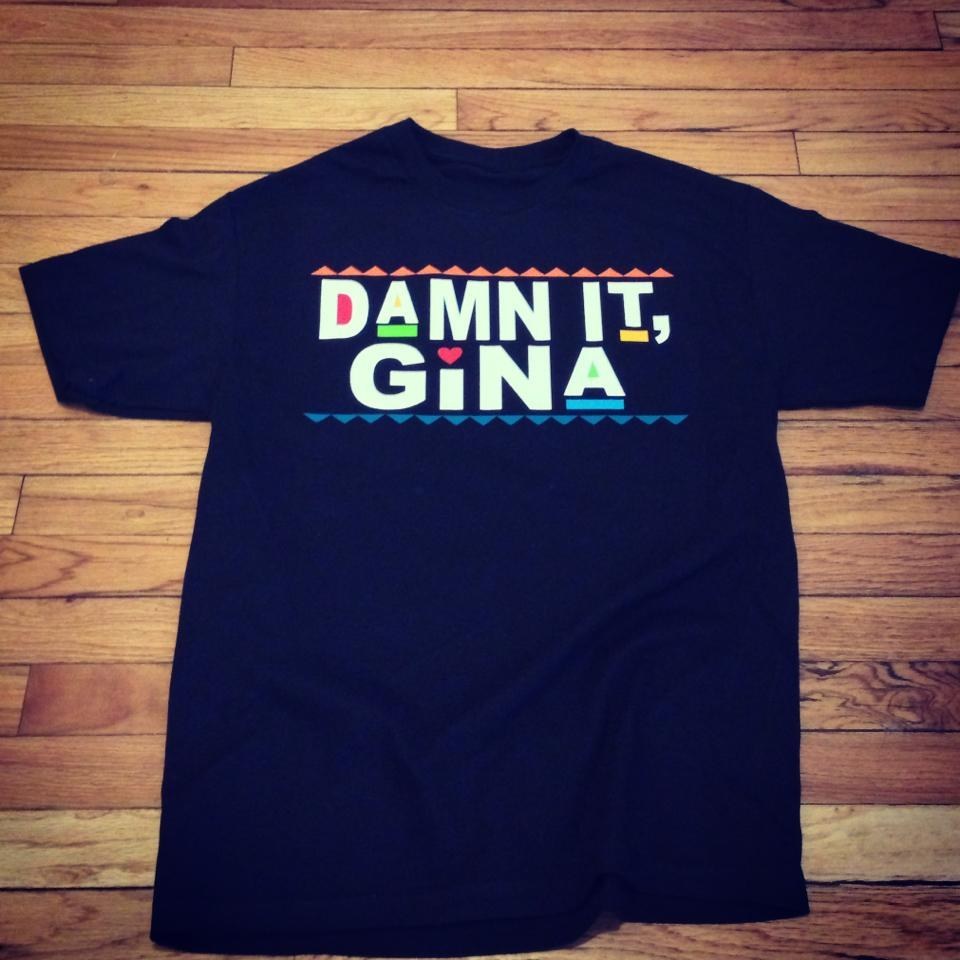 8.
Afro King Baby Creeper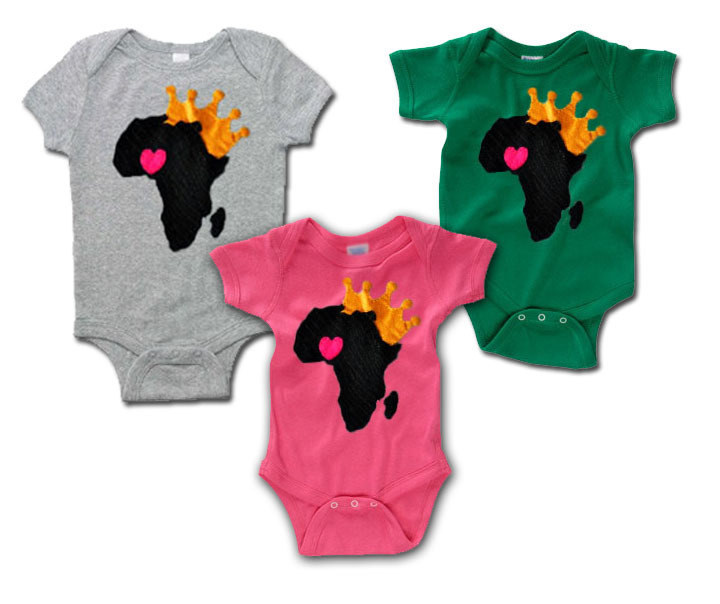 11.
She's Gotta Have It Brooch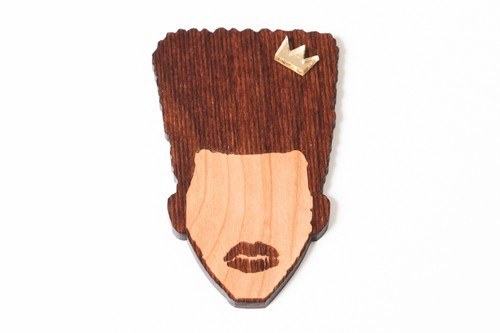 12.
Unisex Kente Bowtie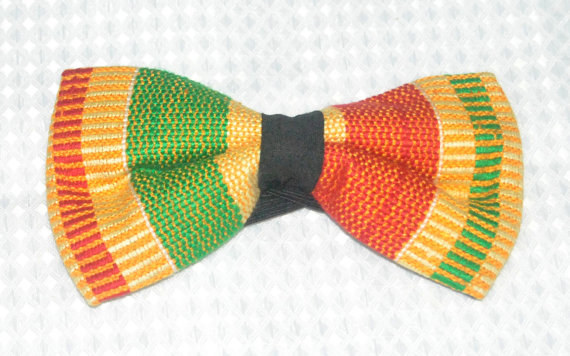 13.
Africa Stud Earrings With Gold Tip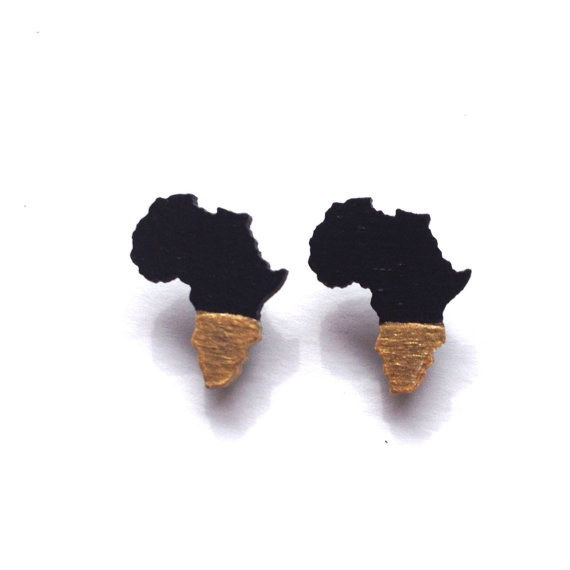 14.
Limited Edition Sweater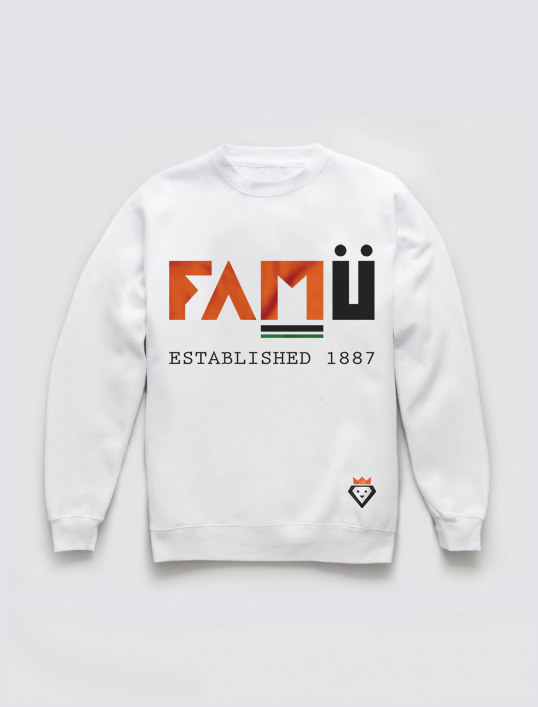 15.
Unisex Brass Ankh Necklace With Jasper Pendant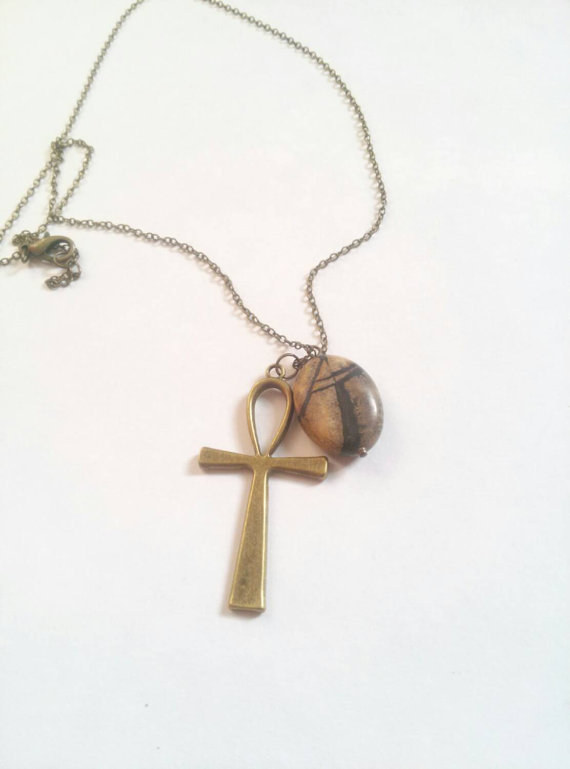 17.
Egyptian Eyes Nail Decals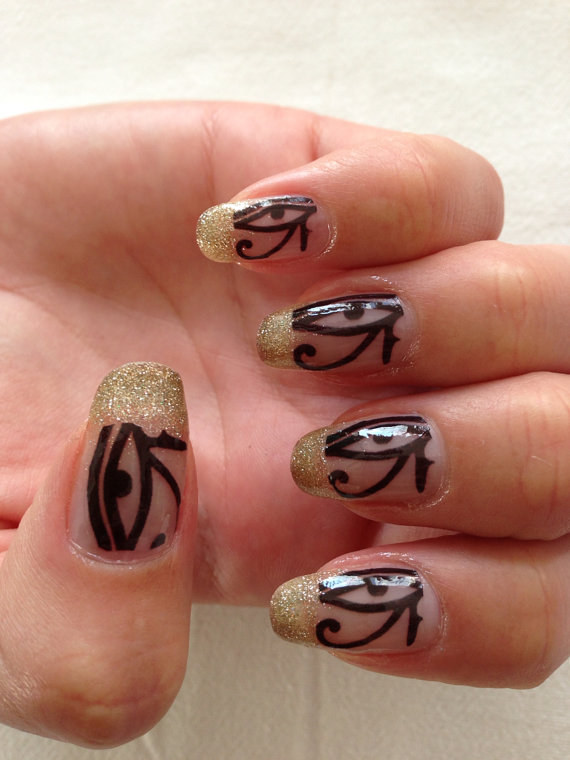 18.
Egyptian African Queen Hipster T-Shirt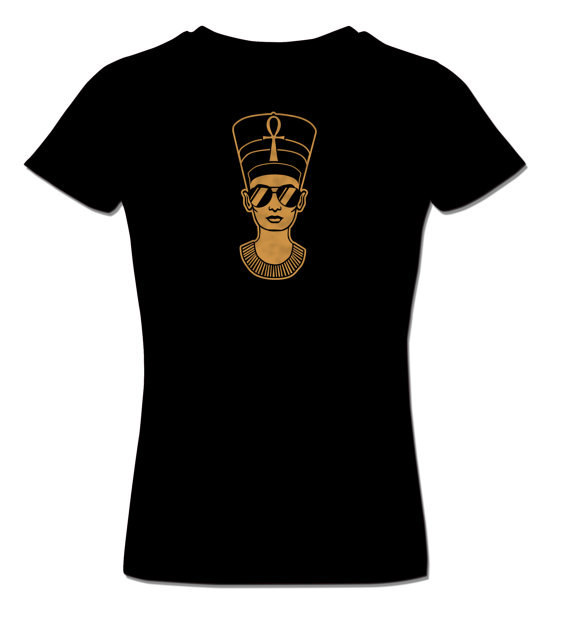 19.
Make Art/Not War Mug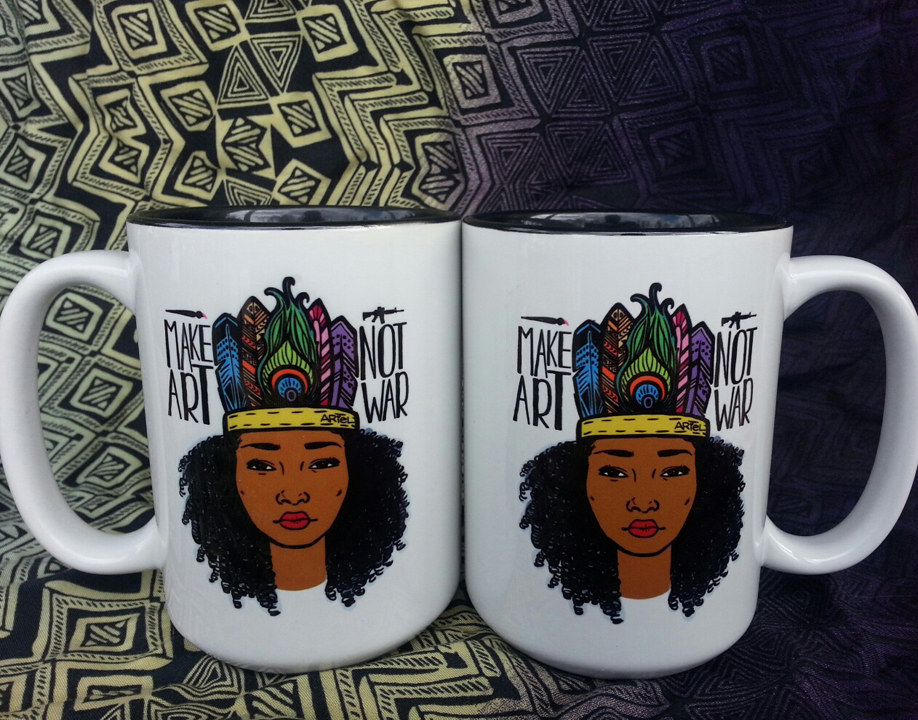 Share your favorite artisans in the comments below!