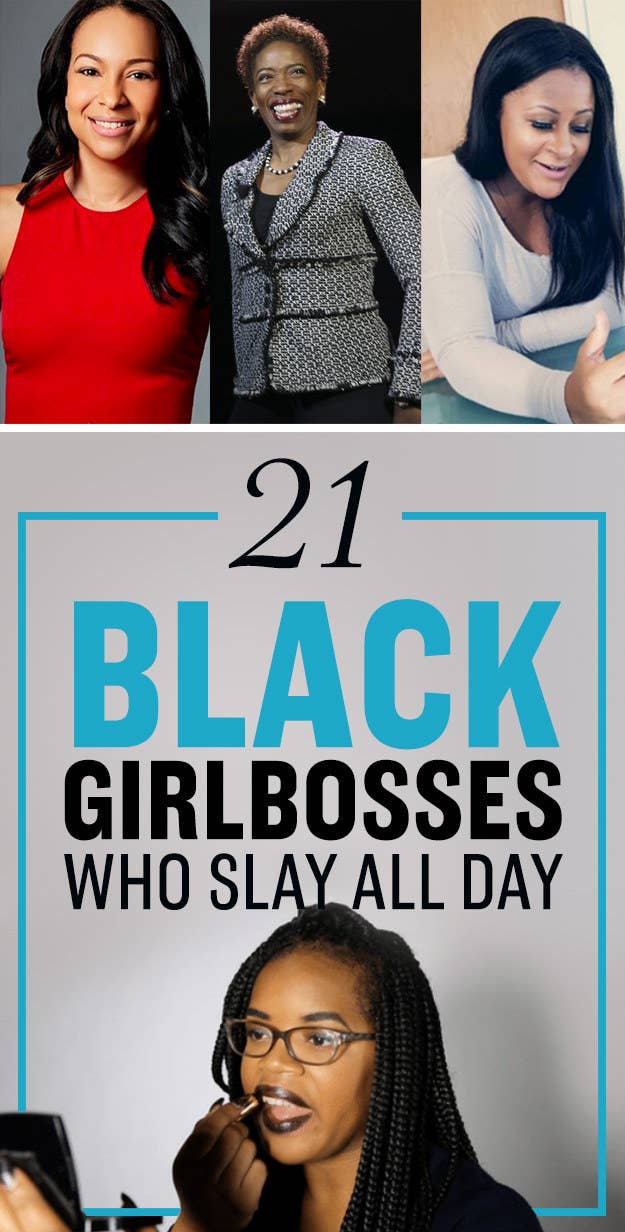 1.
Kaya Thomas, developer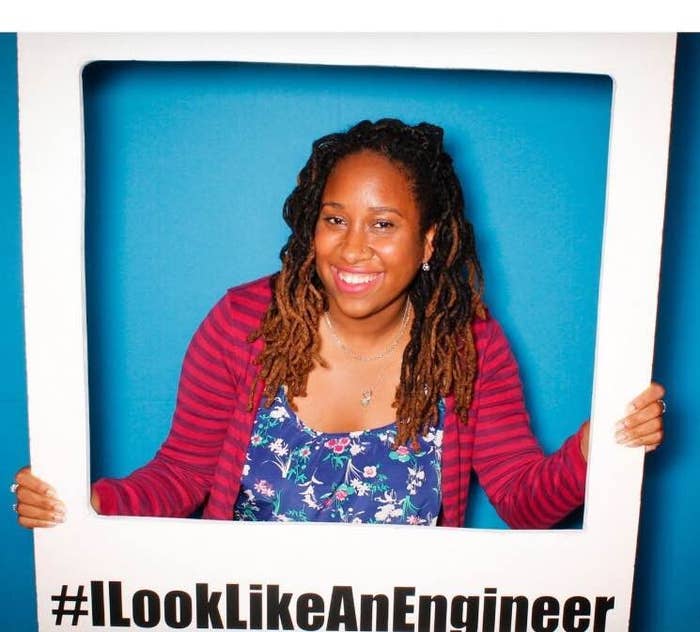 2.
Myleik Teele; founder and CEO, CurlBox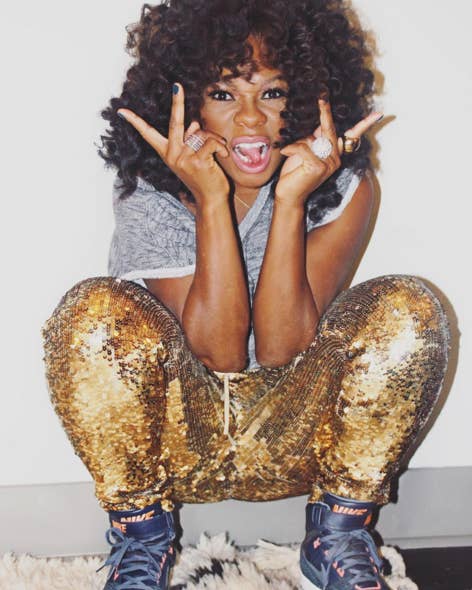 3.
Carla Harris; vice chairman of wealth management, managing director and senior client adviser, Morgan Stanley
4.
Bozoma Saint John; head of global consumer marketing, Apple Music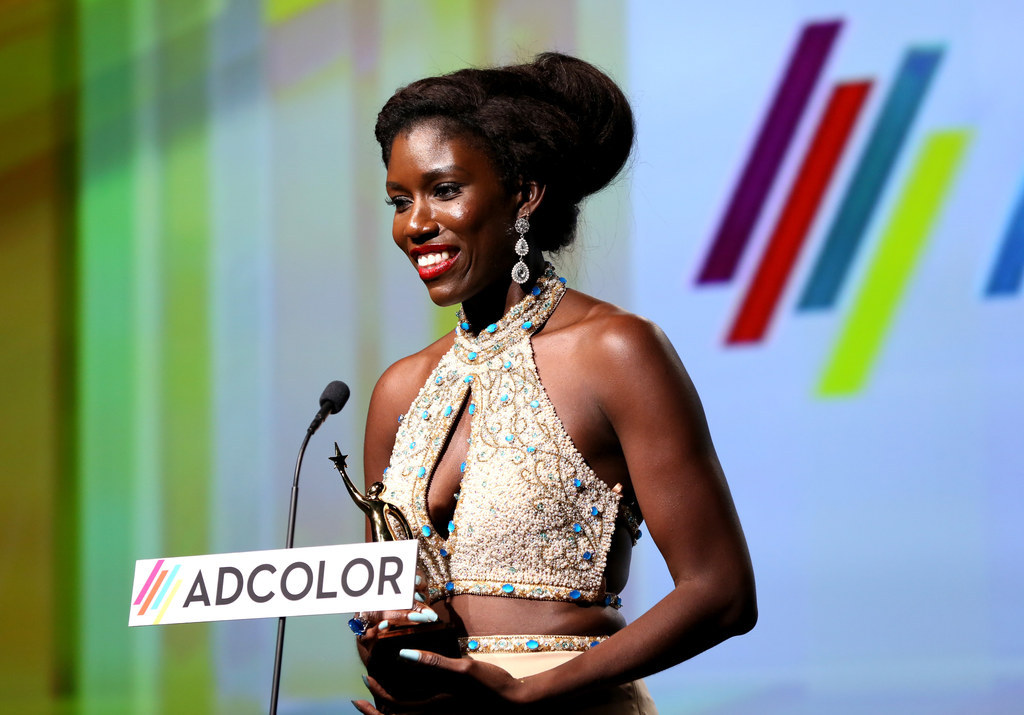 5.
Ursula Burns; chairman and CEO, Xerox Corporation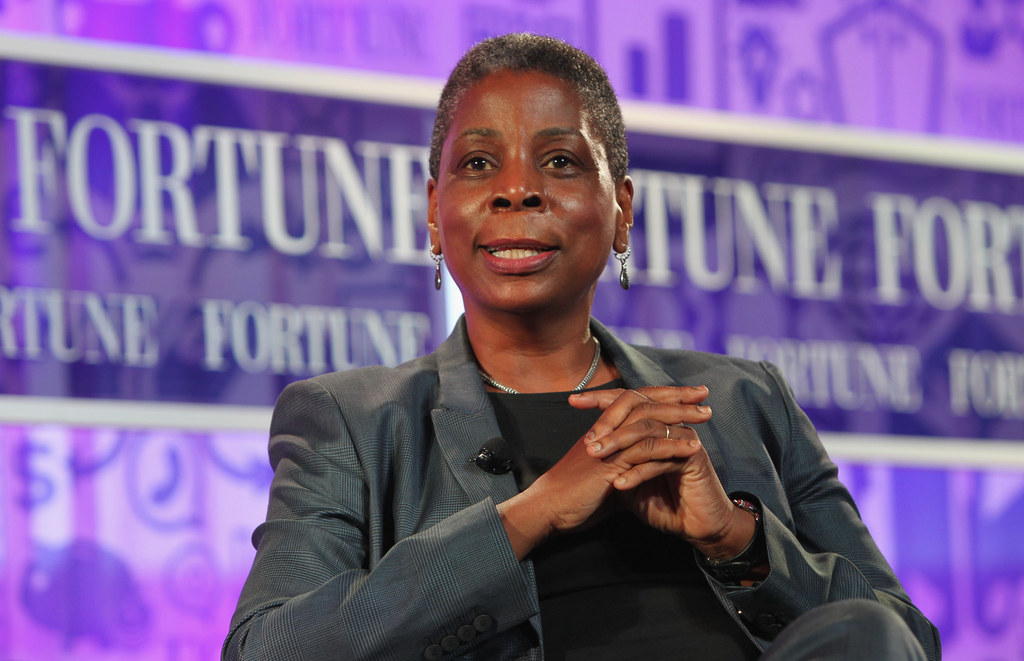 6.
Valeisha Butterfield Jones; head of black community engagement, Google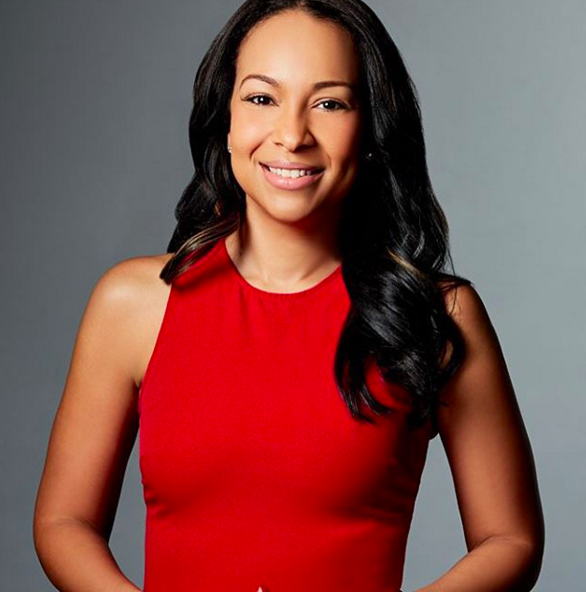 7.
Erin Teague; director of product, Yahoo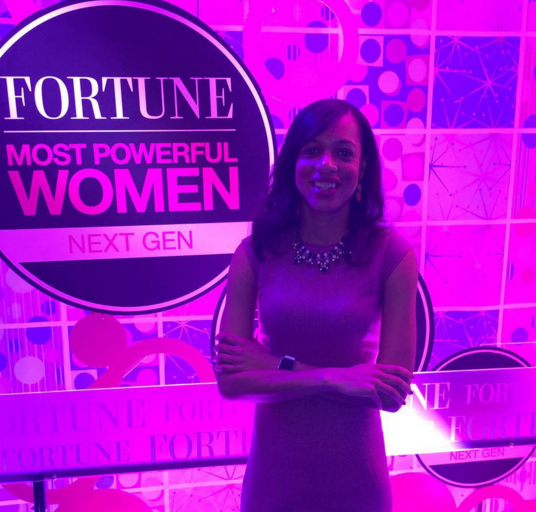 8.
Marley Dias; founder, #1000BlackGirls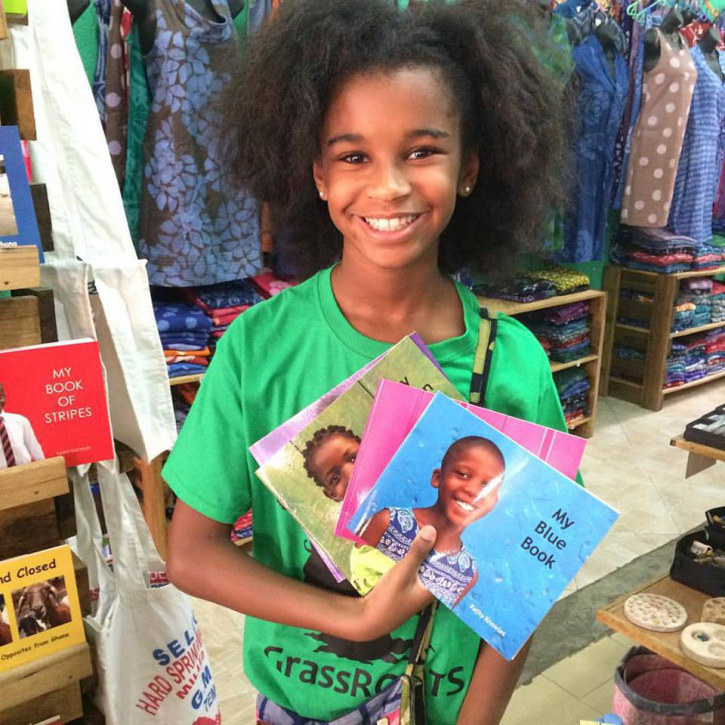 9.
Angela Benton; founder and CEO, NewMe Accelerator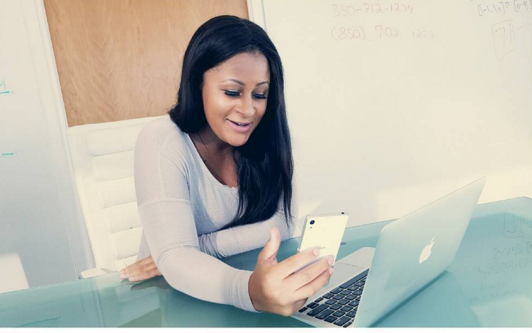 10.
Cathy Hughes, Radio One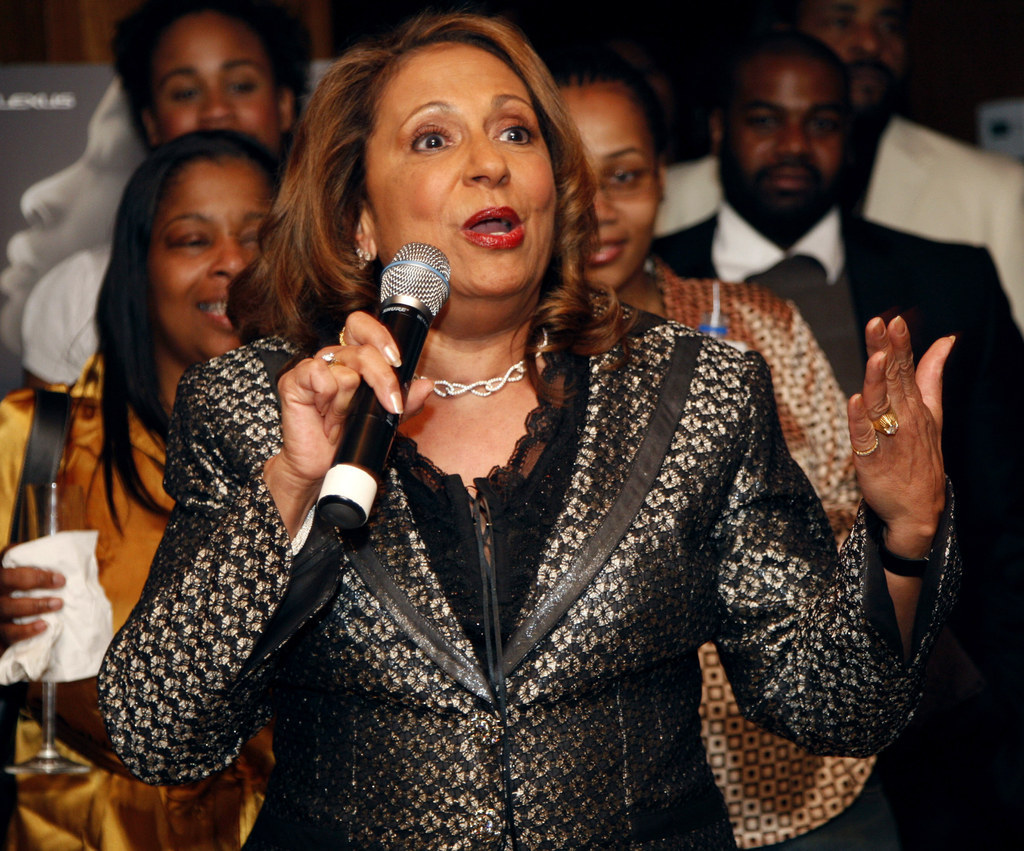 11.
Florence Adepoju; founder, MDMFlow
12.
Mellody Hobson — President, Ariel Investments; chair of the board of directors, Dreamworks Animation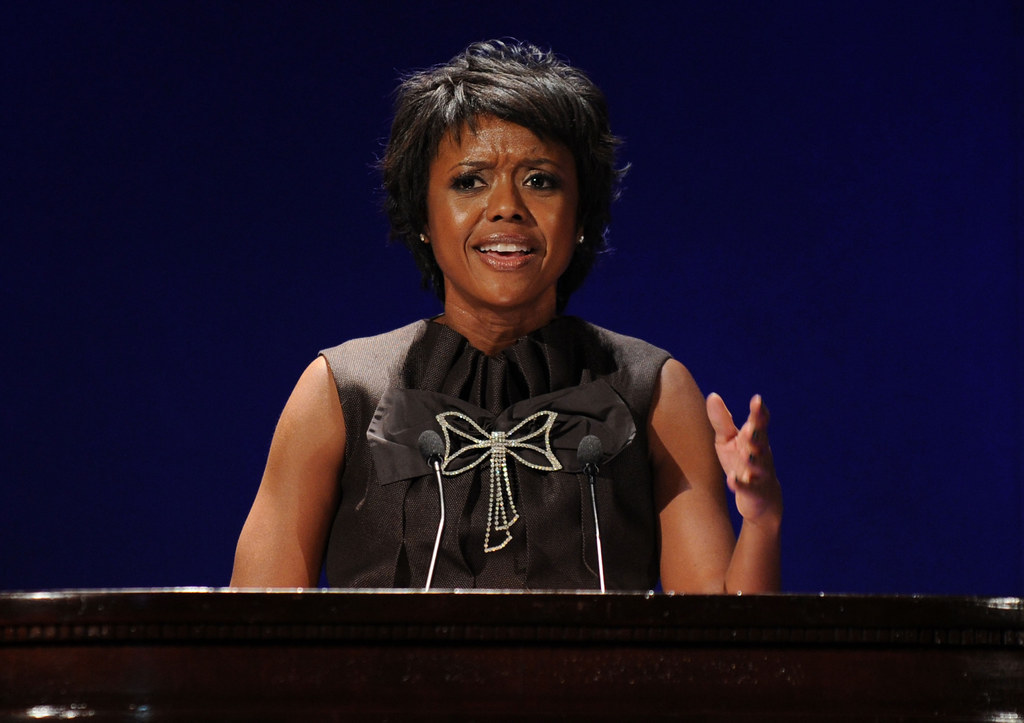 13.
Zim Ugochukwu; founder and CEO, Travel Noire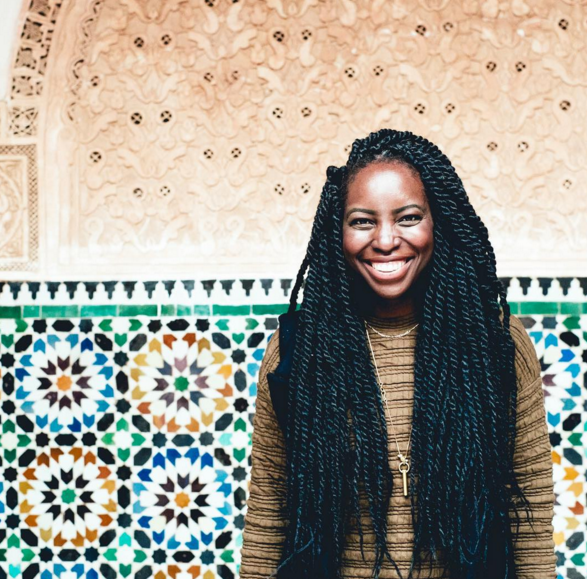 14.
Debra Lee; chairman and CEO, BET
15.
Ethiopia Habtemariam; president, Motown Records; president of urban music, Universal Music Publishing Group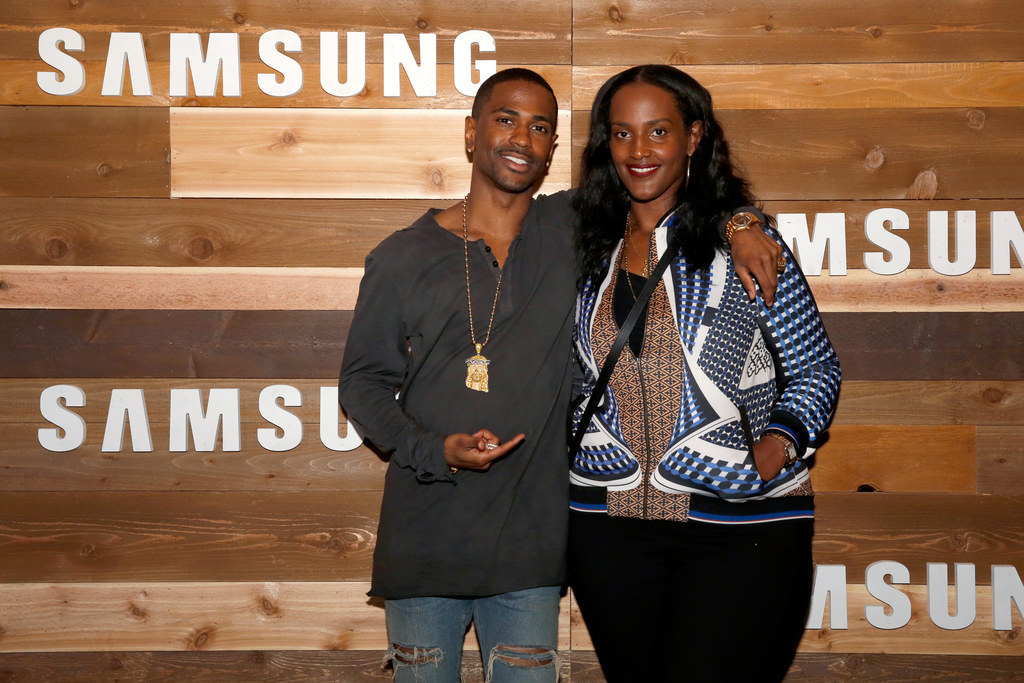 16.
Rosalind Brewer; president and CEO, Sam's Club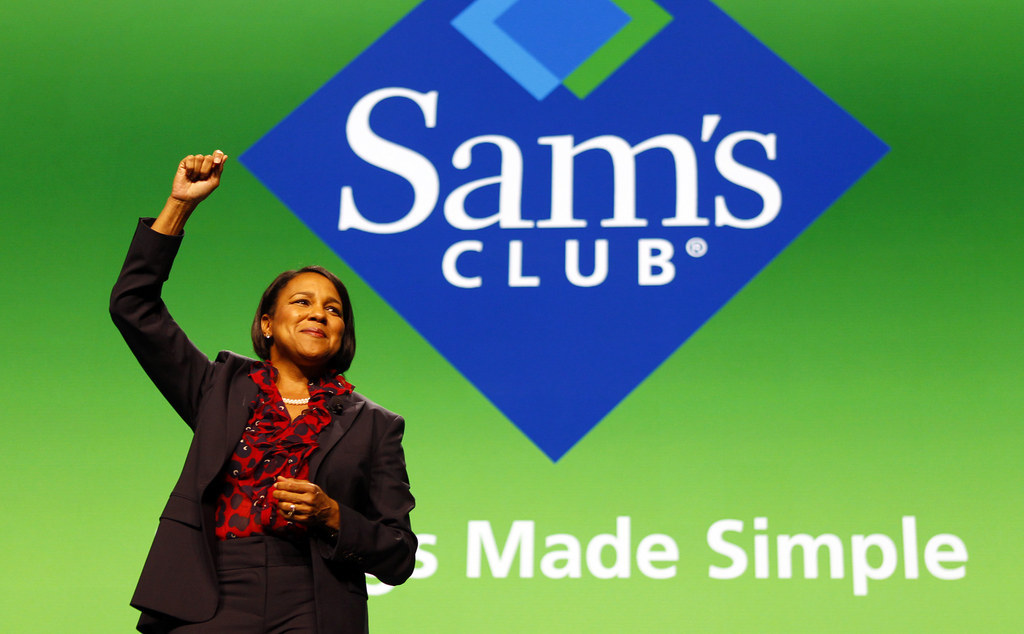 17.
Elaine Welteroth; beauty and health director; Teen Vogue
18.
Sheila Johnson; founder and CEO, Salamander Hospitality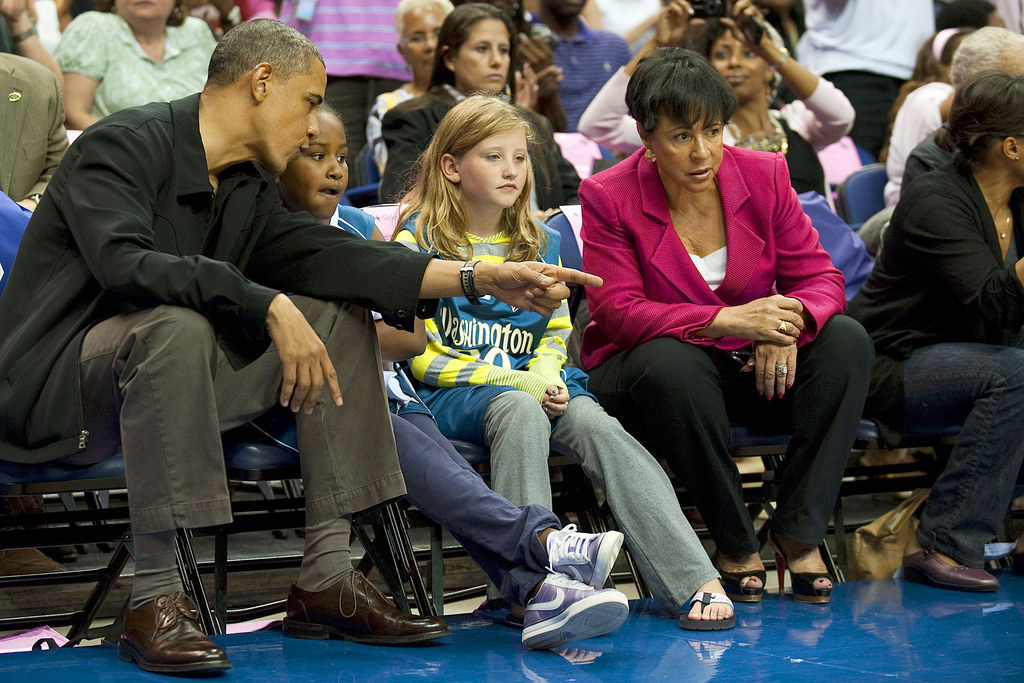 19.
Karen Civil; owner, KarenCivil.com and LiveCivil.com
20.
Admiral Michelle J. Howard; 38th vice chief of naval operations 21.
Stacy-Marie Ishmael; Managing Editor for Mobile News, BuzzFeed News