In the new Starz show Survivor's Remorse, the legendary Tichina Arnold plays Cassie Calloway, mother to basketball legend-in-the-making Cam Calloway.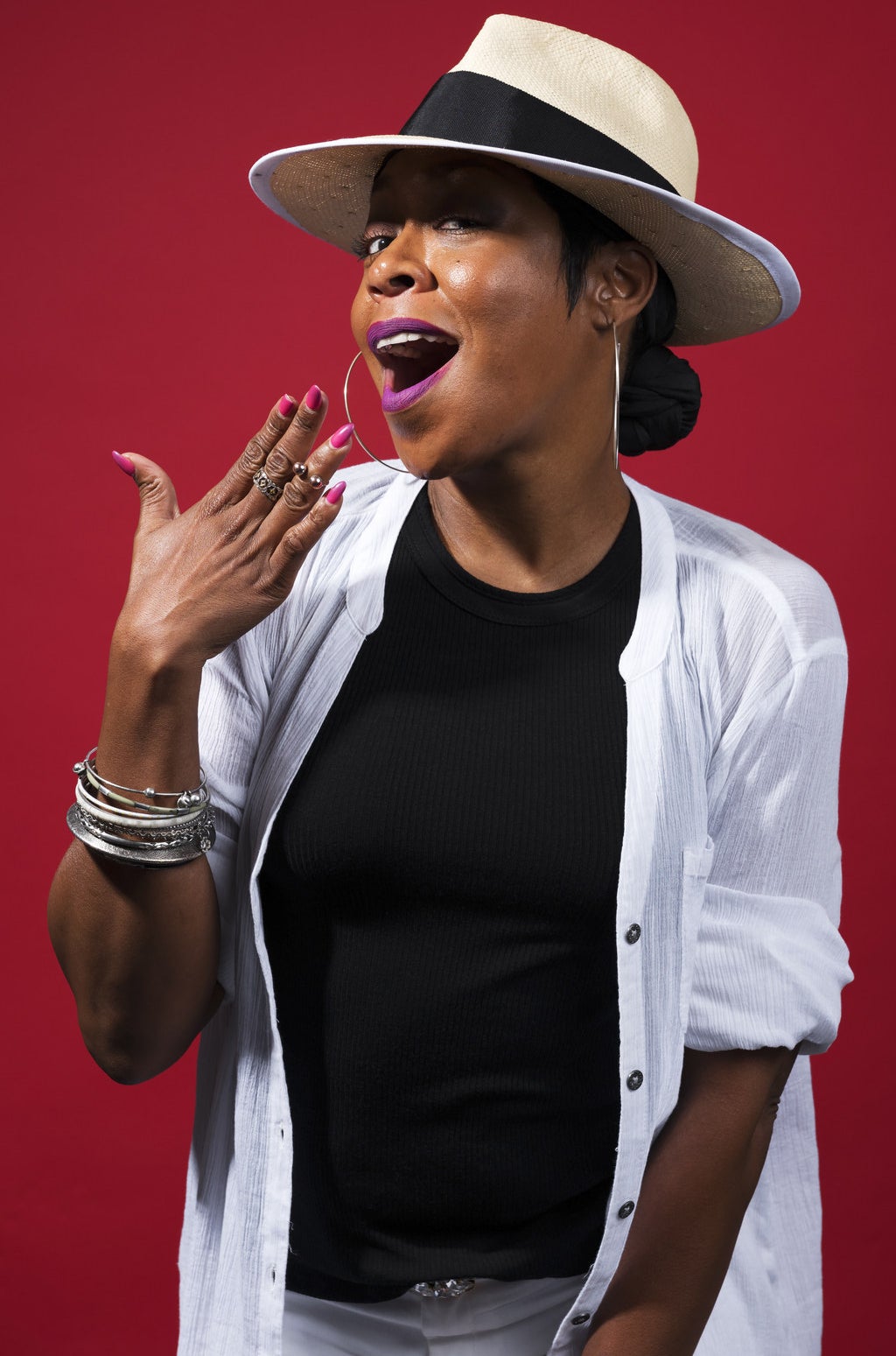 Cassie takes no shit — and it turns out Tichina doesn't either. When she stopped by BuzzFeed NY, we asked her to tackle today's toughest issues in a no-holds-barred game of "Mother Knows Best." Read on for her modern, motherly advice.
How many selfies is too many?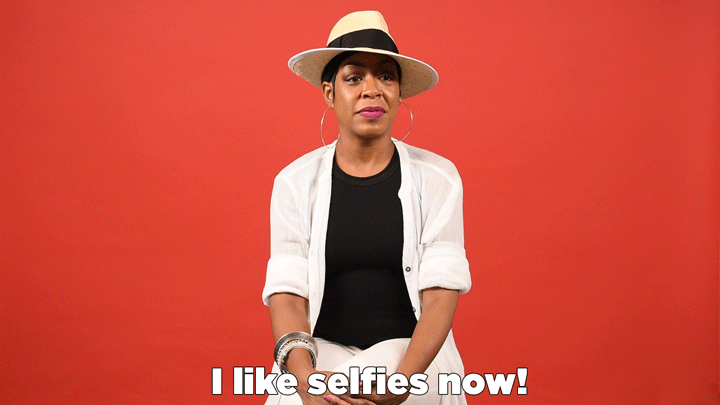 Is it ever OK to ghost on someone?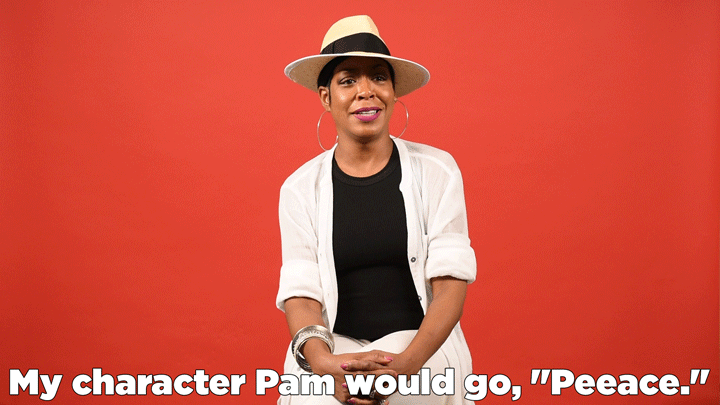 How would you deal with someone cyberbullying your child?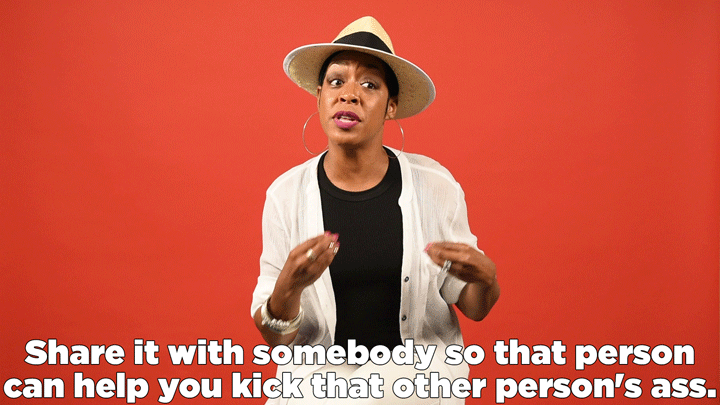 What do you do when your friend won't stop showing you pictures of her baby?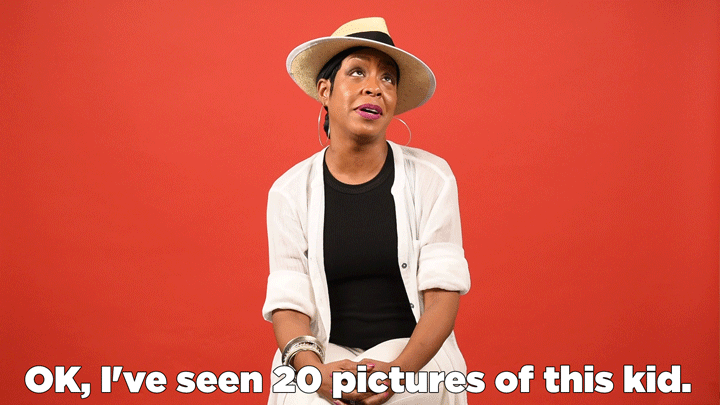 What's the best way to cancel plans you didn't want to to go to anyway?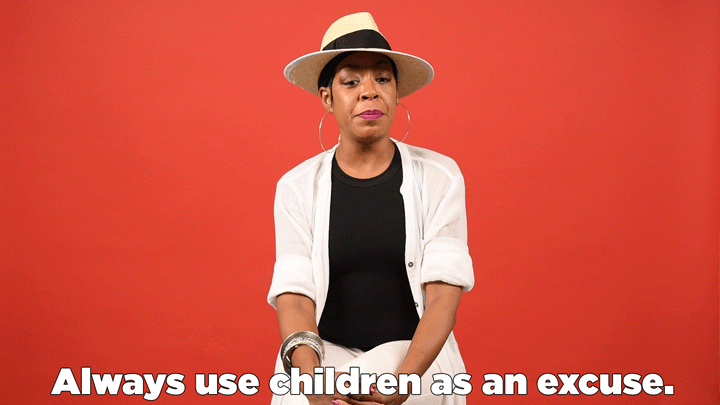 This is a classic: What do you do when your child asks for something and dad says no, but you say yes?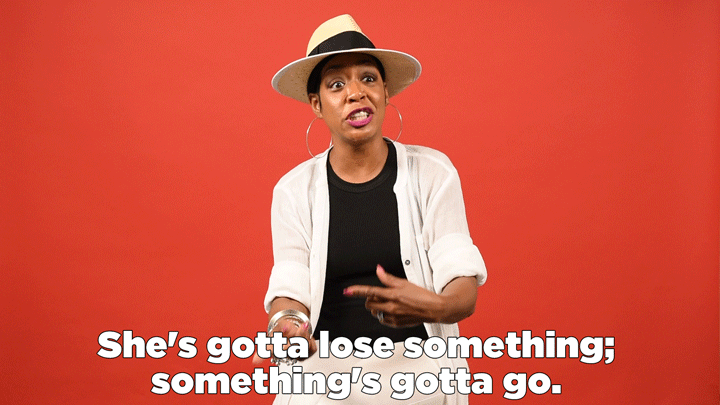 What's the best way to discipline your child in 2015?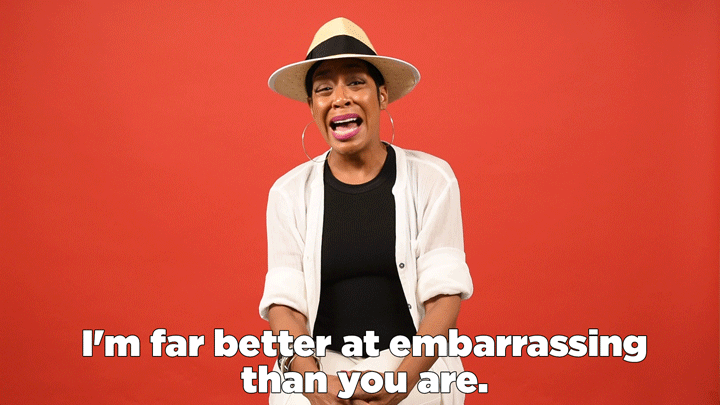 How do you deal with annoying neighbors?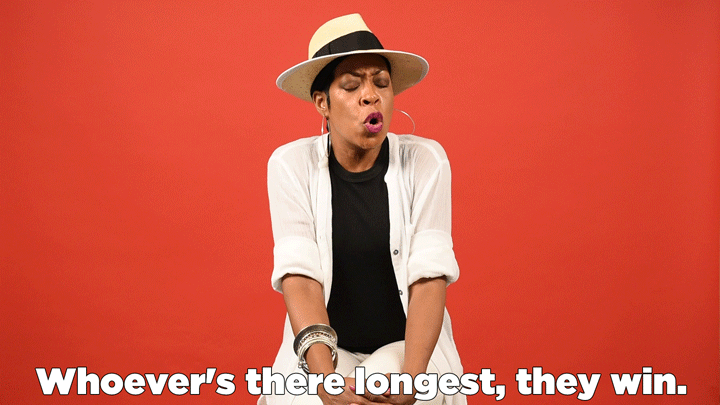 What do you do when your kids catch you having sex?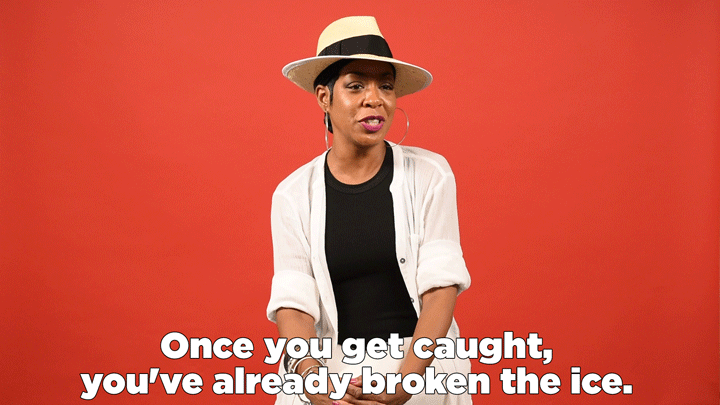 What would you advise your child to do if they had a sex tape that leaked?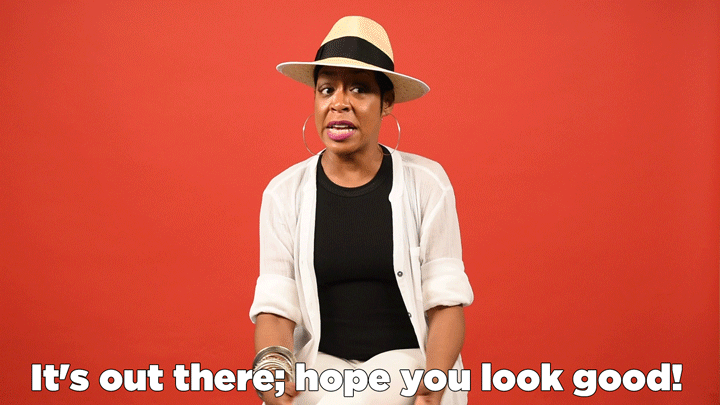 How would you squash the Meek Mill/Drake beef?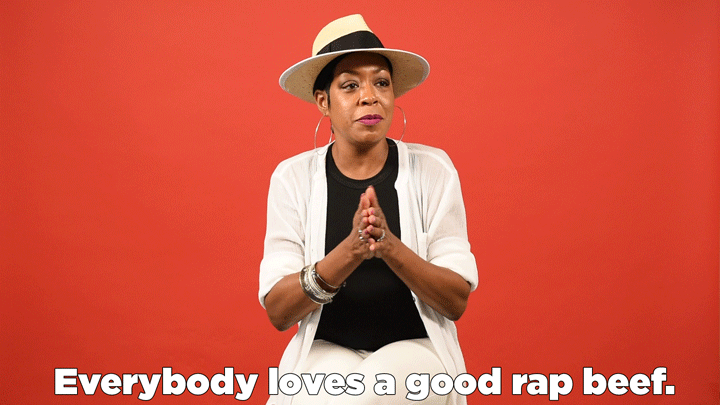 On the other hand, if you were Nicki, how would you handle it if your best friend had beef with your man?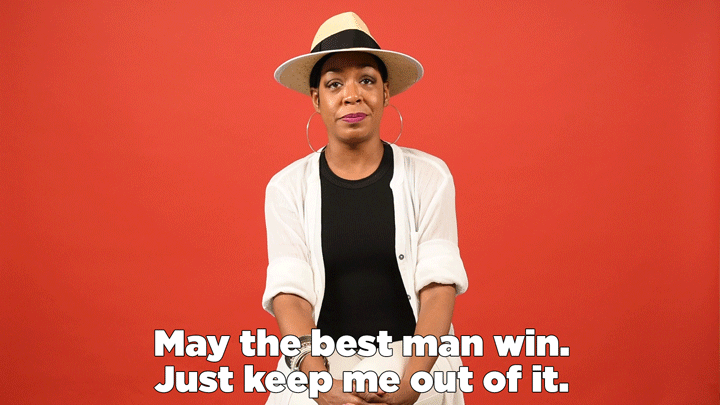 Catch the Season 2 premiere of Survivor's Remorse on Starz at 9:30 p.m. ET/PT.