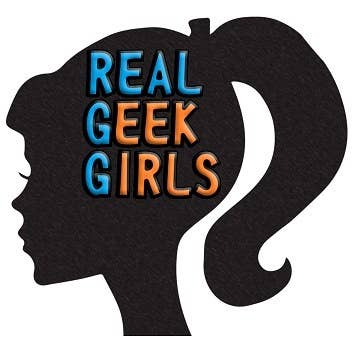 I always enjoyed watching celebrities do "fun" interviews during their press tours. As such, my first interview with Pixar's Inside Out star, Kaitlyn Dias, was intended to be packed with fun questions ("Mac vs PC?") and a break from the usual monotony associated with being interviewed. I also wanted silly bits ("Silly face time!"), but it wasn't until I realized the first three interviews I did were with women that I considered I might have something more meaningful at my fingertips.
INTERVIEW #1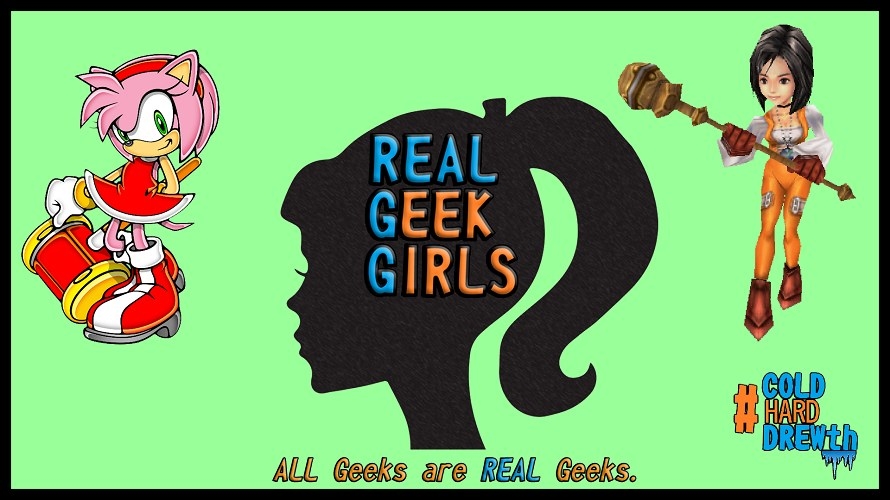 Hopefully by spotlighting notable geeks of all varieties, interests, and levels of obsession it can help create a more inclusive geek community for all.
I want to hear these women geek out about the "nerdy" things they may enjoy whether it be Doctor Who, Orphan Black, Game of Thrones, Jessica Jones, Harry Potter, Pokemon, Crafting, Chainmailing... To embrace publicly what they may have once hidden? How cool!
OUR MISSION, THAT WE CHOOSE TO ACCEPT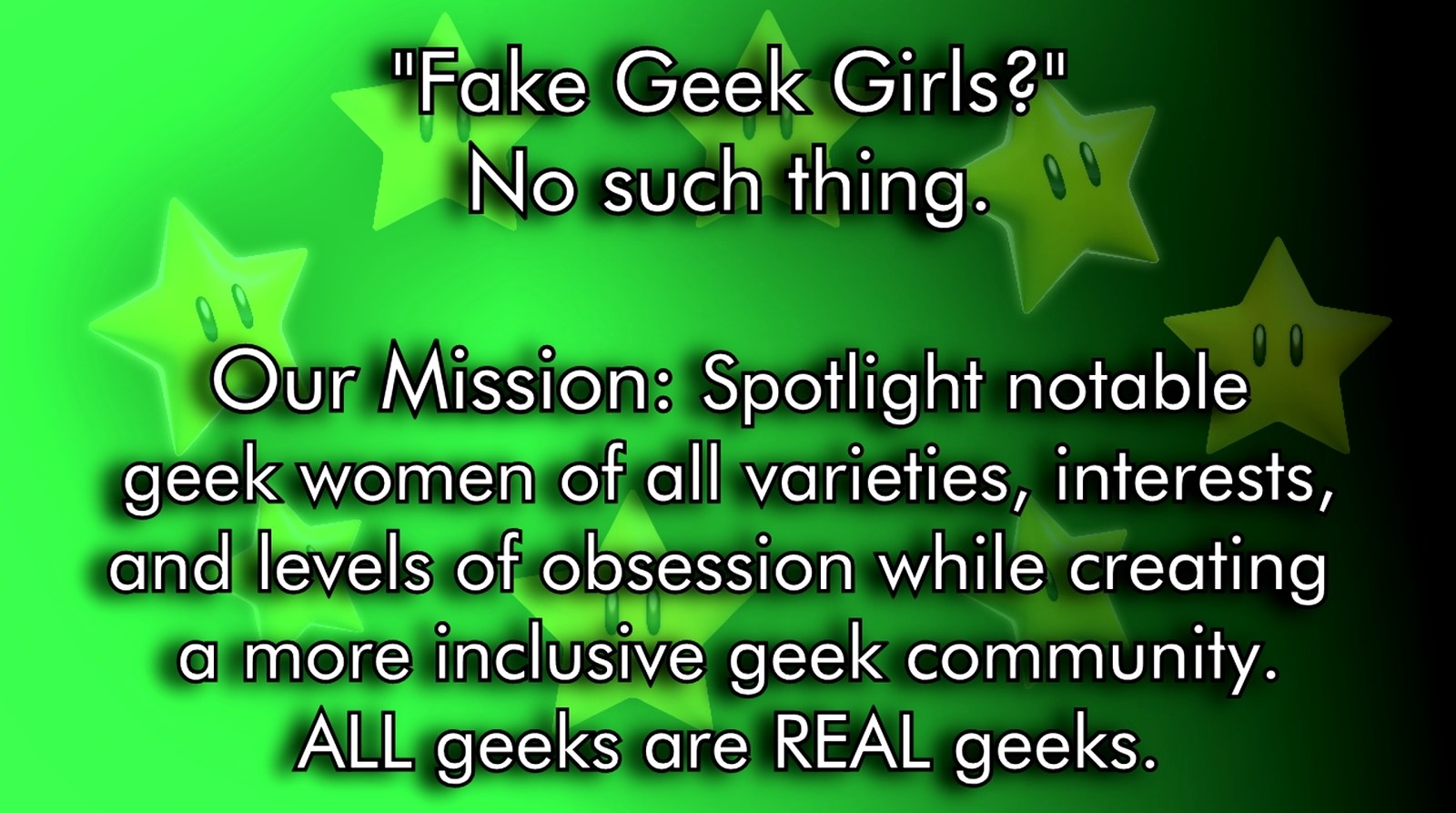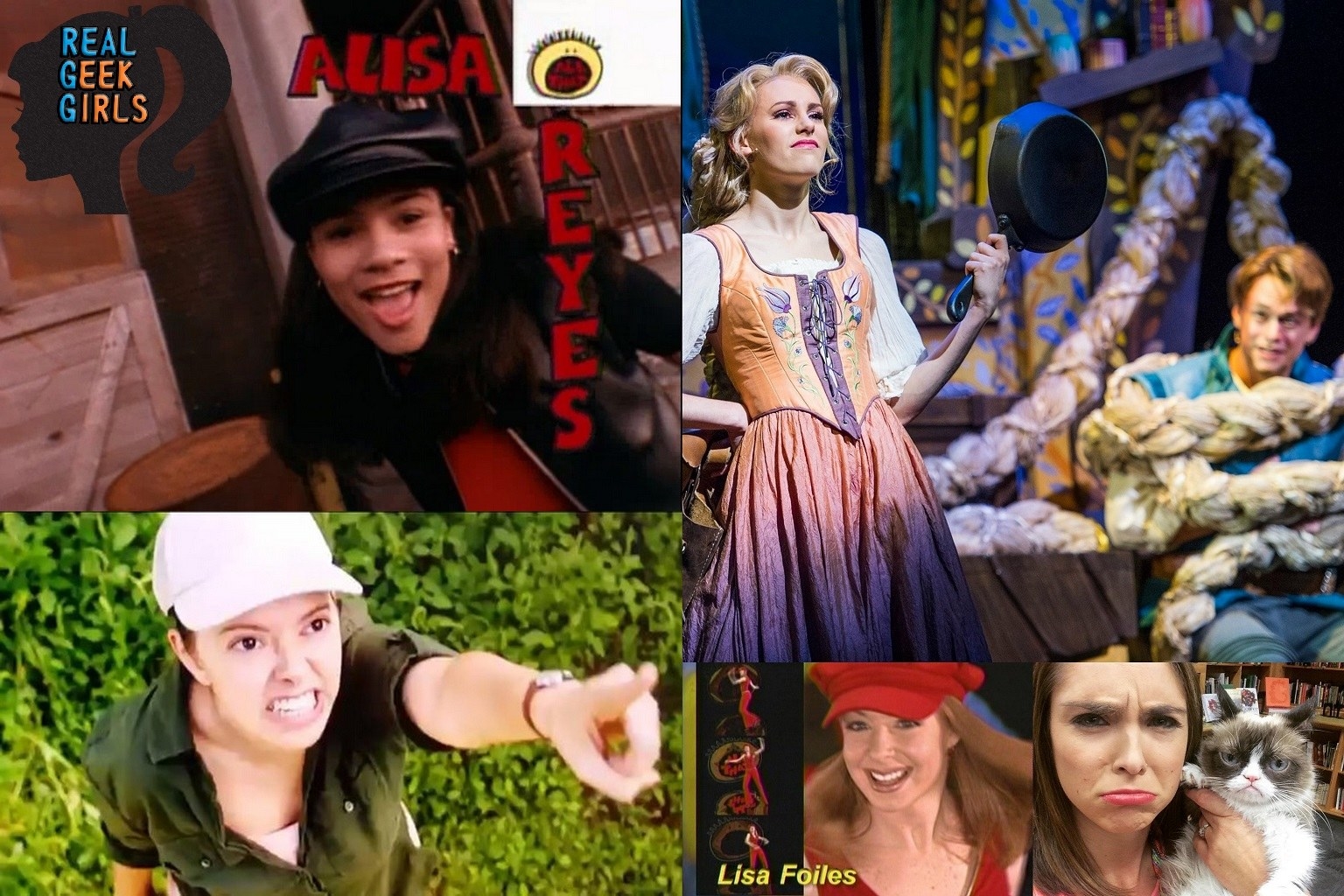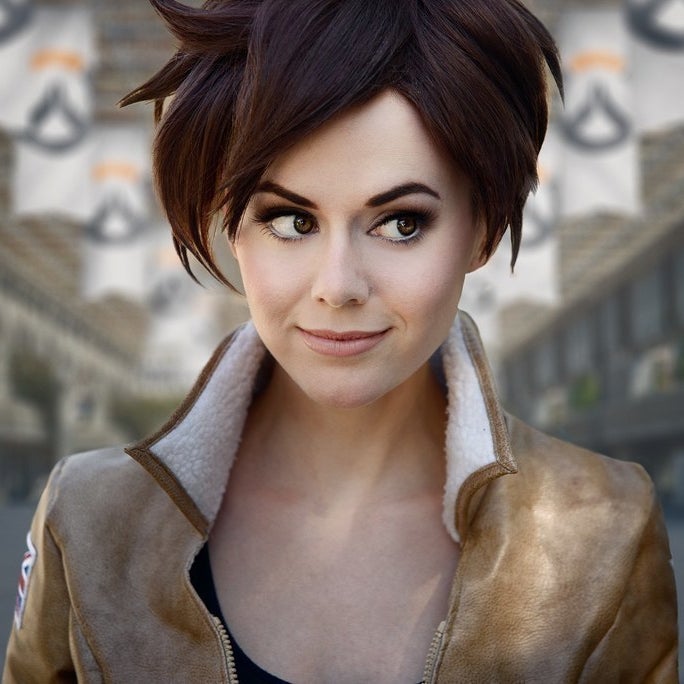 We are wrapping up Volume 3 of interviews this week and preparing to launch Volume 4 on August 7th, the 1-year anniversary of #RealGeekGirls! Host of The "Nerdy Bartender," Stacey Roy, will kick off 10 more fascinating interviews over 8 weeks, including our 30th interview with Moonie and Mario fan, Actress Amber Stonebraker, (Aug 25) who guested on Grimm this past spring.
Aaaand you can't miss our turns with the host of Comic-Con's "What's News" and "The Naked Truth," Trisha Hershberger, (Aug 31) or the host of Book Boner Bistro / Amy Poehler's long-lost lil sis, Brittni Barger, (Sept 2) in a themed "friends of SMOSH week."
With an additional 10-interview Volume 5 starting in October, the future looks bright for Real Geek Girls. To ensure we remain on track, I have established a list of goals that I periodically update and revisit.
#GOALS
* Diversify our interviewees
* Expand our reach and audience
* Find more ways to support the "Real Geek Girls"
* Create a more inclusive geek community for both female and male
* Produce ~25 interviews year (We're on pace for ~40 this year!)
* Interview people in person at VidCon / Comic-Con
* Defeat the Fake Geek Girl myth
That last one may be a bit lofty, but we can certainly do our part.
Hopefully you will check out REAL GEEK GIRLS on YouTube. Leave nice comments for the ladies because they DO check and when they have a chance they even reply.
If you believe in what we're doing, subscribe to my channel and share the series around with people who would enjoy it or need to see it.
We as creators and have the opportunity to make better content for the YouTube platform and it would be encouraging to see support for this series grow.
Any questions? Suggestions for who to feature? Want a Press-Kit? Just drop me a line @DrewsClues on Twitter. I assume everyone has that now.
❤ always, Mandy