This post has not been vetted or endorsed by BuzzFeed's editorial staff. BuzzFeed Community is a place where anyone can create a post or quiz.
Try making your own!
The 13 Worst PR Disasters Caused By Social Media
All PR is good PR, so the theory goes. But now social media is all powerful, is bad actually, really good?
1. Haggerston Tesco gets its own Tumblr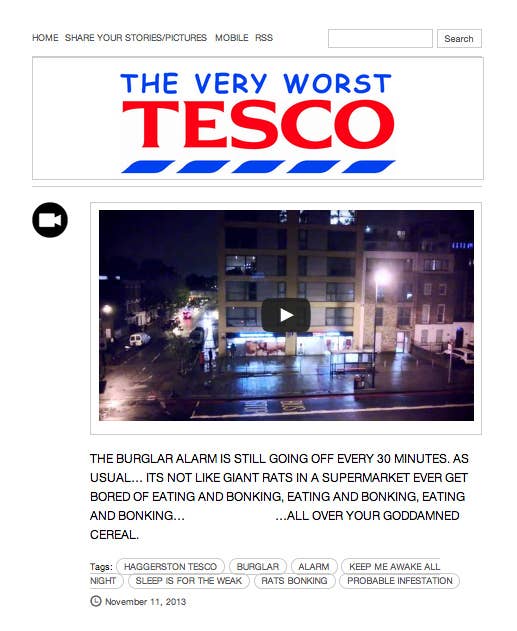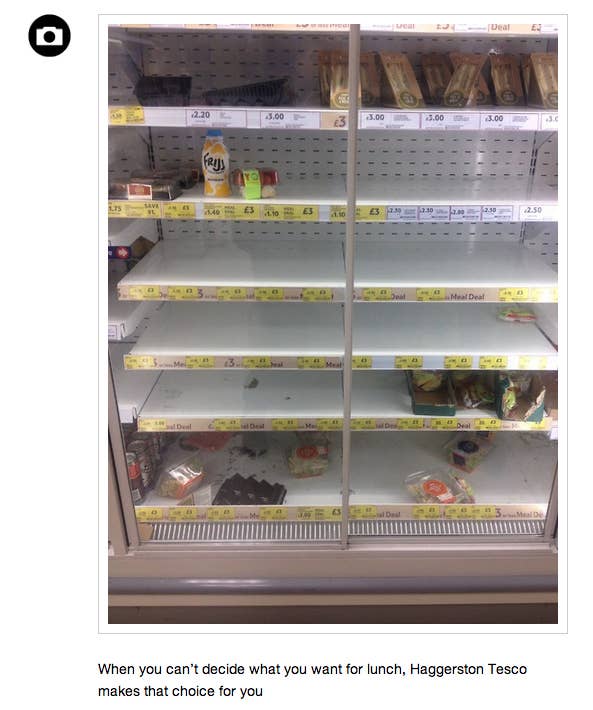 2. Dominos staff put pepperoni up their noses and pizza up their bottoms.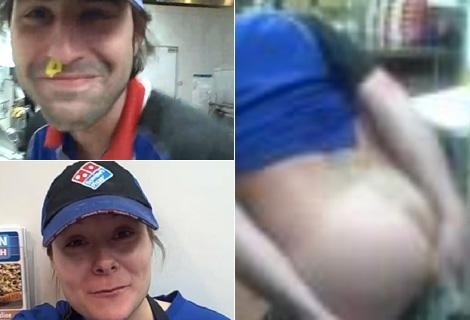 3. HMV X-Factor Firing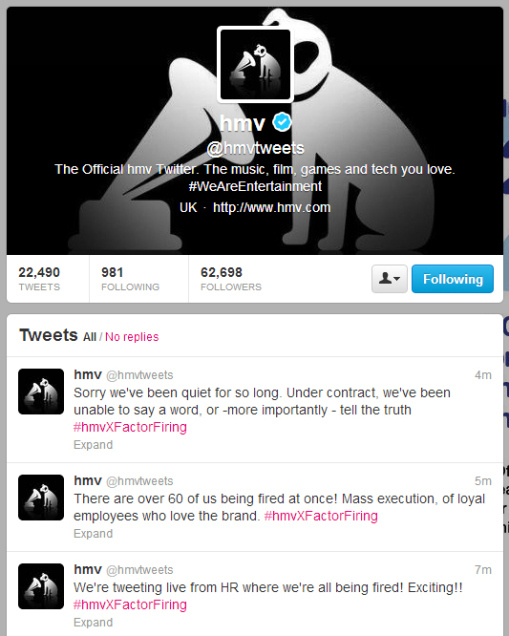 4. Kryptonite Locks get blogged and brought down by a Biro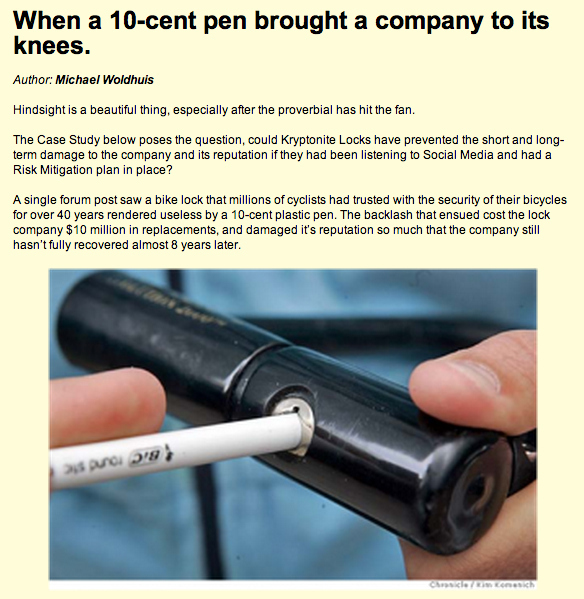 5. Rolls Royce's engine that someone tweeted was on fire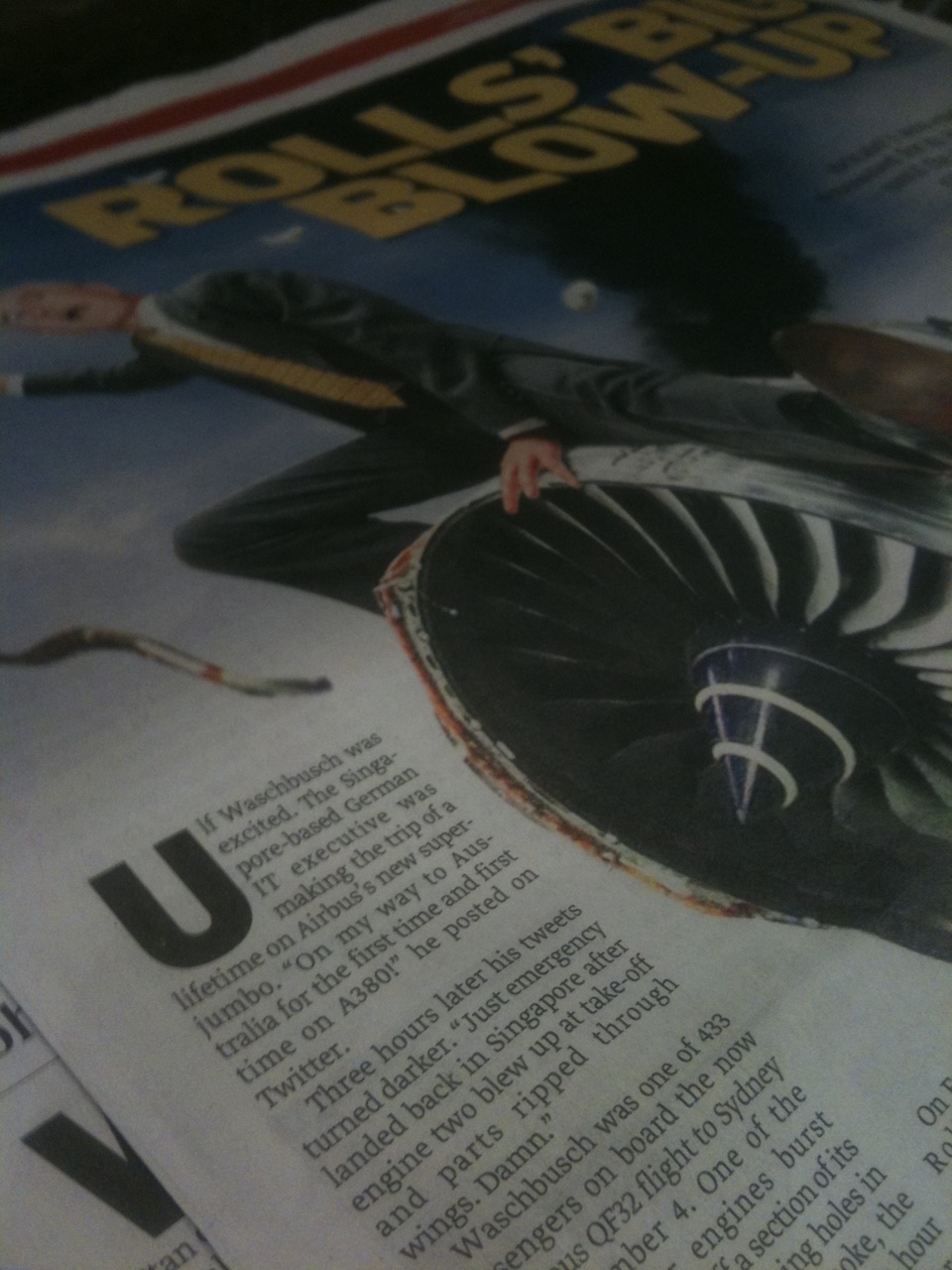 9. Tesco and the horsemeat saga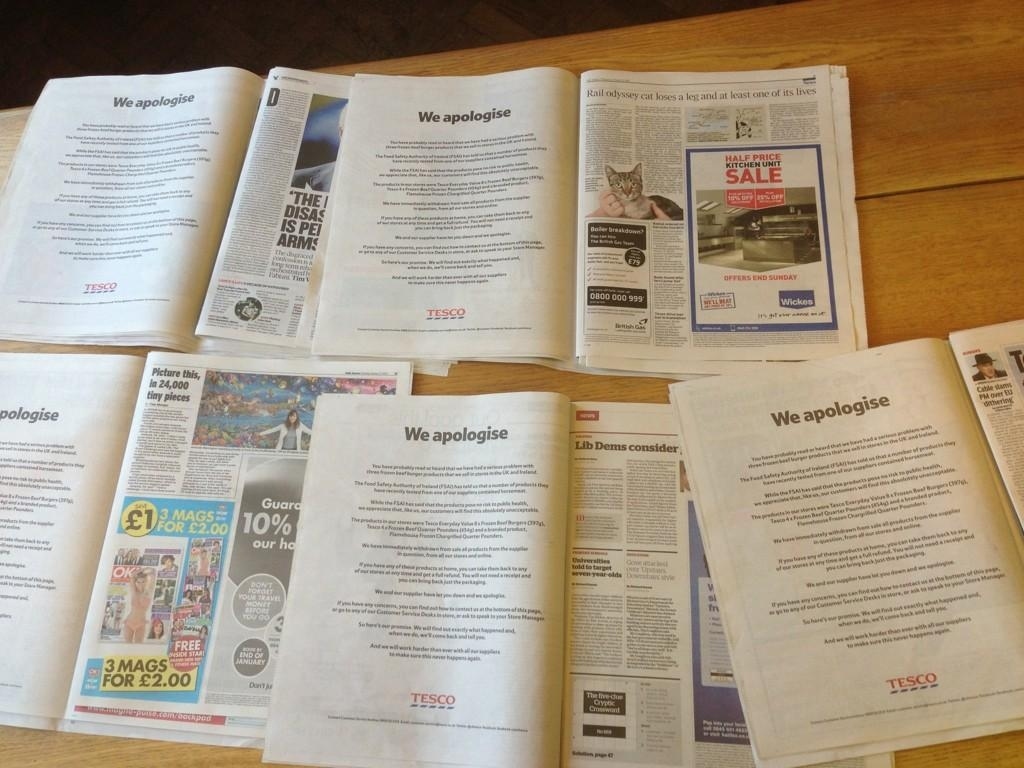 There's truly no place to hide for any company that has lost luggage, strange staff, bad carpets or a rubbish PR policy. Tumblr and Twitter have corporate bigwigs quivering with the fear. Deep breaths for what lies ahead.