1. Haggerston Tesco gets its own Tumblr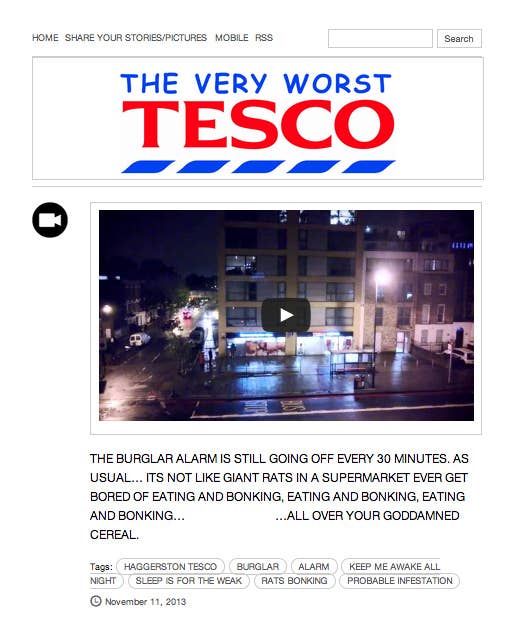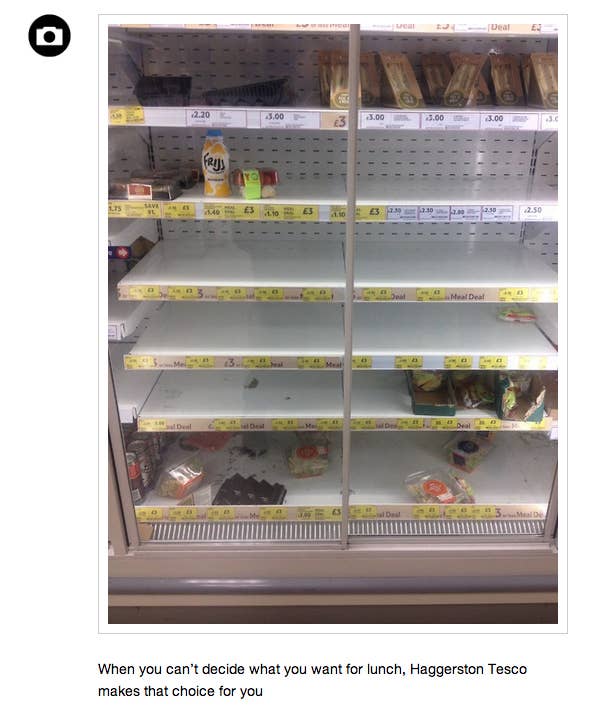 2. Dominos staff put pepperoni up their noses and pizza up their bottoms.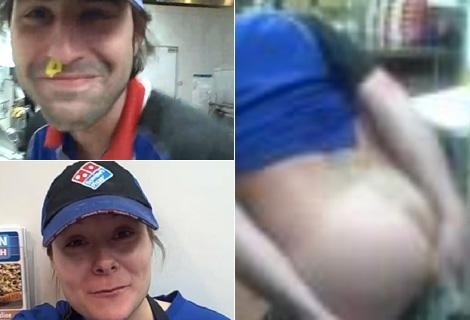 3. HMV X-Factor Firing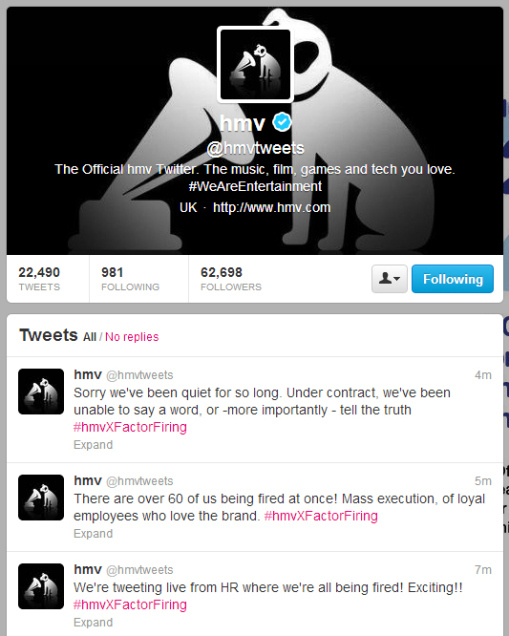 4. Kryptonite Locks get blogged and brought down by a Biro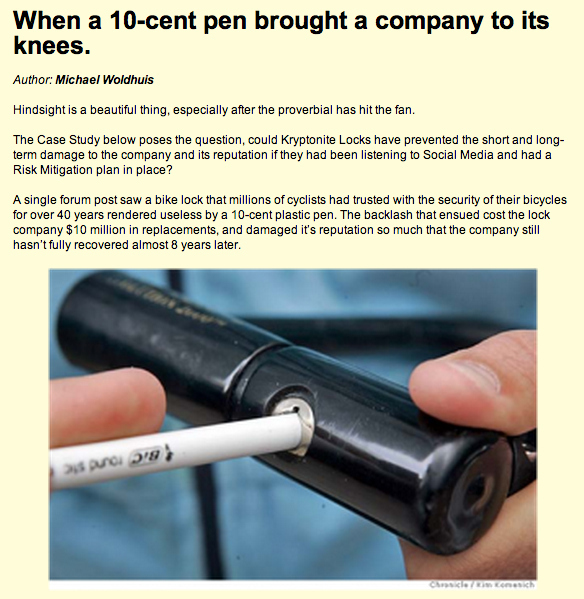 5. Rolls Royce's engine that someone tweeted was on fire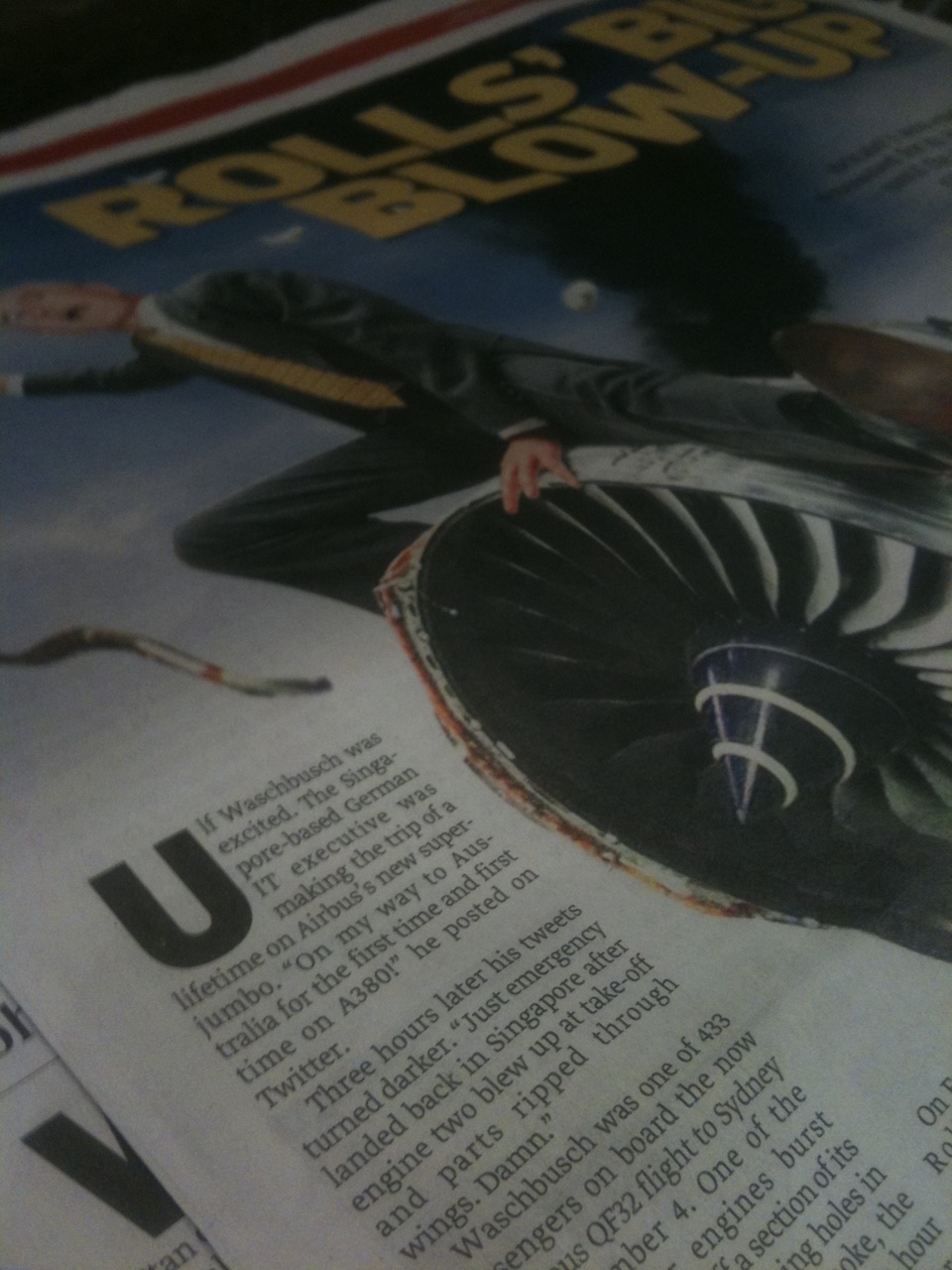 6. Starbucks Drake Hands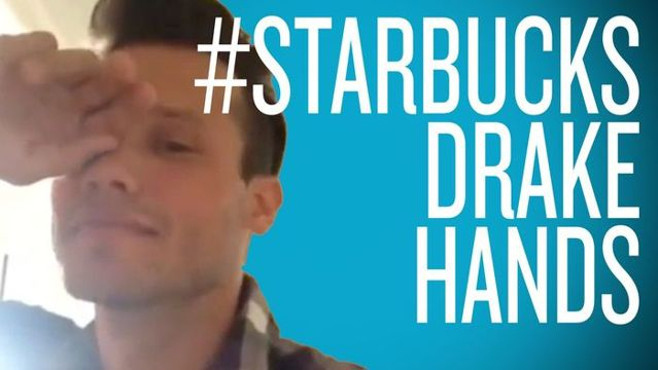 7. Ryanair. All of Ryanair.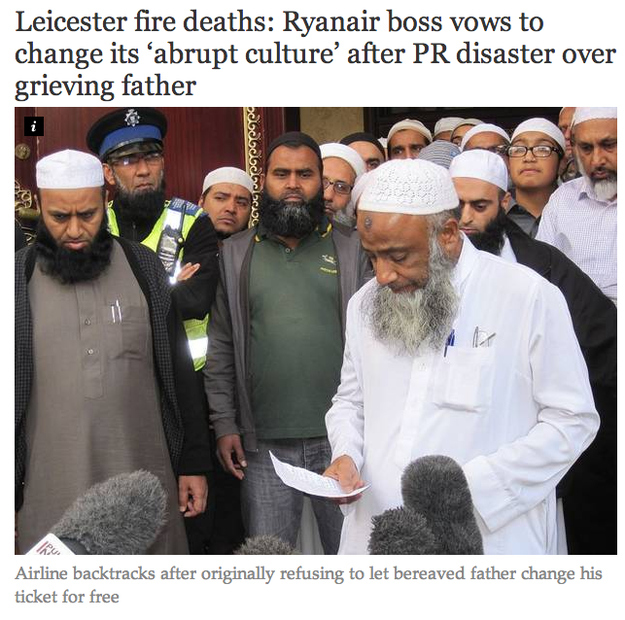 8. BA customer complains with a promoted Tweet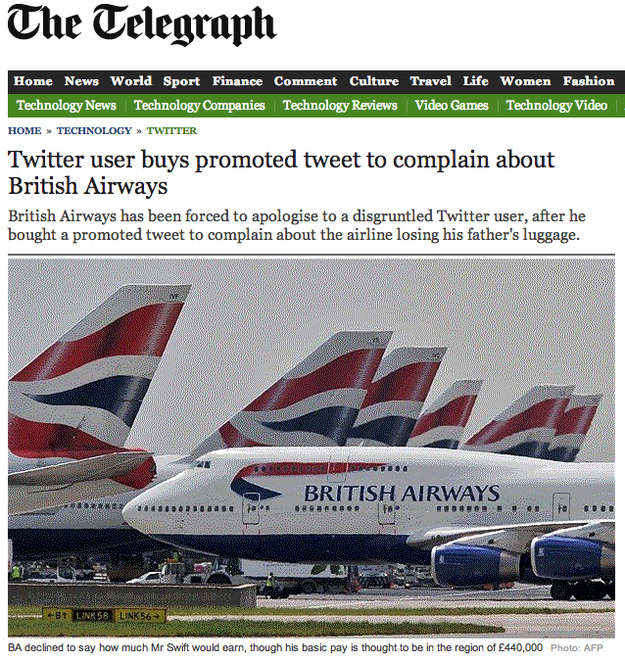 9. Tesco and the horsemeat saga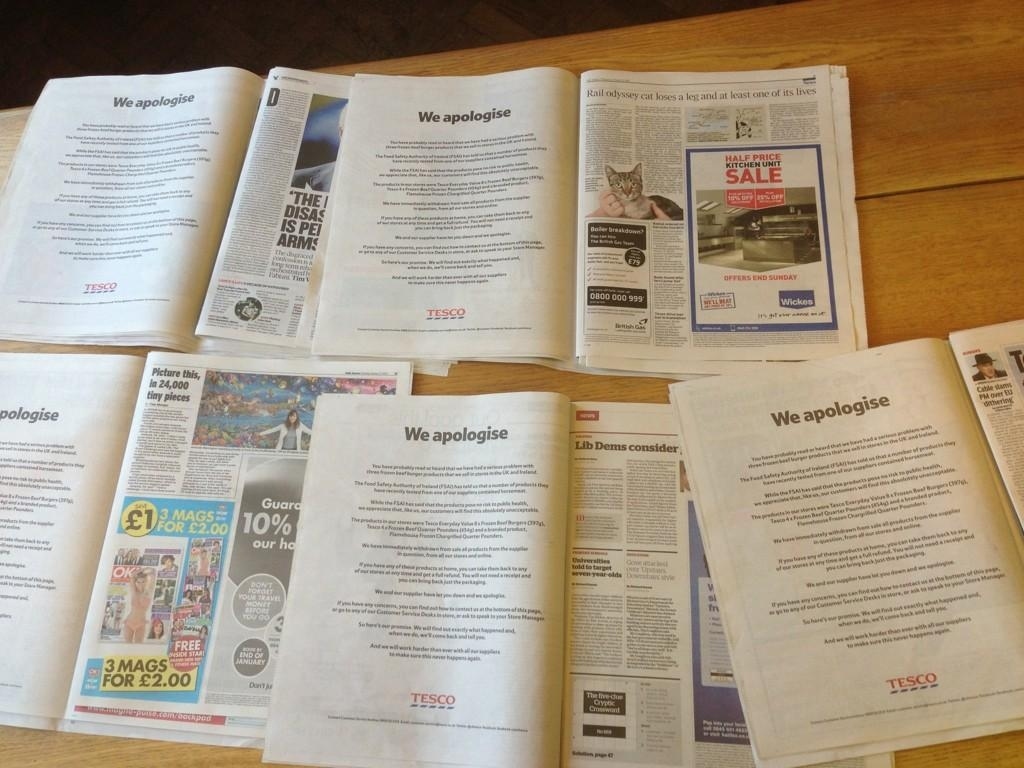 10. British Gas Twitter Q&A when it put up its prices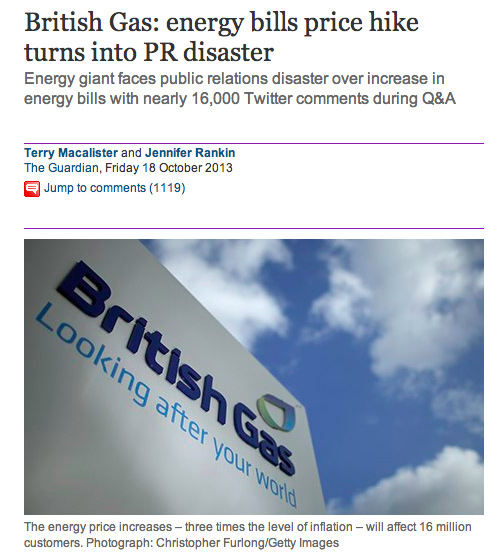 11. I shop at Waitrose because...
12. WH Smith Carpets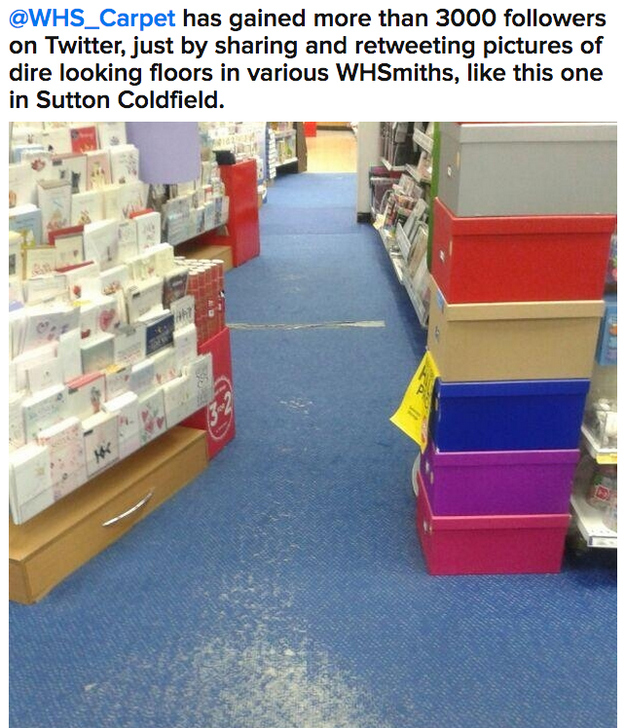 13. Dell Hell.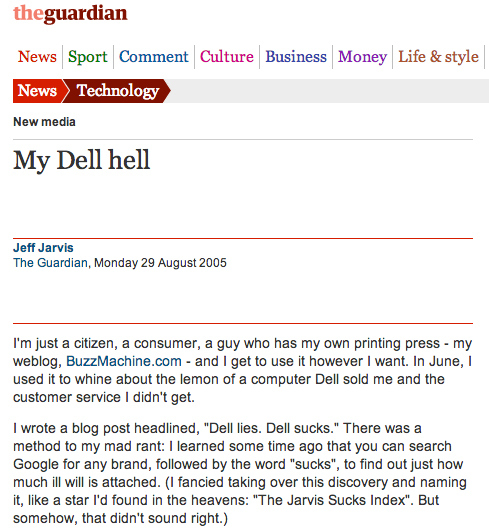 There's truly no place to hide for any company that has lost luggage, strange staff, bad carpets or a rubbish PR policy. Tumblr and Twitter have corporate bigwigs quivering with the fear. Deep breaths for what lies ahead.