Which "Voltron" Character Are You, Actually?
You got:

You're totally Shiro, the Black Lion pilot!
You're the fearless leader of Voltron! You are extremely loyal and have a passion for justice. You're a born leader, and your peers look up to you and seek your advice because you always know the right thing to say!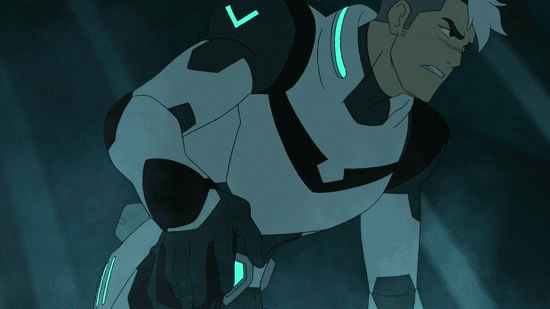 You got:

You're Keith, the Red Lion pilot!
You are strong and independent. You hate procrastinating, so you always tackle your problems head-on. You're a bit of an introvert, but you're always the first to volunteer when your friends need help!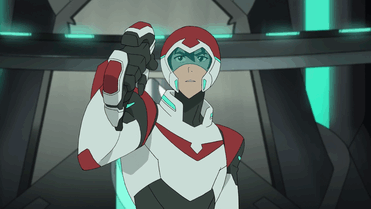 You got:

You're definitely Lance, the Blue Lion pilot!
You are sarcastic, fun-loving, and extremely confident. You often use charm to get what you want. You love making new friends and trying new things, and your friends always know who to call for a good time!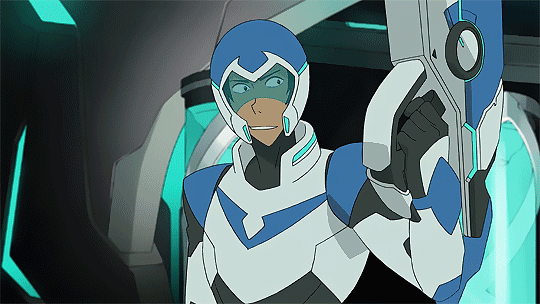 You got:

Yeah! You're Pidge, the Green Lion pilot!
You are extremely intelligent, and you often turn to technology to solve complex problems. People often underestimate you, but you always manage to prove them wrong. You're fiercely devoted to your friends and family, but you also love to relax and have fun with video games or your latest new gadget!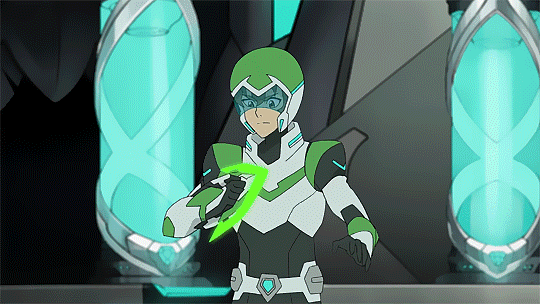 You got:

You're Hunk, the Yellow Lion pilot!
As the leg of Vultron, you're a great support system for your teammates. Your friends admire you because you'll always have their back. You like to cook, but only because it gets you closer to your one true love: eating everything all the time!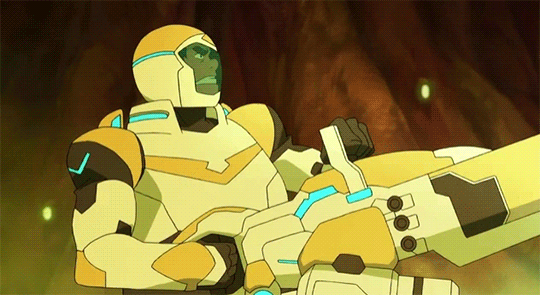 Images via DreamWorks Animation Studios and Getty Images