Either you wanna scare your neighbours to death
Or just kill em with cuteness?
Check out these cute Halloween costumes for pets!
1.
The Three-headed Cerberus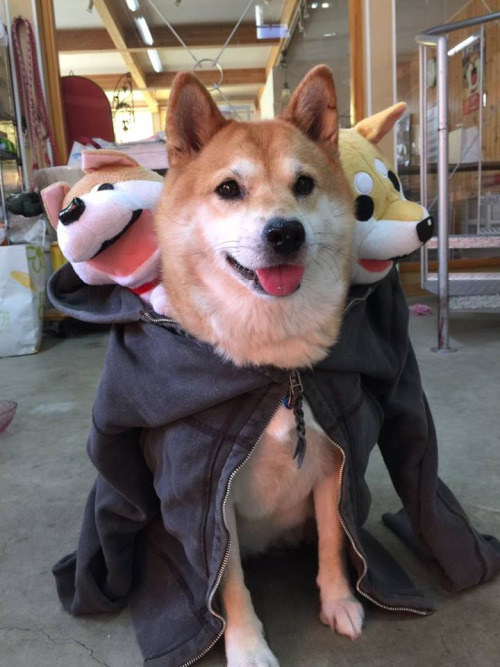 2.
The Skeleton Cat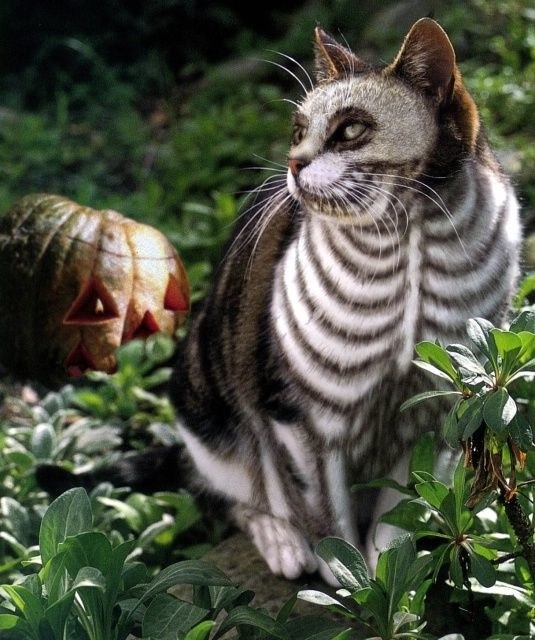 3.
Mr. Fluffy Freddy Krueger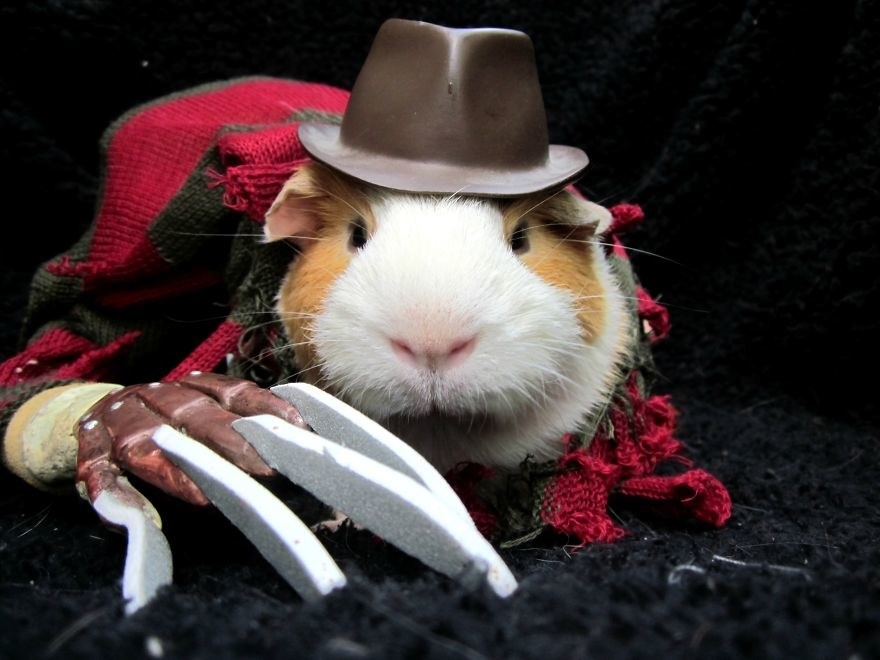 4.
The Devil's Cat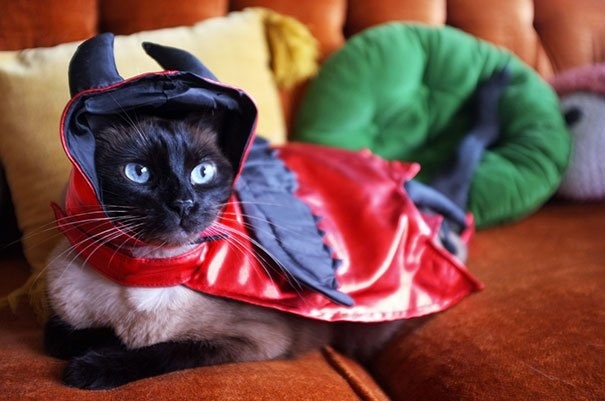 5.
The Dog Eater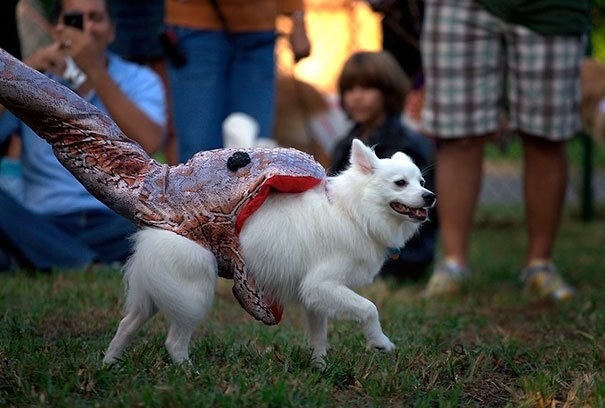 6.
The Wrecking Ball
7.
The Adorable Hedgehog Witch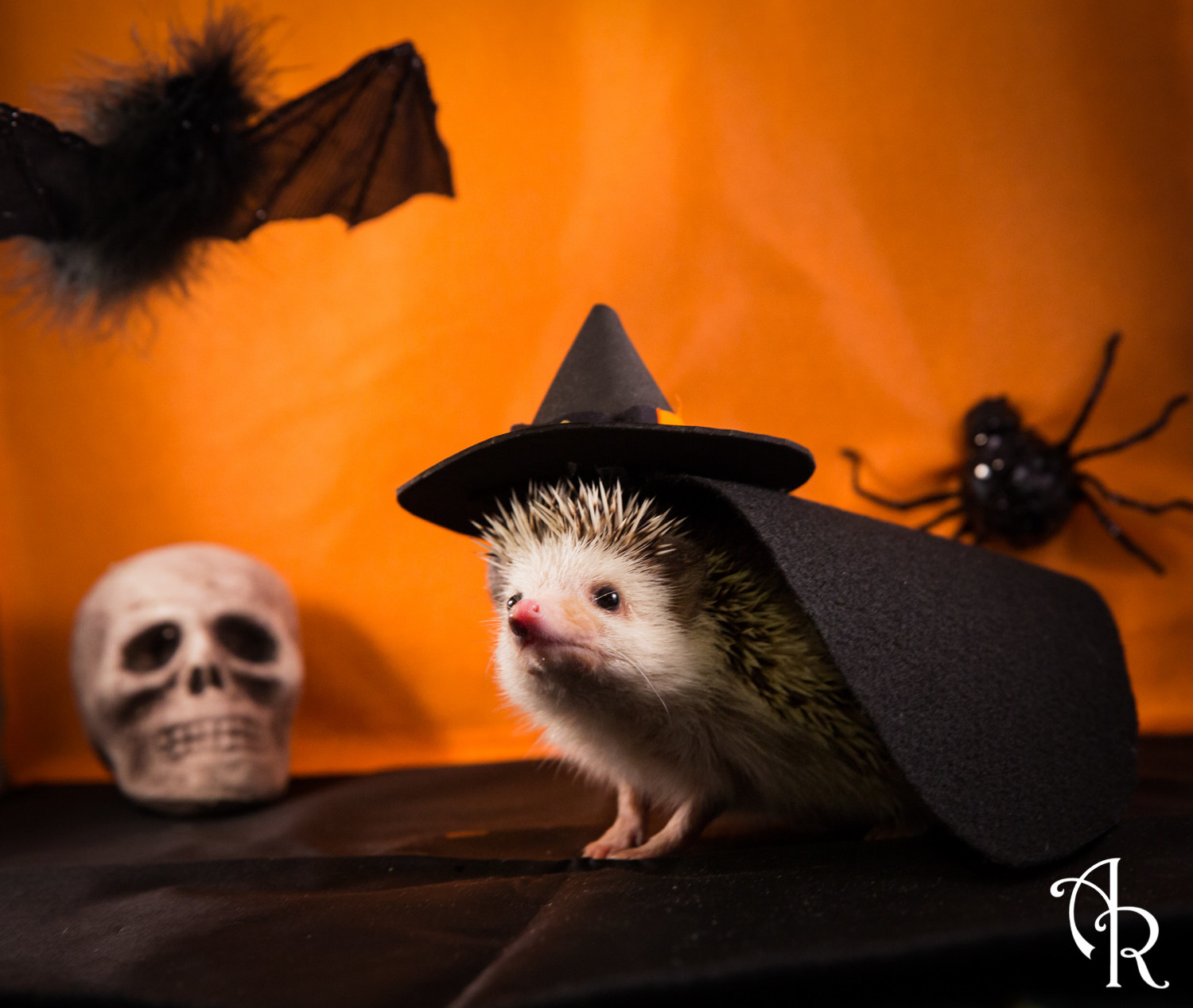 8.
The Headless Dogrider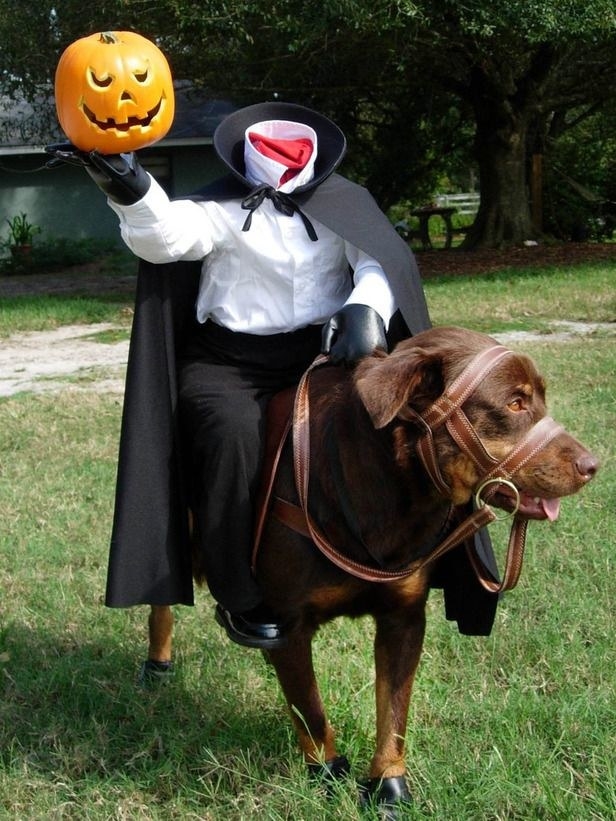 9.
The Vicious Scorpion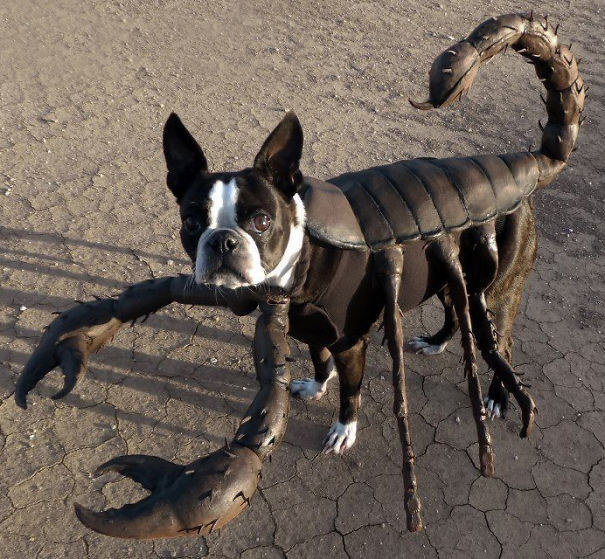 We wish you a crazy Halloween with your pets!