There's always that one person on your list each year...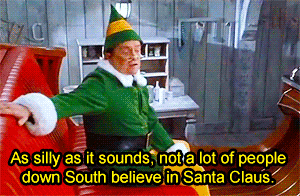 ...The dreaded person who's impossible to shop for.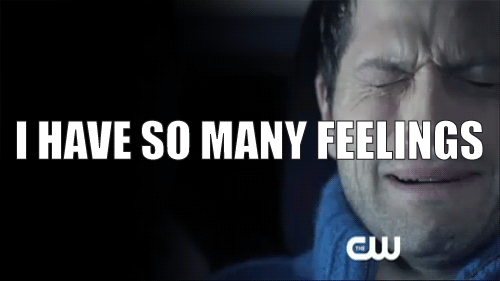 You pray for them to drop hints.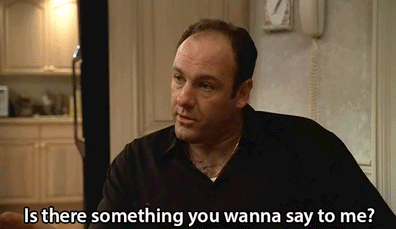 You try shopping around, in hopes of getting inspired by the Holiday Gods.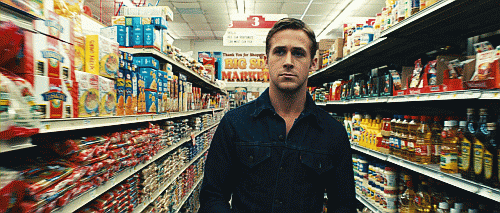 But you can't find anything that they don't already have.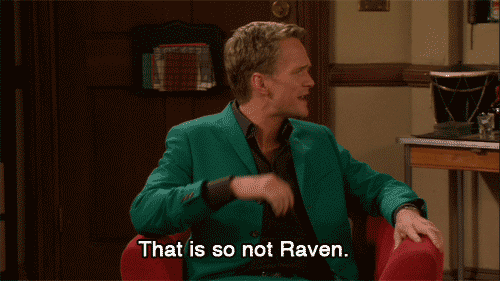 Which means you basically get them the same thing every year.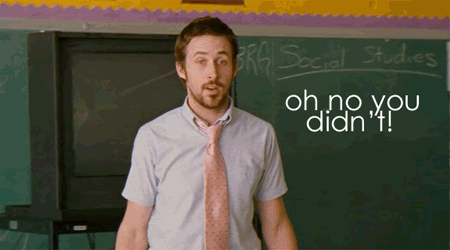 Maybe you get them a book from their favorite author.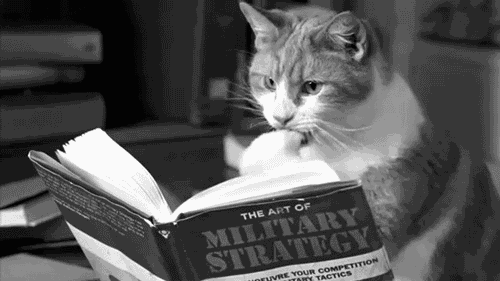 Or maybe a CD is your go-to present.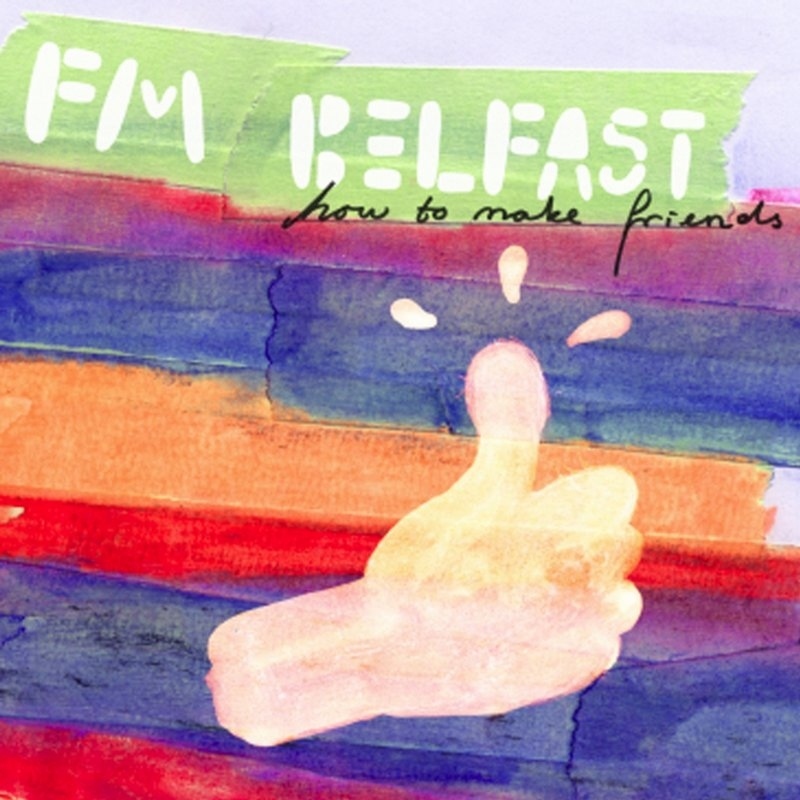 You could opt for the handmade route.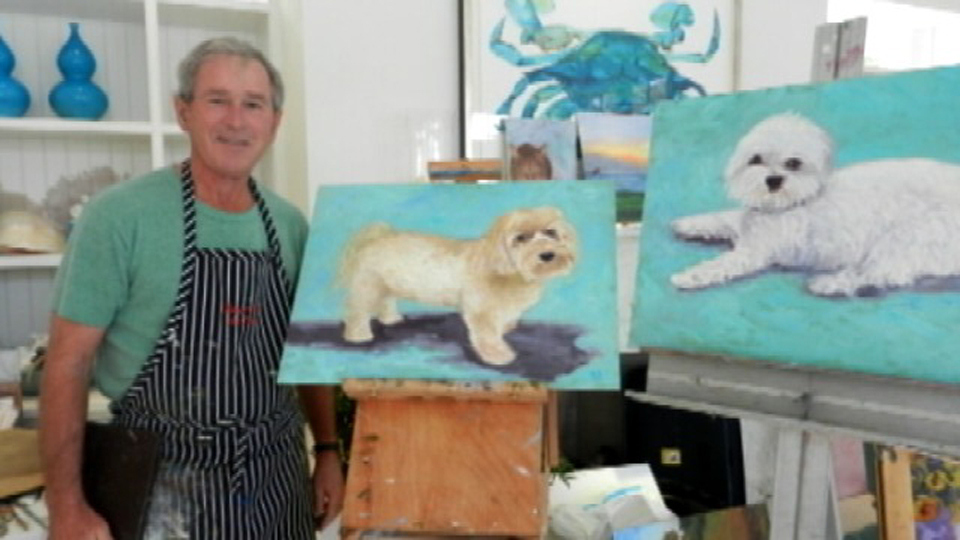 Or maybe you just cave and get them a gift card.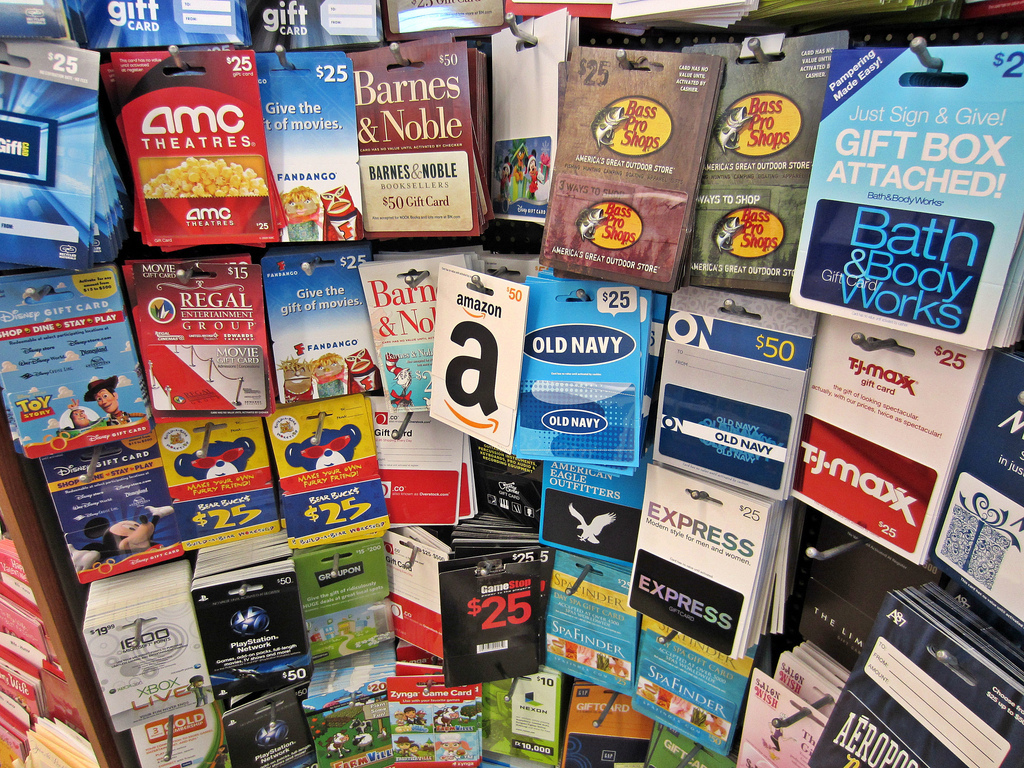 Either way, tell us what your go-to gift is.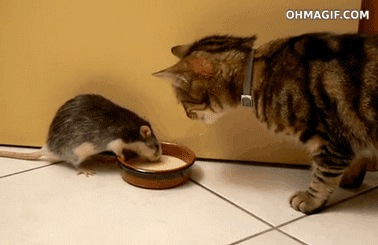 You'll get ideas from other gifters.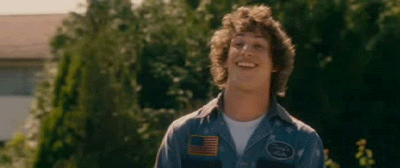 And they'll learn from you.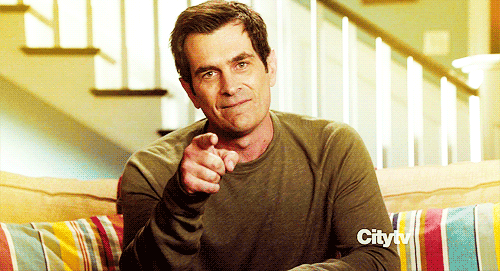 Share your favorite gift options below!