Pascal Dupuis is a right wing on the Pittsburgh Penguins, and he has a great smile.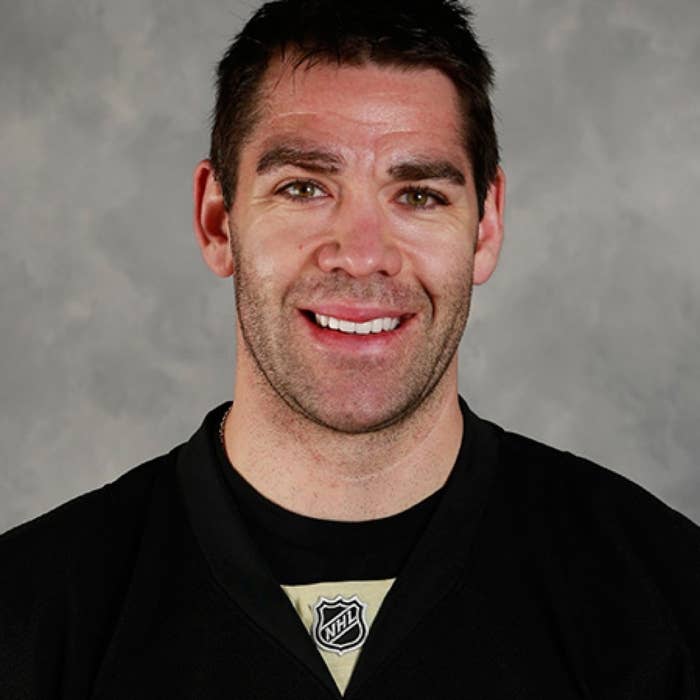 But after some contact during the Penguins' 3-2 win over the Boston Bruins, Dupuis was spotted on the bench doing this.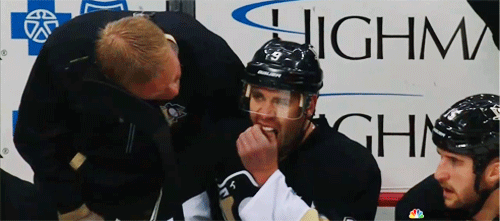 He pulled out his own tooth on the bench, and he didn't miss any of his shifts in the game.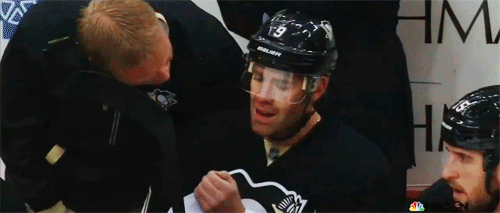 You try pulling out your own tooth while playing a professional hockey game.