It's going to be super cold in a lot of places for the next few days.
So we want to know how cold it is where you are.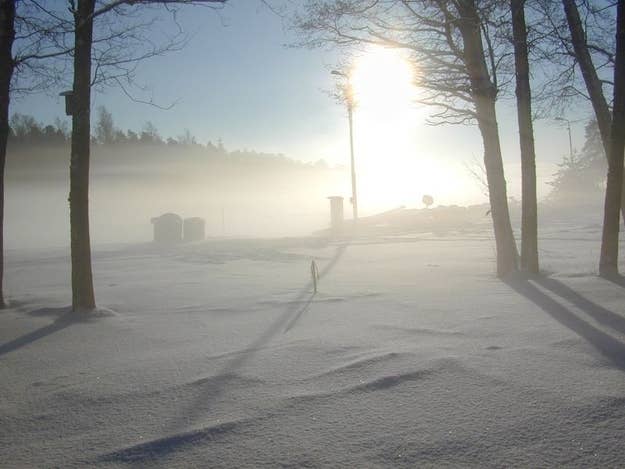 Snap a picture of your local thermometer.
Or screenshot the temperature from your phone.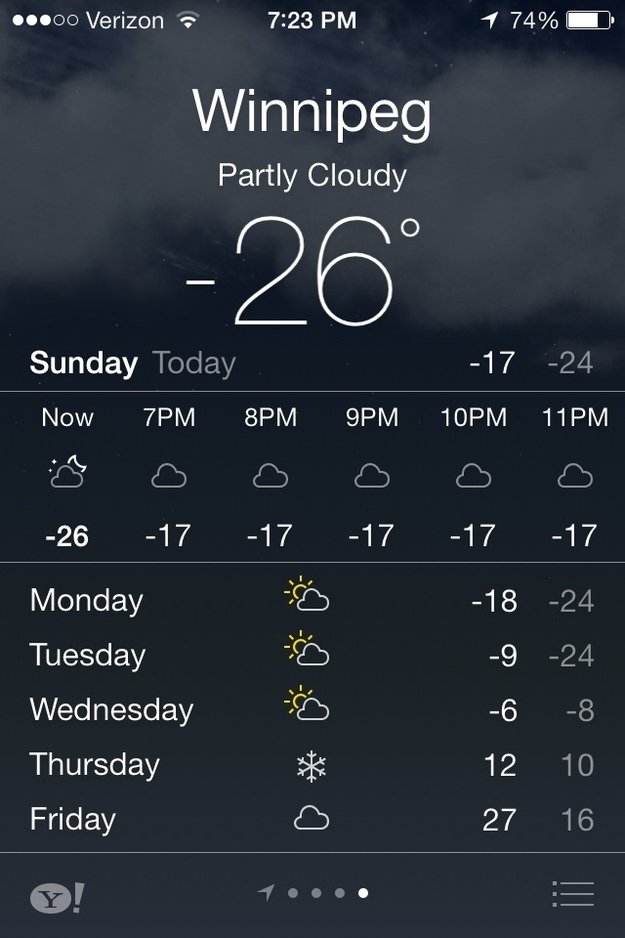 And after we all stop crying of frostbite, let's pretend we live here.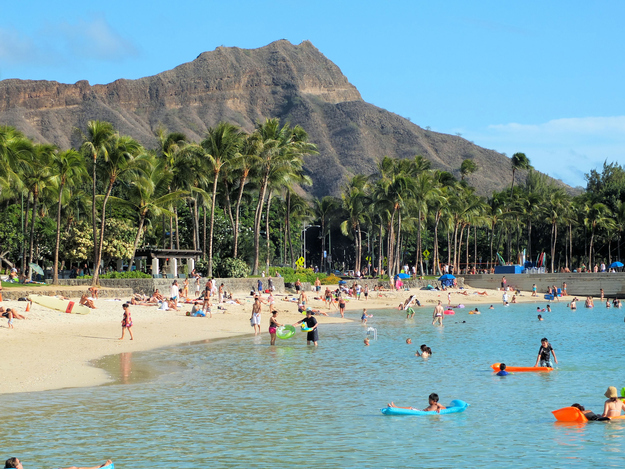 Add your temperature and location below!