1.
Lots of Awesome People Wear Bow Ties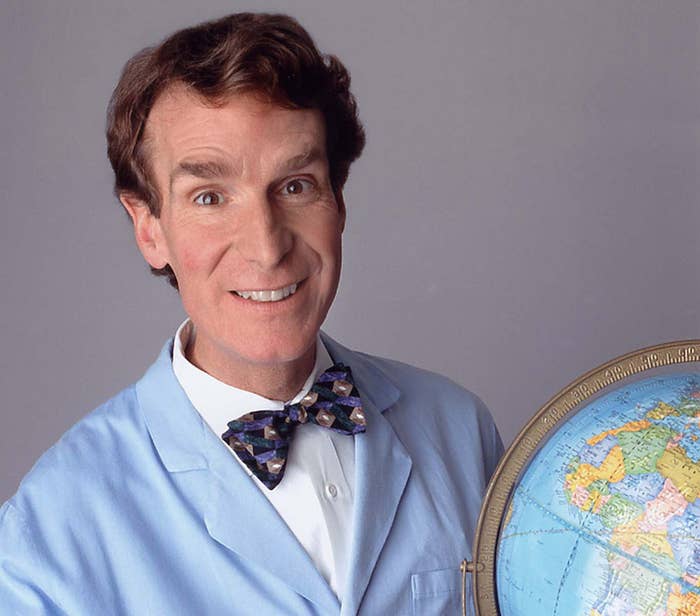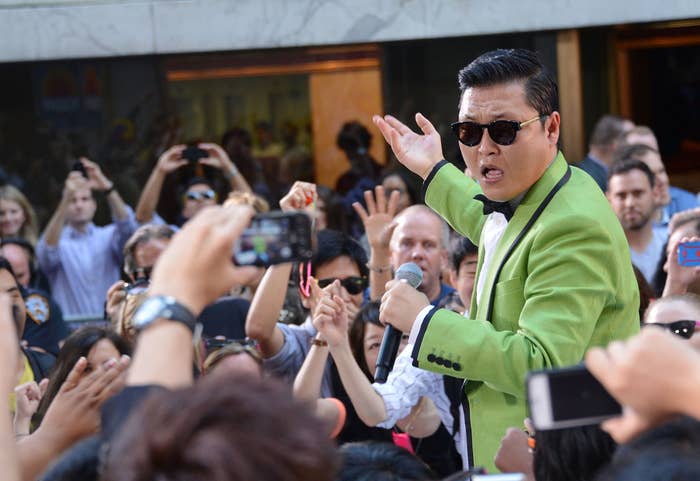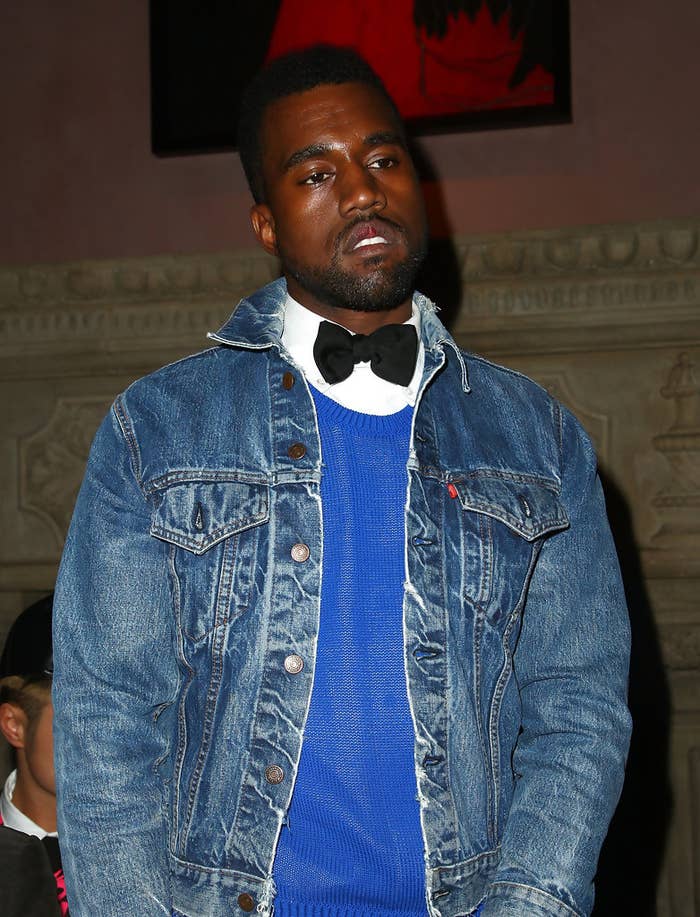 Ladies Too!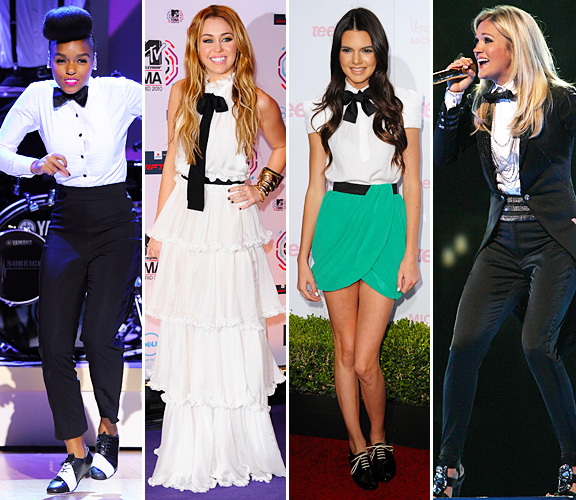 2.
Bow Ties Are Great For All Occasions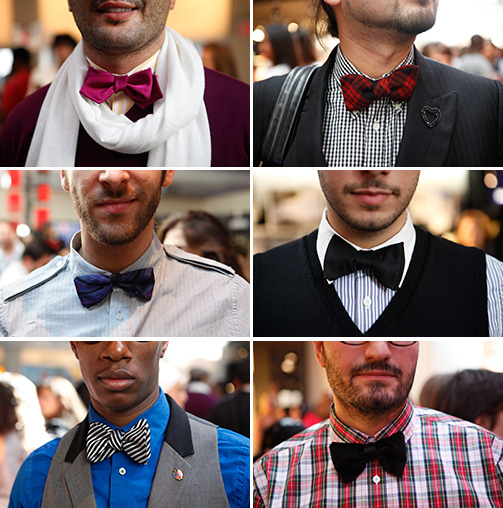 You Can Also Learn Through A Handy Diagram Like This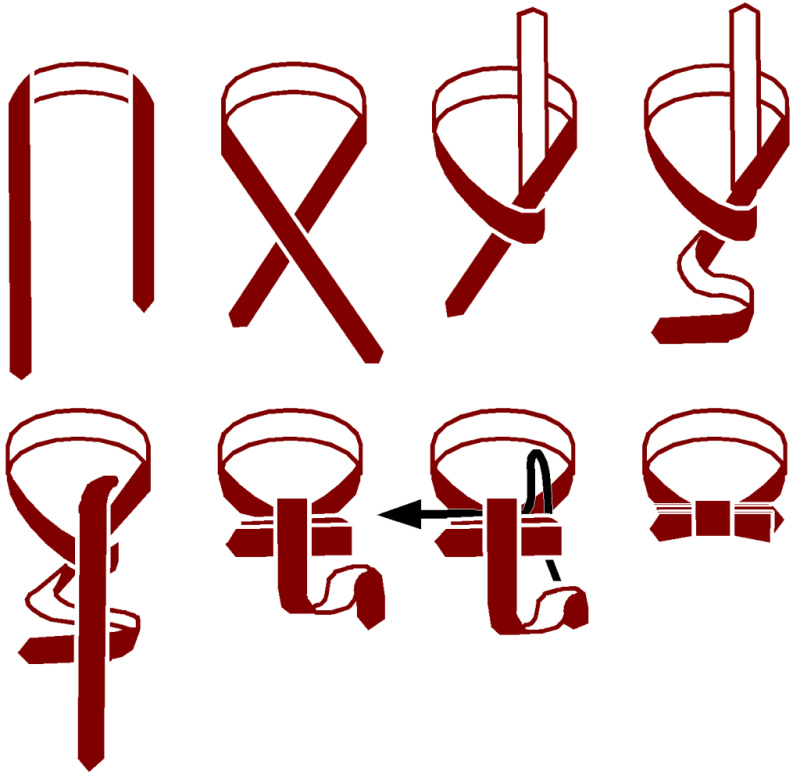 4.
Did You Tie That Yourself?
5.
You Can Be As Fashionable As This Fashionable Corgi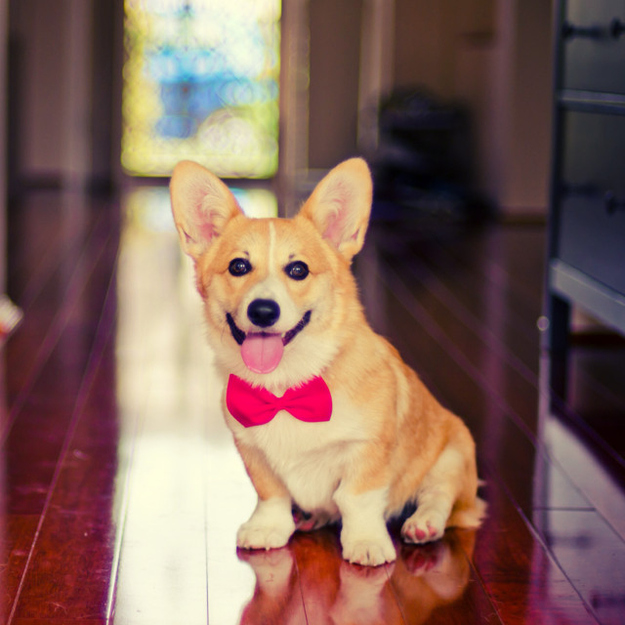 6.
There's a Bow Tie to Match any Outfit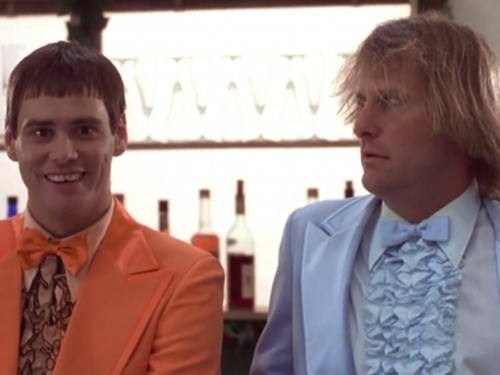 Even Makes the Perfect Complement to Fur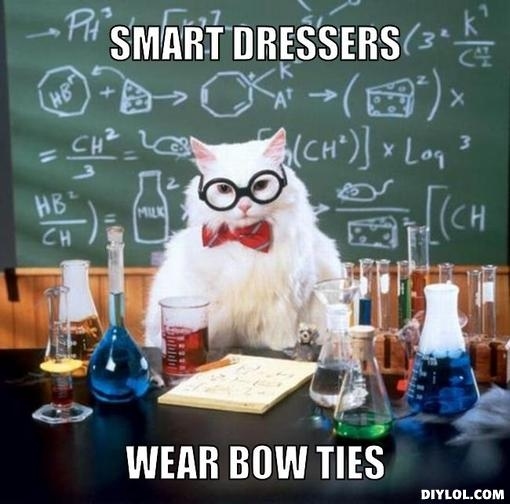 7.
They Retain Their Awesomeness Even When Untied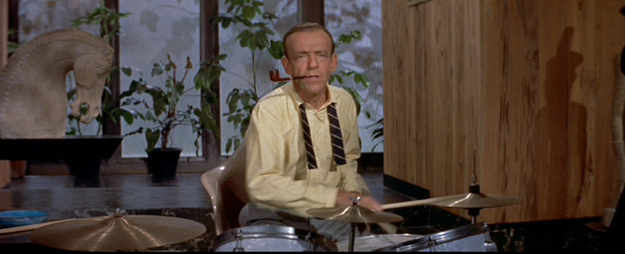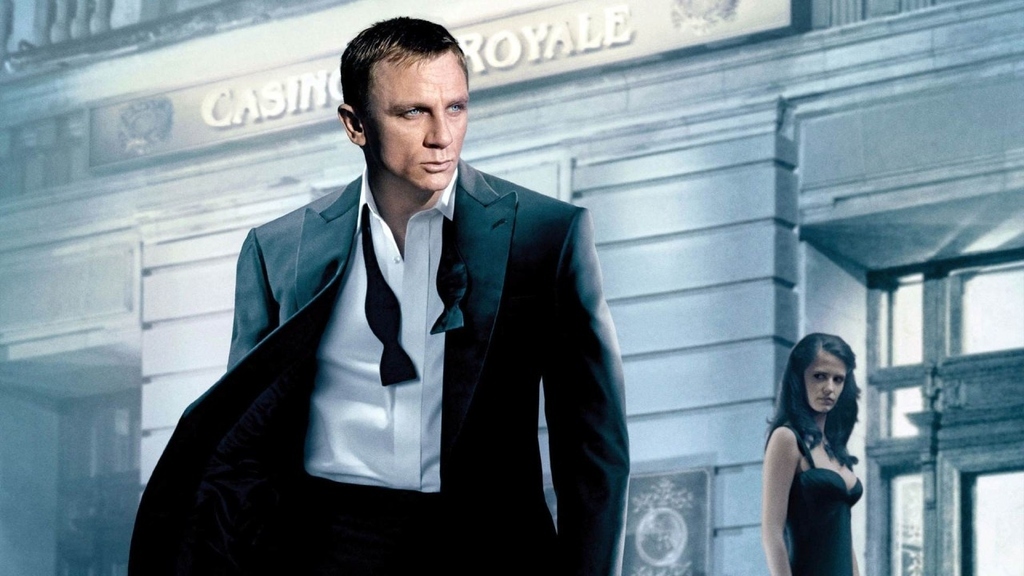 8.
Anyone Can Totally Rock The Bow Tie