1.
Driving opposite rush hour traffic.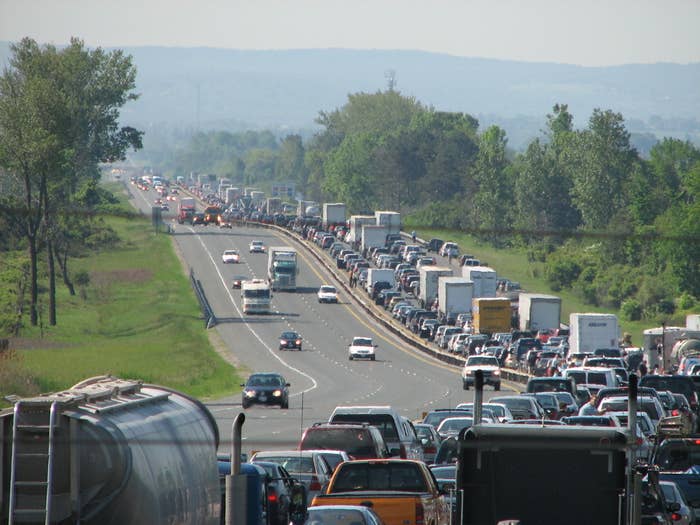 2.
Receiving a text message with an autocorrect disaster.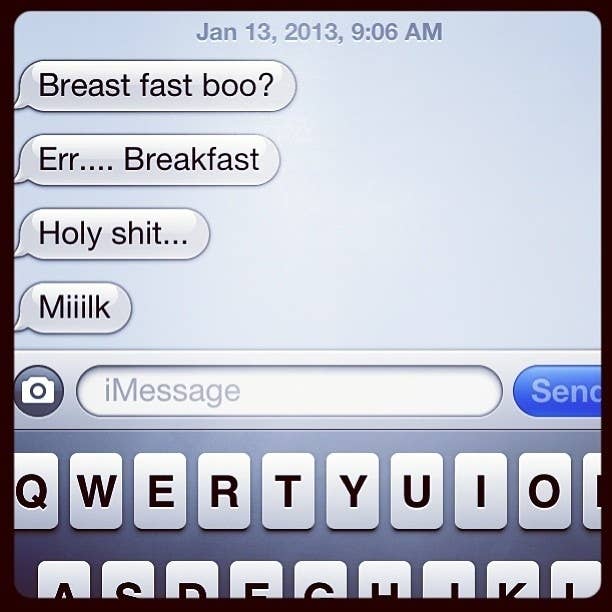 4.
Knowing that you are (probably) not currently in North Korea.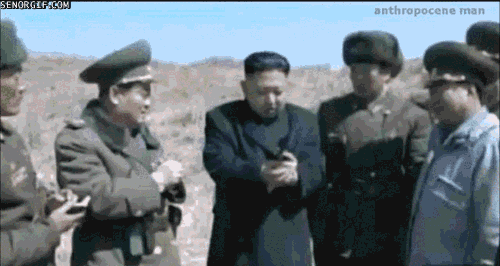 5.
A friendly cat rubbing up against your legs.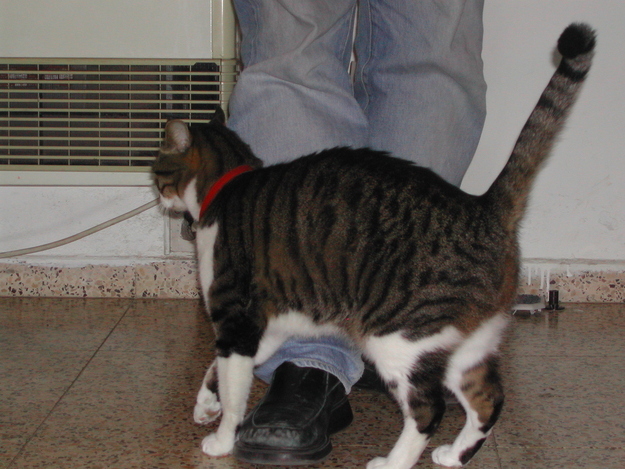 6.
Discovering that you DVRed your favorite show from childhood while intoxicated.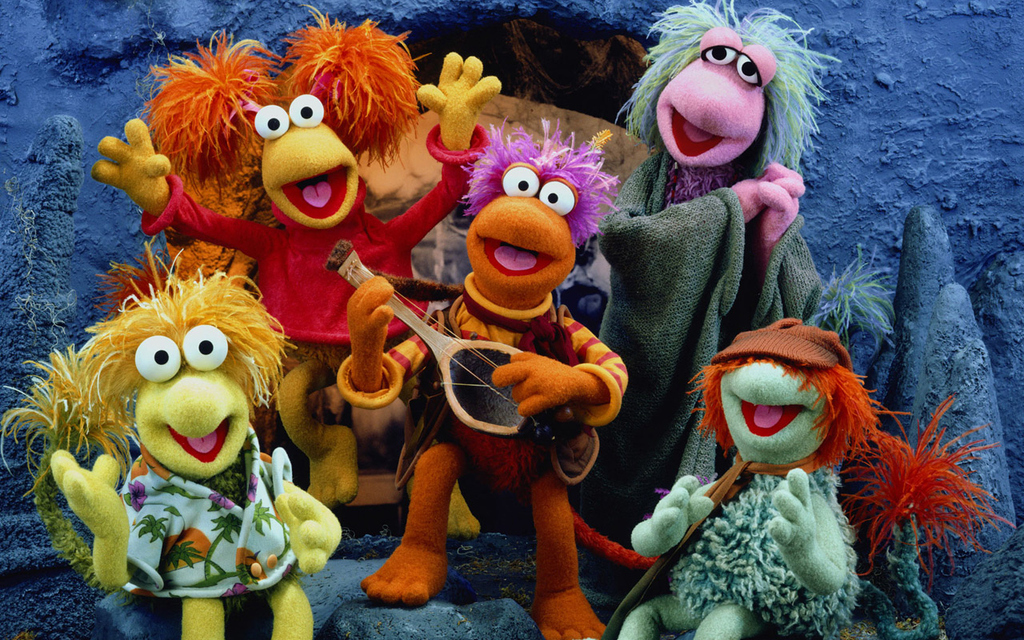 7.
Hearing that your favorite team won.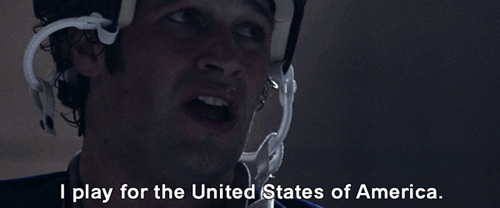 9.
Seeing that erratic speeder that passed you a while back pulled over by the fuzz.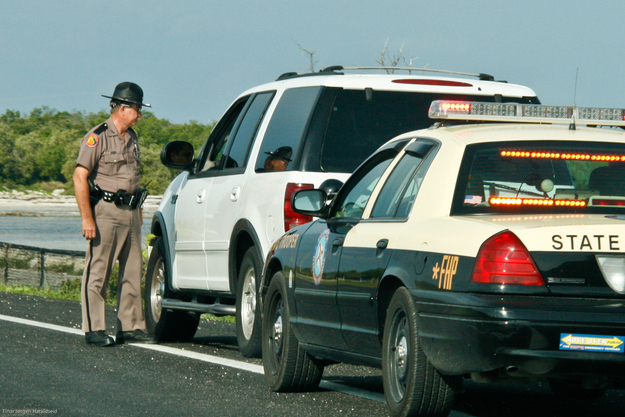 10.
Looking through a pair of freshly cleaned glasses.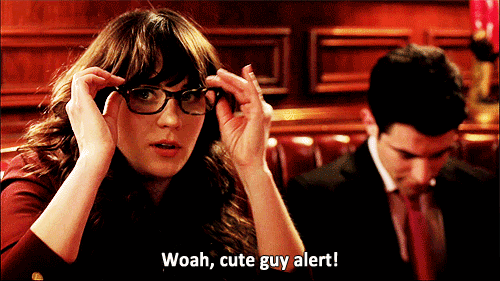 11.
Wanting to draw and seeing that you have these available.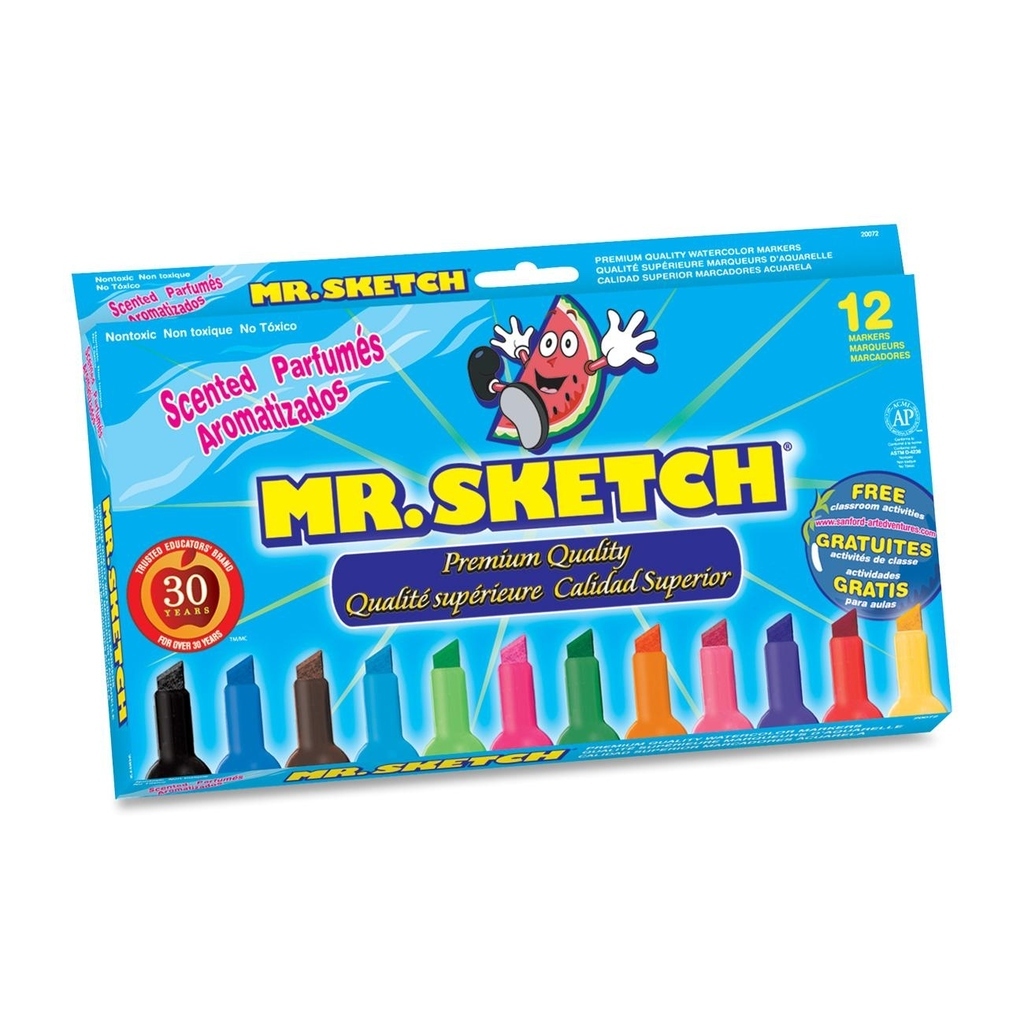 12.
Seeing some wildlife.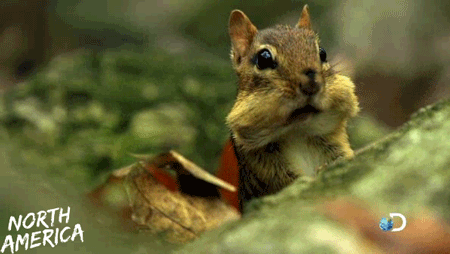 13.
Channel surfing and finding a re-run of your favorite show.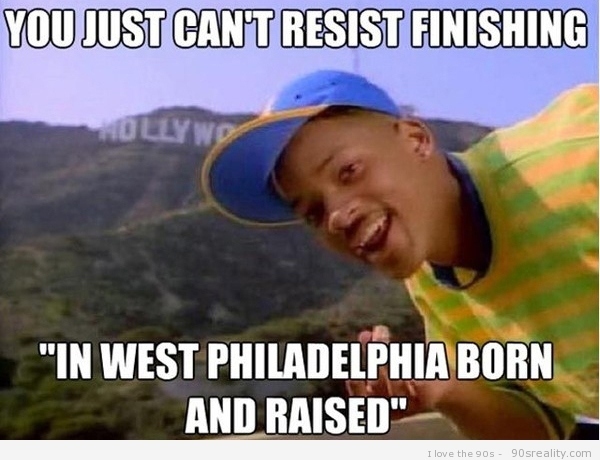 14.
Getting a random call from your grandmother.