This post has not been vetted or endorsed by BuzzFeed's editorial staff. BuzzFeed Community is a place where anyone can create a post or quiz.
Try making your own!
12 Reasons Why Puffins Are The Best Birds On Earth
They are the Clowns of the Sea so obviously they deserve some consideration.
1.
They look kind of like flying penguins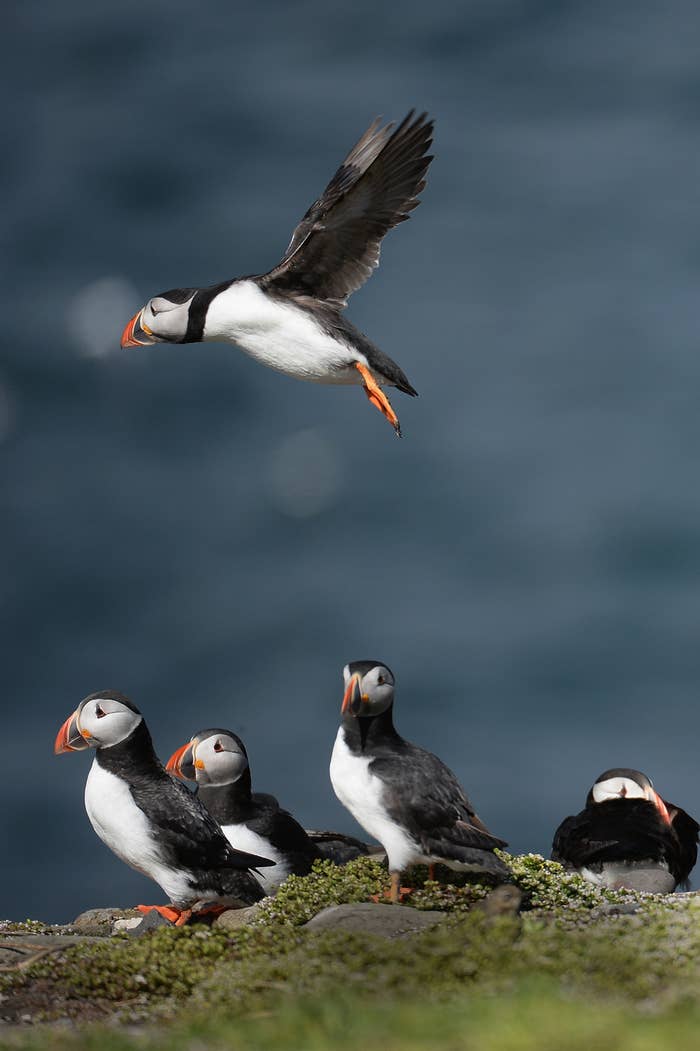 2.
Puffins feed almost entirely on fish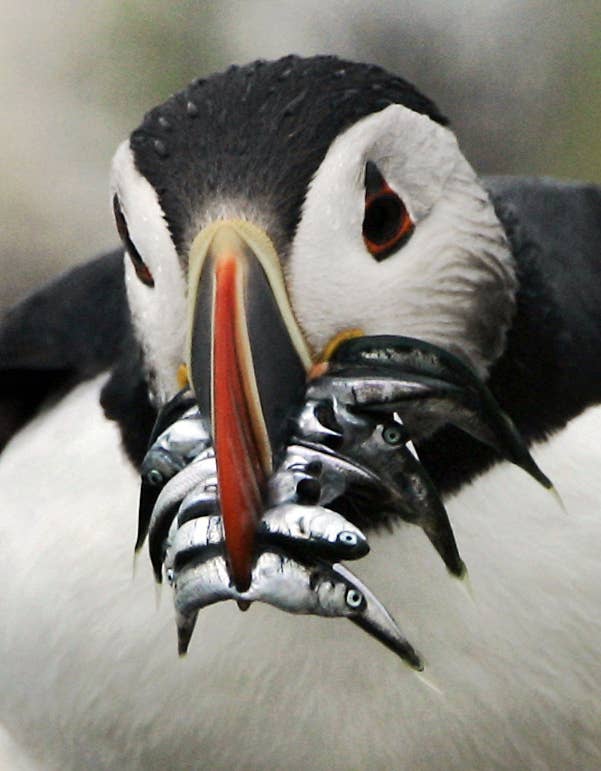 3.
Puffins live in colonies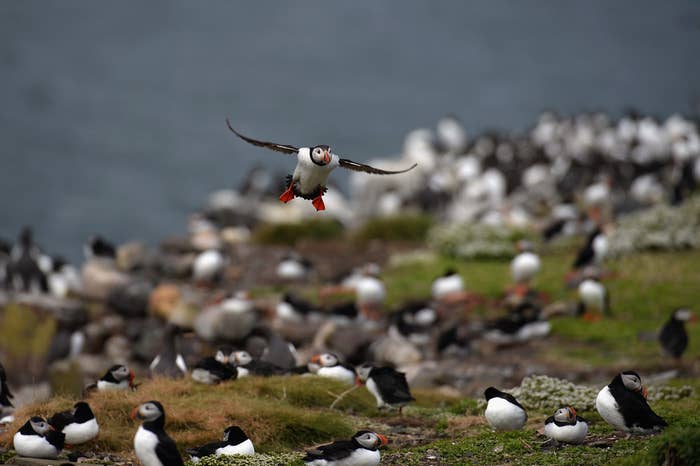 5.
They inspired this great 'No Smoking' pun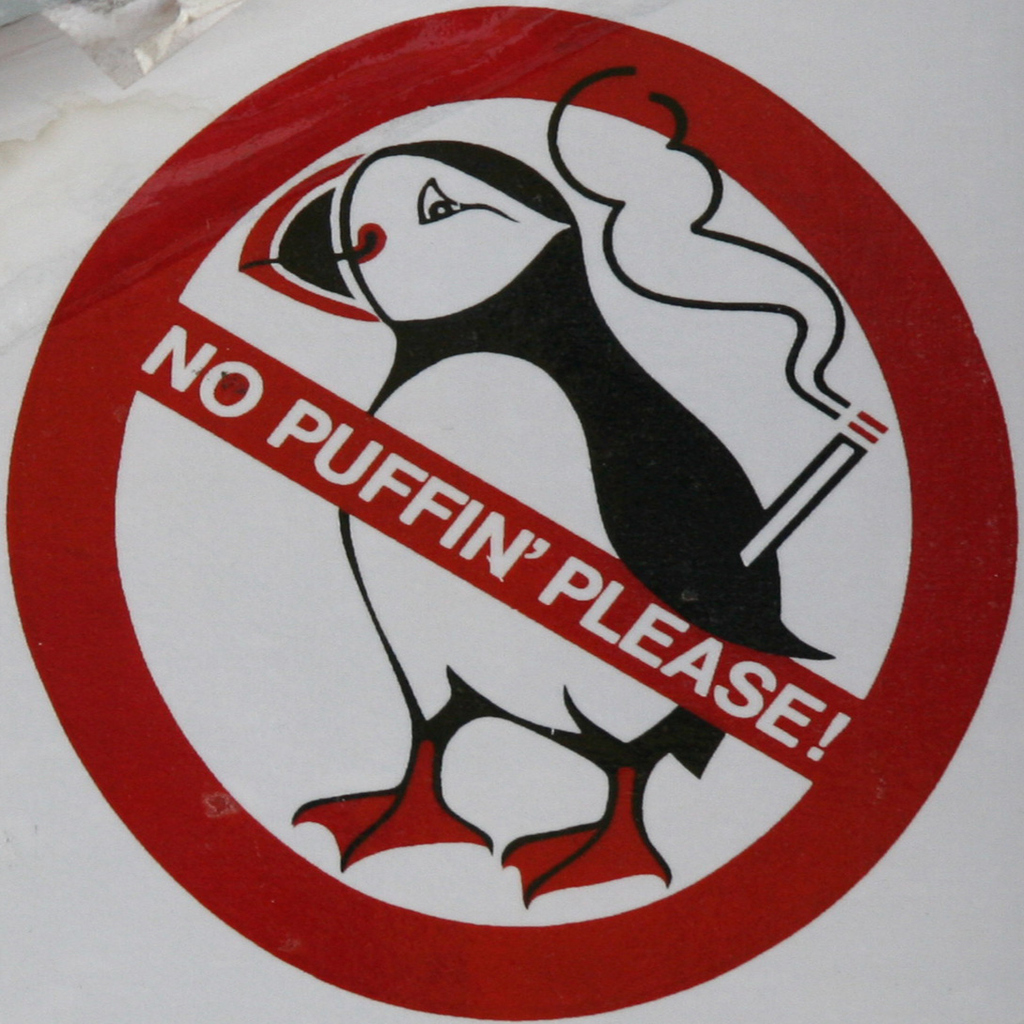 6.
They come in multiple species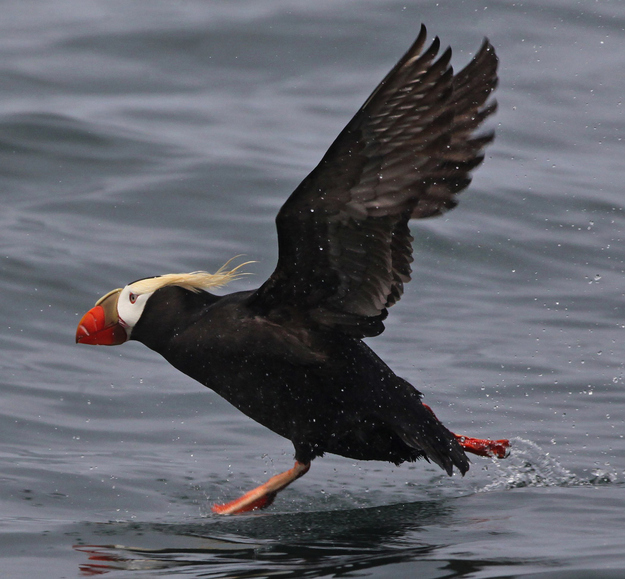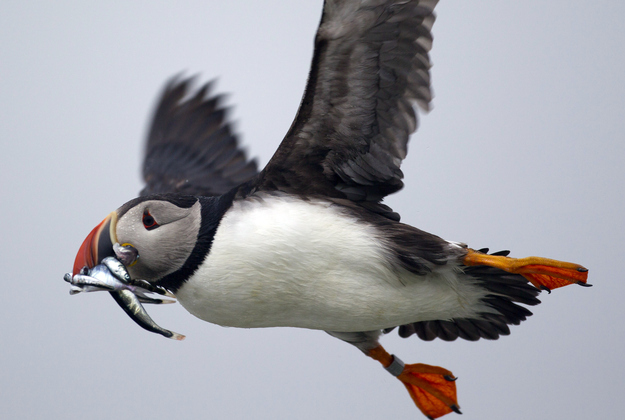 7.
Cute babies (obviously)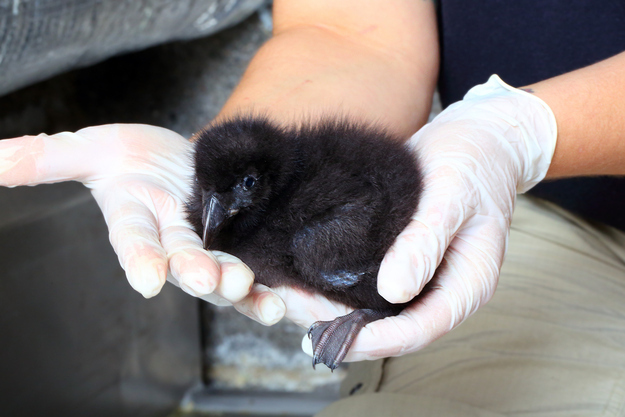 9.
They know how to really strike a pose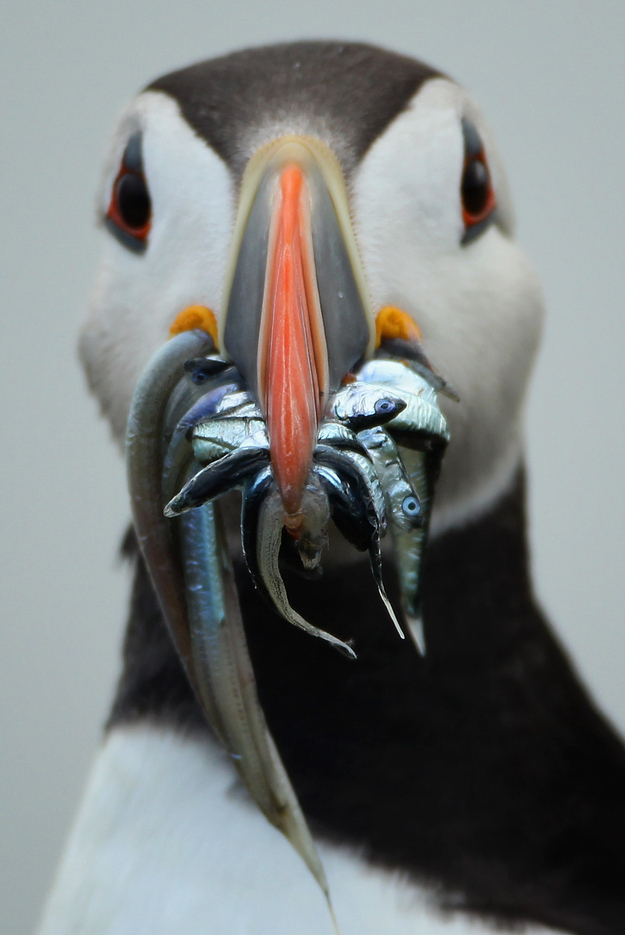 10.
They look great in black and white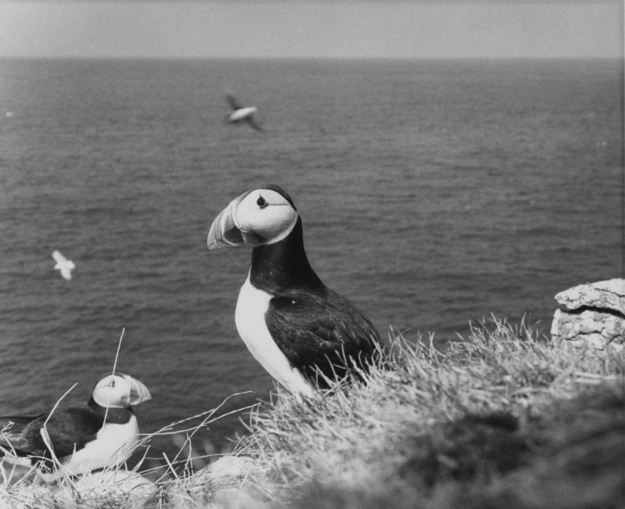 11.
Webbed feet!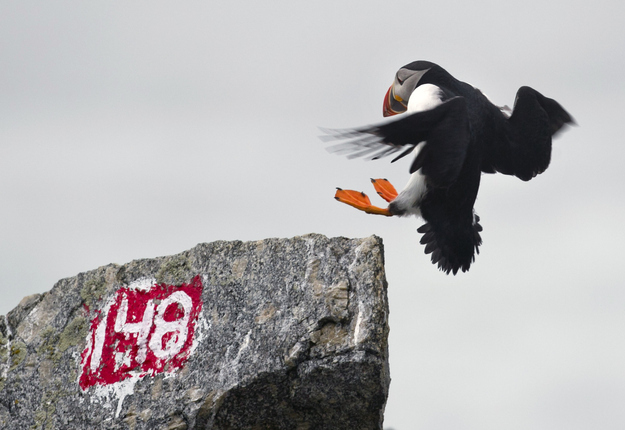 12.
They are really cute!