This post has not been vetted or endorsed by BuzzFeed's editorial staff. BuzzFeed Community is a place where anyone can create a post or quiz.
Try making your own!
12 Great Quotations From "Metropolitan"
Wilt Stillman's 1990 character study about a group of young, wealthy and well educated Manhattan socialites growing up through the annual debutante season, Metropolitan, is the movie you should be watching right now, but be warned, you will not be able to stop quoting it.
1.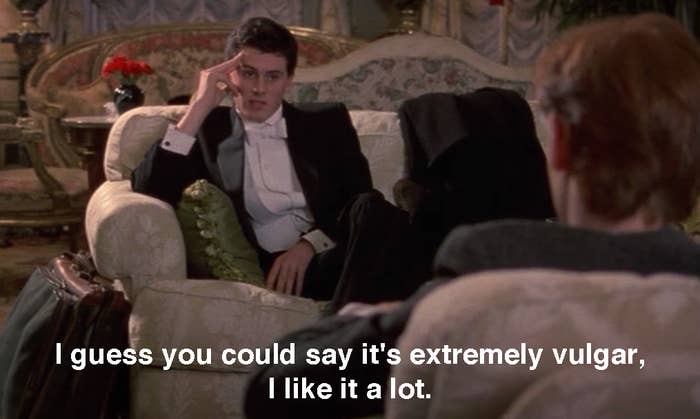 2.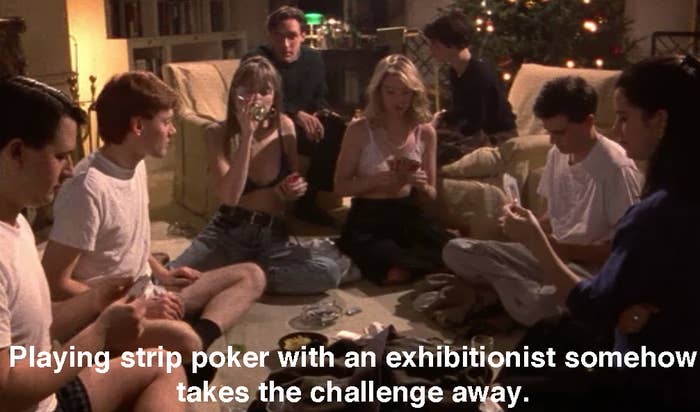 3.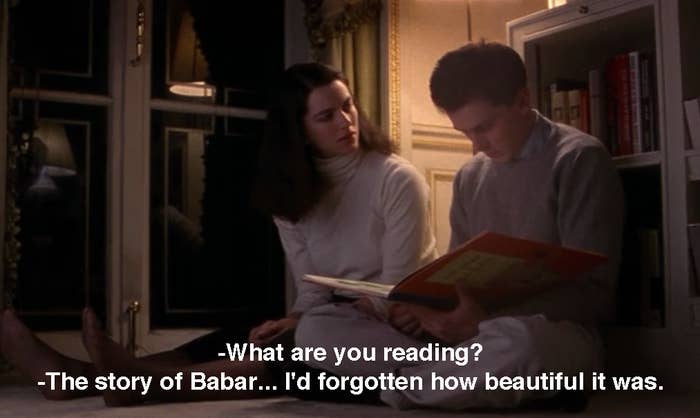 4.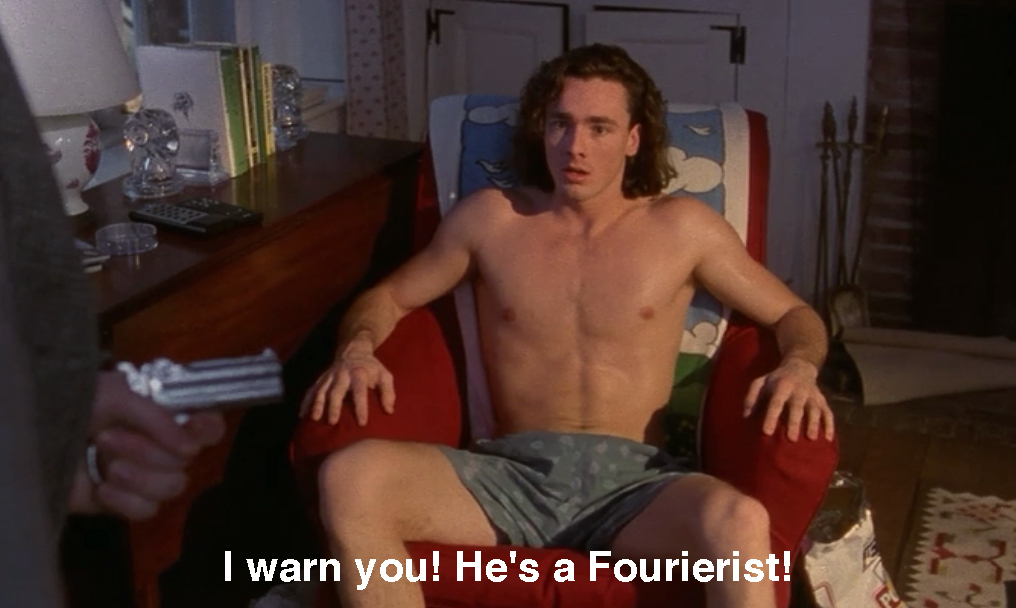 5.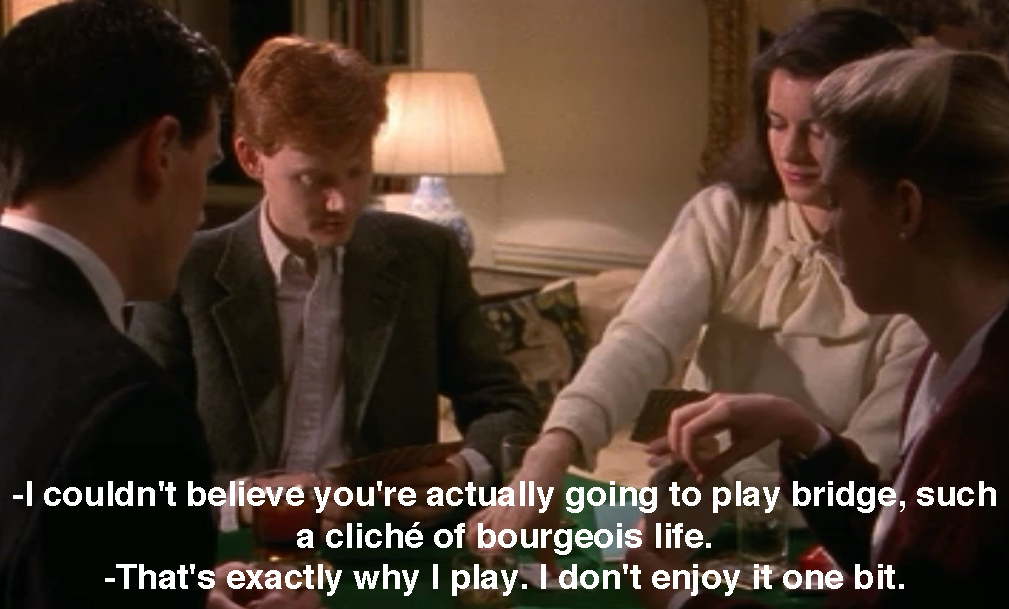 6.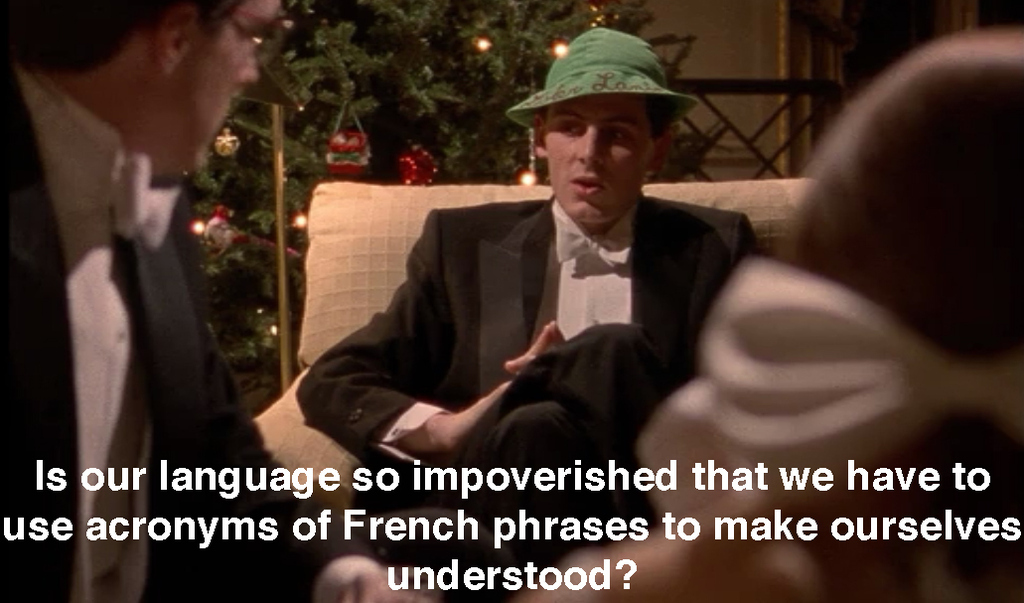 7.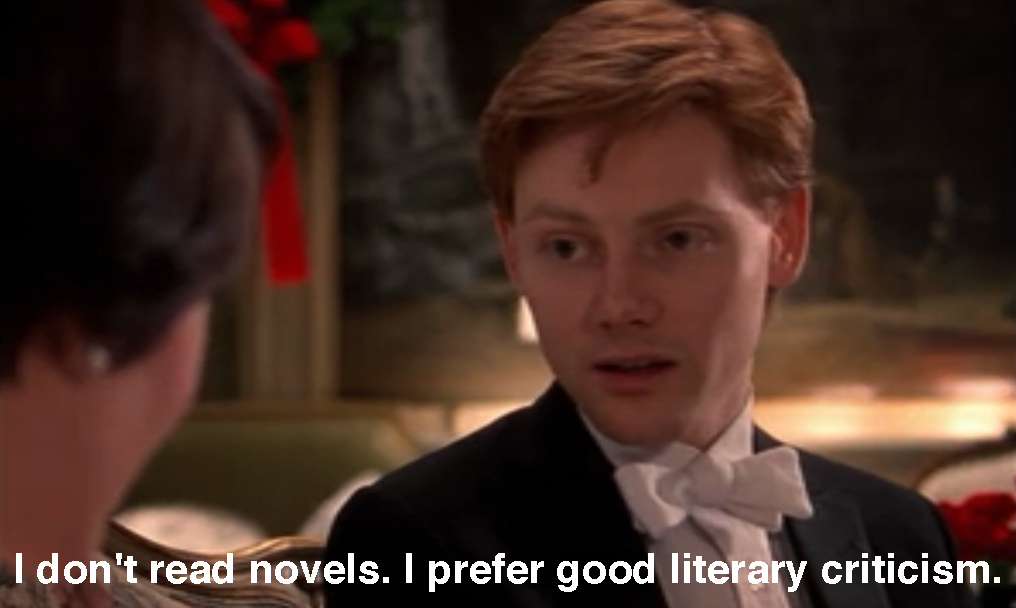 8.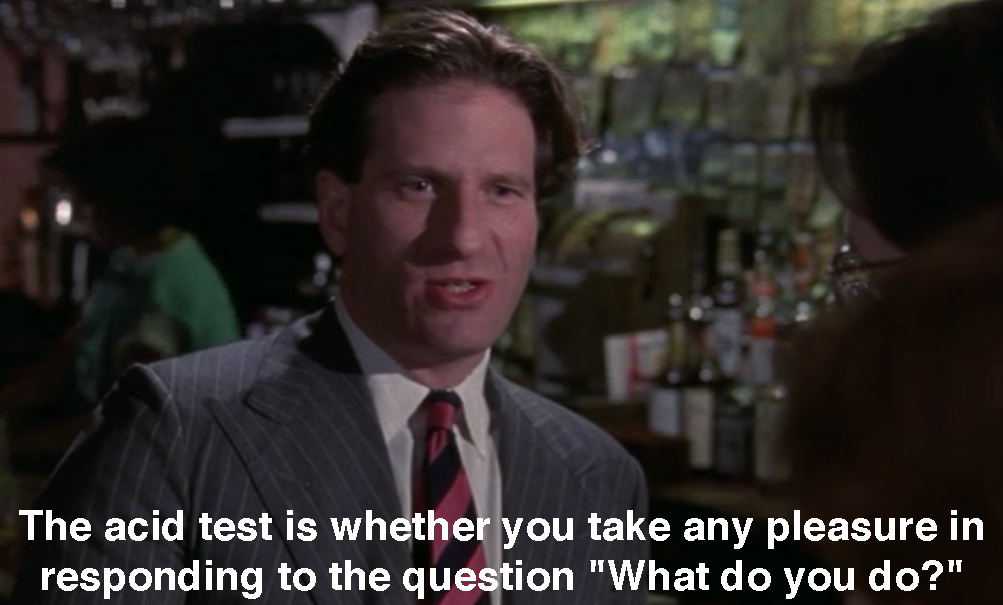 9.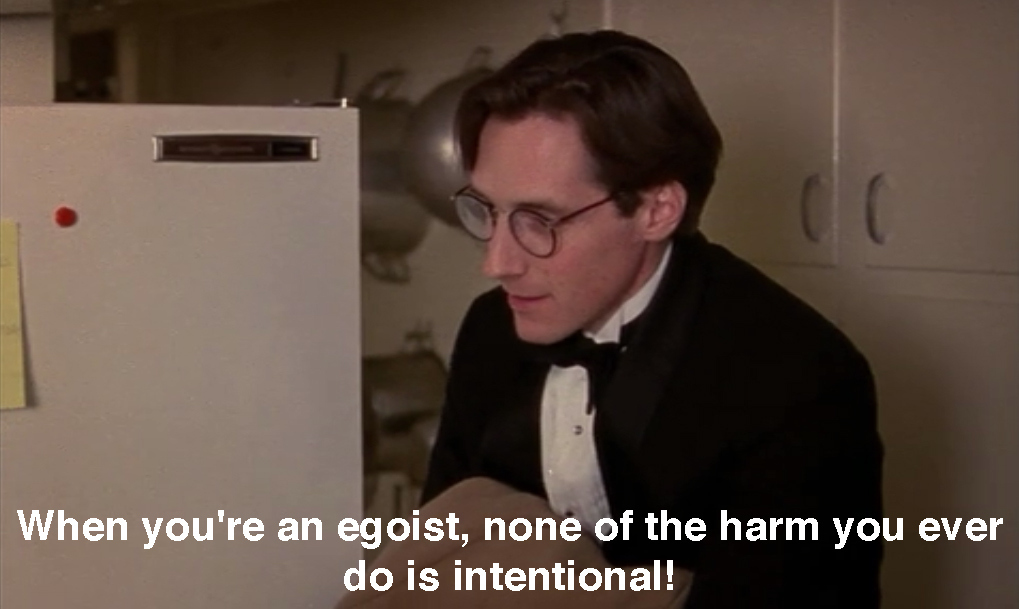 10.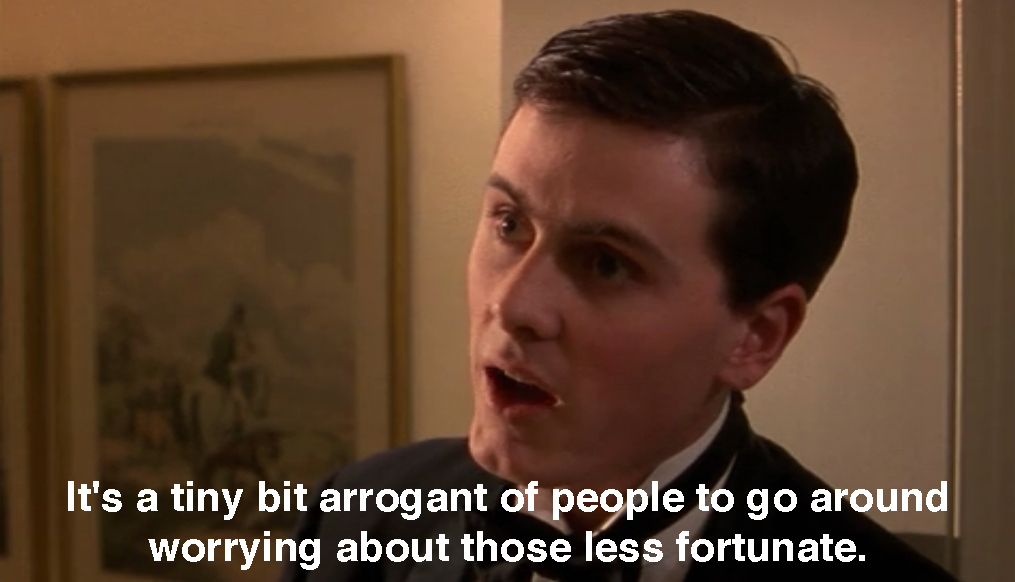 11.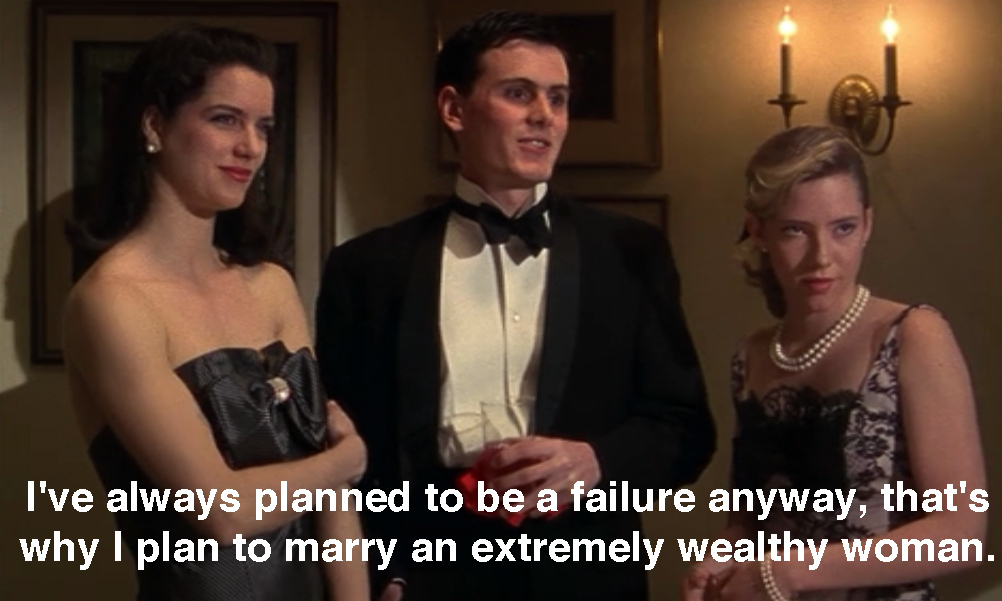 12.