It wasn't your team's year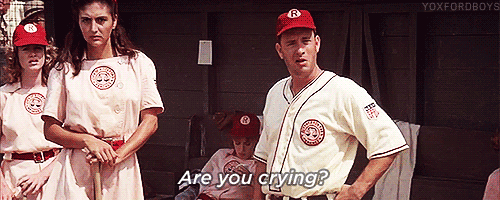 But you still love baseball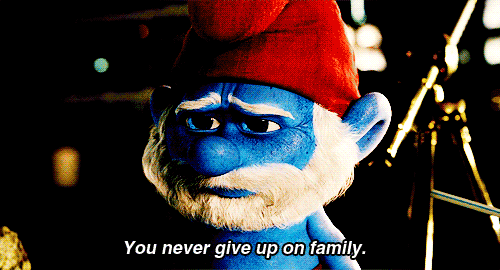 So you're looking at the teams in contention, trying to decide who your team is going to be moving forward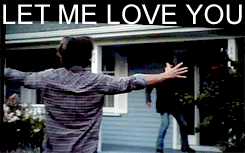 And you've decided on the Pittsburgh Pirates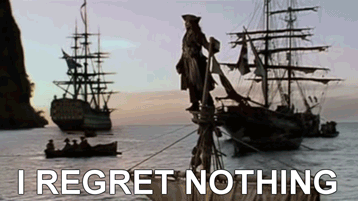 Well, here are the things you need to know as a newly minted member of the Bucco Bandwagon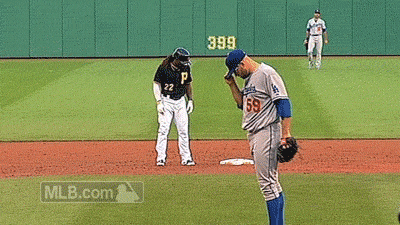 2.
They recently broke a 20 losing season streak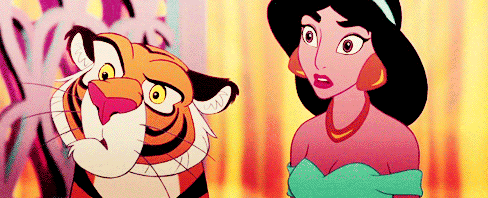 3.
Andrew McCutchen should be the National League MVP this year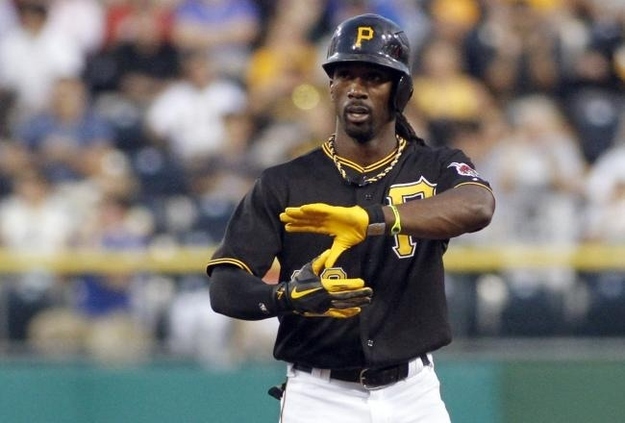 4.
When the Pirates get an extra base hit or an RBI, they celebrate by flashing the Z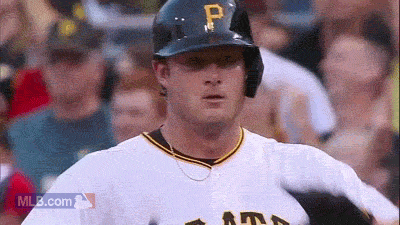 5.
The bullpen is known as the "Shark Tank"
And the Sharks have their own shark tank in the Pirates' clubhouse
6.
The standard nicknames for the Pirates are the Bucs and the Buccos
It's short for Buccaneers. We chant "Let's Go Bucs" at the games
7.
The Pirates, Cardinals and Reds are in a three way race for the NL Central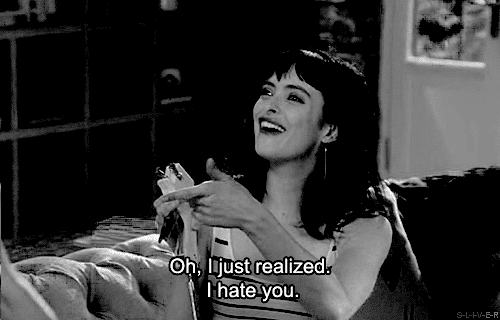 8.
You need to have a favorite Pierogi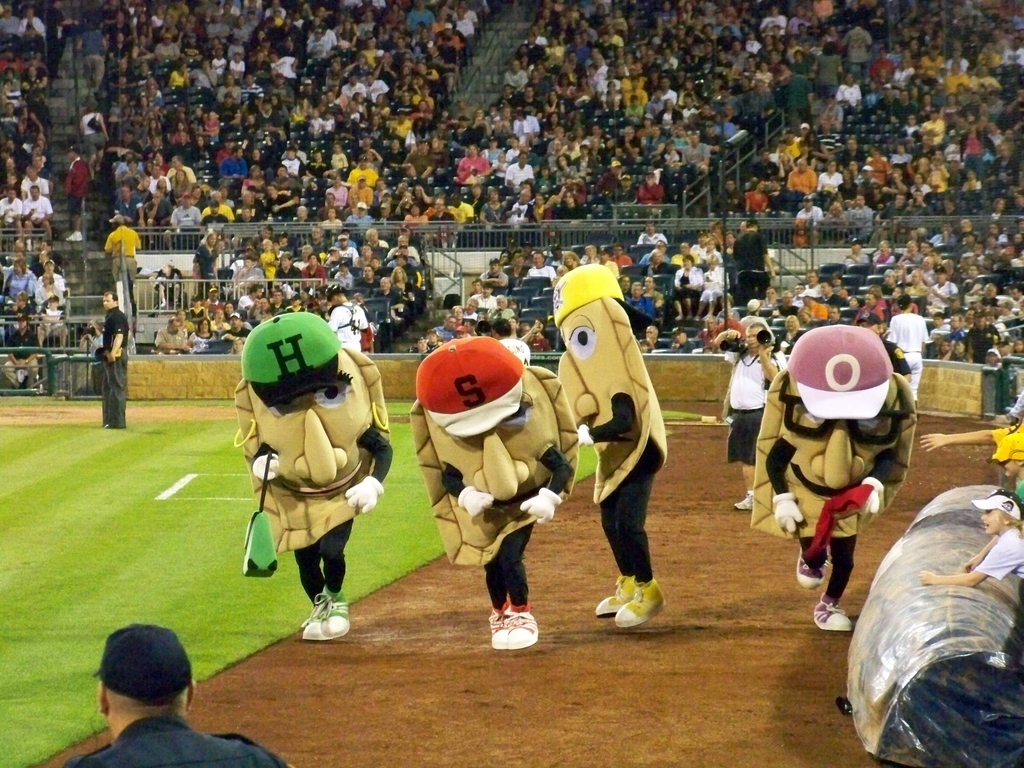 9.
PNC Park is the best stadium in Major League Baseball
10.
When a game is won, you should say "Raise the Jolly Roger"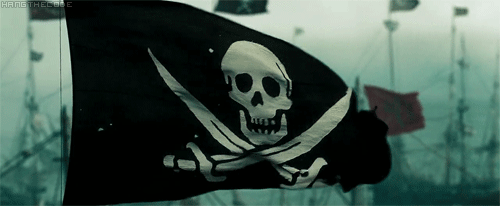 Welcome to the Bucco Nation!

This post was created by a member of BuzzFeed Community, where anyone can post awesome lists and creations.
Learn more
or
post your buzz!