Thanksgiving, a time for gathering with loved ones...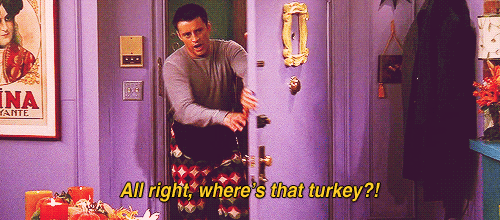 But within 24 hours, things takes a dramatic turn.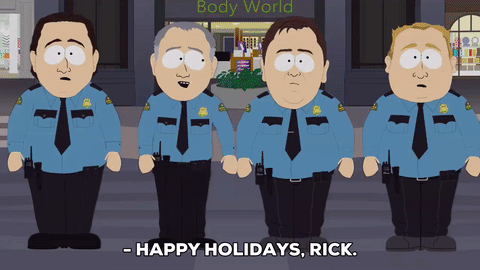 Keep your sanity and avoid the stampede with this 4-step guide!
We're young and hungry for deals on the latest anything, but are you really getting your fix the best way??
1.
EAT
It's thanksgiving, and you'll need food for your day ahead. Your meal will likely be full of protein - for your muscles, carbs - for sustained energy, and Sweet Potato Casserole - because delicious.
2.
SLEEP
Thankfully, turkey is filled with L-Tryptophan, a chemical that induces "the itis" - a post-meal coma where your family's dinner table can seem fit for a king.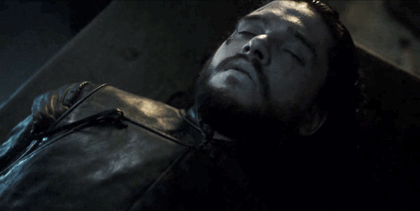 3.
EAT, AGAIN
That's right, after 8+ hours of restful sleep your body craves more of that turkey goodness - give it what it wants. Few things in life are as satisfying as Thankgivings leftovers, so don't be afraid to continue packing on your plate for the next few days.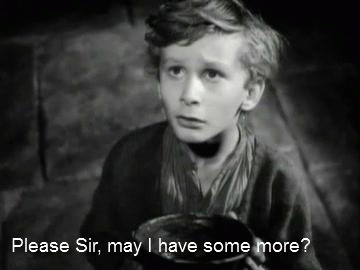 4.
STAY HOME
That's right, it's 2016 and the need for overnight lines in crowded parking lots is over. The internet has steadily becomes the place to be for Black Friday shopping, and this year is no exception.
Amazon.com and other online retailers have continued to win editor's choice awards every year. If you are missing some of the competitive excitement, Amazon offers Lightening Deals that feature a countdown with the number of items left in stock - not as satisfying as elbowing your way to that new plasma, but it'll do fine.
So that's it! Spend these holidays focused on food and family. The Black Friday deals will be there in the morning, and just a click away.
This post was created by a member of BuzzFeed Community, where anyone can post awesome lists and creations.
Learn more
or
post your buzz!