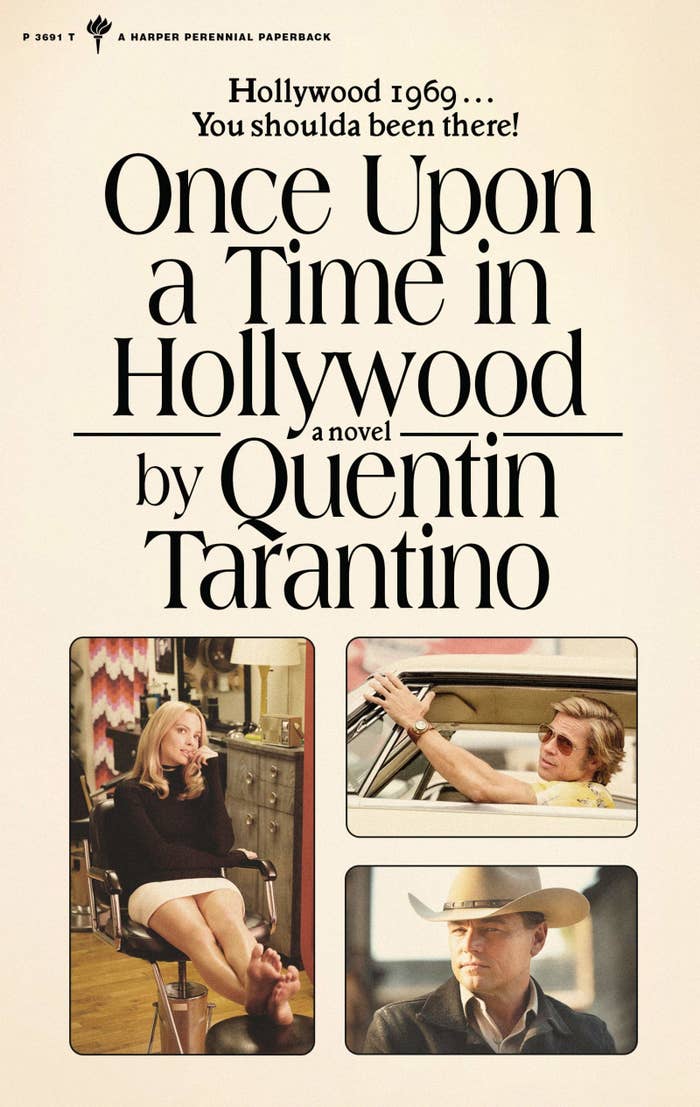 Here Tarantino does both, allowing himself to simultaneously honor and reinvent his own work. Let's take a look at all the differences, as well as some fun Easter eggs along the way.
1.
Bounty Law is referenced but never "shown."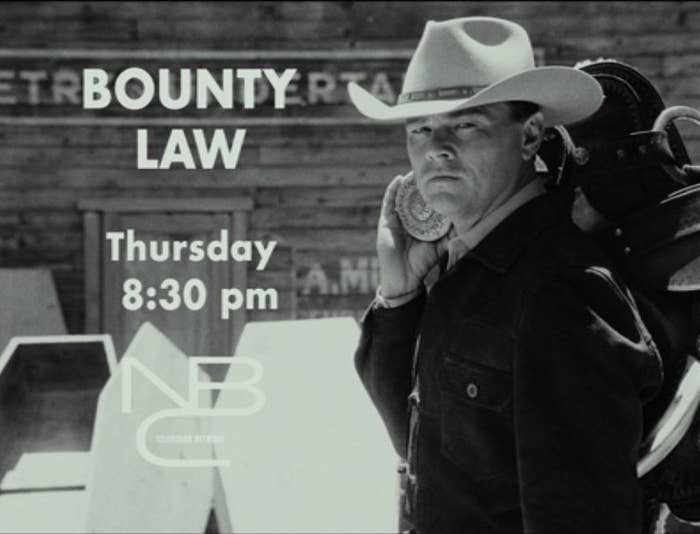 2.
Rick and Marvin Schwarz don't meet at Musso & Frank's.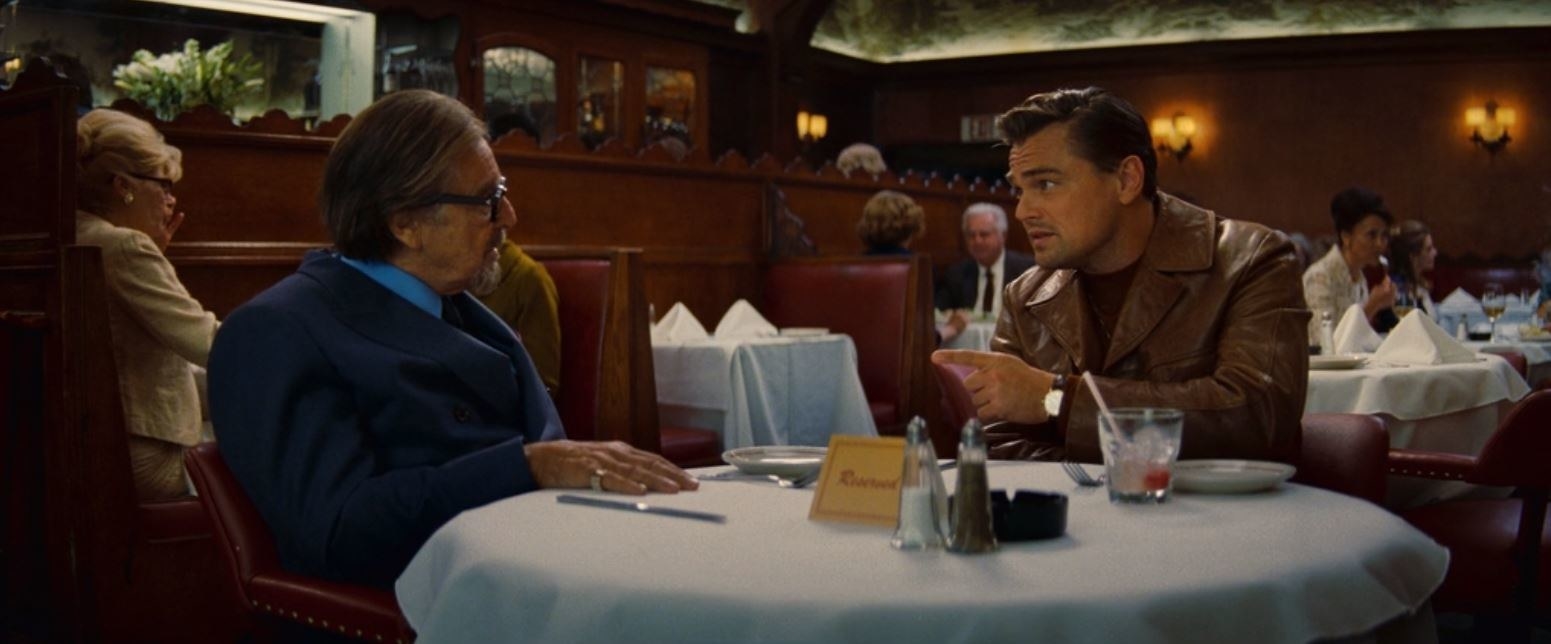 3.
Cliff Booth is a major cinephile.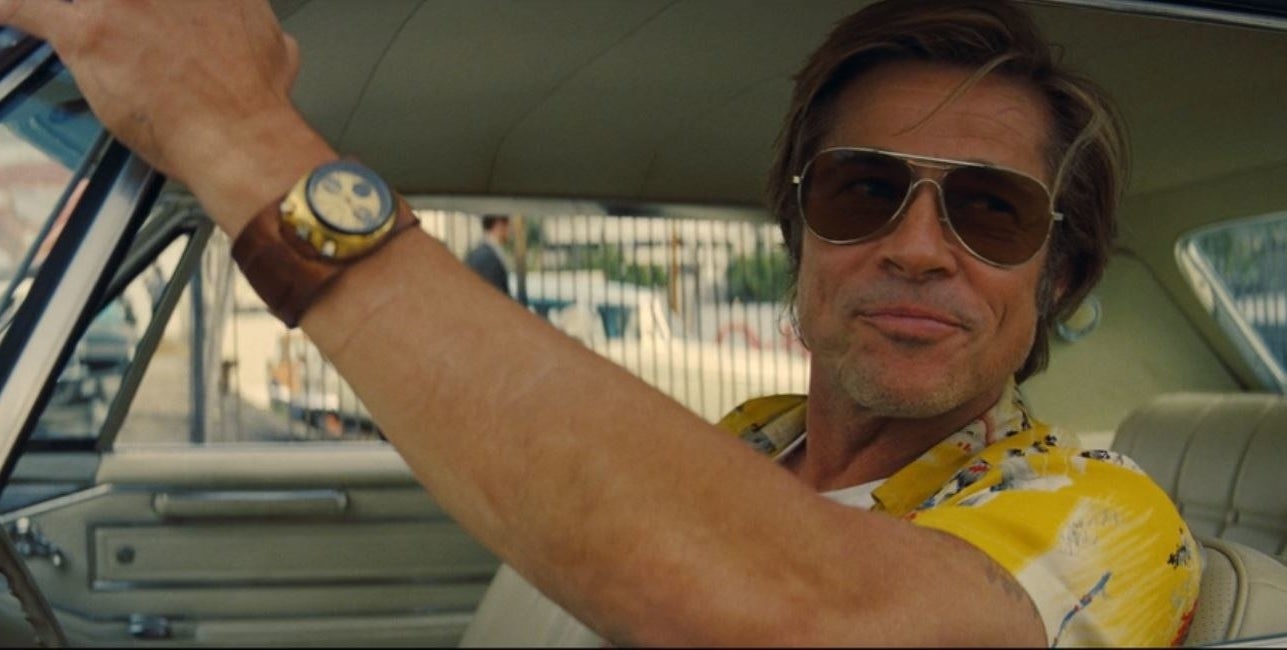 4.
And we learn a lot more about Cliff's time in WWII.
5.
It's revealed that Cliff has TWO Medals of Valor.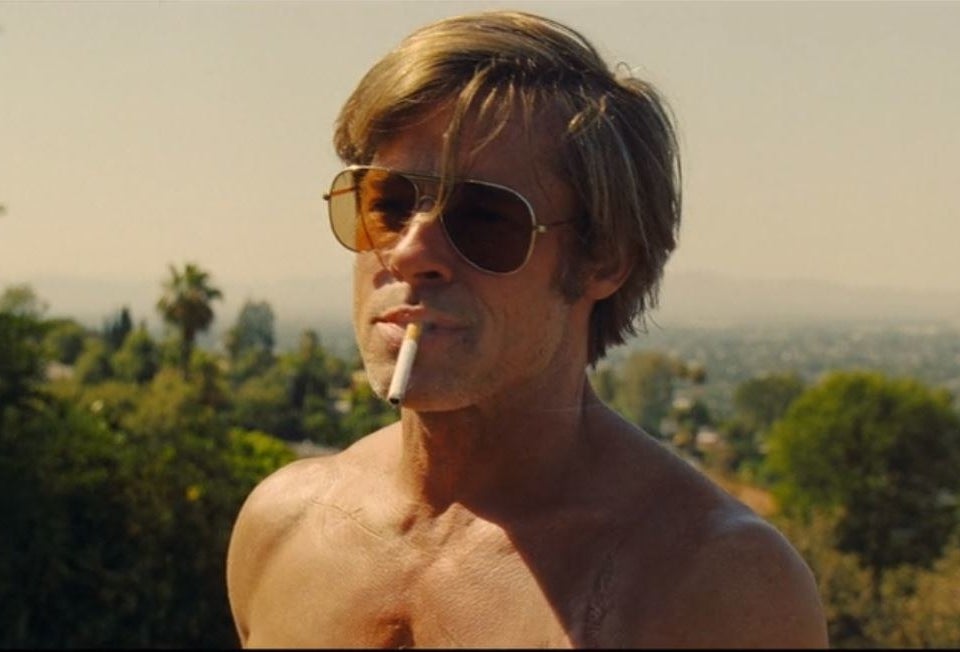 6.
And we also learn that Cliff did in fact kill his wife.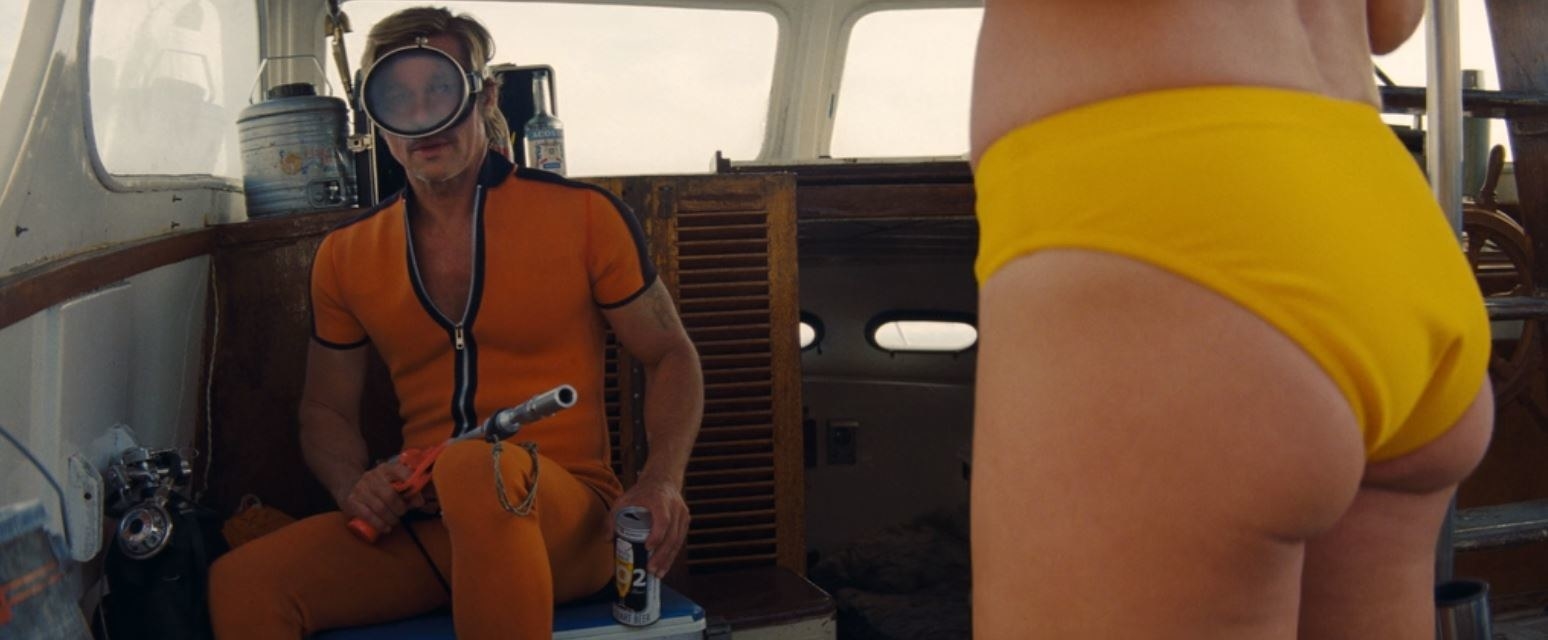 7.
Brandy the dog gets an elaborate backstory.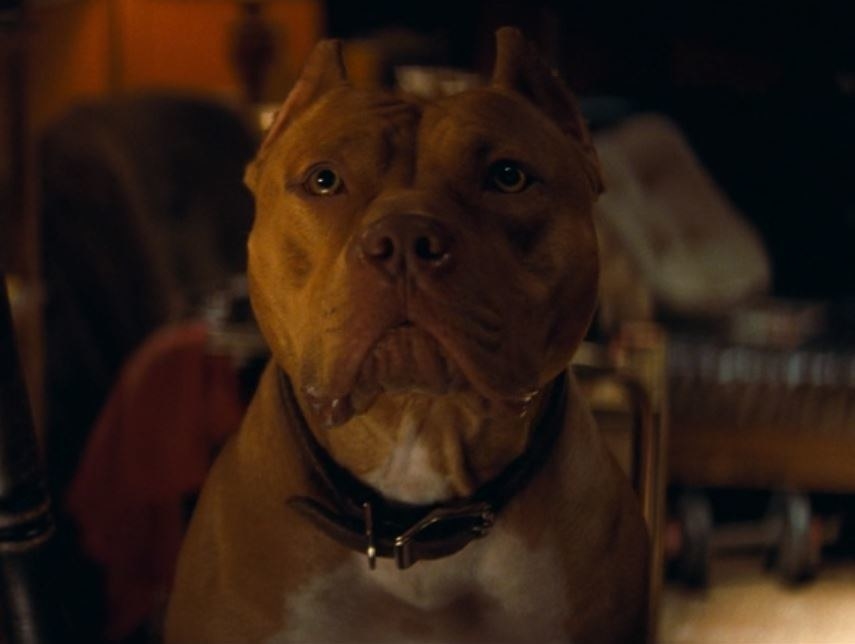 8.
Cliff actually got away with murder TWICE.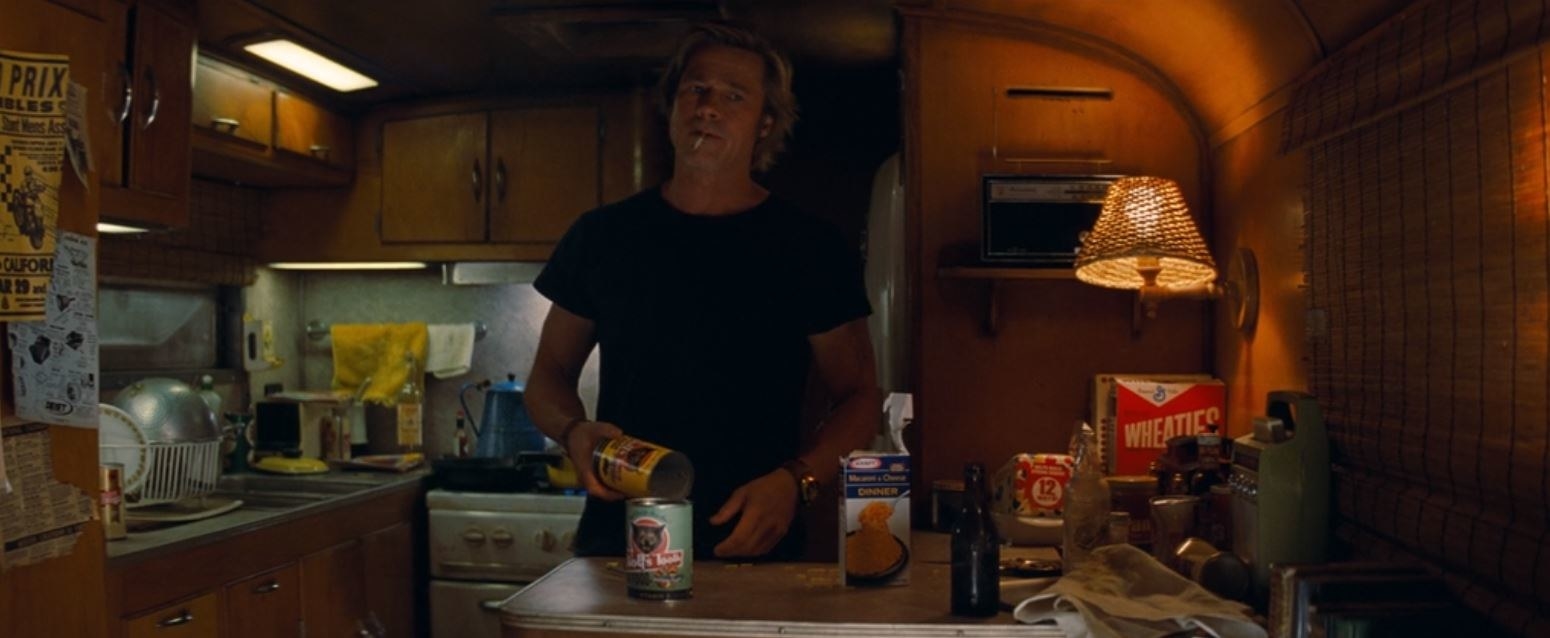 9.
Charlie Manson inspires Pussycat to go on something he called a "kreepy krawl."
10.
There's a whole chapter about Sharon Tate hitchhiking to Hollywood.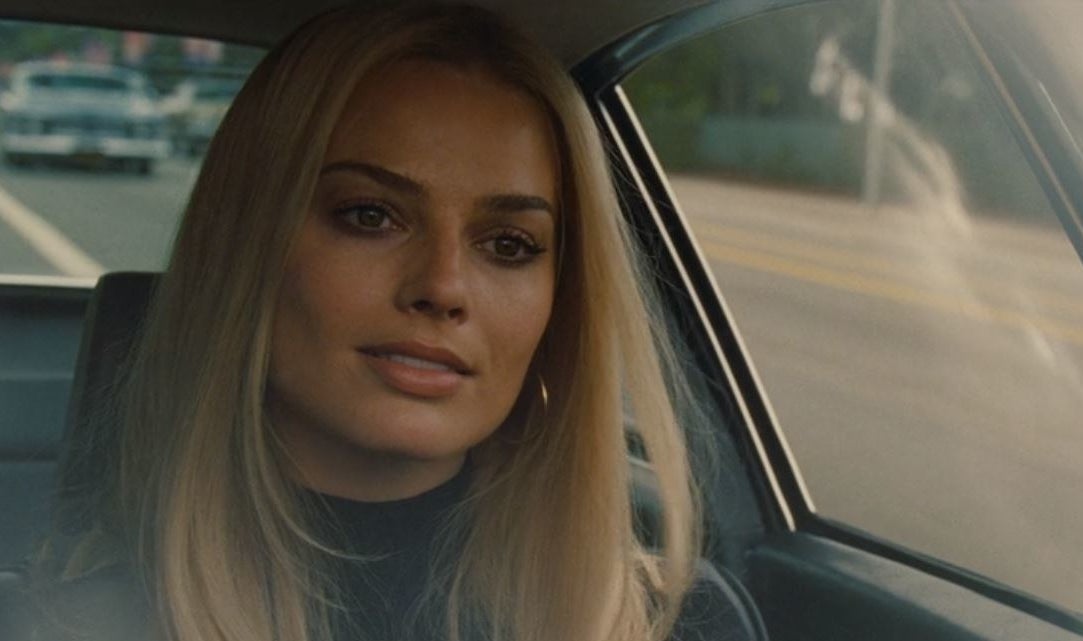 11.
The Playboy Mansion party is omitted.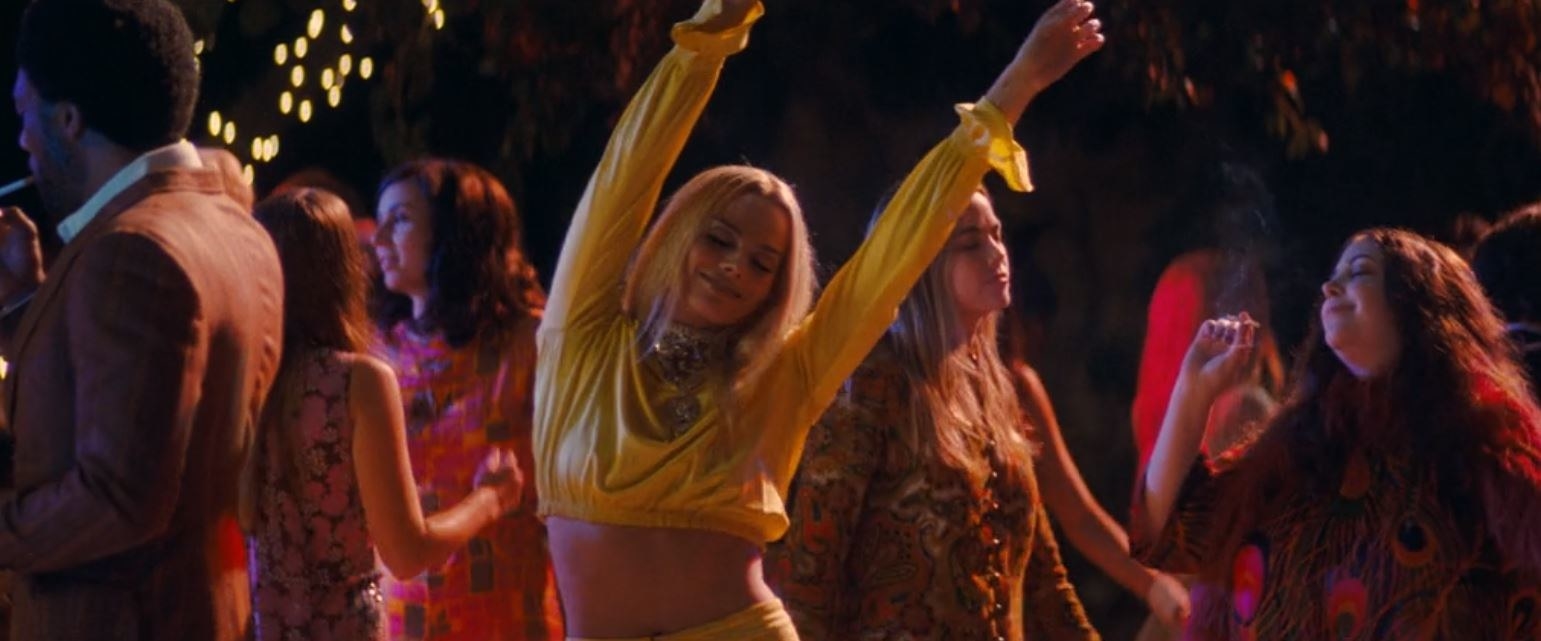 12.
The flamethrower finale makes a surprisingly early appearance.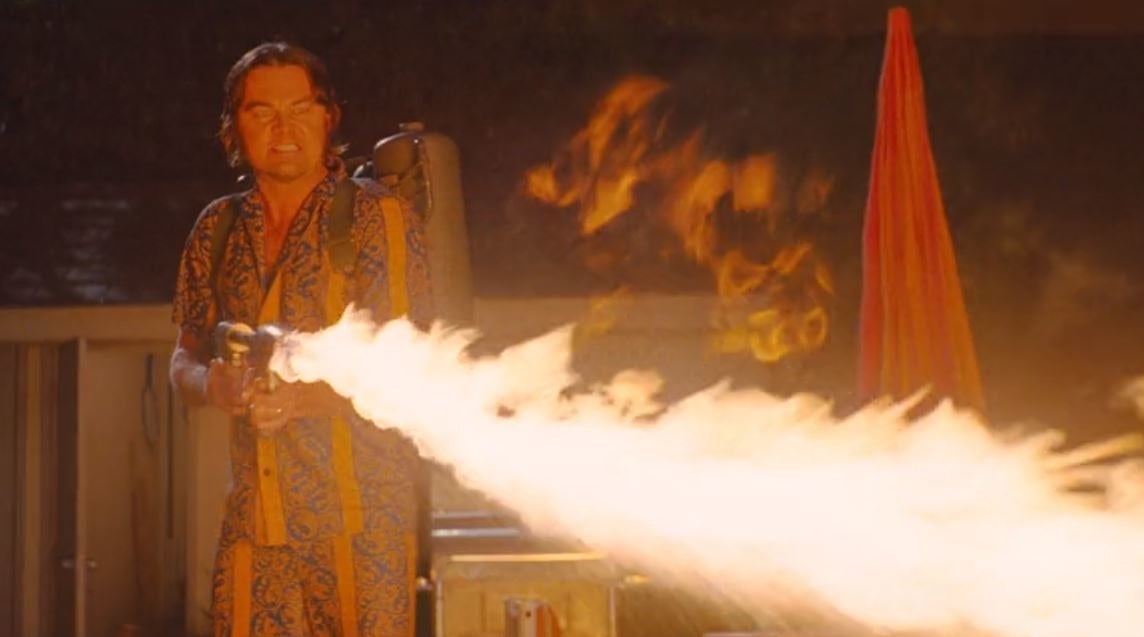 13.
Rick Dalton is undiagnosed bipolar.
14.
Squeaky and George Spahn have a real relationship.
15.
We learn more about Charles Manson's real-life wannabe rock star phase.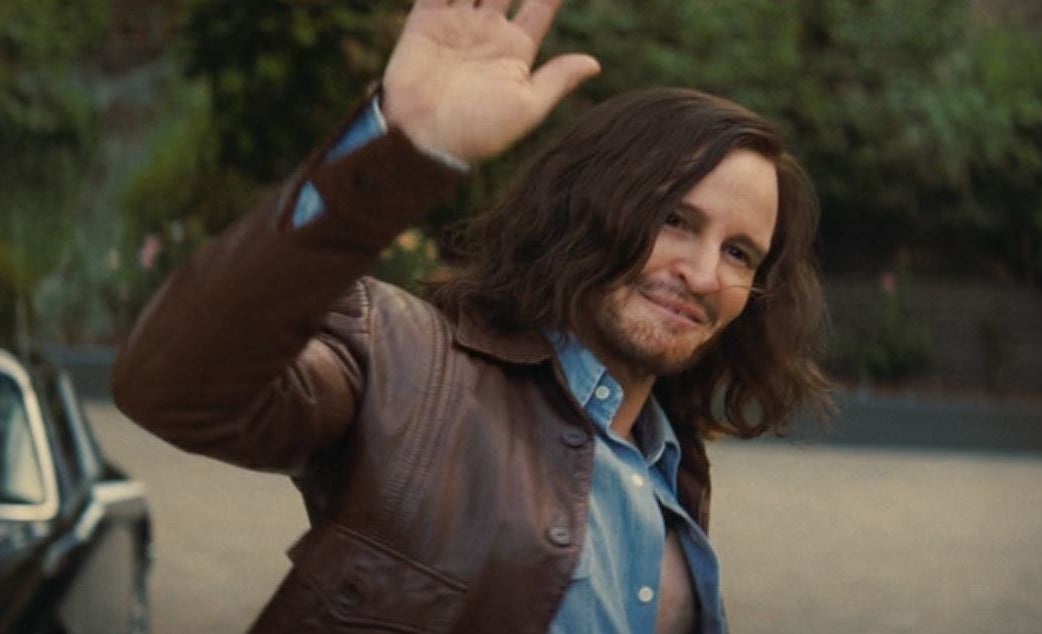 16.
Cliff wanted to KILL Bruce Lee.
17.
Cliff pays a visit to Tarantino's real-life theater.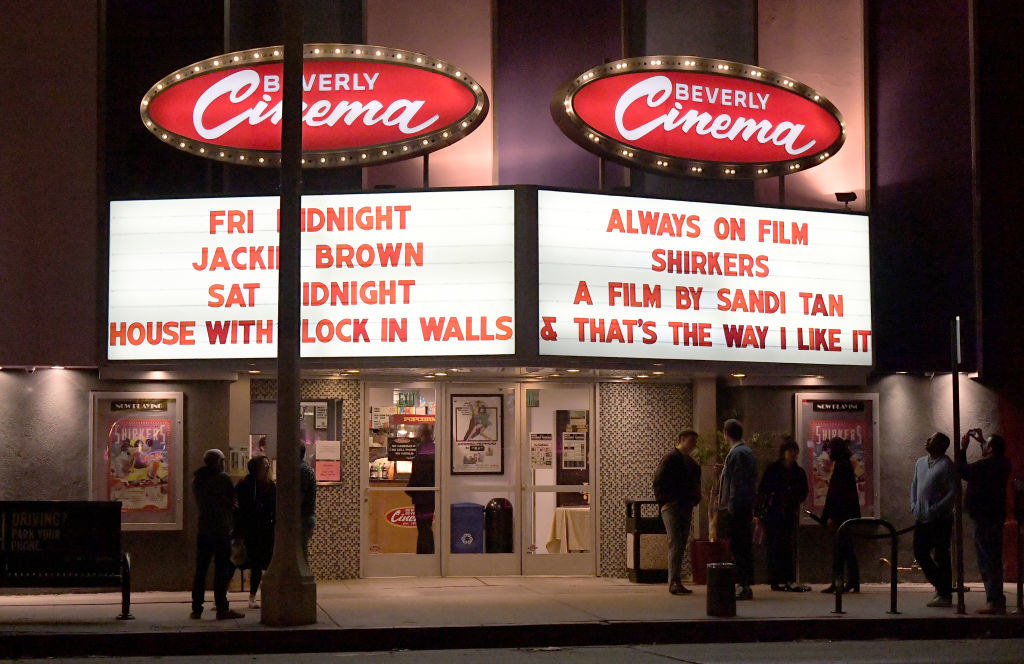 18.
Rick and Cliff's FBI screening party is omitted.
19.
Rick's Great Escape story is greatly inflated.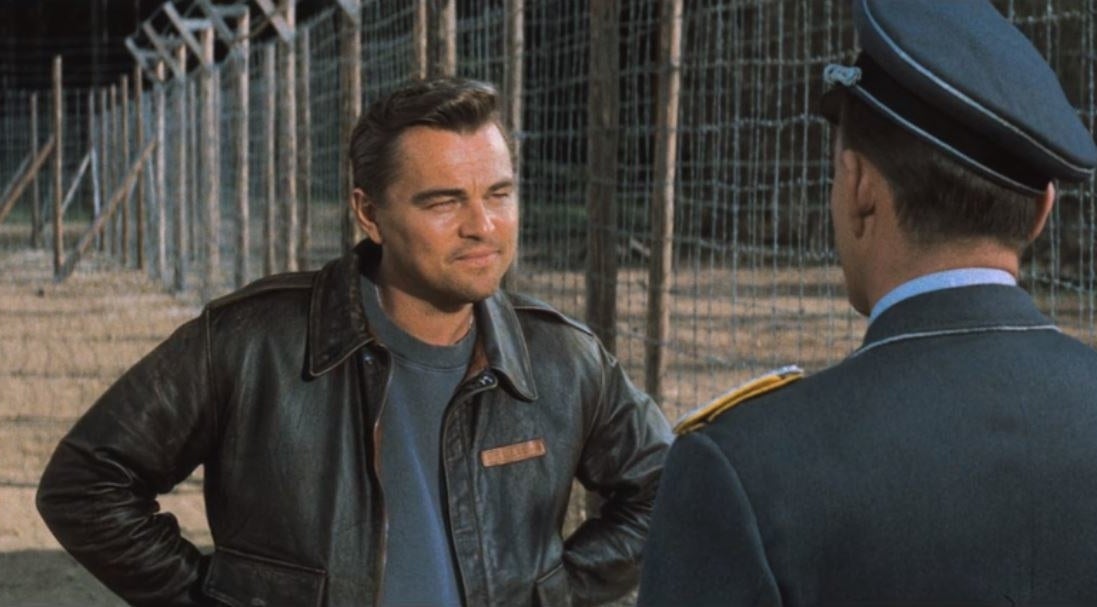 20.
There's a serious Lancer deep dive.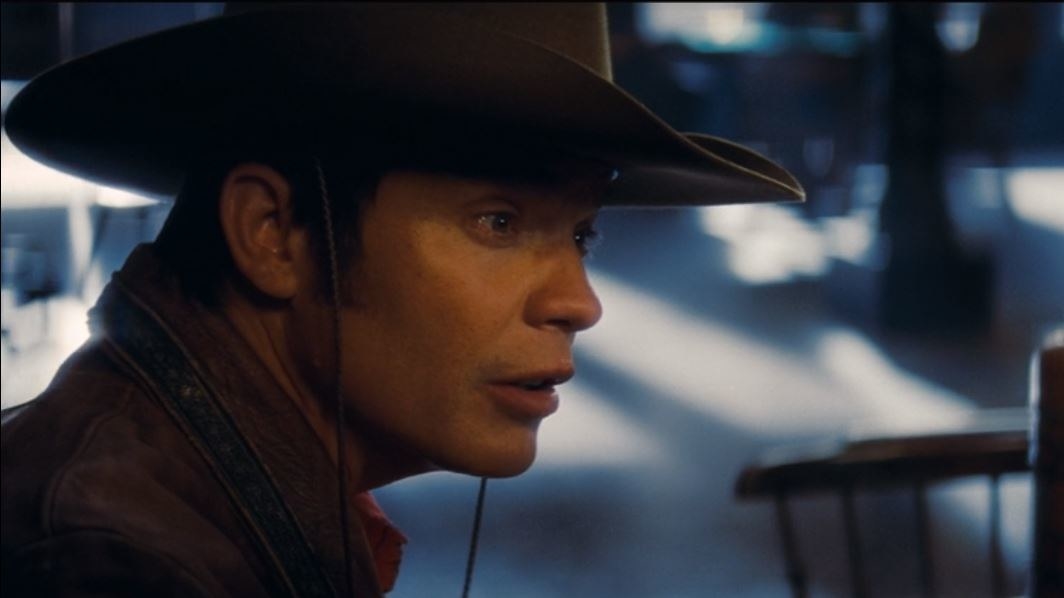 21.
Cliff considered being a pimp.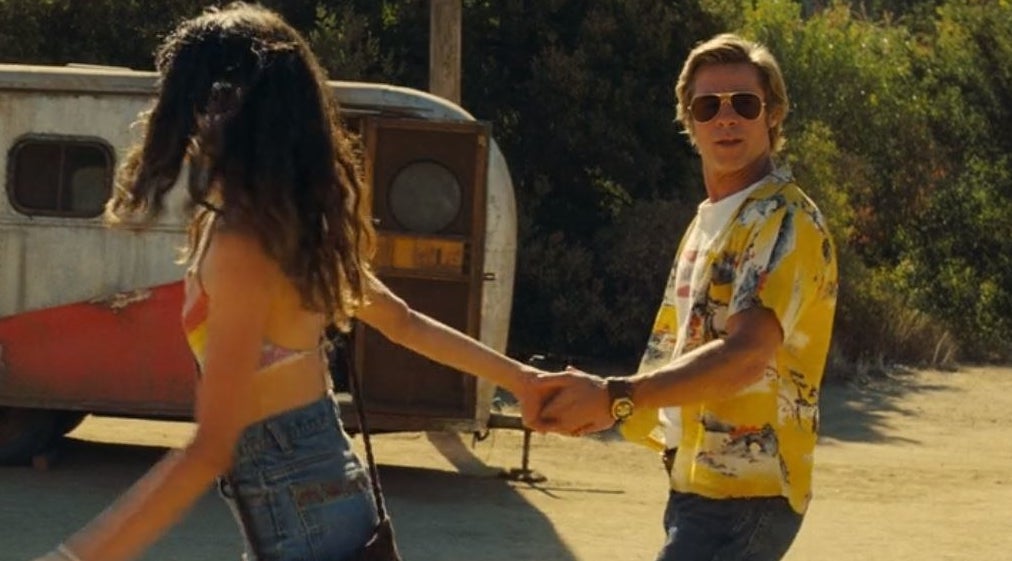 22.
Cliff got away with murder…for a THIRD time.
23.
Pussycat gets even more ~friendly~ with Cliff.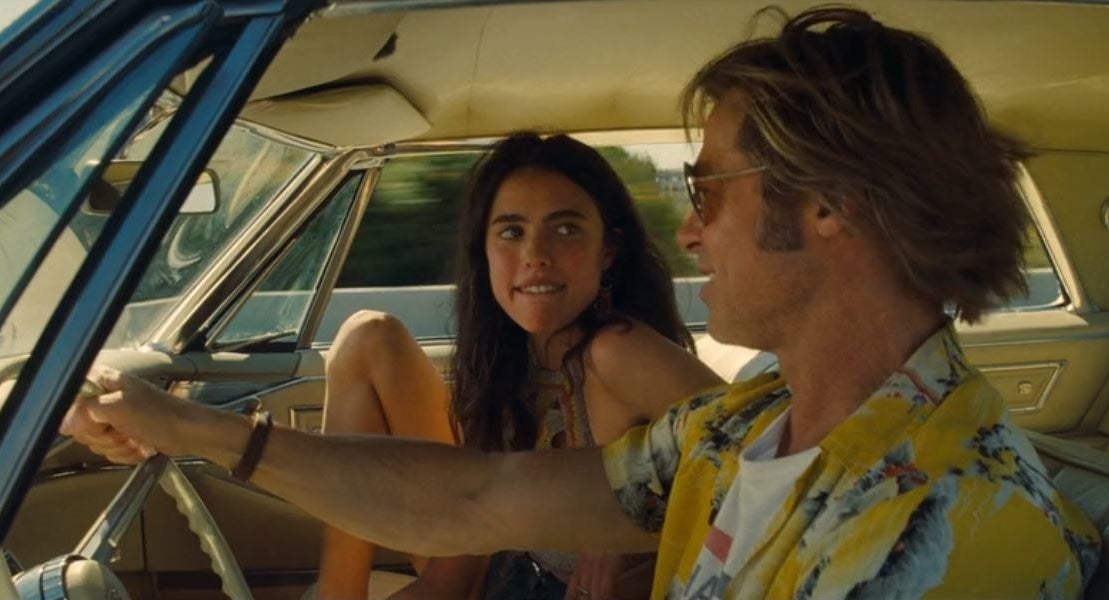 24.
The Manson Family Spahn Ranch confrontation is omitted.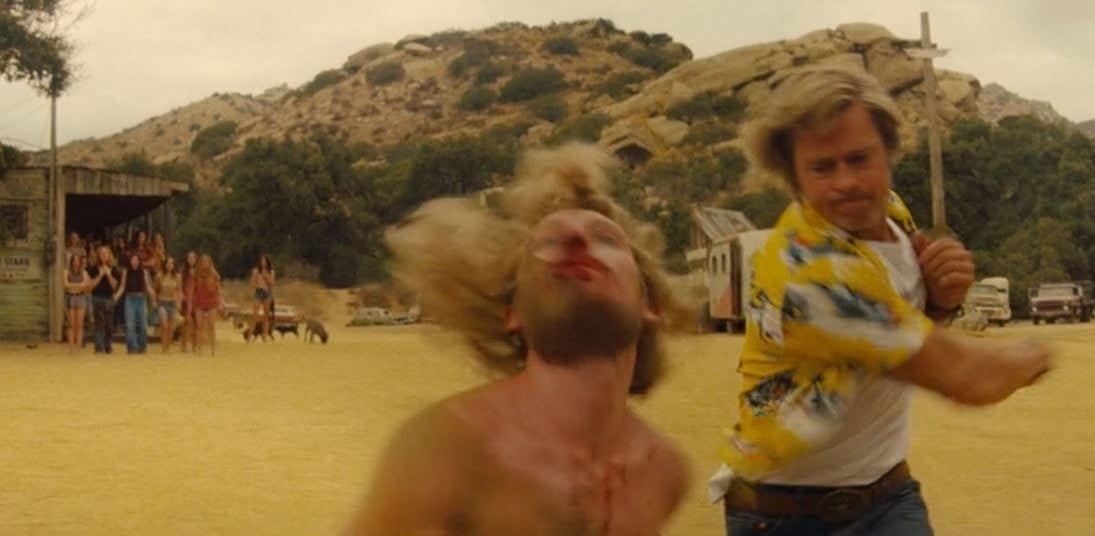 25.
The George Spahn Scene is told from Squeaky's POV.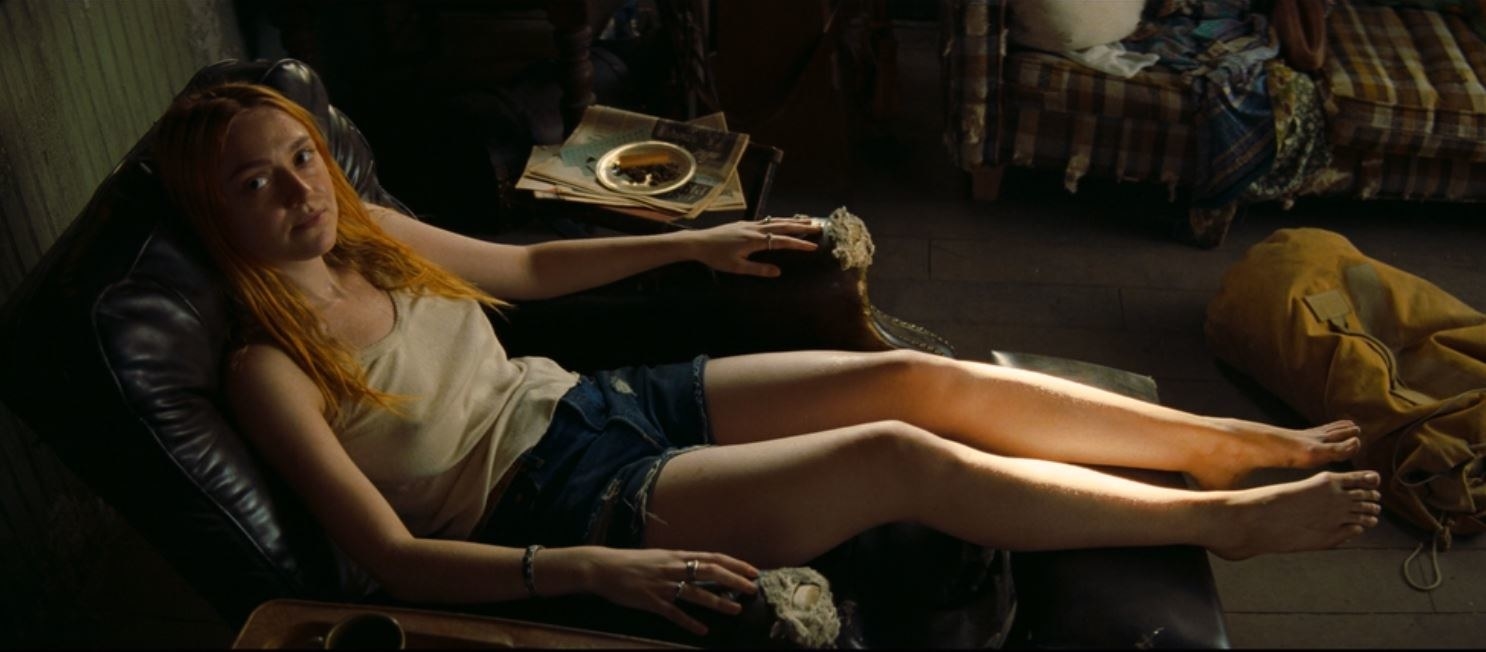 26.
We learn how Pussycat met Charlie.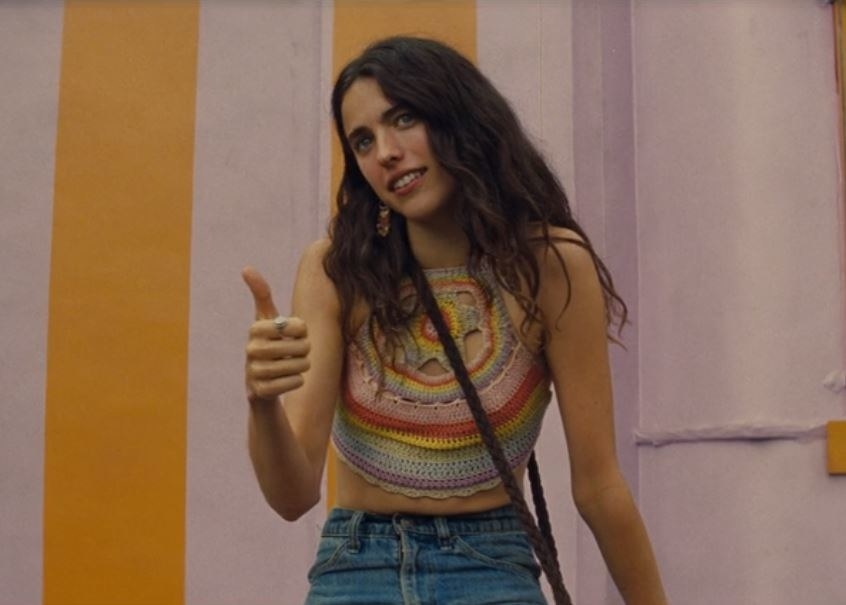 27.
Cliff inadvertently gets real-life actor Aldo Ray in trouble.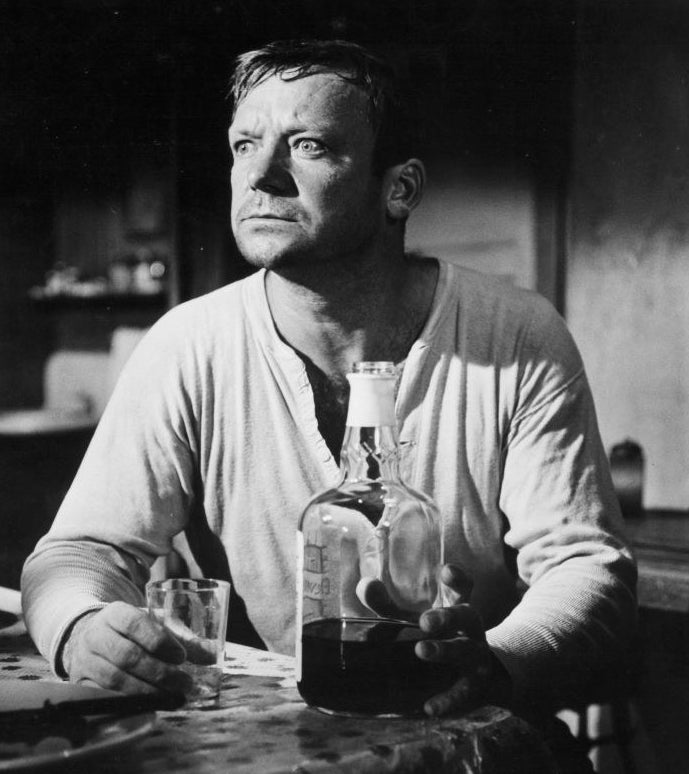 28.
Little Trudi Fraser gets more time to shine.
29.
Quentin Tarantino references a fictionalized version of himself.
30.
Rick and Cliff enter "the Drinker's Hall Of Fame."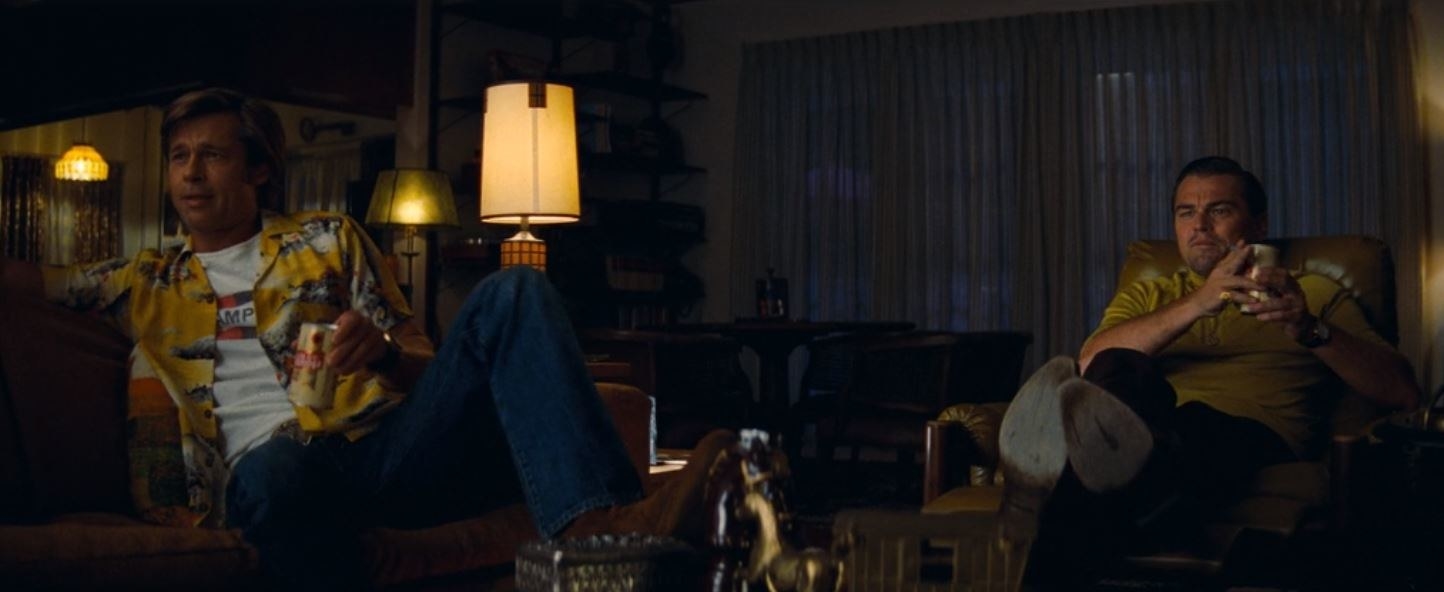 31.
Tarantino's stepfather is in the book.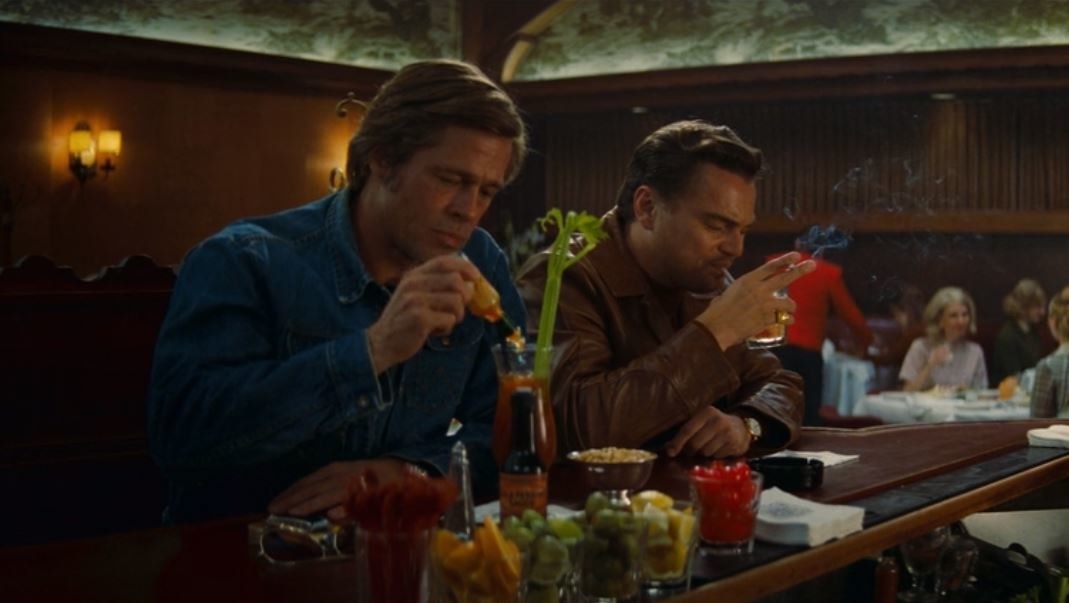 32.
Quentin Tarantino references himself…again.
33.
Marvin Schwarz has another pivotal scene.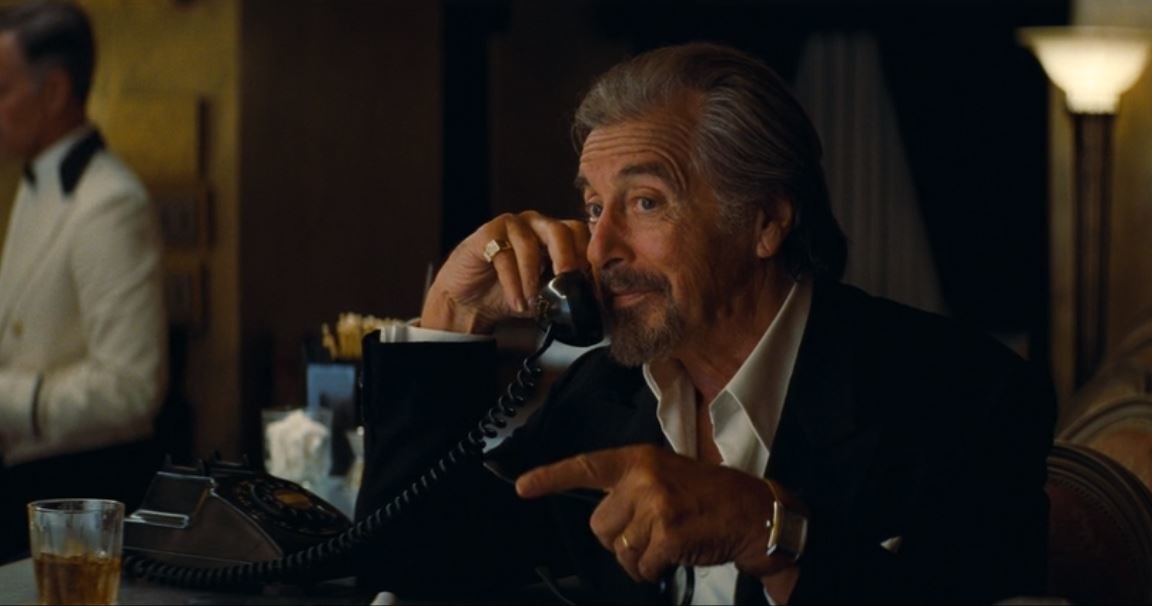 34.
The finale of the book is very different.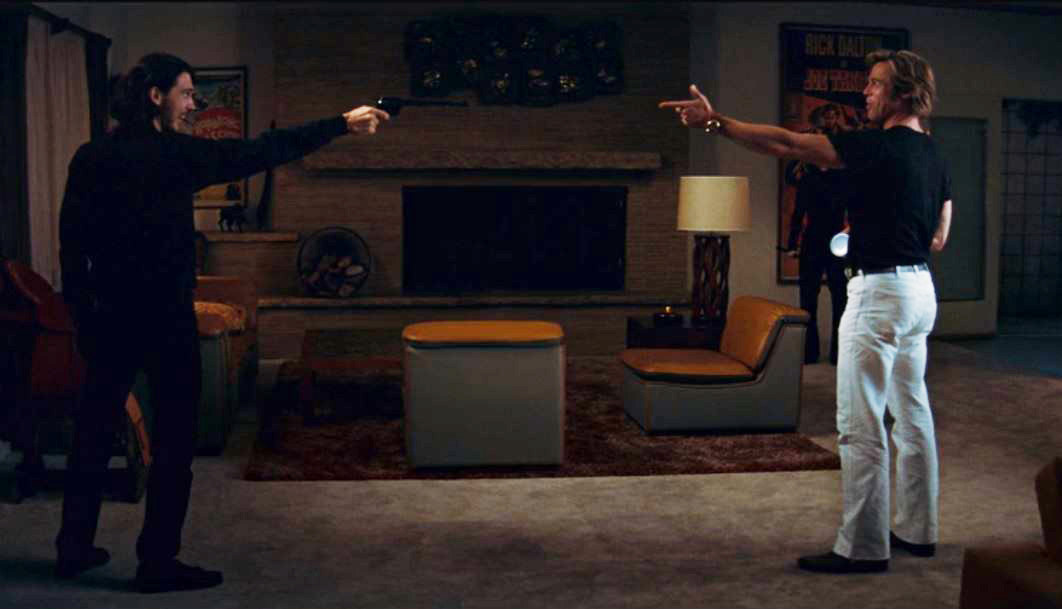 35.
Sharon Tate's would-be murder is not mentioned.
36.
Instead, Rick and Steve McQueen share a moment.
Obviously, Tarantino made some major modifications to the story. How do you feel about the changes Tarantino made in the book? Tell us in the comments below.