With Michael Myers being resurrected once again in the new movie Halloween Ends, it seemed like a great time to revisit the 40-plus years worth of films from the franchise and see where this new entry stands in the horror canon.
Halloween Ends is the final entry in the recent trilogy of films directed by David Gordon Green and is the THIRTEENTH movie in the Halloween franchise. These films have gone through a lot over the years: sequels, reboots, remakes, and even ~requels~. For the uneducated — or perhaps simply confused — this timeline is the FIFTH iteration since John Carpenter's original release in 1978. Check out this handy flow chart for clarification: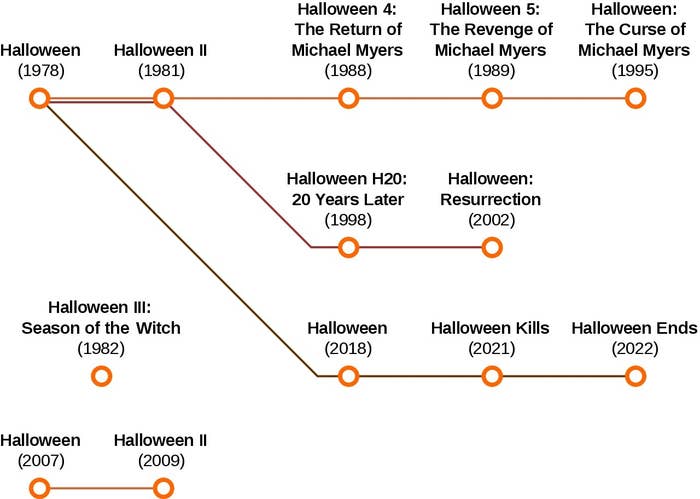 Halloween Ends may be the last in this current iteration of films, but I doubt it will be the last we see of Michael Myers. But until the day comes when The Shape returns to Haddonfield, these are all the films ranked from worst to best. Though kill counts are included, they are more for ~educational~ purposes and do not play a role in scoring... However, kill creativity does.
Proceed at your own risk; SPOILERS AHEAD!
13.
Halloween II (2009)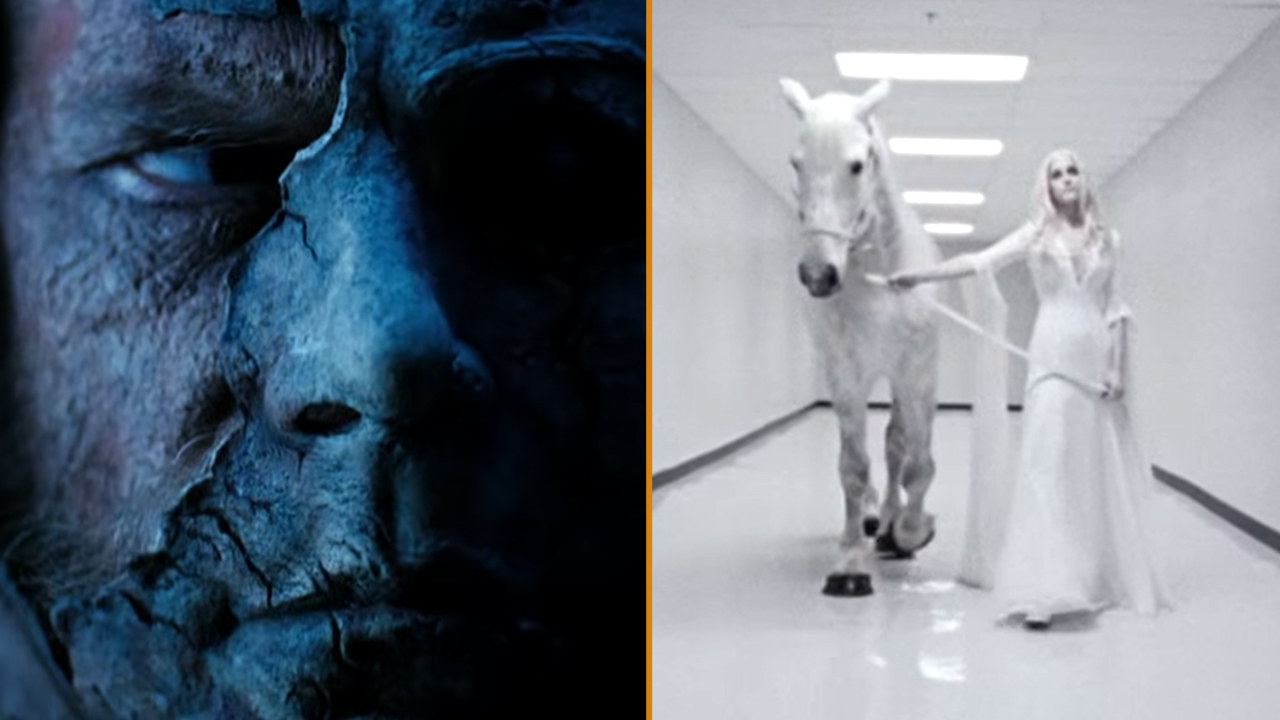 12.
Halloween: Resurrection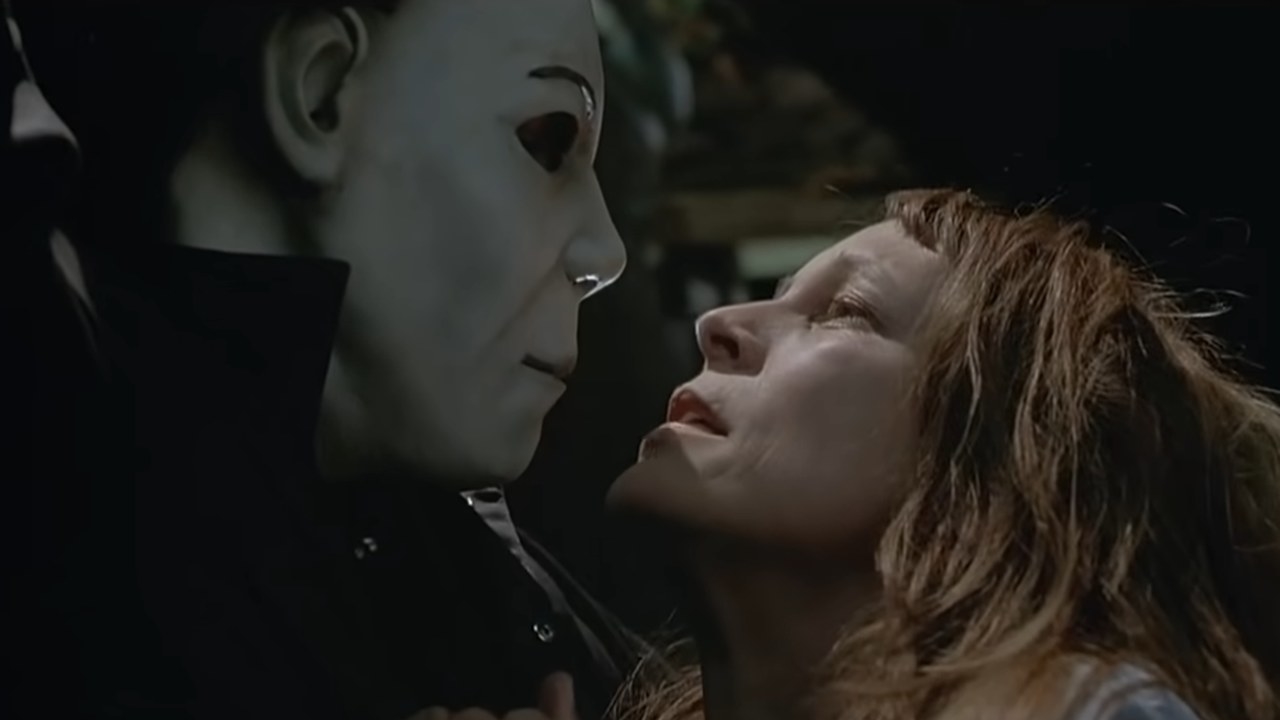 11.
Halloween (2007)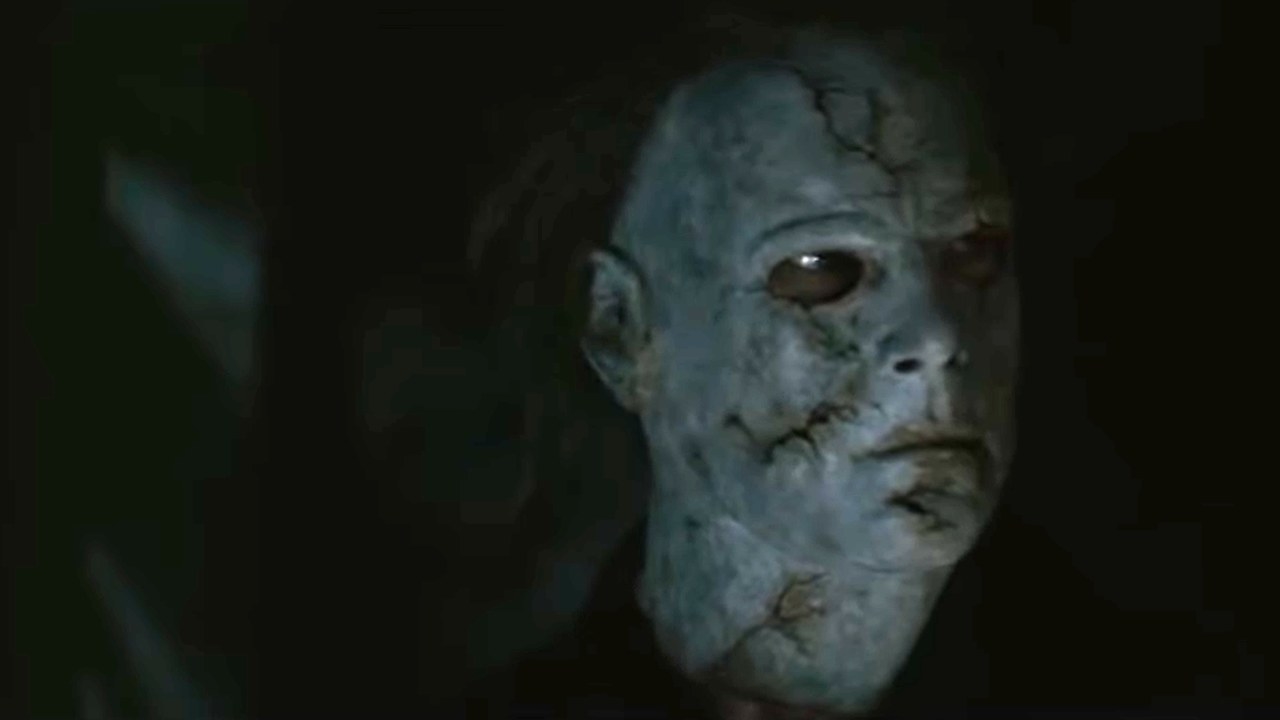 10.
Halloween: The Curse of Michael Myers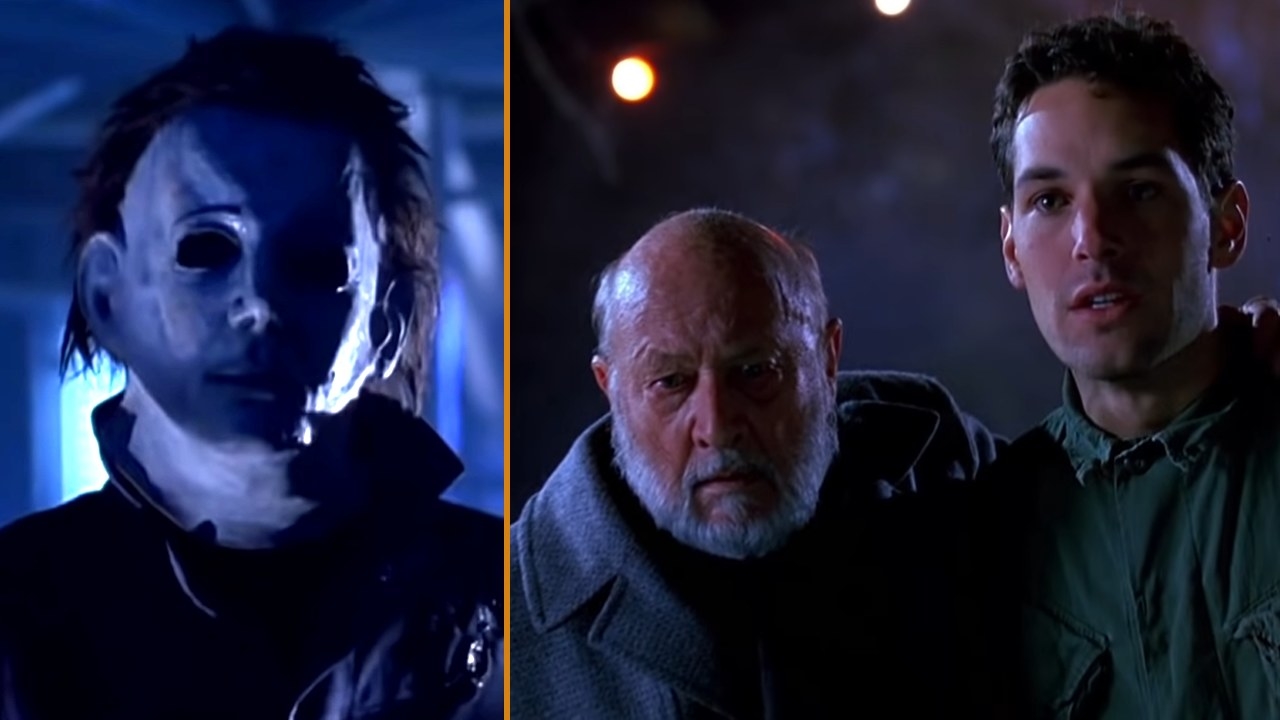 9.
Halloween Ends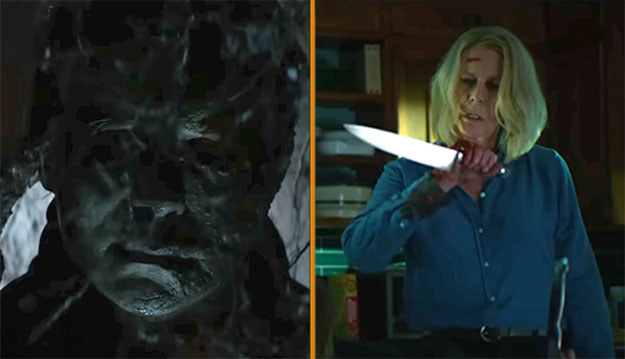 8.
Halloween 5: The Revenge of Michael Myers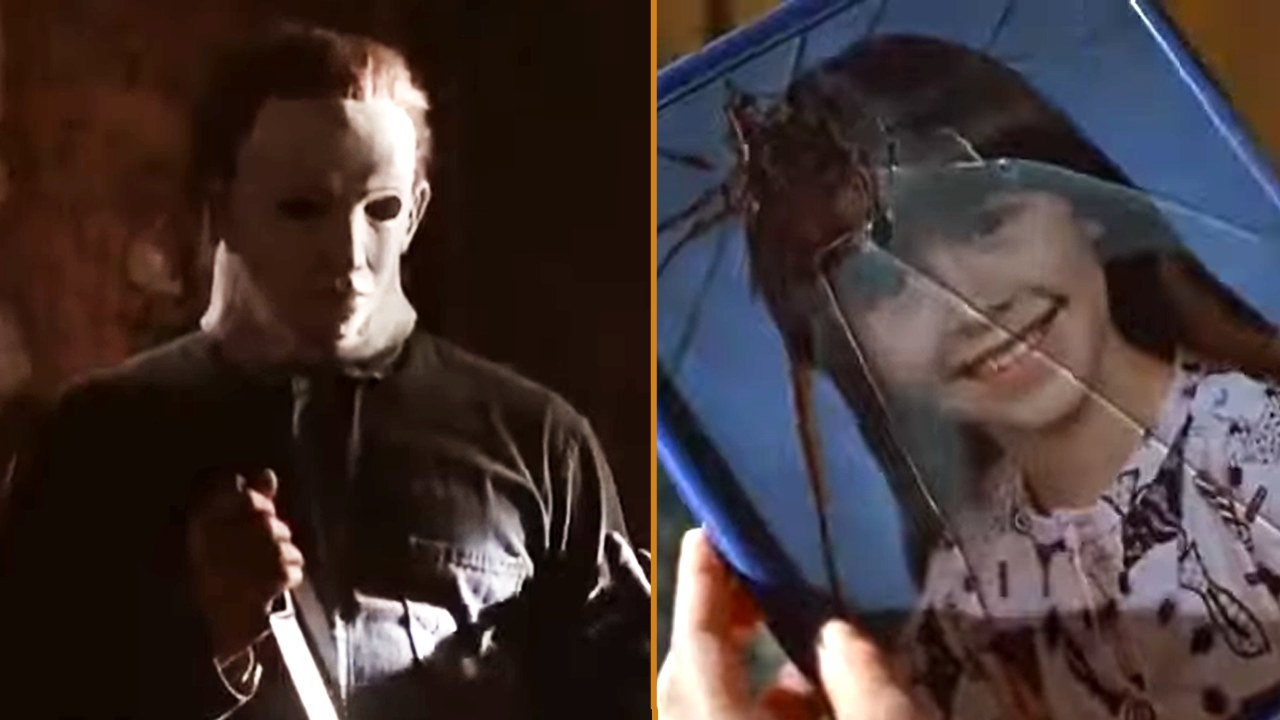 7.
Halloween III: Season of the Witch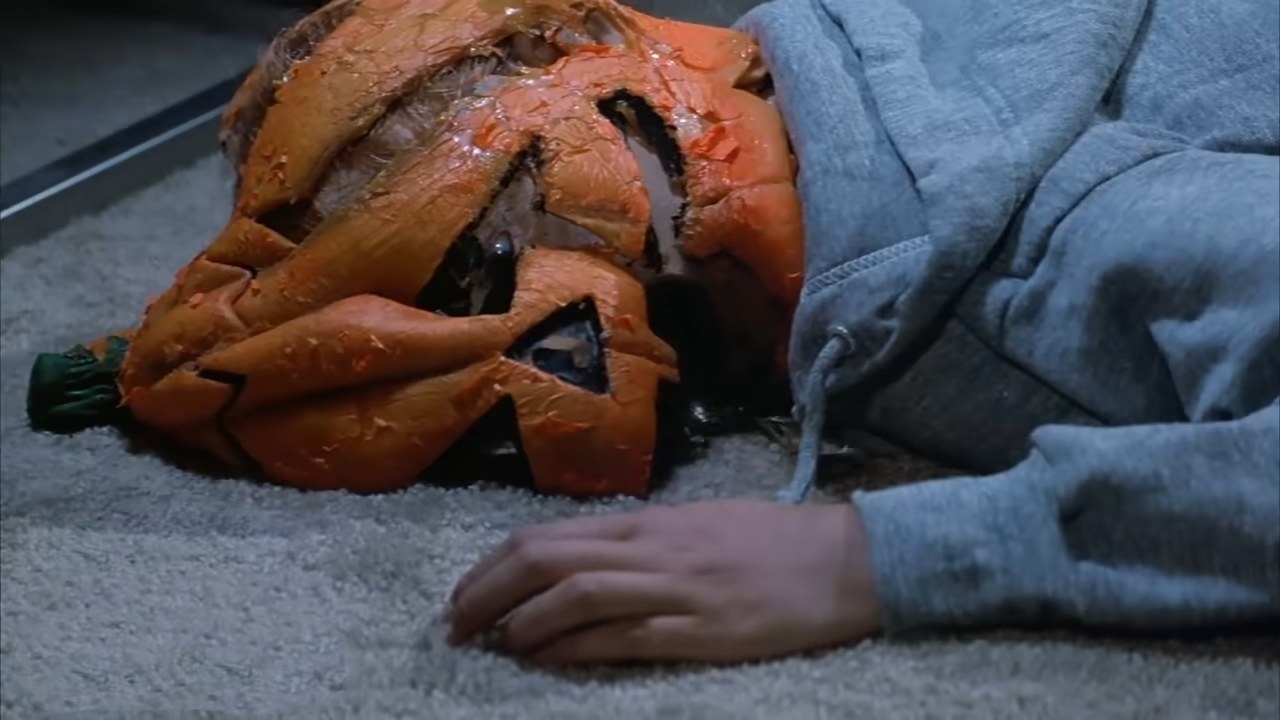 6.
Halloween 4: The Return of Michael Myers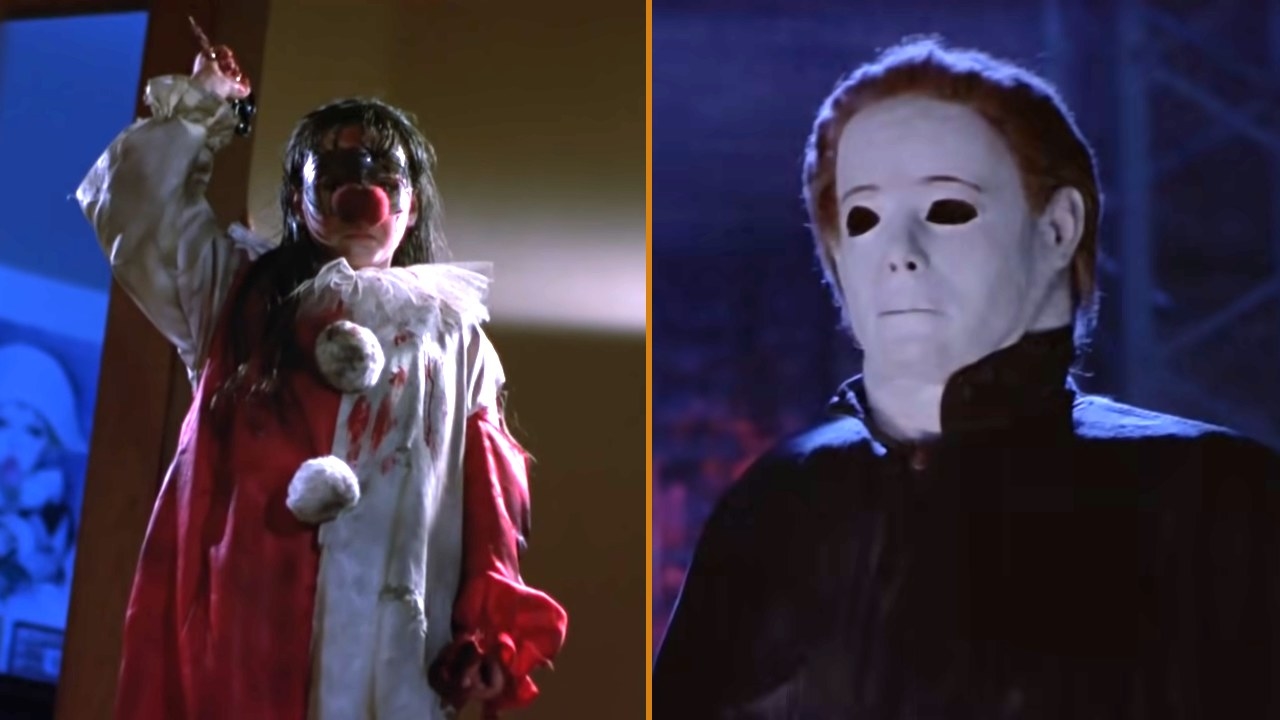 5.
Halloween Kills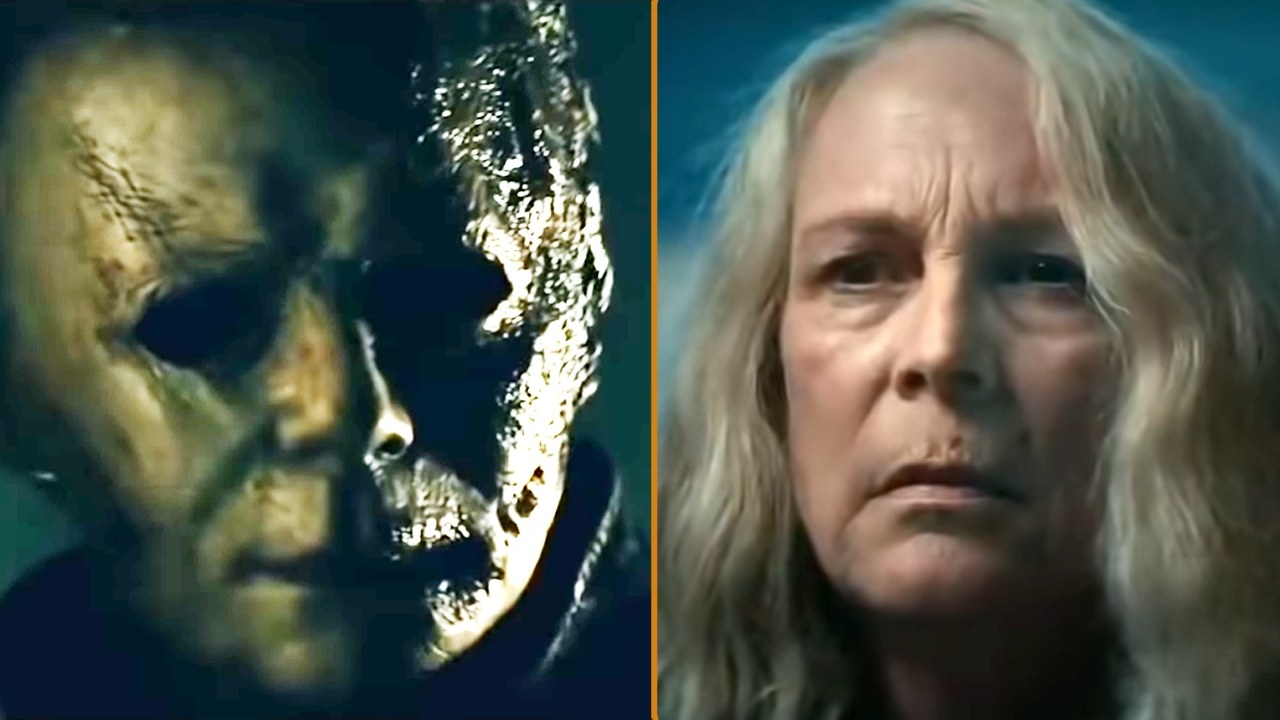 4.
Halloween H20: 20 Years Later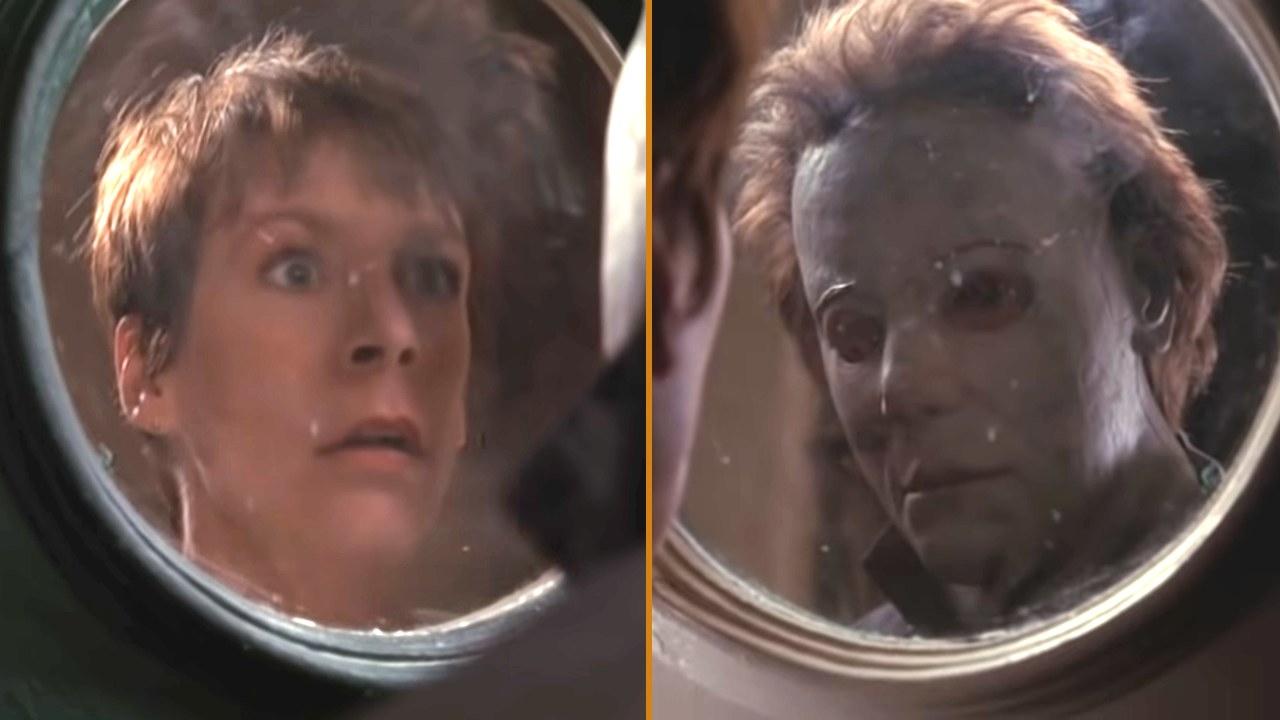 3.
Halloween (2018)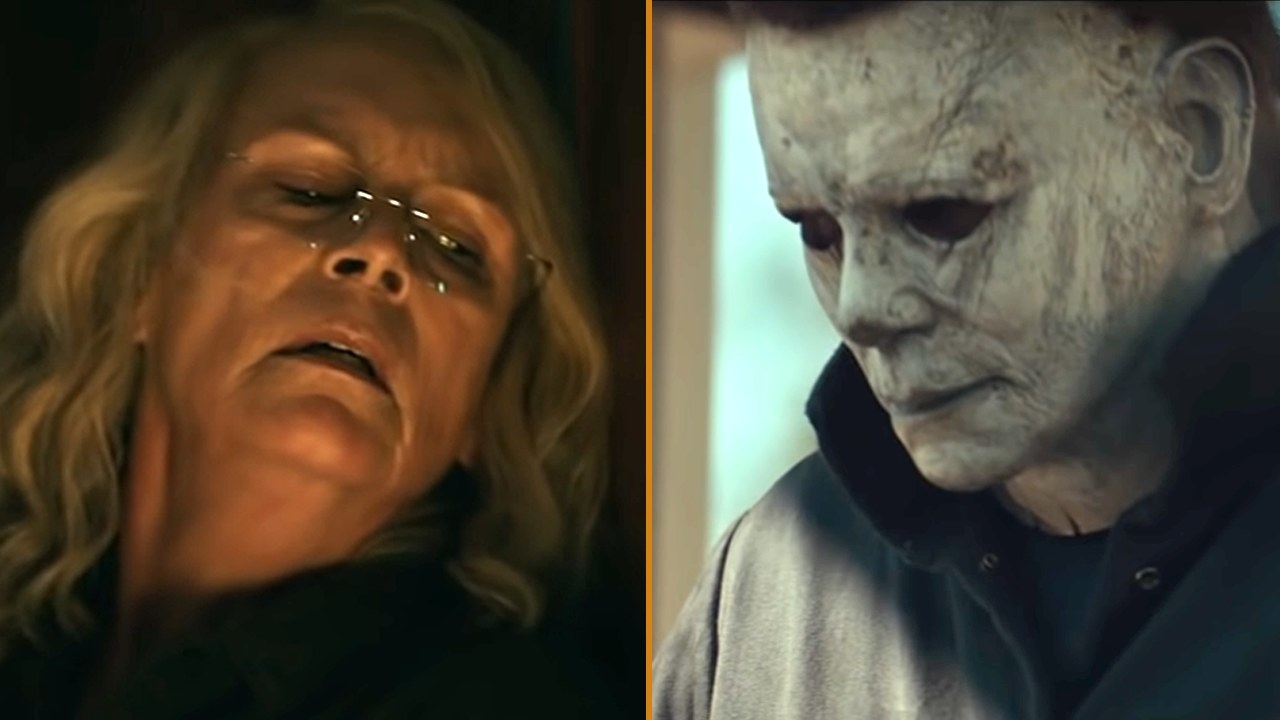 2.
Halloween II (1981)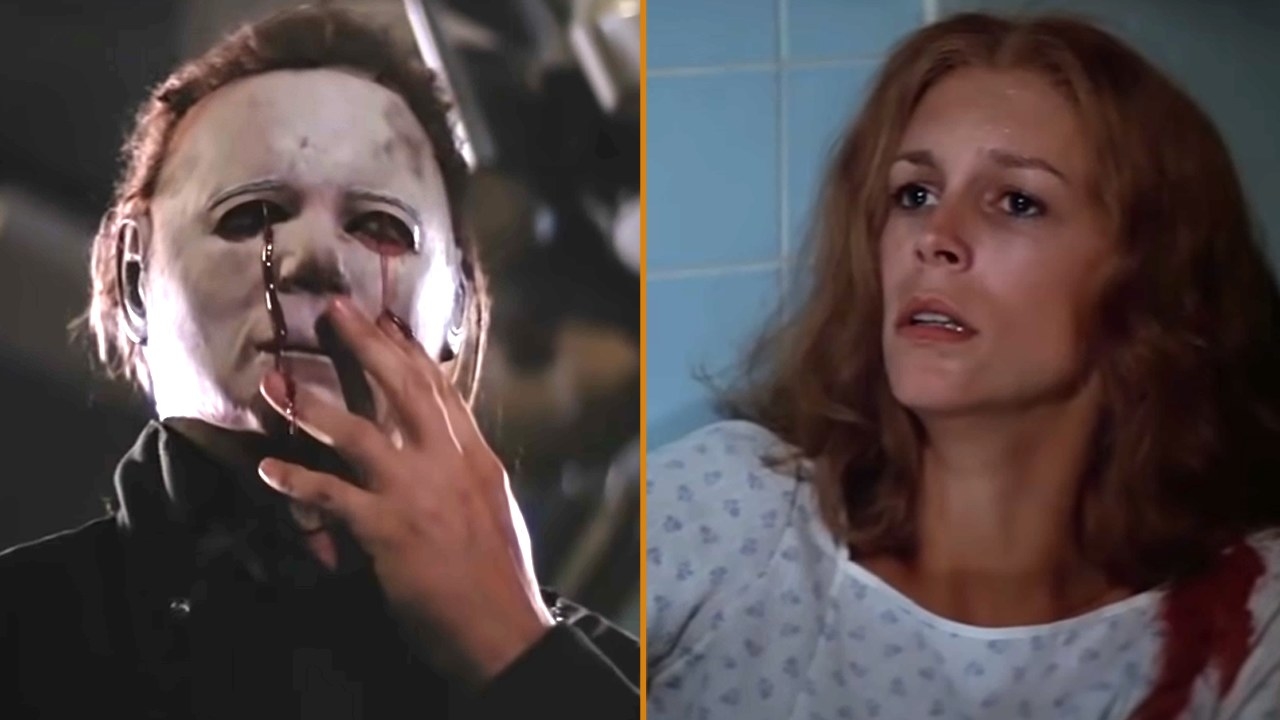 1.
Halloween (1978)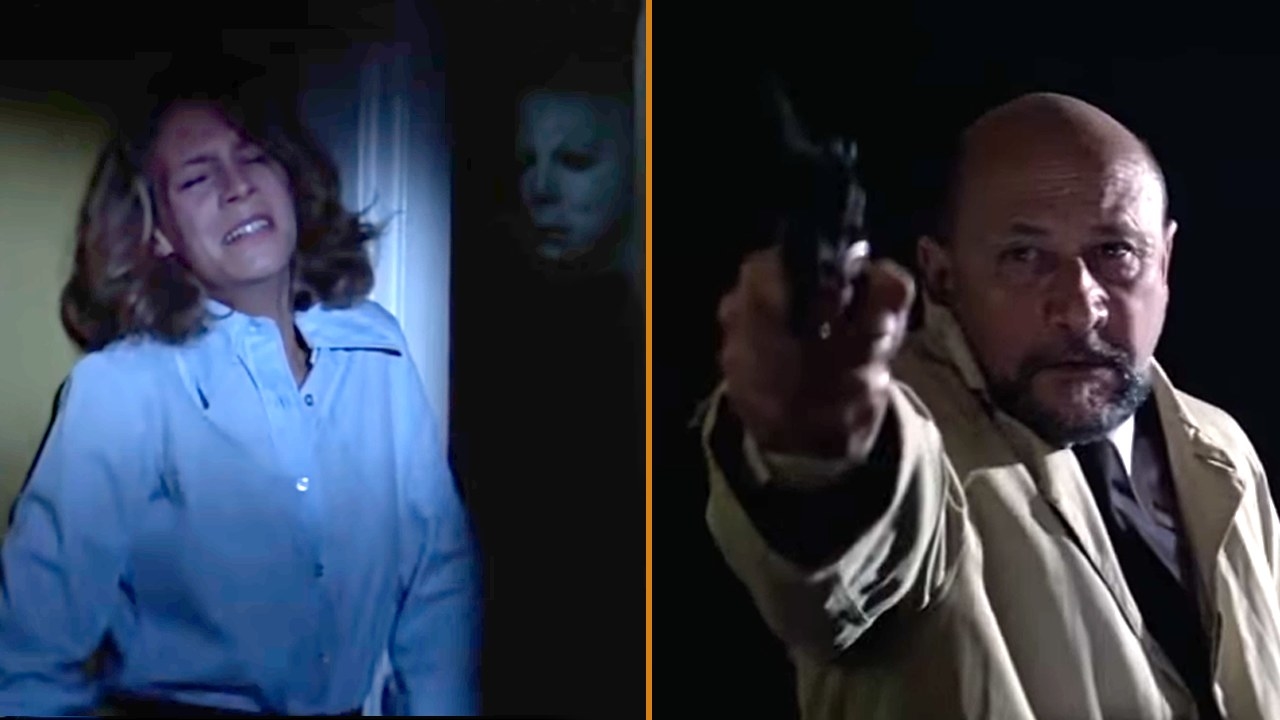 Well horror fans, what do you think? Did this list get you all bent out of shape? Unmask your thoughts in the comments section below.
Note: This post has been updated to include the October 2022 release of Halloween Ends.