Answer some questions about your lifestyle and Jeff will chime in with a sustainability tip!
Based on your responses, Jeff will show you how you can support a circular economy — reuse and regenerate materials into new products — and protect the environment.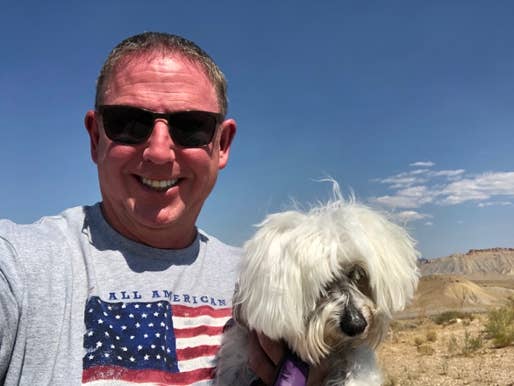 While you do your part, Jeff will make sure Dow does theirs. Learn more about how their waste programs are simultaneously combating plastic waste, cleaning up our environment, and reusing plastic to create new products. That's what a circular economy is all about!