I'm Jeff Wooster, Global Sustainability Director for Packaging and Specialty Plastics at Dow. After 32 years working in sustainability, some say I'm an expert! I've pulled together some of my top tips for keeping sustainability front of mind as you go about your day-to-day.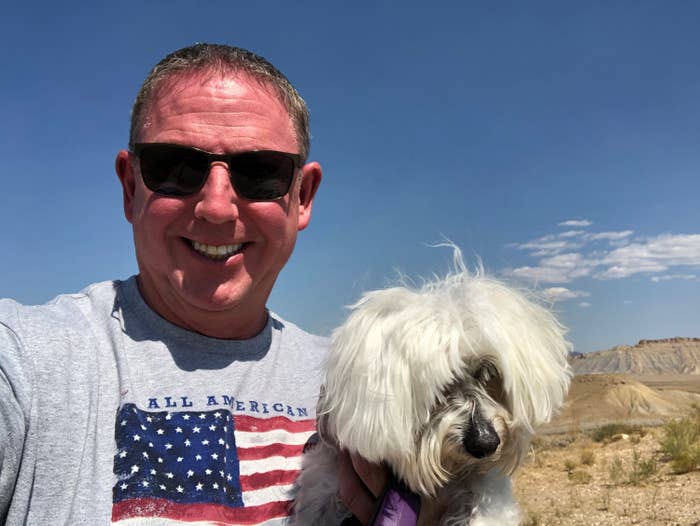 1.
Do Your Research.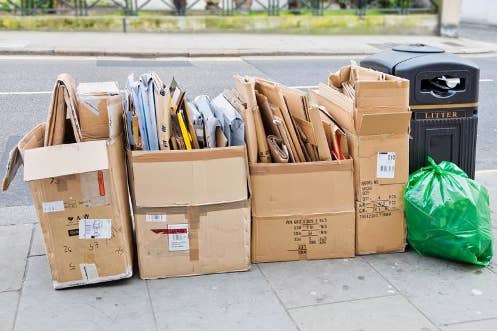 2.
Conserve Energy.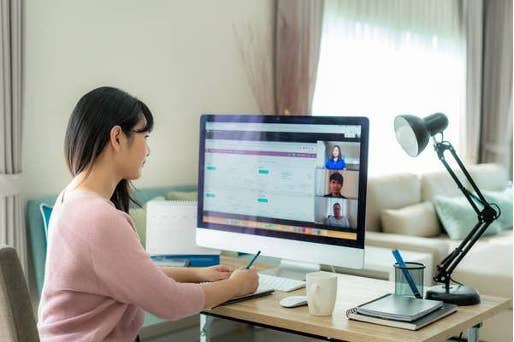 3.
Shop Without the Guilt.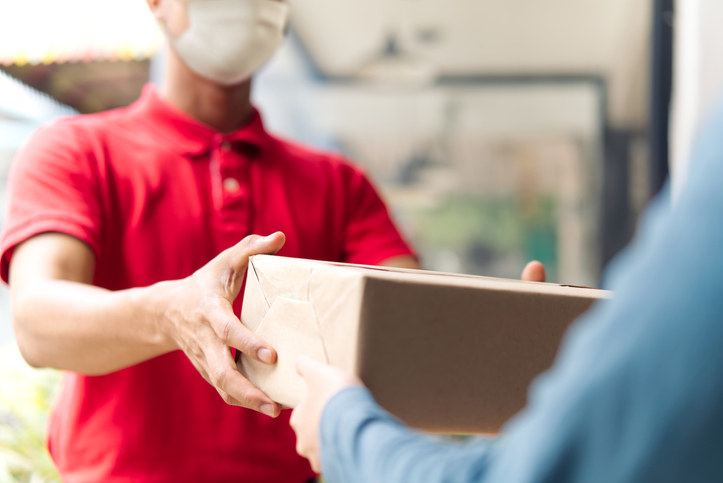 4.
Take Out — Don't Throw It Out!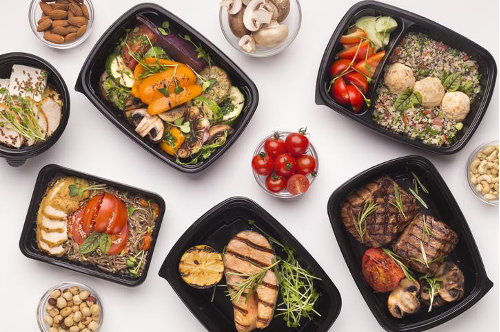 5.
Use Less Stuff.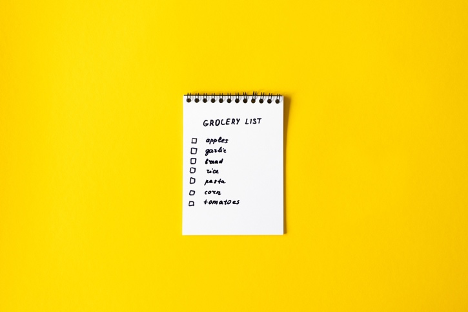 6.
Switch Your Bulbs.
7.
Go Thrifting.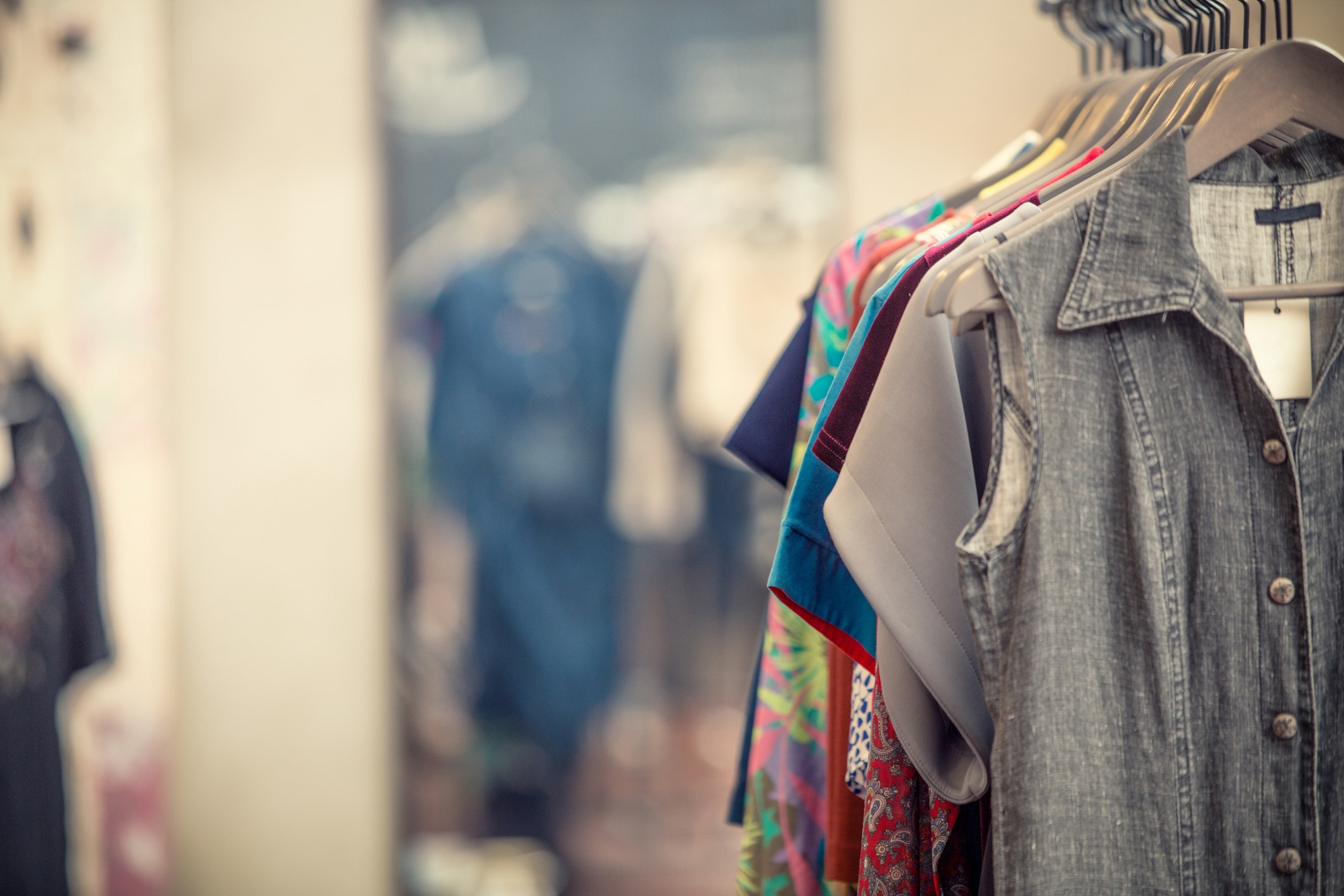 8.
Stay Hydrated, Sustainably.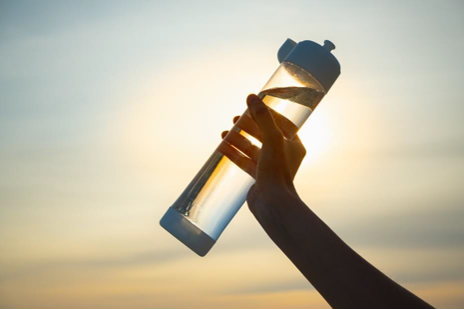 9.
Level Up with E-Waste Recycling.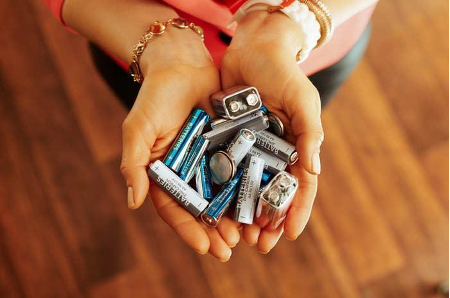 10.
Familiarize Yourself with Your Local Collection Programs.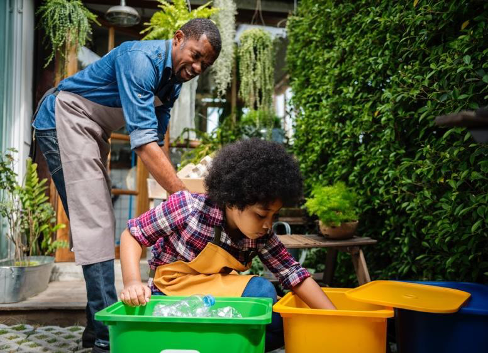 11.
Drive Less.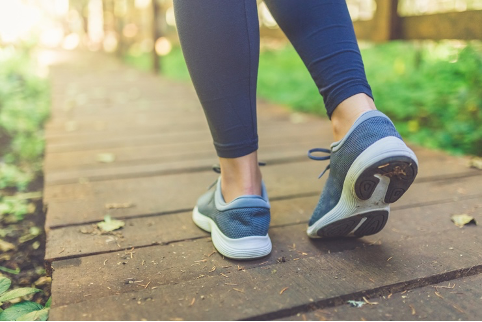 Don't let it go to waste: Dow is committed to the challenge of solving the plastic waste issue globally. Learn more about their sustainability commitments at Dont-Waste.Dow.com.
Learn more about Jeff Wooster, Dow's sustainability expert, here.