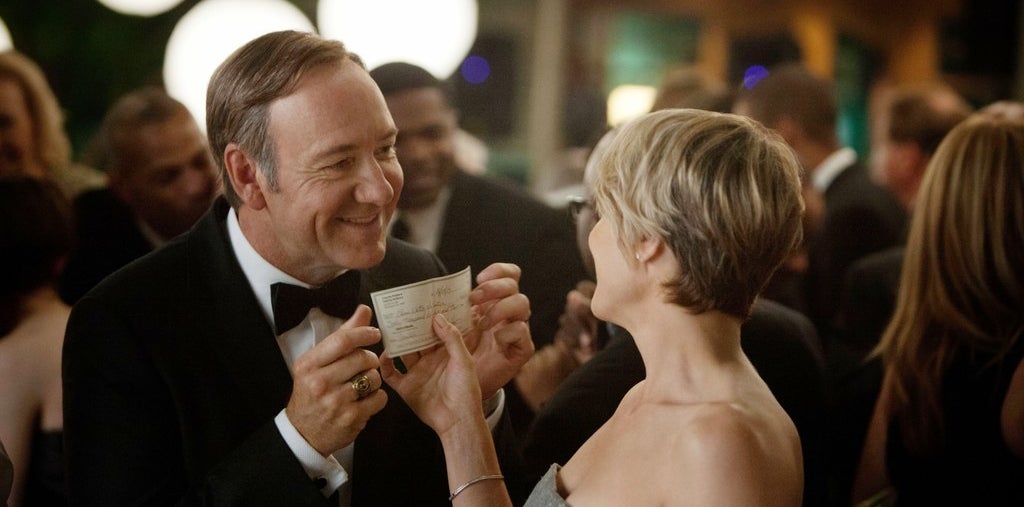 Frank and Claire Underwood's home on House of Cards. Baltimore's so well loved by this show that faux D.C. has been shot all over town including Harbor East, Mount Vernon, Charles Center, and it's featured a million other Downtown locals as extras.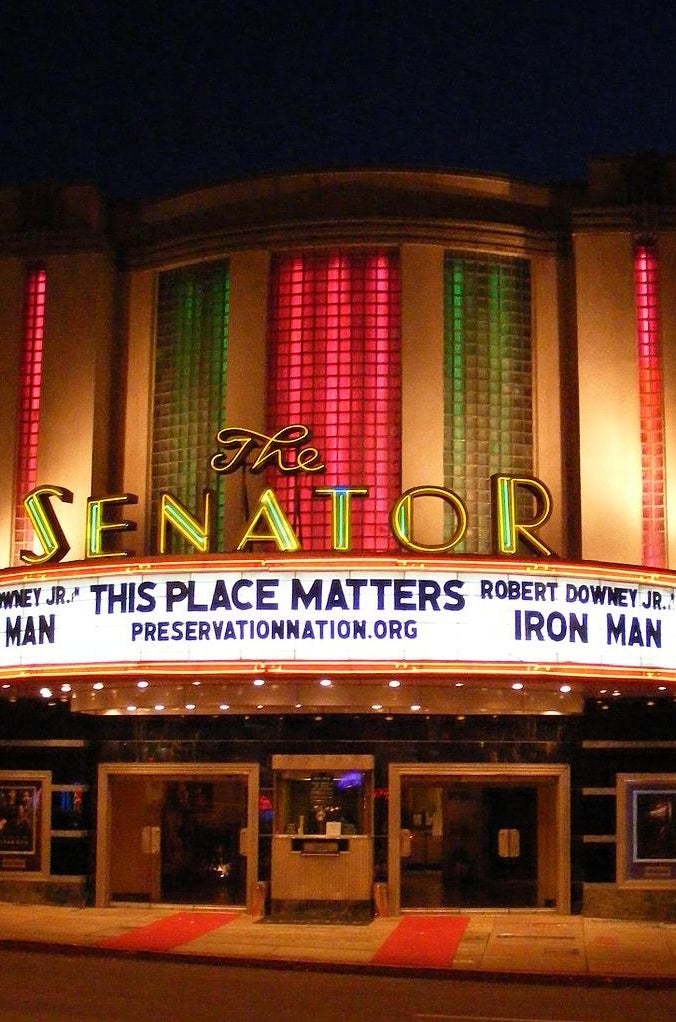 Featured in 12 Monkeys and Cecil B. Demented, this historic icon is one of the top 20 theatres IN THE WORLD.
The event hall served as government buildings in Helsinki, Finland on an unforgettable episode of Veep. This urban mansion-turned-private club has played host to multiple film shoots. One look at its ornate architectural detailing shows why!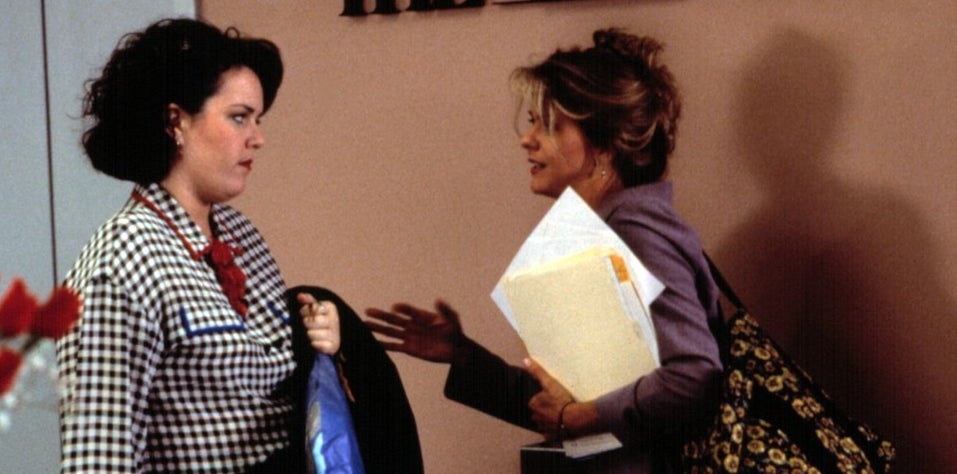 Annie Reed's house in Sleepless in Seattle! Think she cried into a cocktail along Thames Street in Fell's Point occasionally? (Don't we all?)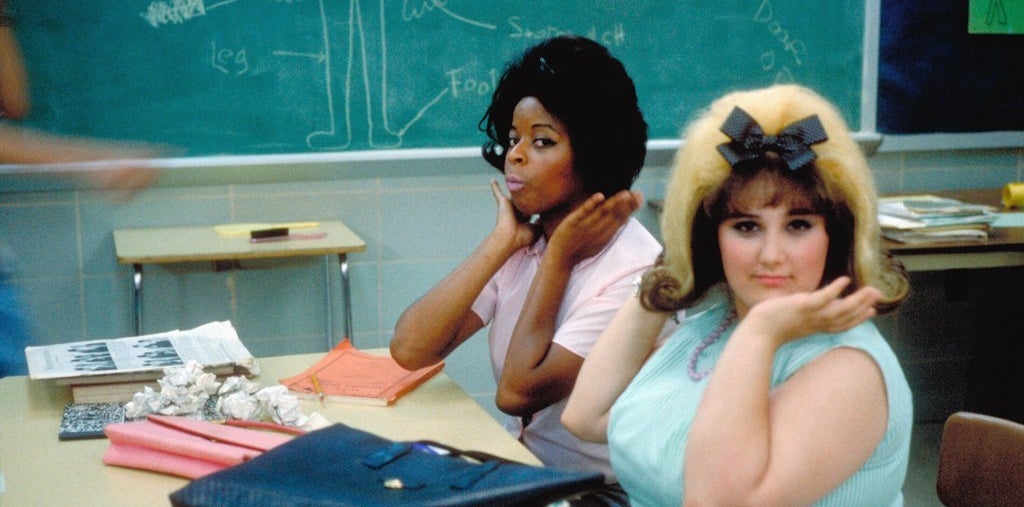 The danciest high school ever from John Waters' Hairspray. Those halls can certainly hold some big hair!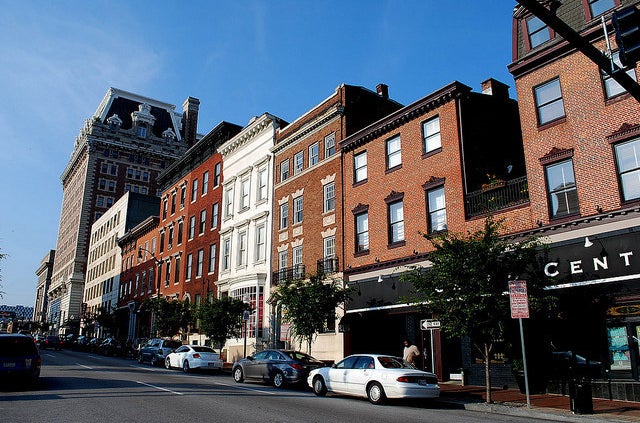 The backdrop for falling in and out of love in He's Just Not That Into You — and the current landscape of Baltimore's resident "gayborhood."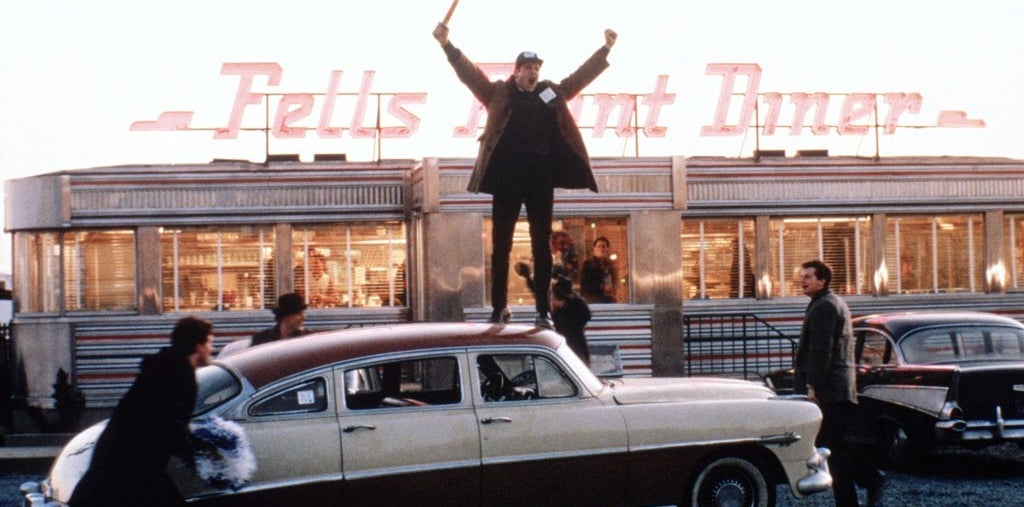 The former Hollywood Diner is THE Diner. Don't know? Do yourself a favor: Netflix it tonight and check in with us later.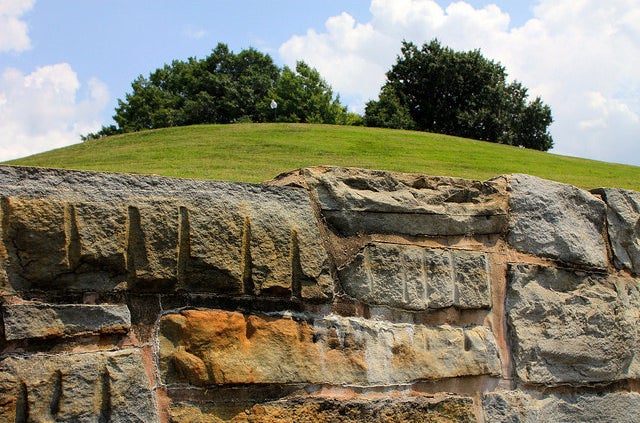 Frequently stumbled on by Detective Jimmy McNulty from The Wire. When not masquerading for TV, Fed Hill is all yoga, bocce tournaments, and strollers – so chances of running into a smoking hot detective is kind of unlikely.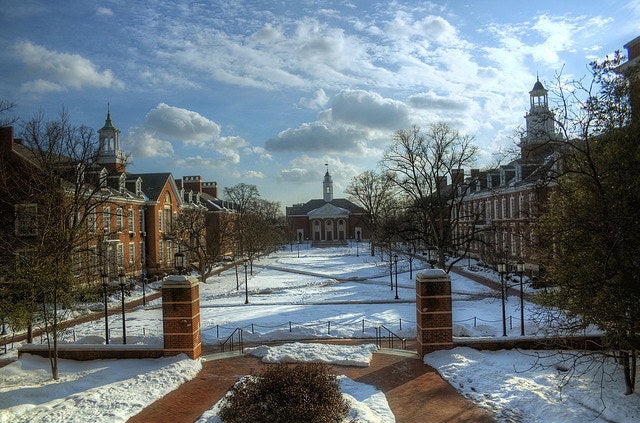 Johns Hopkins masqueraded as Harvard in The Social Network. Forget the Oscars — Hopkins' trophy case includes the likes of Nobel and Pulitzer.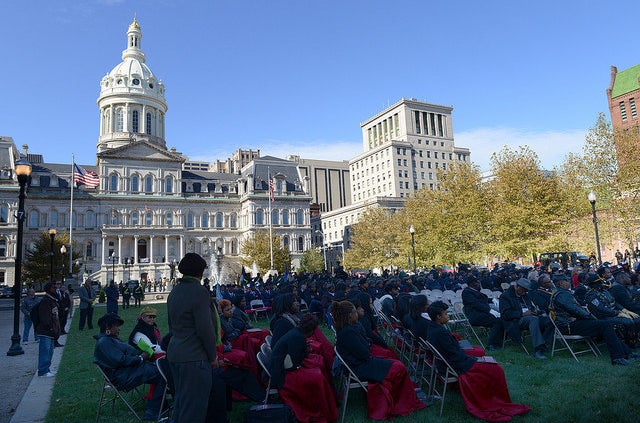 From John McClane's big return in Live Free or Die Hard. When this backdrop isn't playing double to The Capitol Building, it's home to food truck rallies, which are way more important than politics if we're being real here.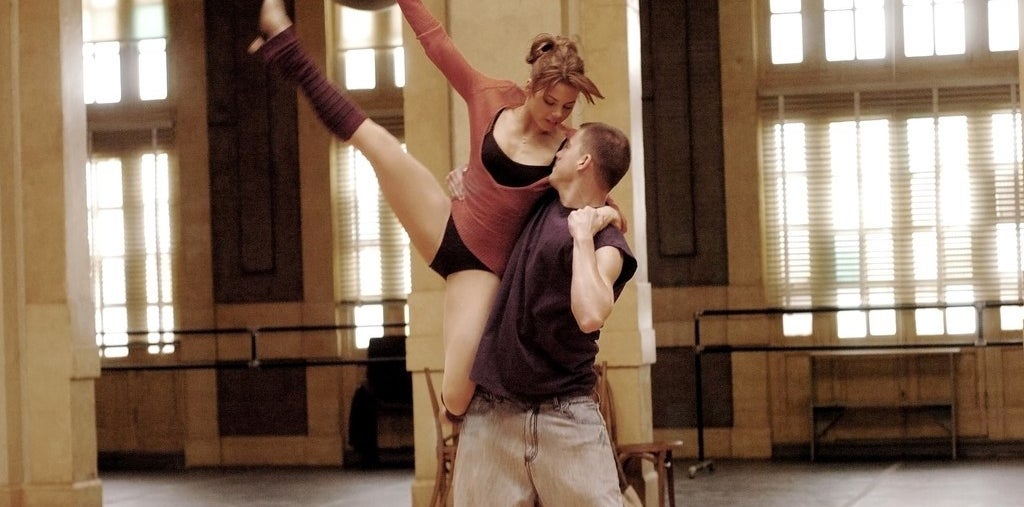 Better known as "Maryland School of the Arts" from Step Up! The fictional school was based on the very real Baltimore School for the Arts who graduated very real and talented celebrities like Tupac Shakur, Jada Pinkett Smith, Josh Charles, and Christian Siriano.