1.
Coffee that blends perfectly to your tastes.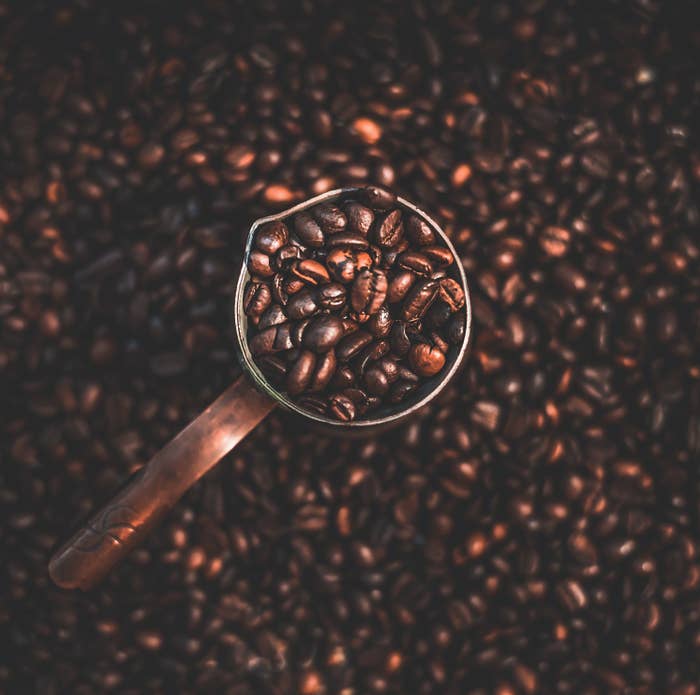 2.
High quality makeup so your eyes don't tear up.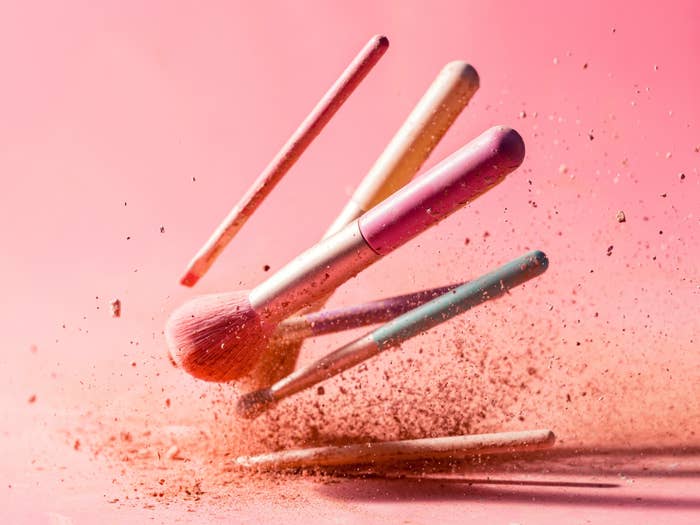 3.
That sweet bit of extra legroom on a flight.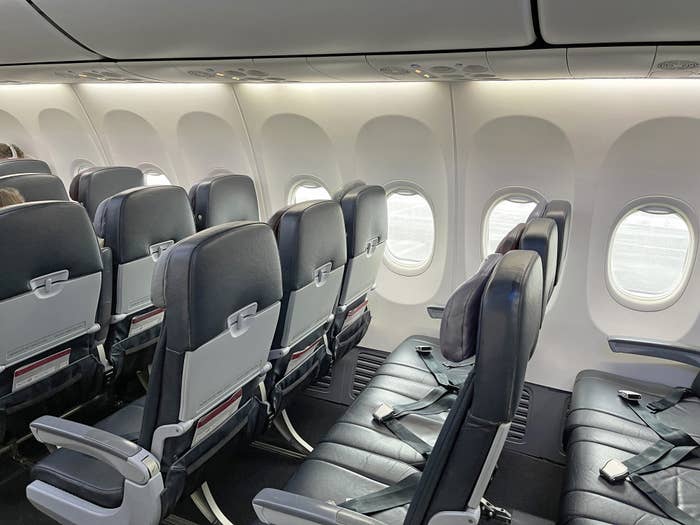 4.
Quality speakers for quality sing-alongs.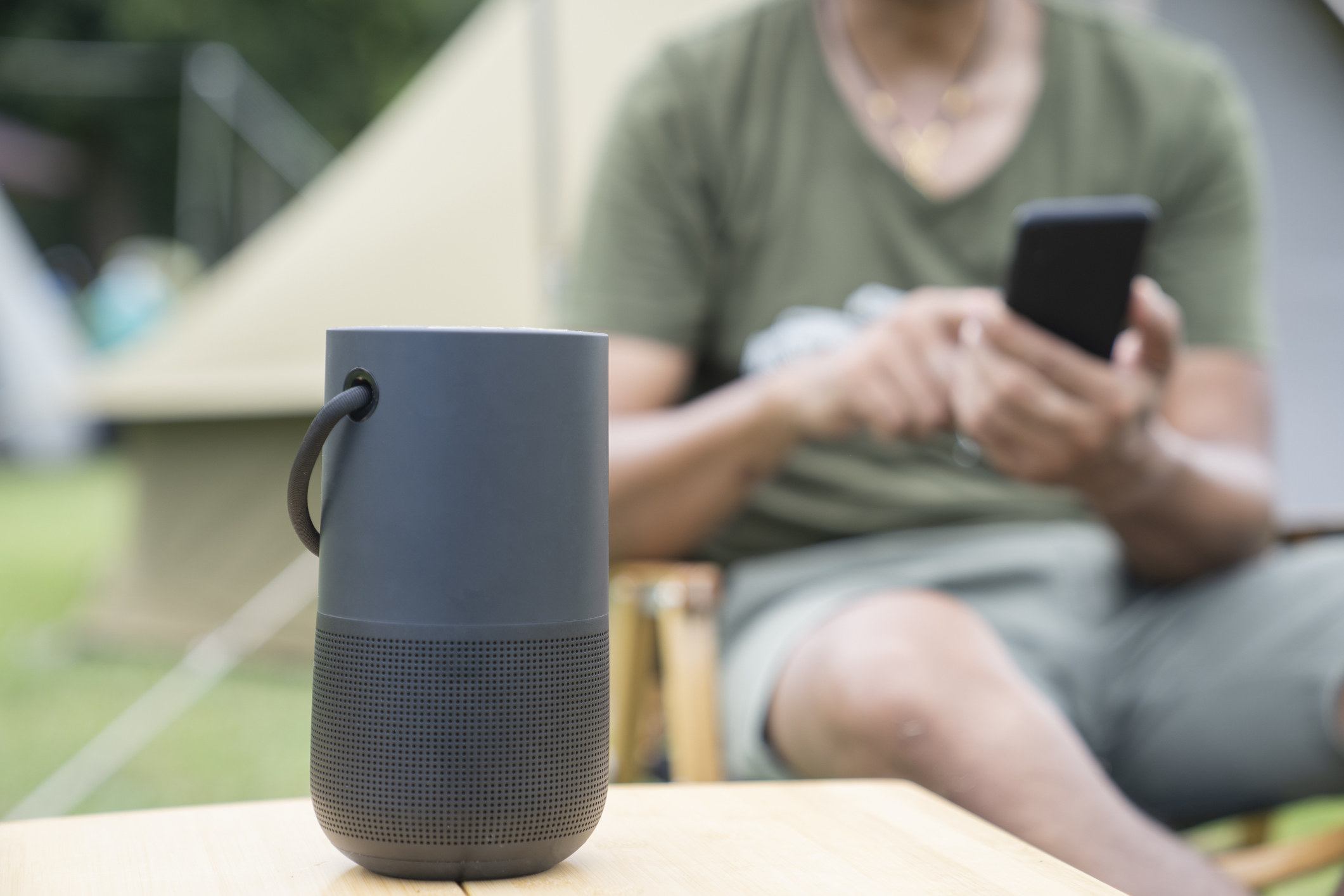 5.
A chair that complements your living aesthetic (lumbar needs).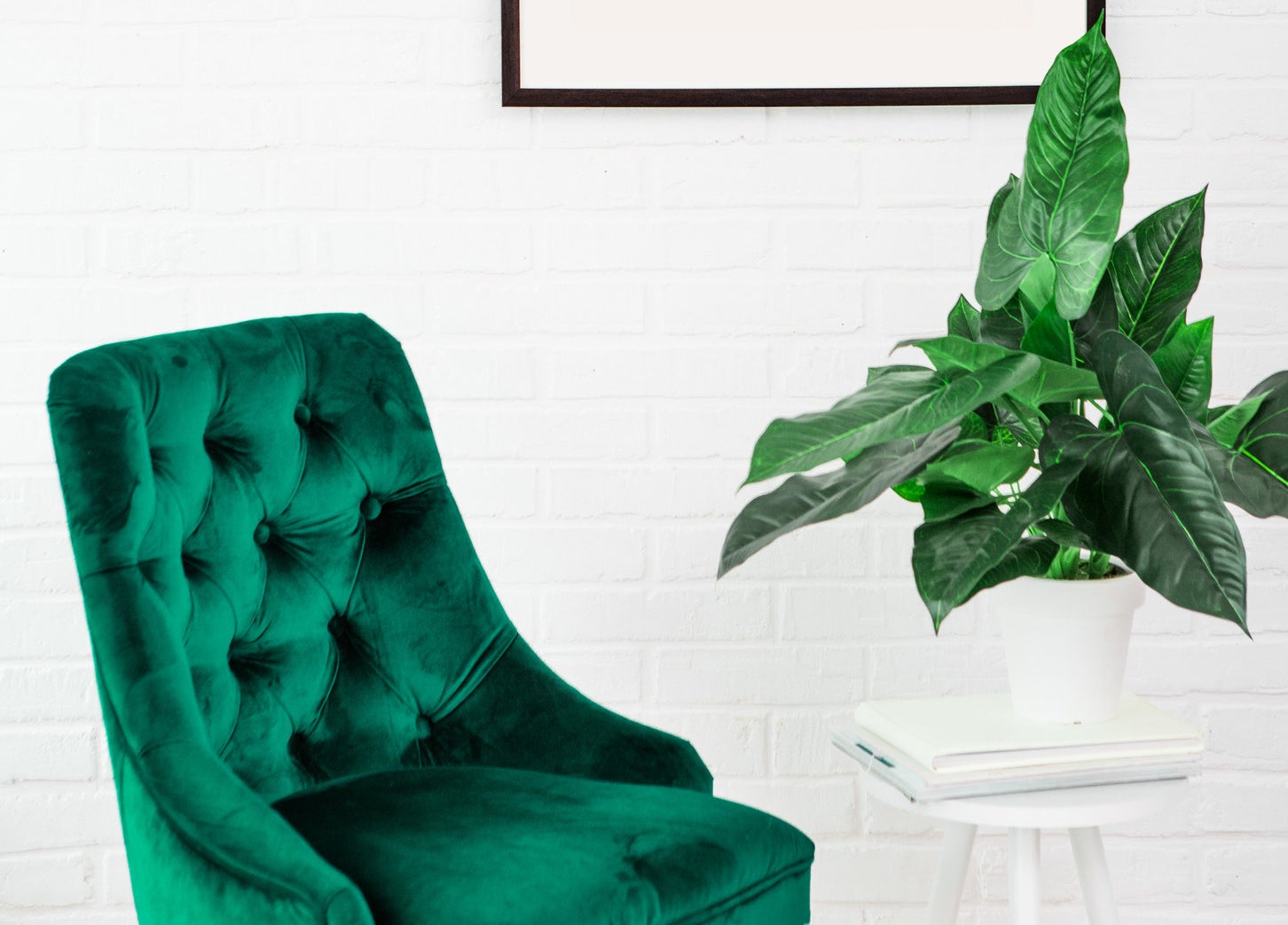 6.
Great shoes to take you great places.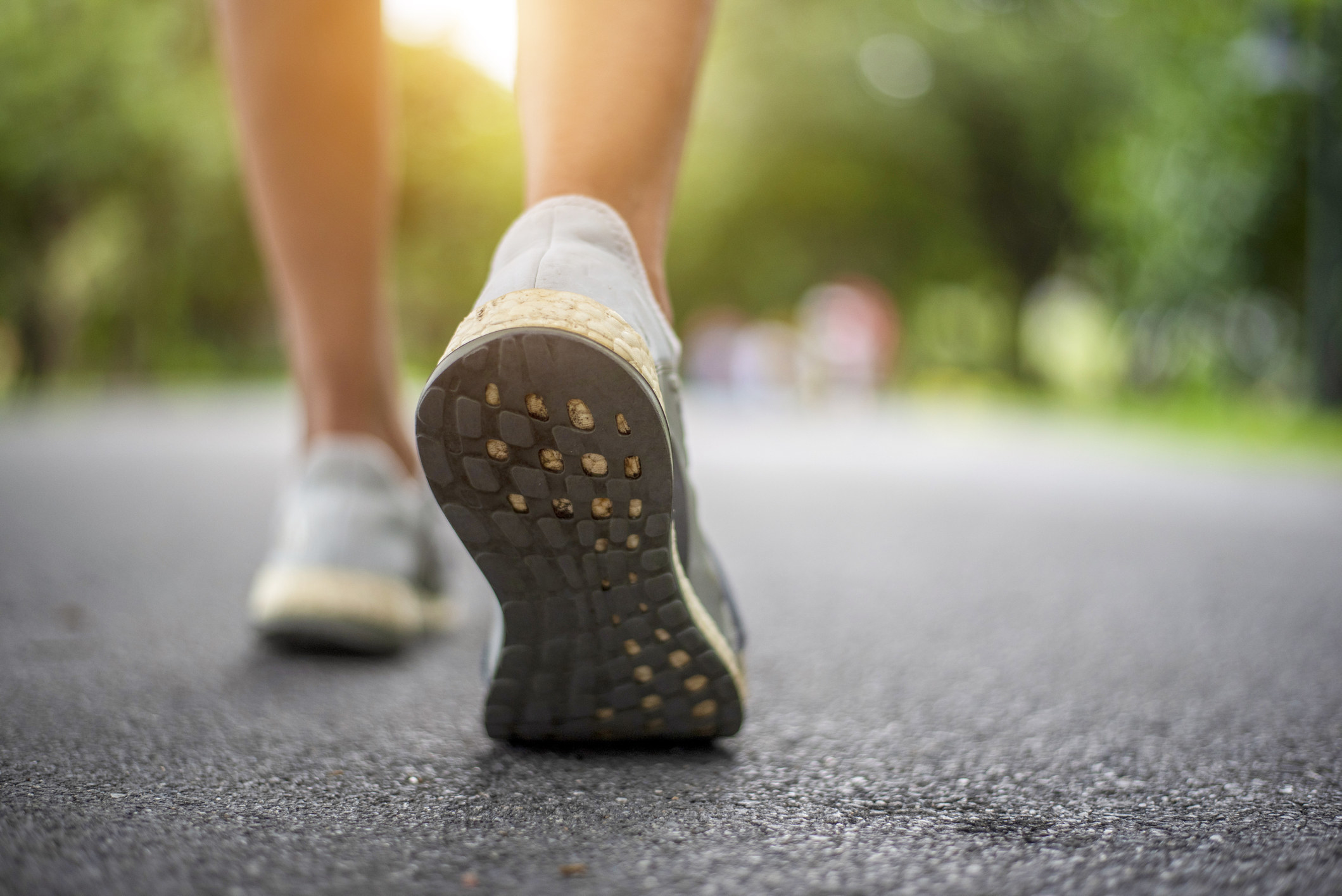 7.
The essential materials for special projects.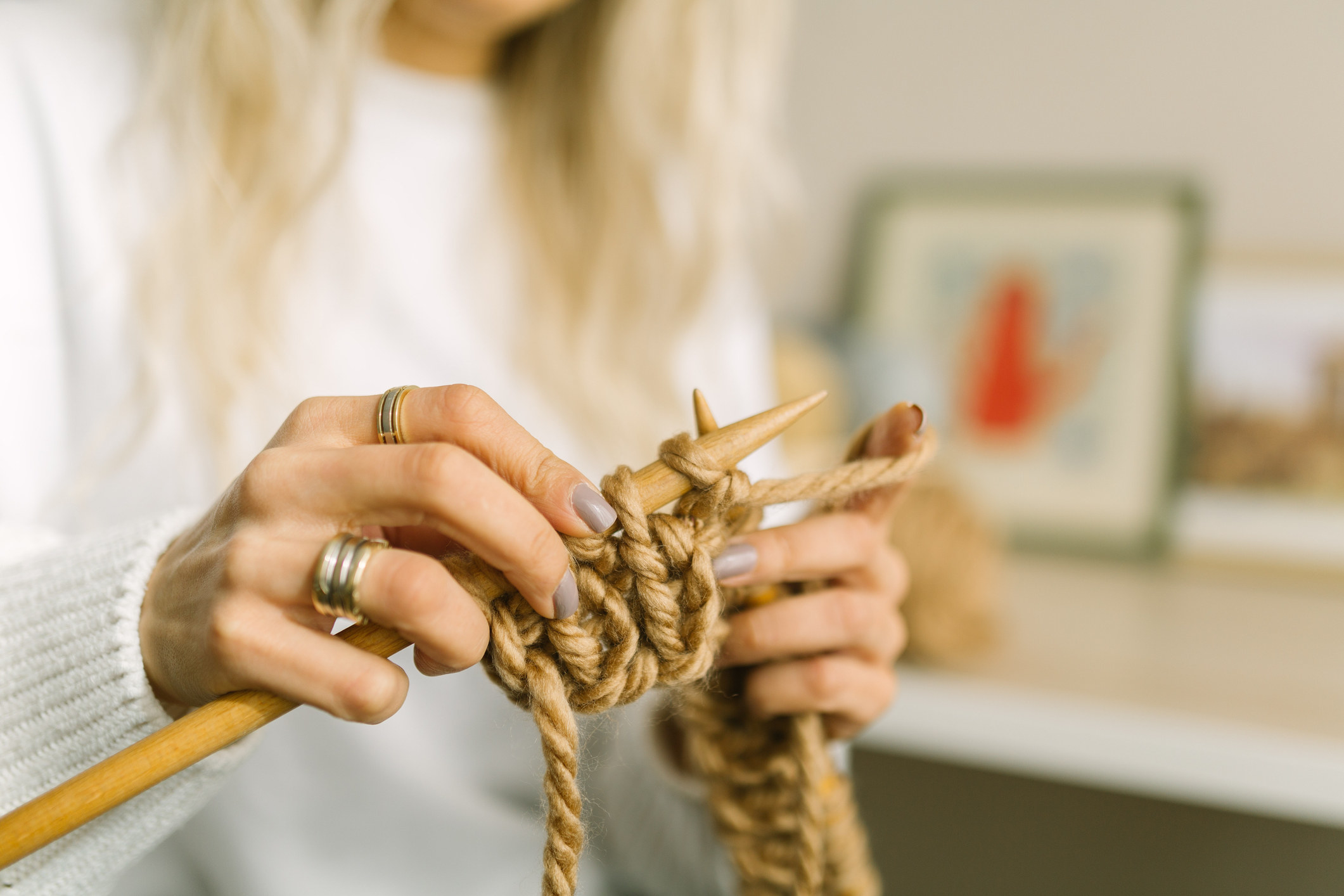 8.
Anything but basic basics.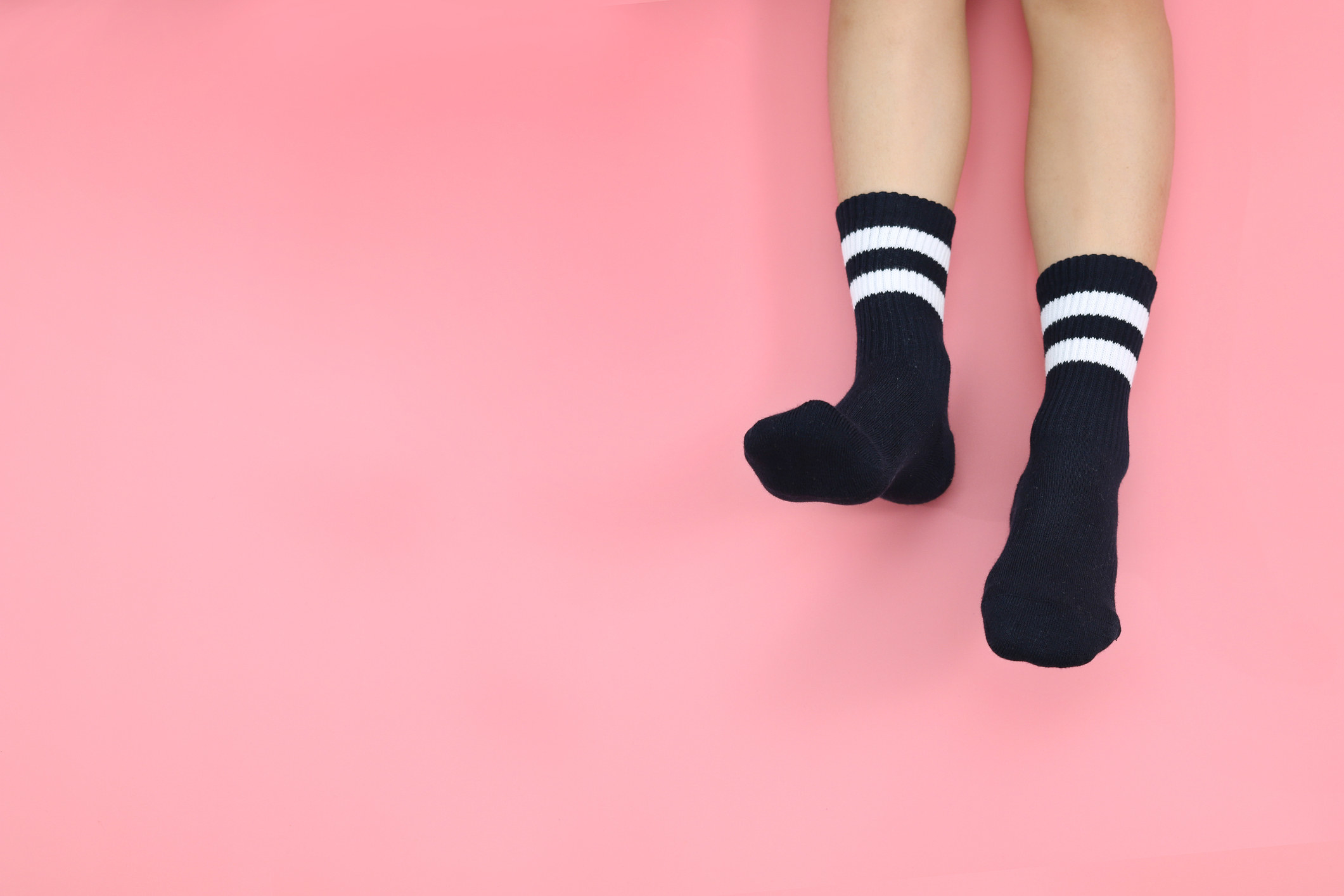 9.
A "Table Pancake" for those who need savory & sweet options.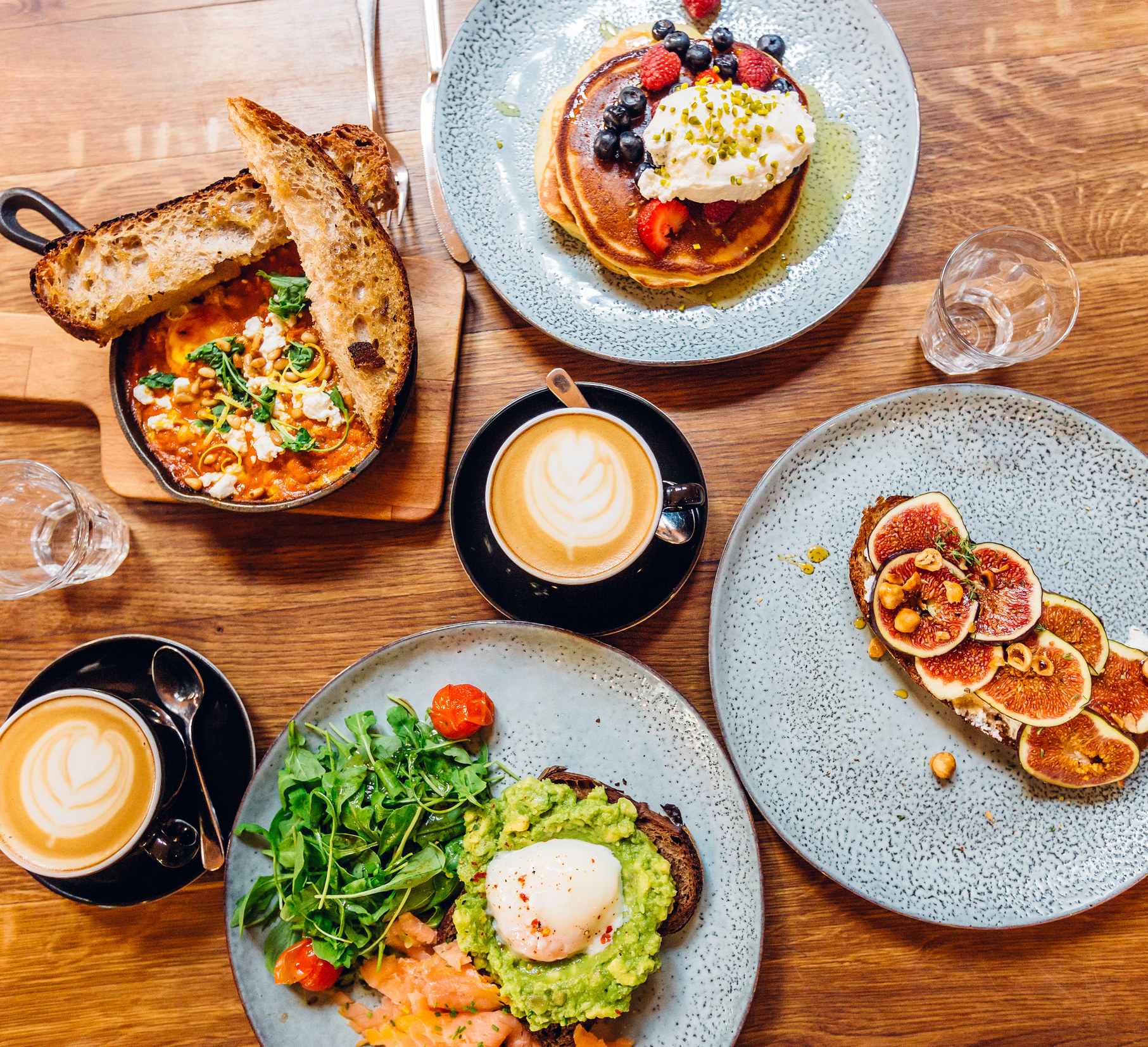 10.
Top-tier tech that abides by the golden rule.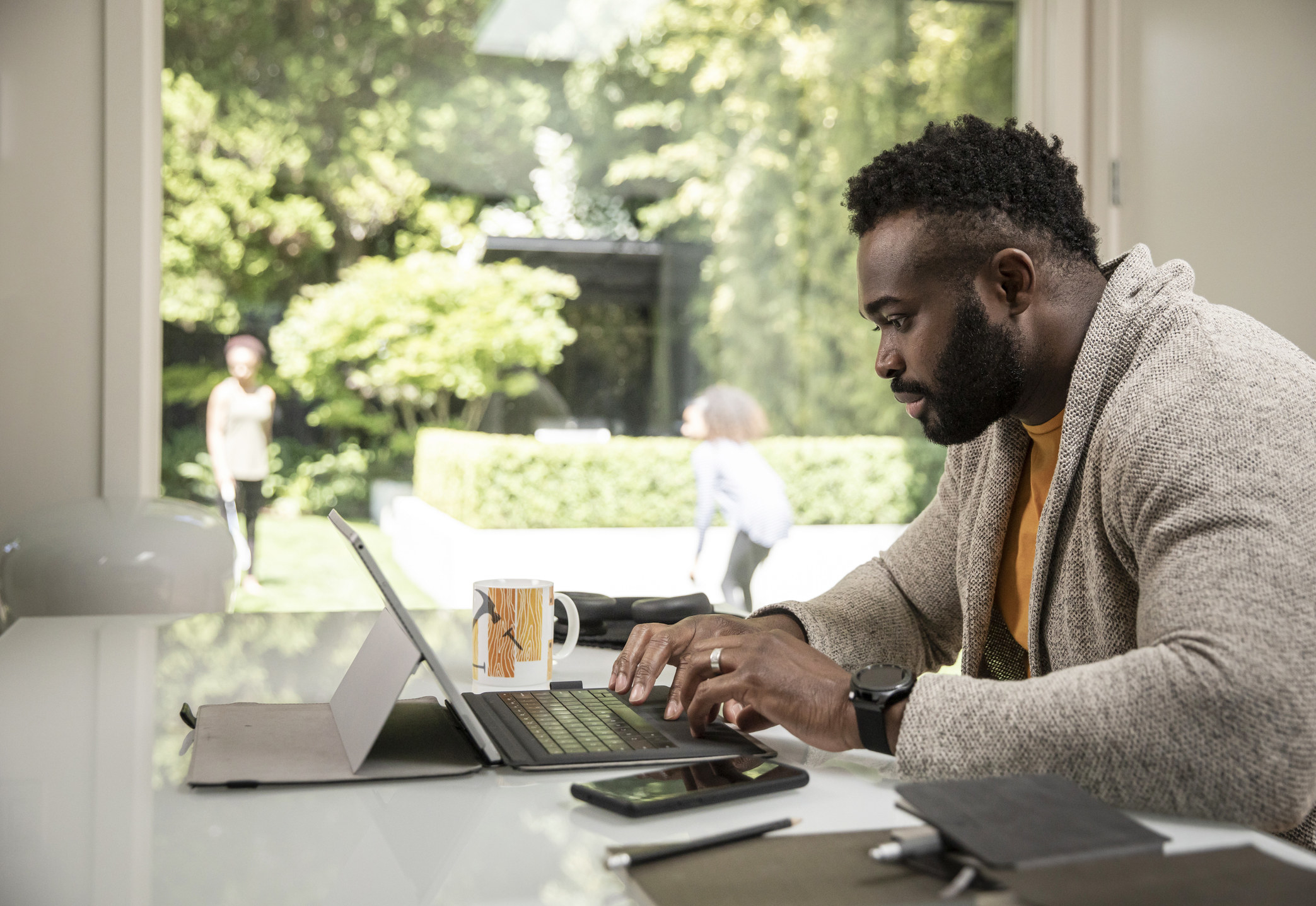 11.
The must-have "Me Time."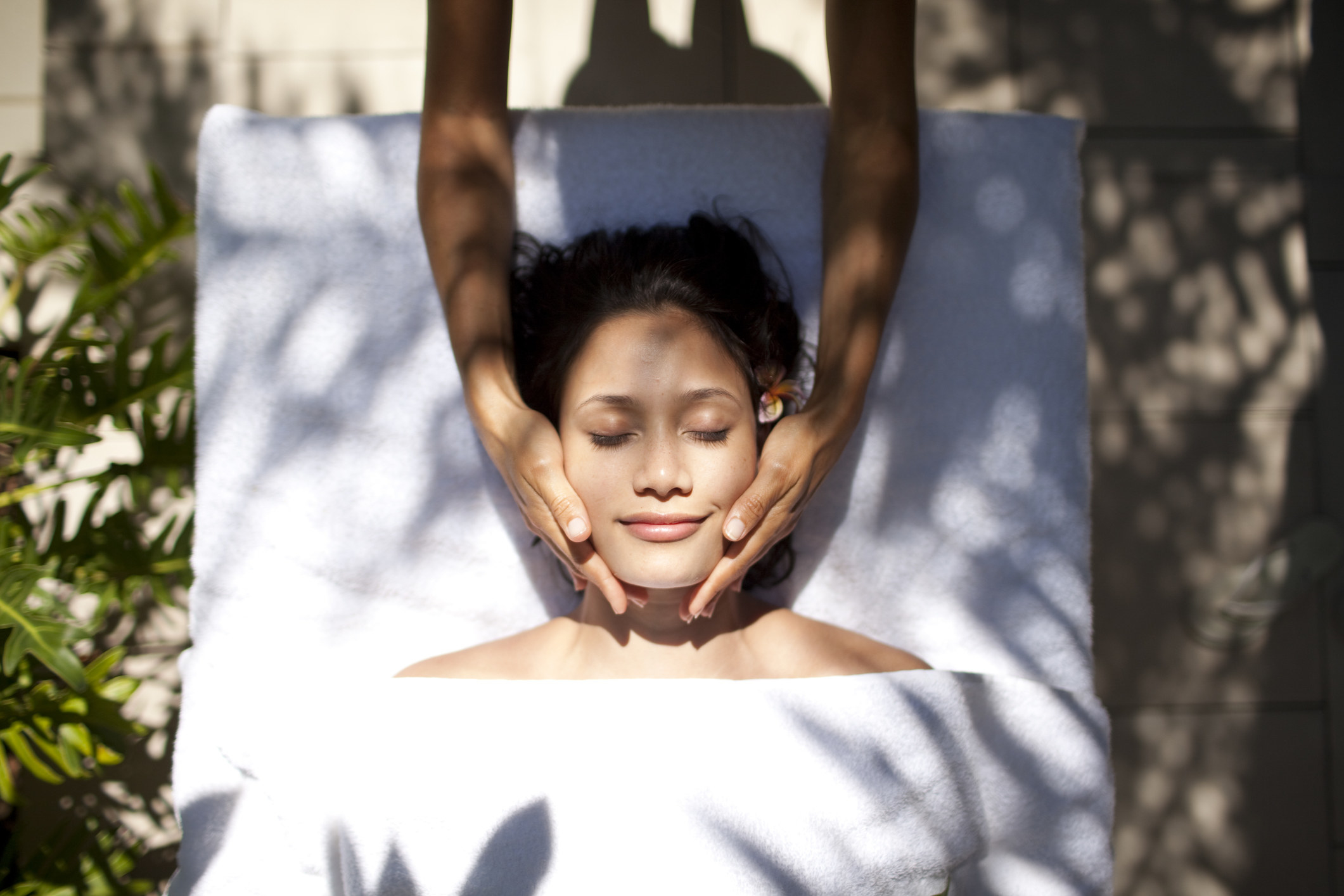 Live your life with zero compromises. Dove Care & Protect Antibacterial Body Wash eliminates* bacteria and protects your skin from dryness, so you can get the clean you want without sacrificing nourished skin.
*In a 20 second wash test vs. E. coli

Images from Getty.