1.
Wear sunscreen every day. Duh.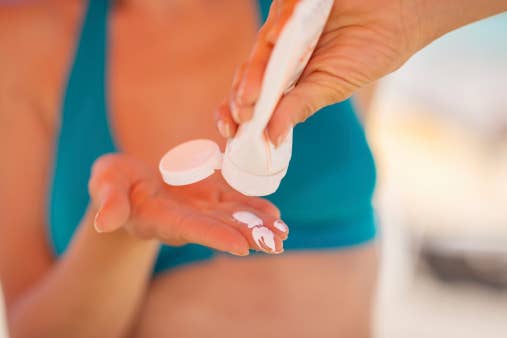 2.
Wash your makeup brushes every couple of months.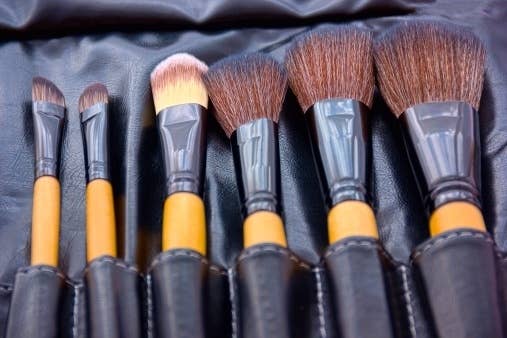 3.
Exfoliate every week.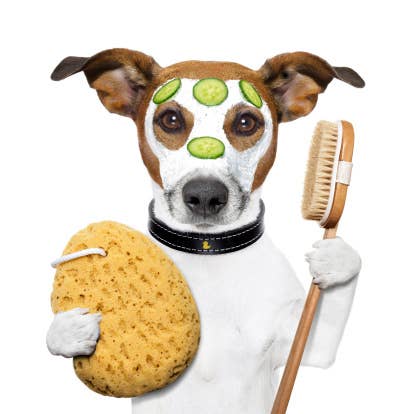 4.
Make your own exfoliating scrub at home.
5.
Or for sensitive skin, make a face mask out of oatmeal.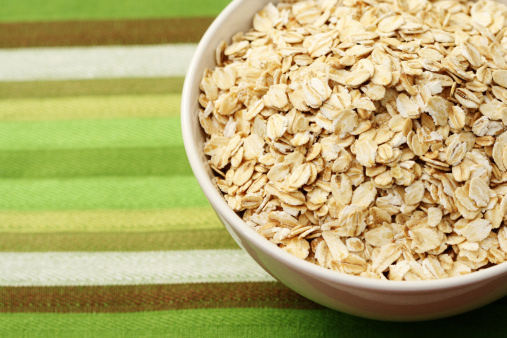 6.
Rub excess eye cream into your cuticles.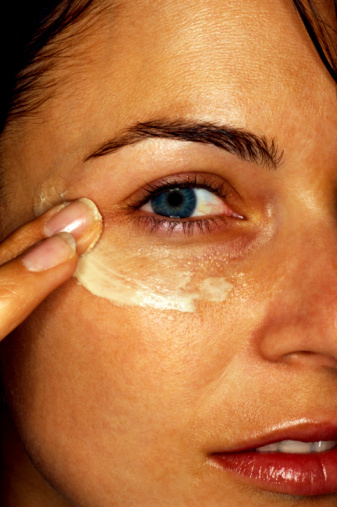 7.
Use a dab of aspirin to treat a pimple.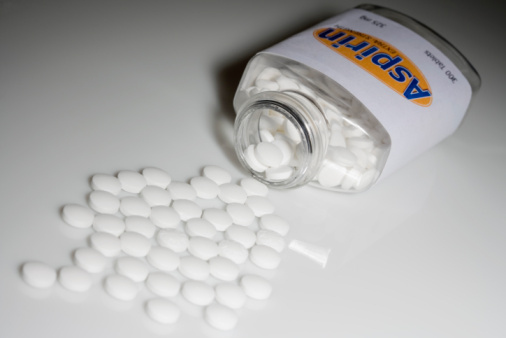 8.
During the chilly winter months:
9.
Apply perfume here.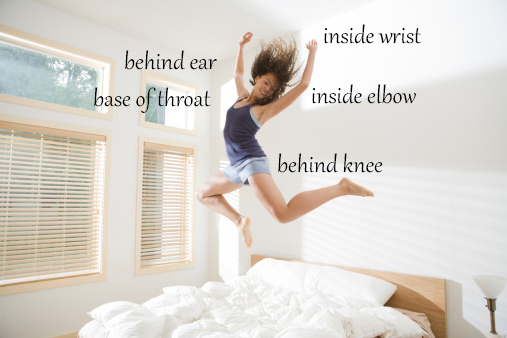 10.
Use a bit of hemorrhoid cream under your eyes to help dark circles.