1.
If you have a spare Chometz Freezer...
You can't be a fresh Pizza snob to pull this one off but this way is probably the easiest. For this method you will need the following:
A Chometz Freezer
An Understanding Favorite Pizza Store
Call up your favorite Pizza store and ask them to bake pies of pizza for you about 2/3rds done.
Freeze the pies and as soon as Pesach is done (give the Rabbi a few minutes to buy back your Chometz) feast away on pizza.
2.
If you have spare man-power...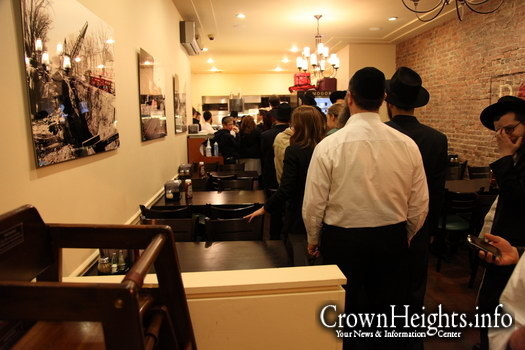 3.
If you have spare change...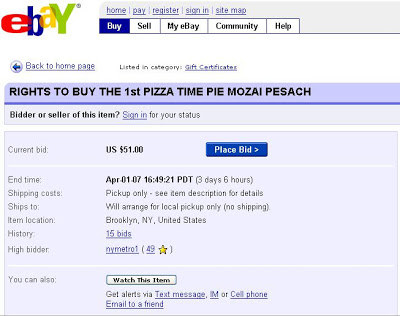 This post was created by a member of BuzzFeed Community, where anyone can post awesome lists and creations.
Learn more
or
post your buzz!