1. They drool A LOT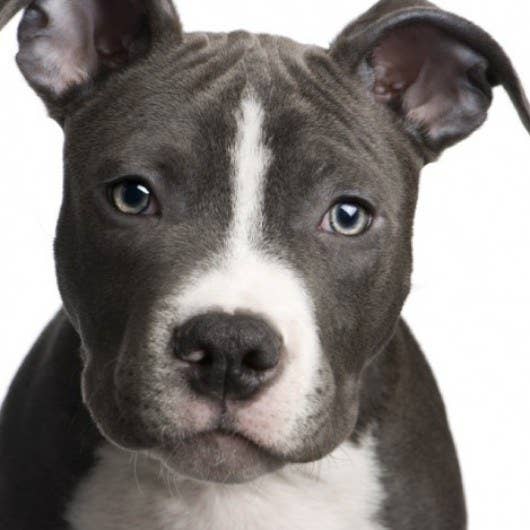 2. They are serious face lickers.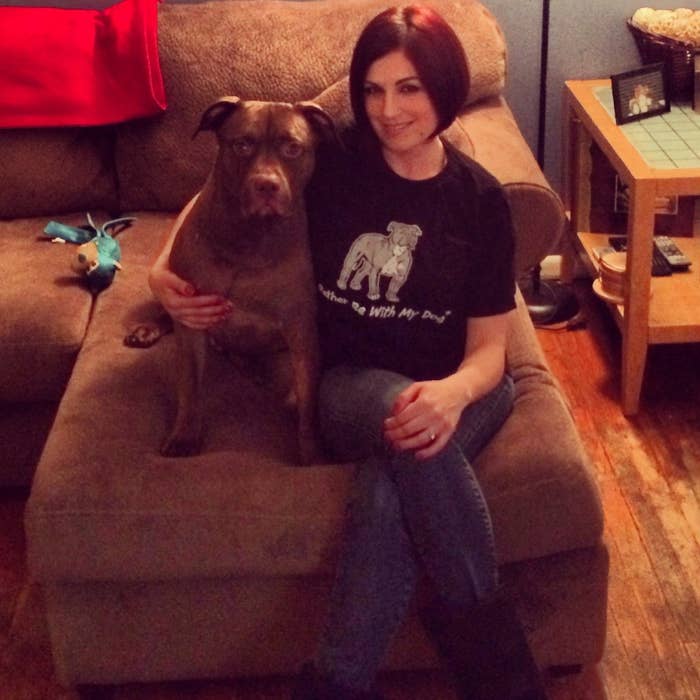 3. They can snuggle you to DEATH.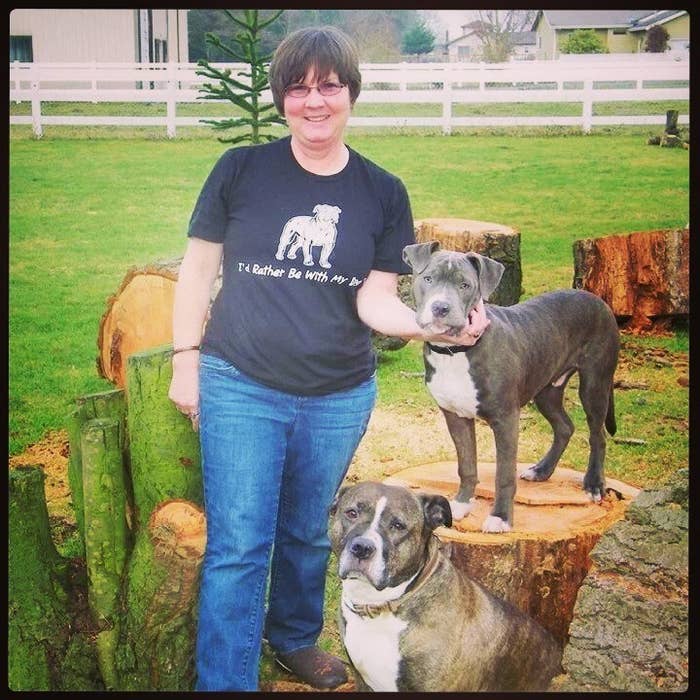 4. They're super protective, especially over kids.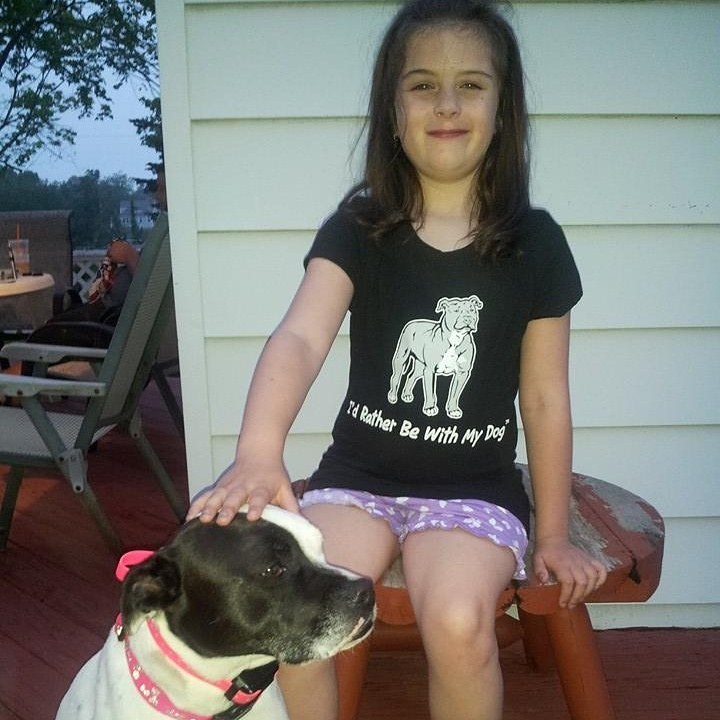 5. They like to fart.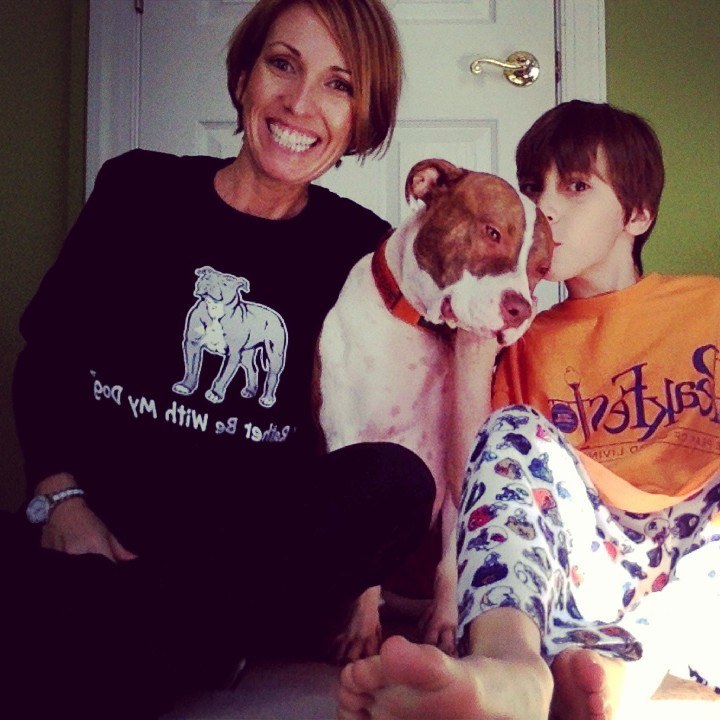 6. They poop a lot.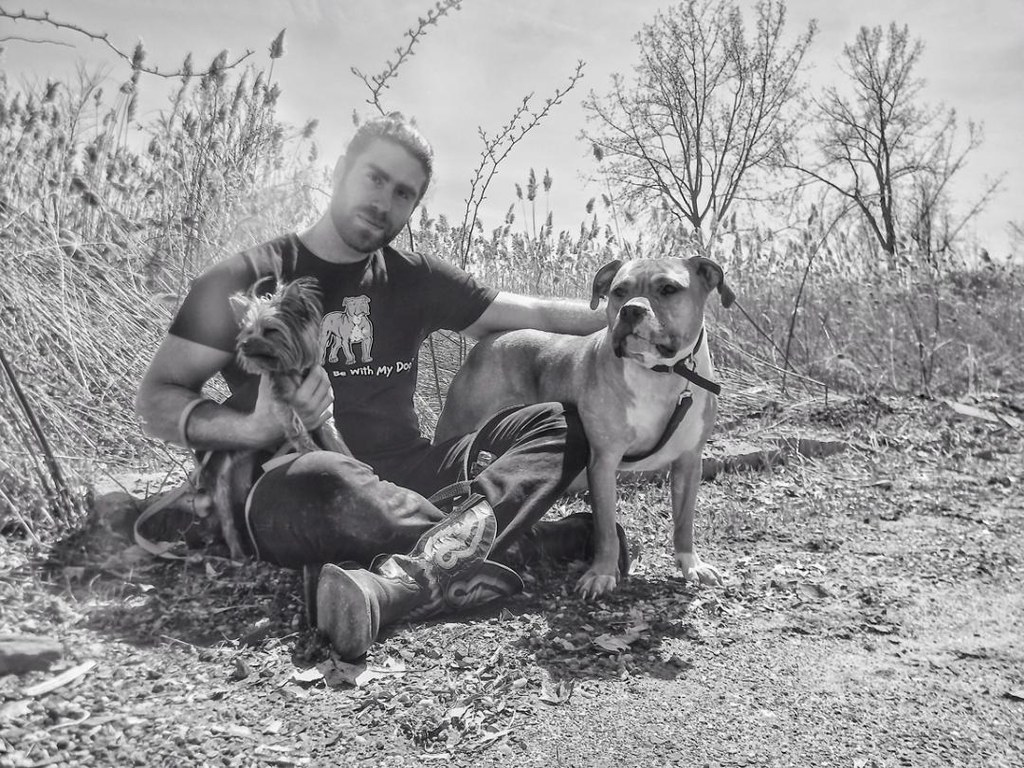 7. They're truly one of the nicest, sweetest, most caring and loyal dog breeds known to man.