This was Dougie ... couch + junk food + Doctor Who = Good times!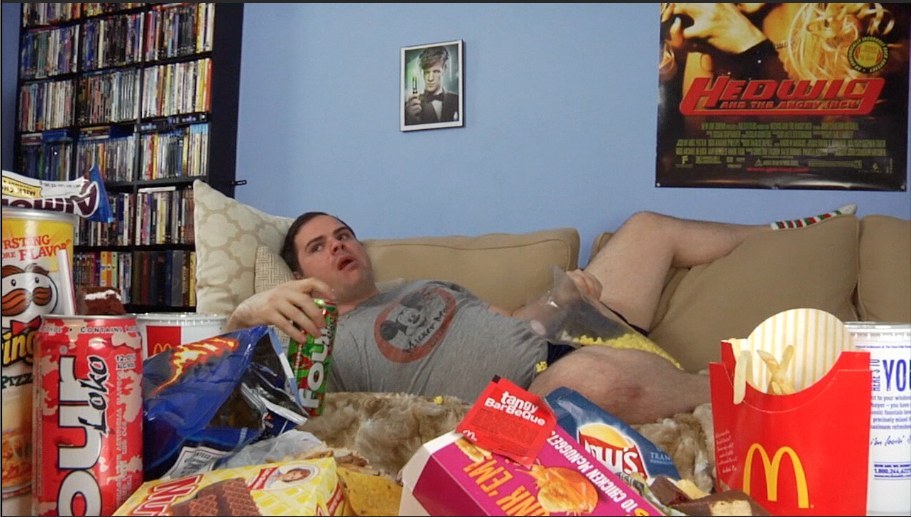 The only problem was that he eventually looked like this ...
And this ... you get the idea.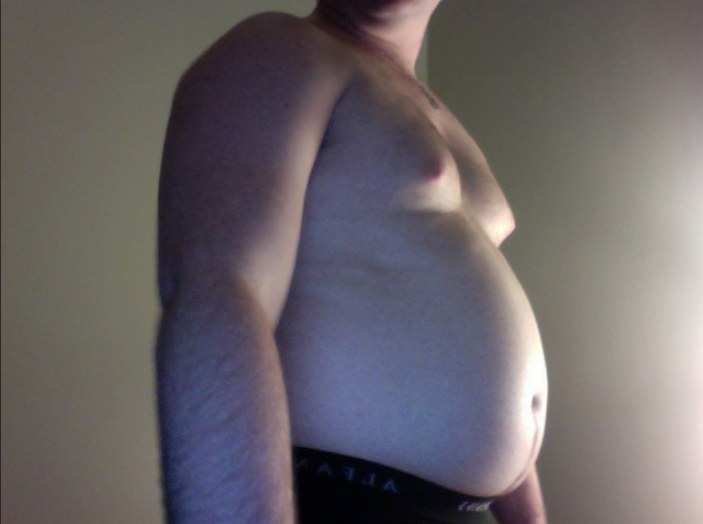 Then one day Dougie noticed something about DOCTOR WHO ...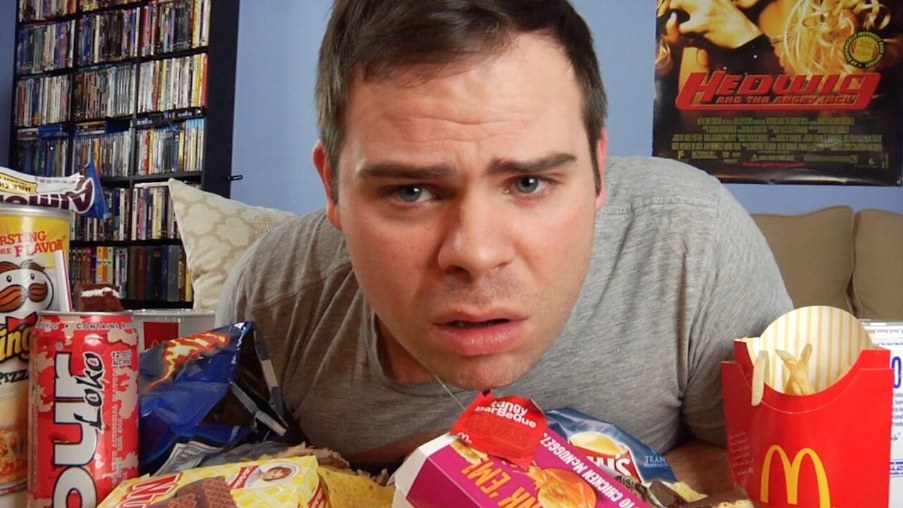 He realized one of the most important themes of the show is about how these ordinary people, all wanting more out of life ...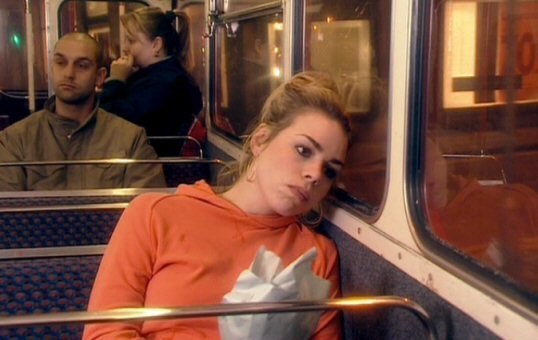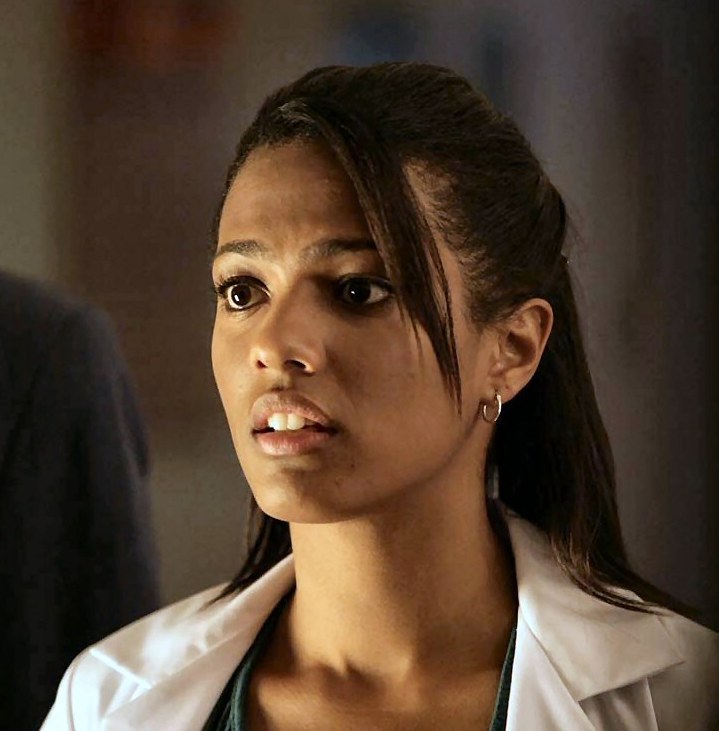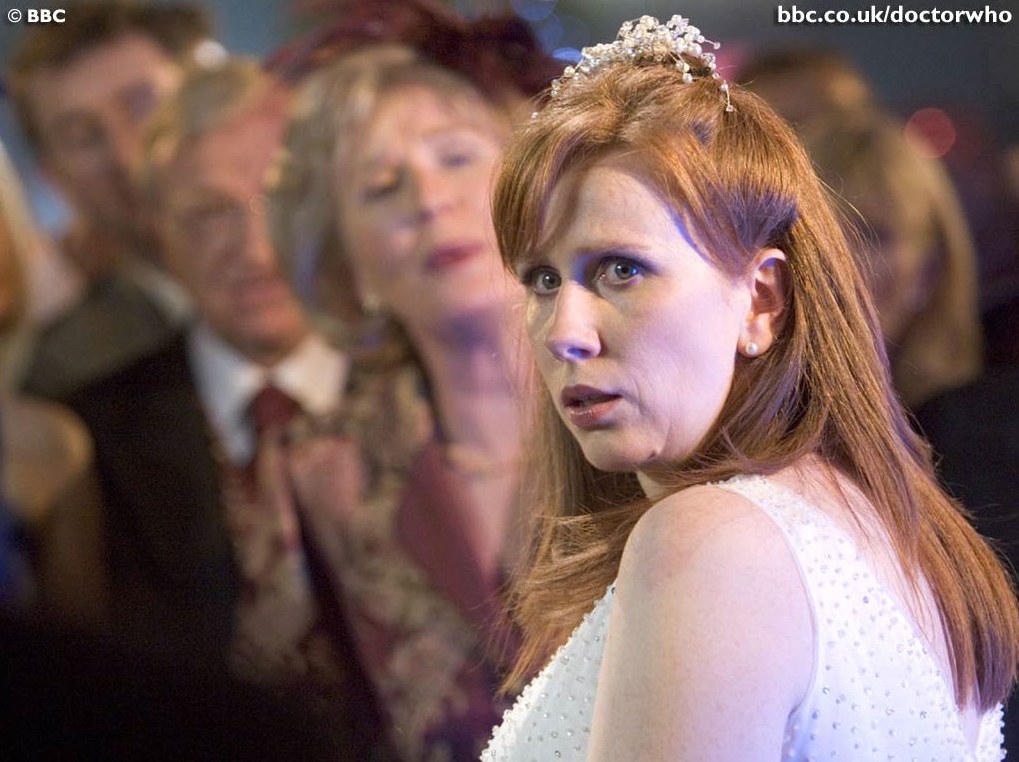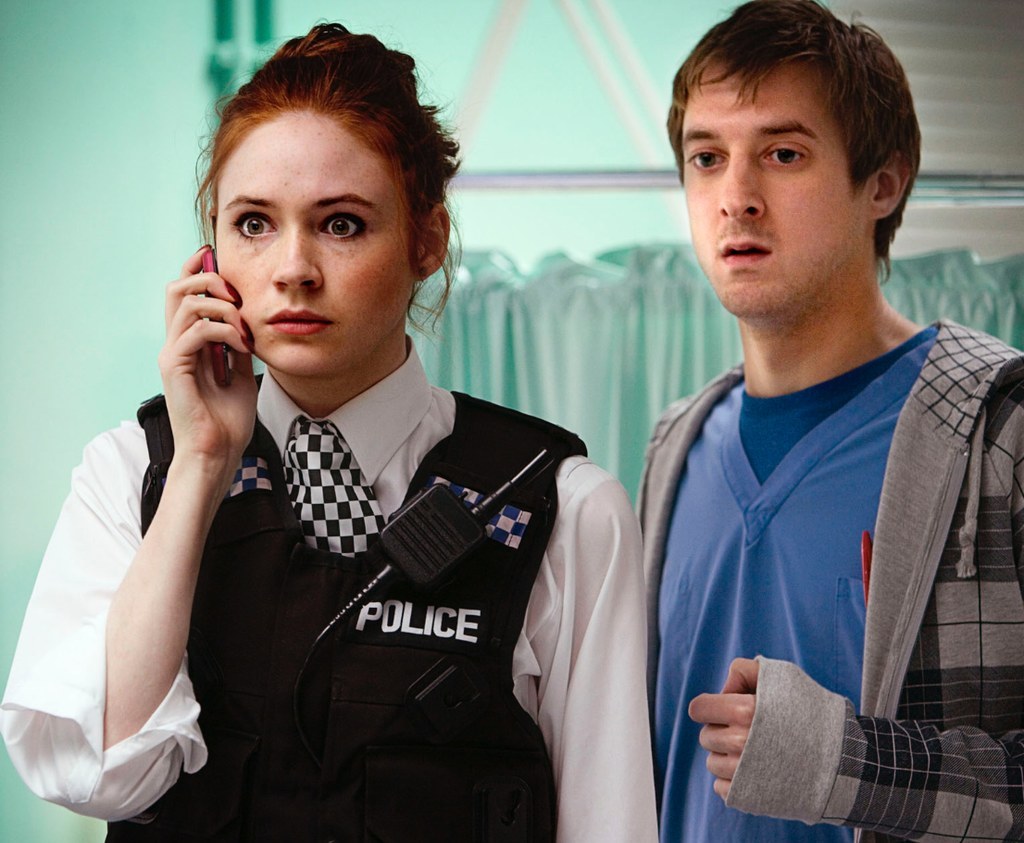 Go on adventures they never dreamed possible ...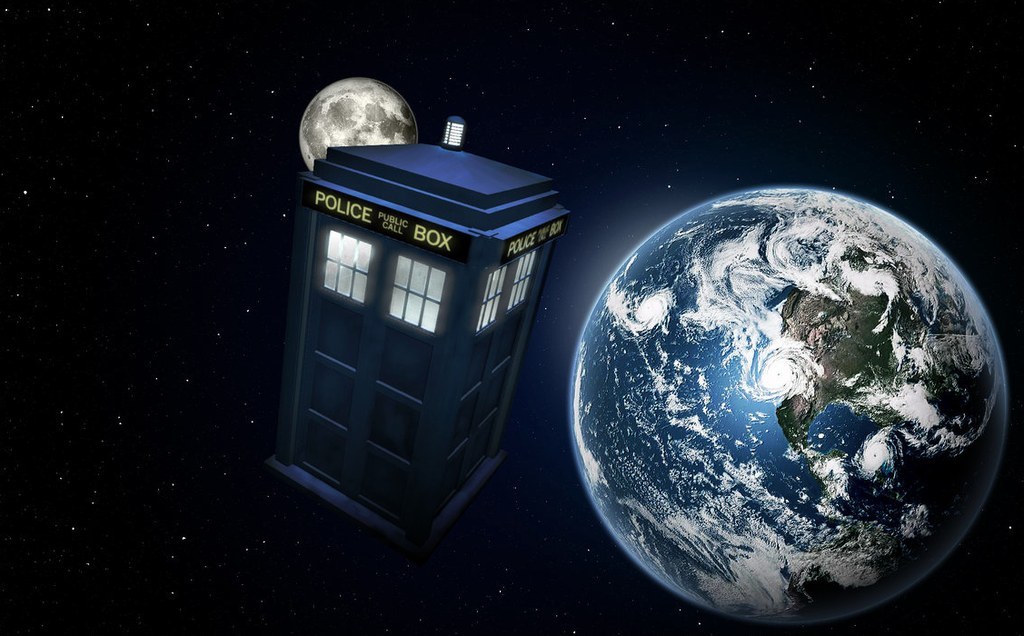 And come out the other side these EXTRAORDINARY HUMAN BEINGS ...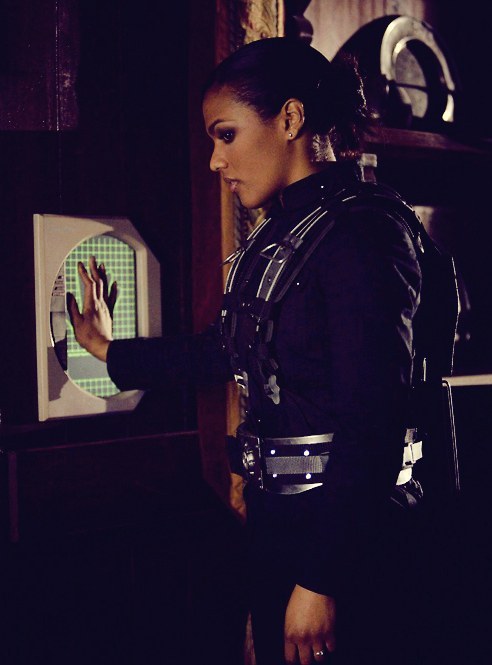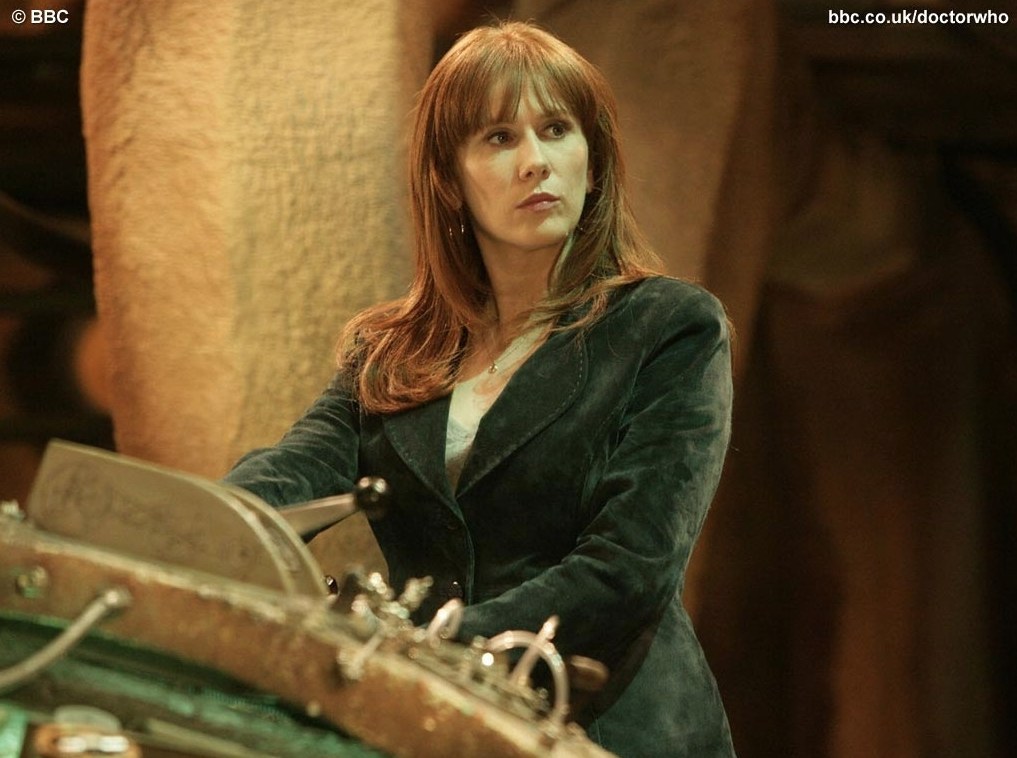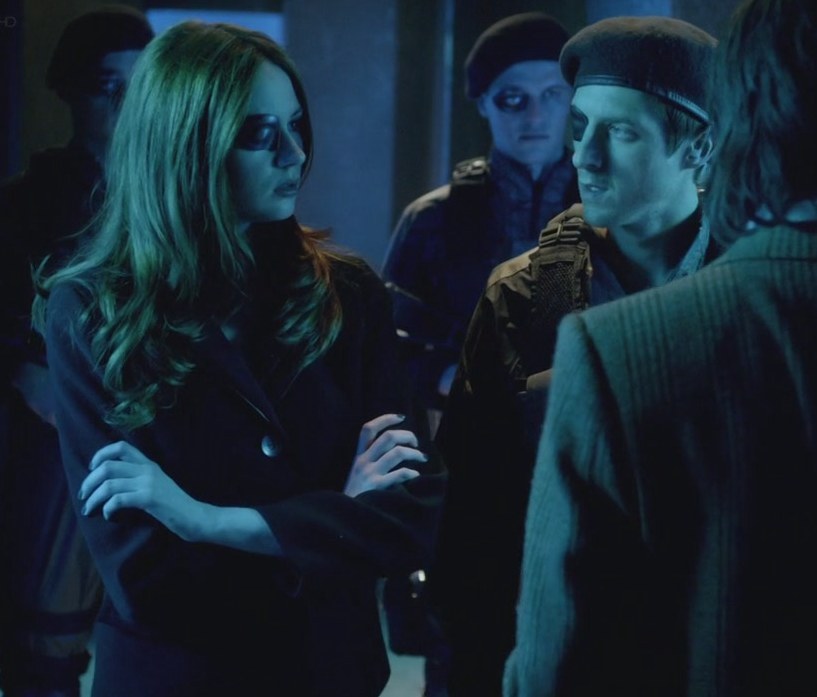 So, now, instead of doing this ...
Dougie began his own impossible adventure and started doing this ...
Within a couple of months he crossed the finish line of his first half marathon ...
4 months later, he ran and ...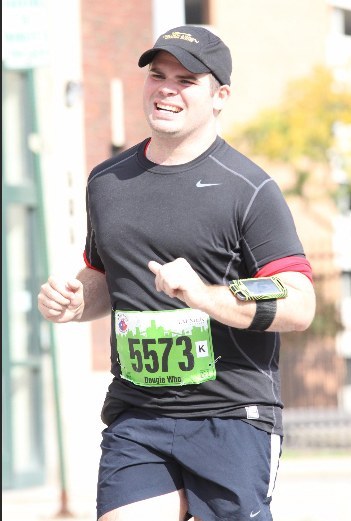 ... completed his first FULL marathon!
So, now, he looks a little less like this ...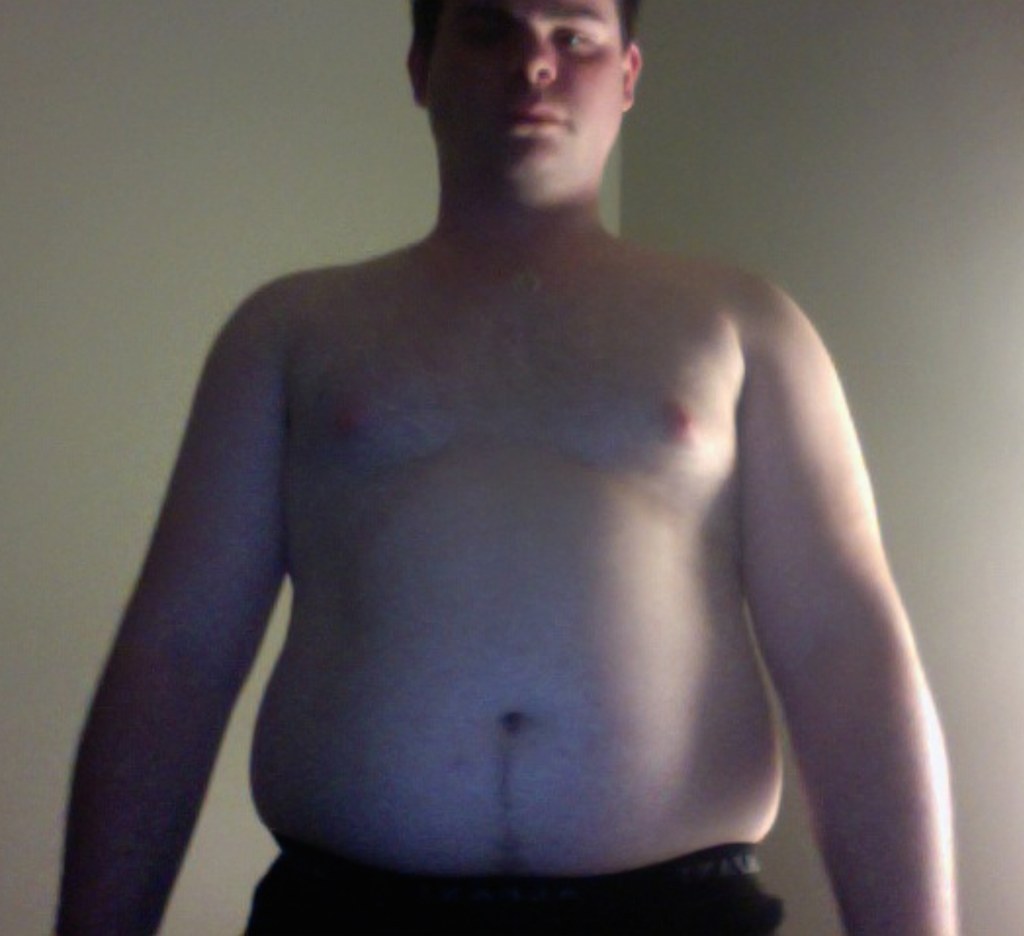 And more like this ...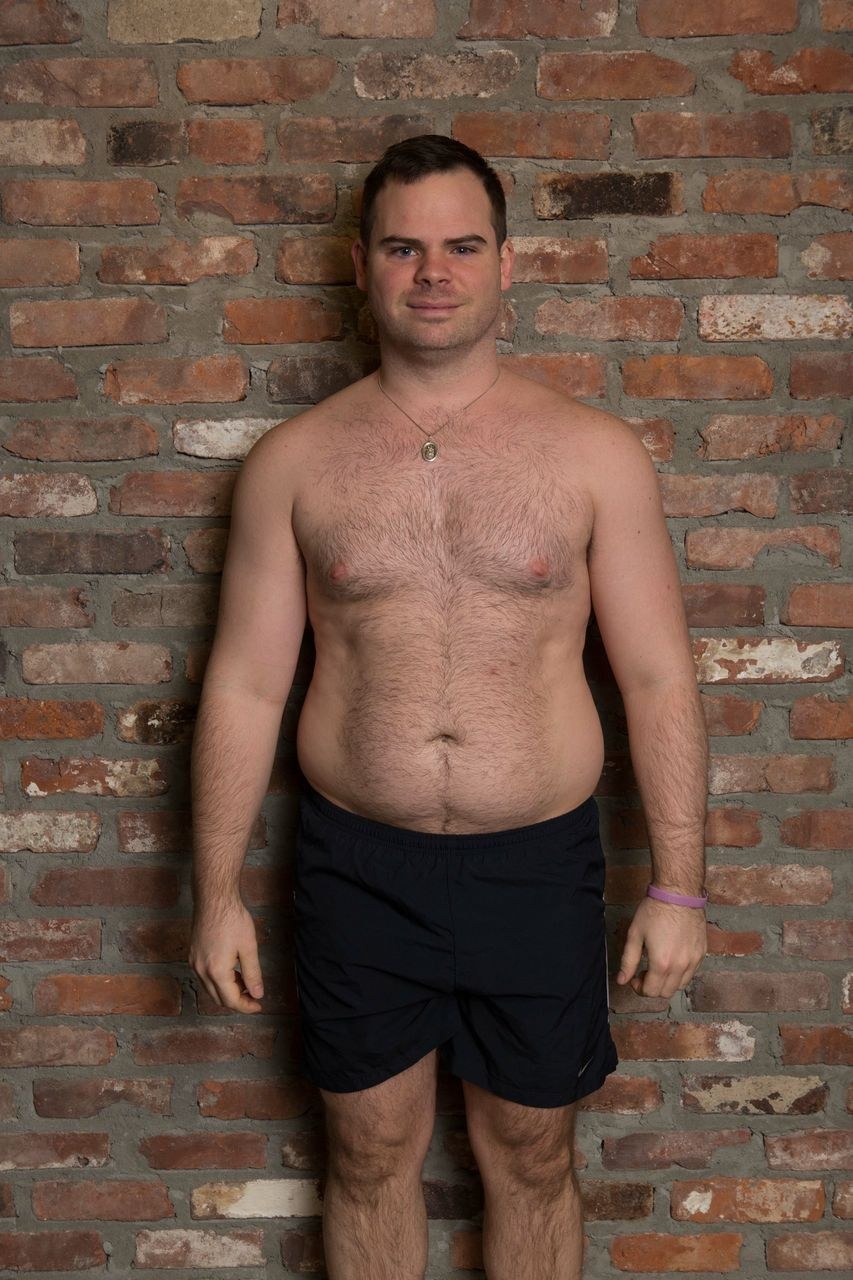 And still working on it ...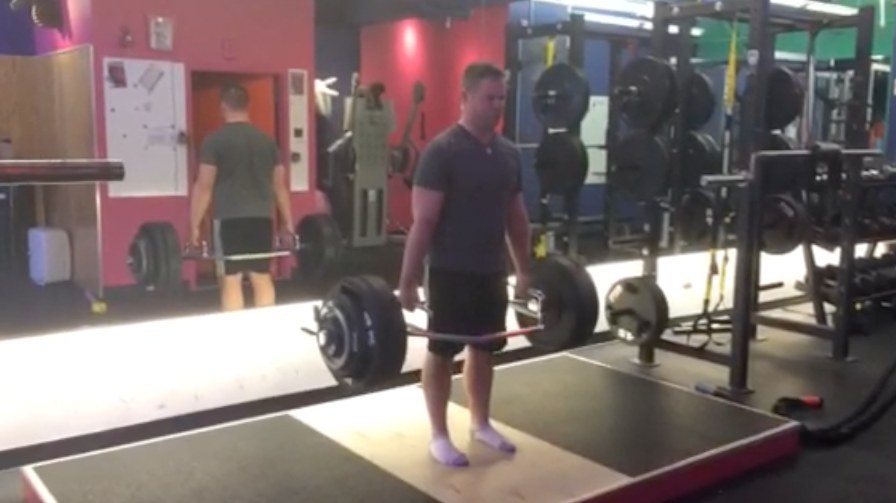 He also wrote a rock musical about the whole experience ...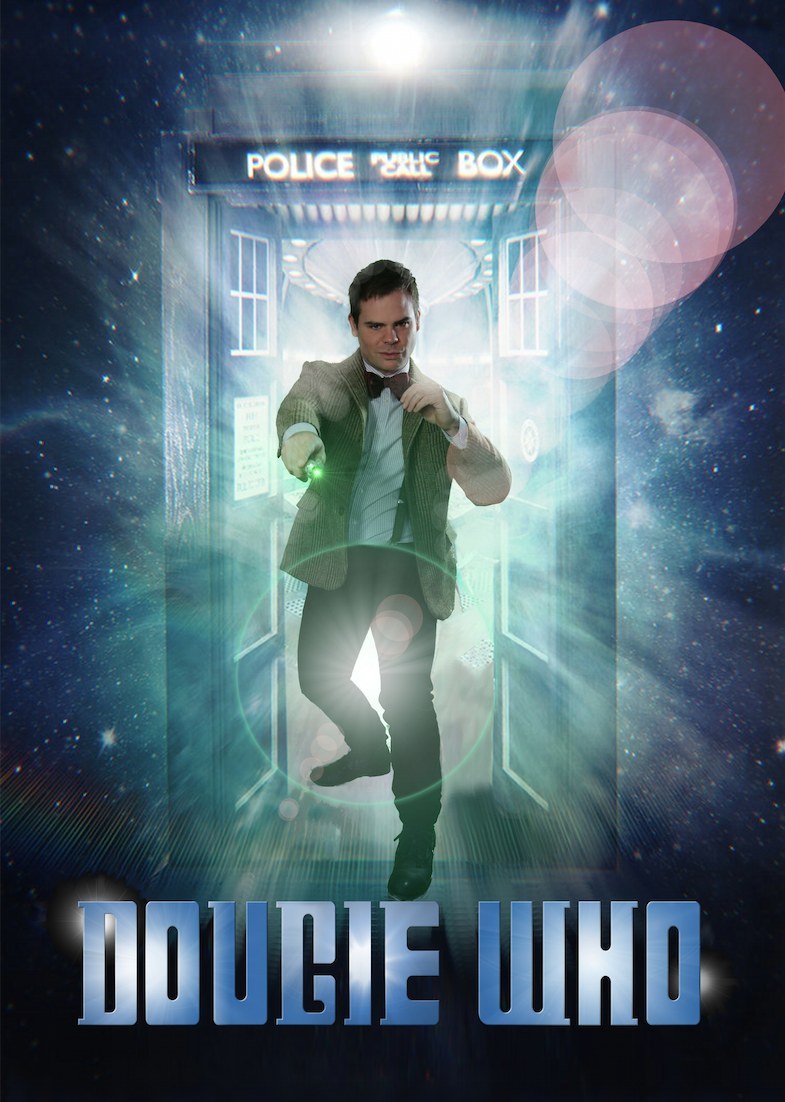 The DOCTOR has changed many people's lives over the last couple thousand years, but this may be the first time he has inspired someone to change their own. I think he would be proud!
You can find out more about DOUGIE WHO at www.DougieWho.com and Support the Indiegogo Campaign at igg.me/at/dougiewho
This post was created by a member of BuzzFeed Community, where anyone can post awesome lists and creations.
Learn more
or
post your buzz!