While some Christians are refusing to bake cakes for gay weddings, the LGBT community—and its allies—can savor the ultimate irony. Christians overcame prejudice once before, too. Apparently, many of them today have forgotten about it. Below are six things about Jesus' followers in ancient Rome that will probably sound strangely familiar to the LGBT community. (Christians might want to review them, too.)
1.
Not every Christian was in to drama.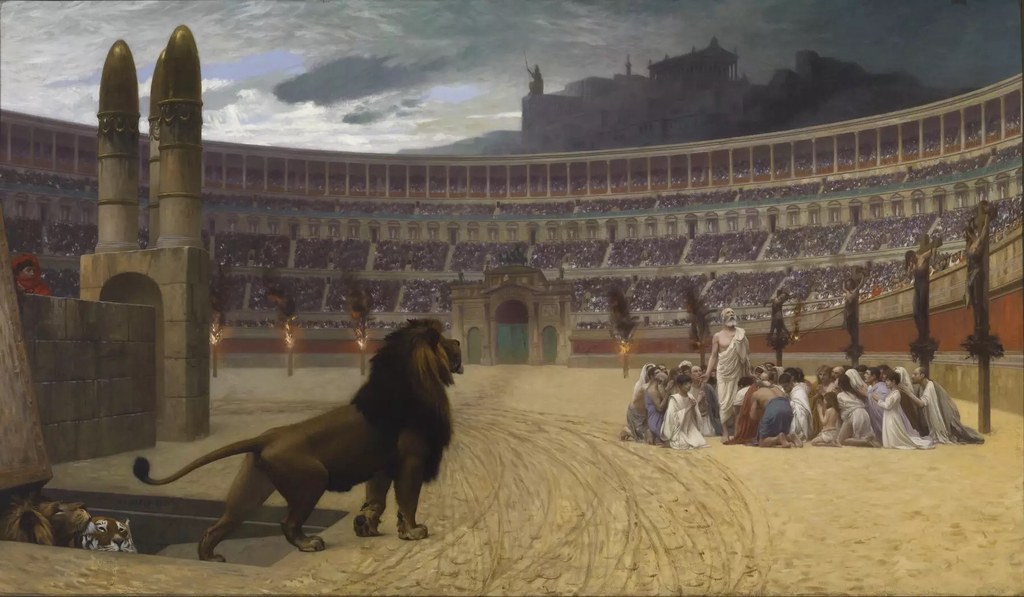 2.
Early Christians were called hurtful names, too.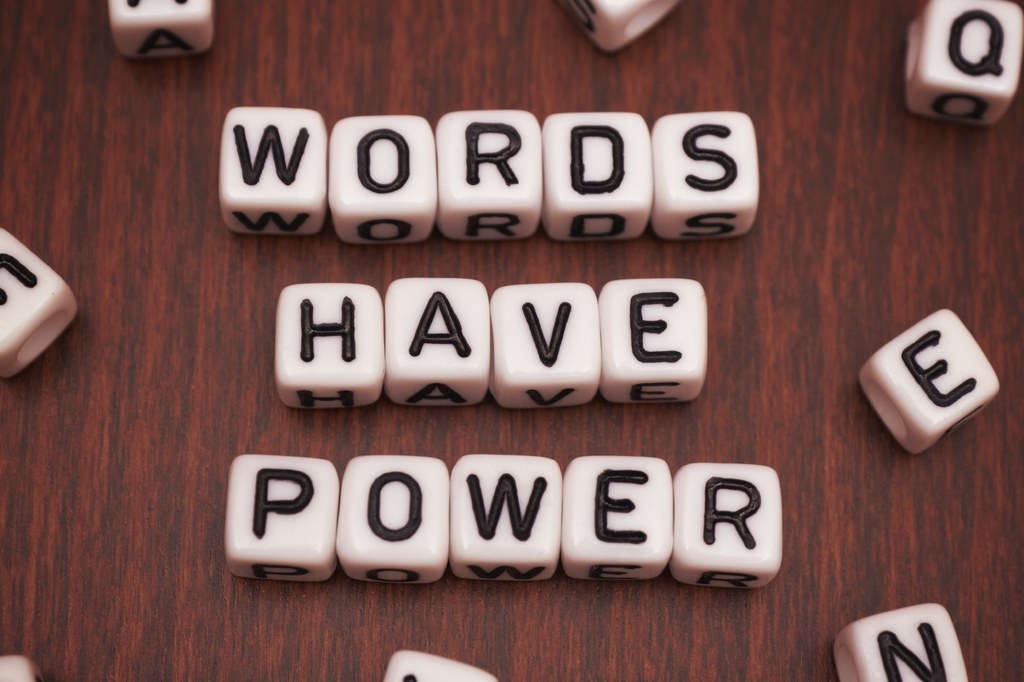 3.
They also lived in the closet.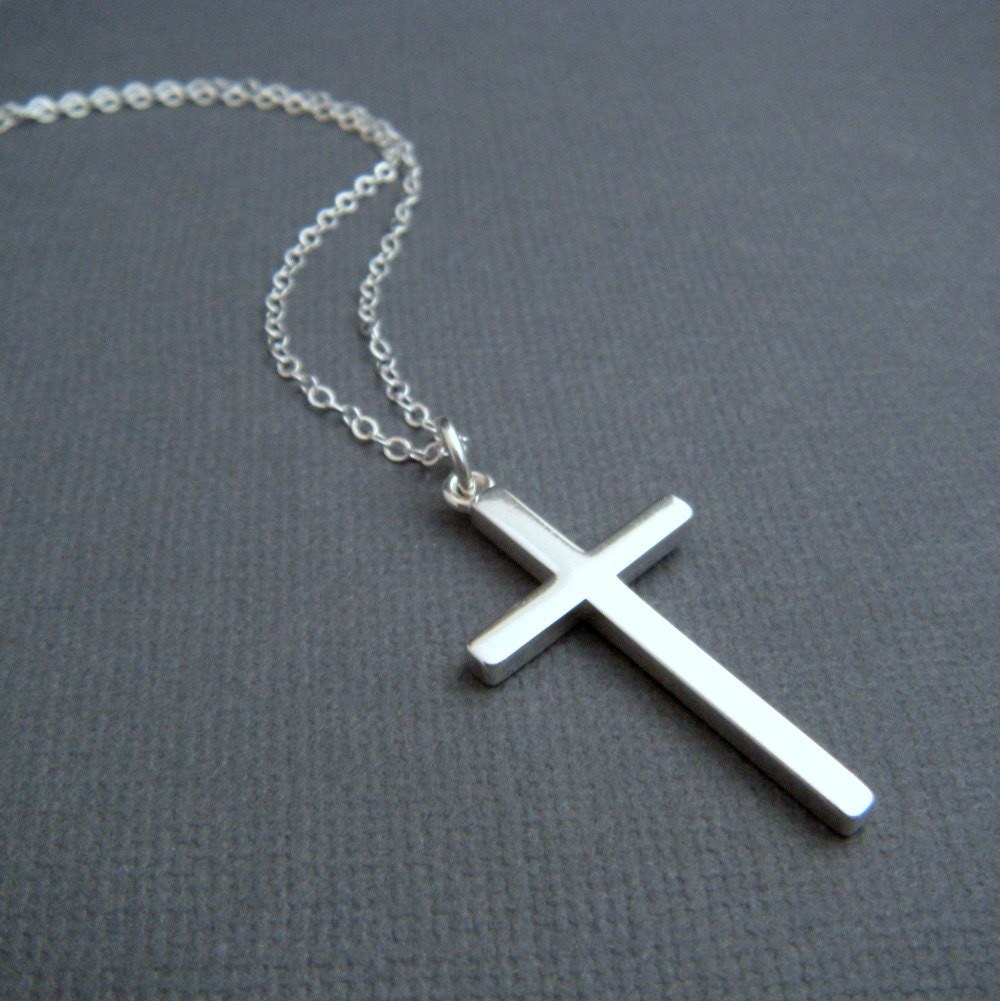 4.
Political milestones were important to them....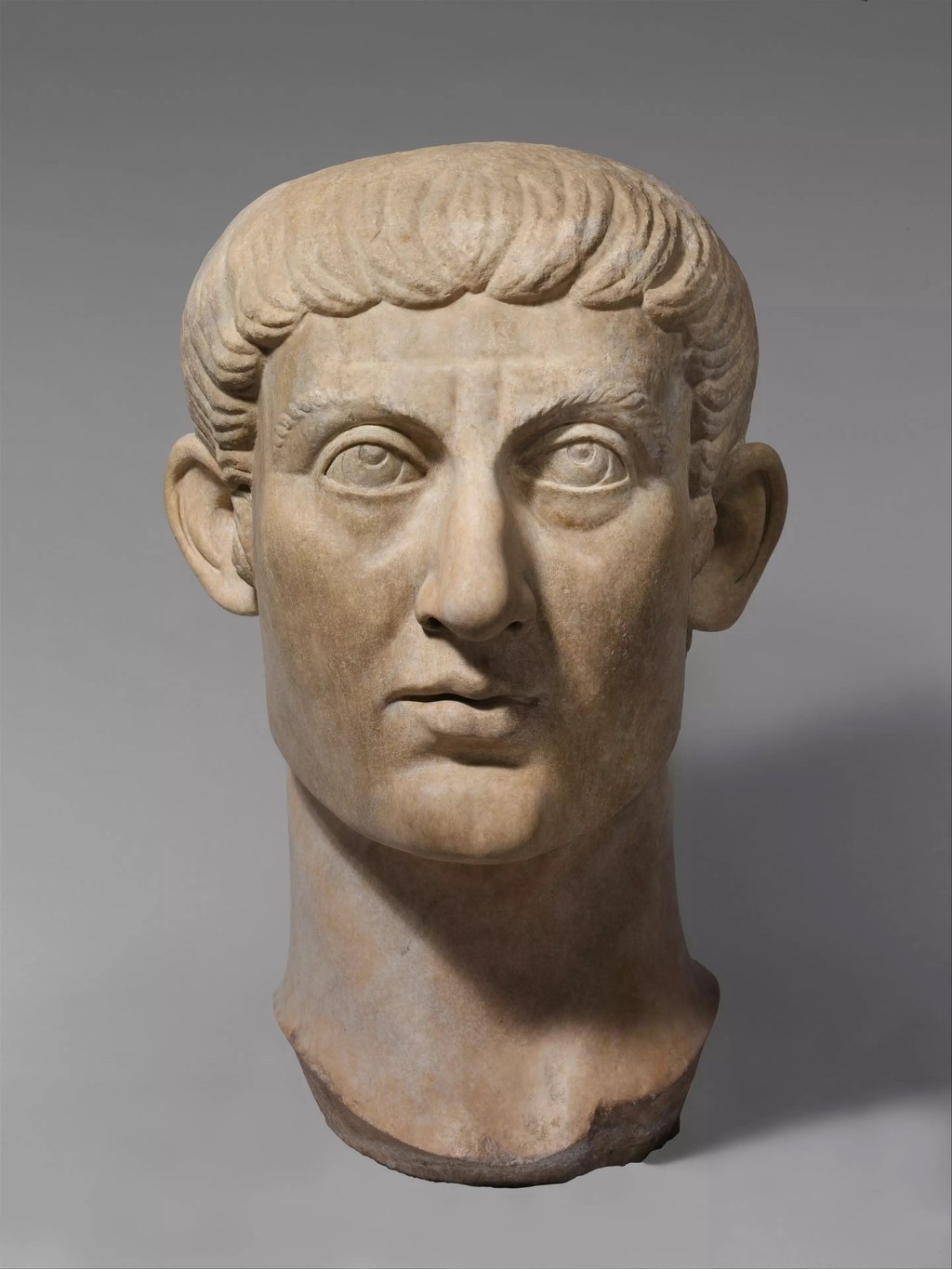 5.
...Allies were also helpful.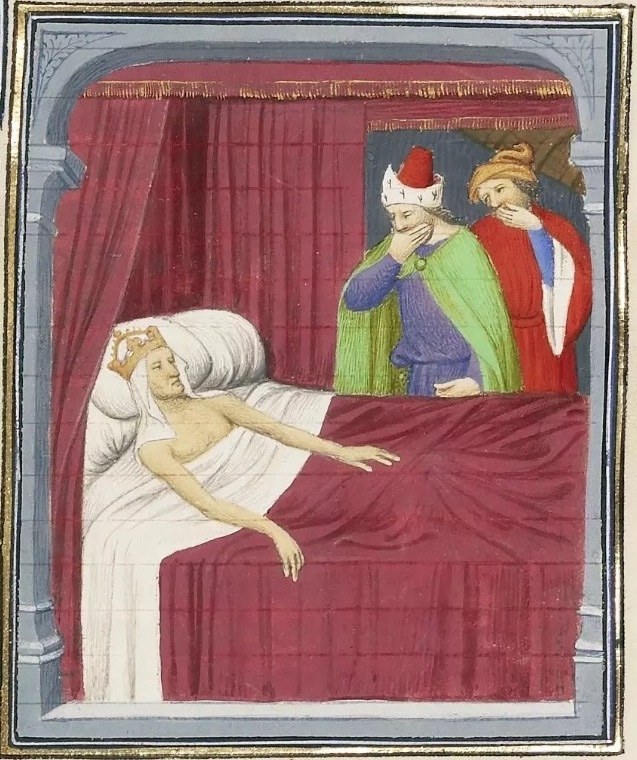 6.
Christians didn't have to "convert" everyone to win greater rights.
This post was created by a member of BuzzFeed Community, where anyone can post awesome lists and creations.
Learn more
or
post your buzz!