1.
When you date online.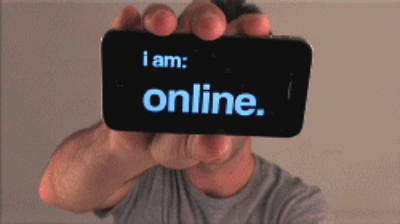 2.
When you order seafood at a roadside diner.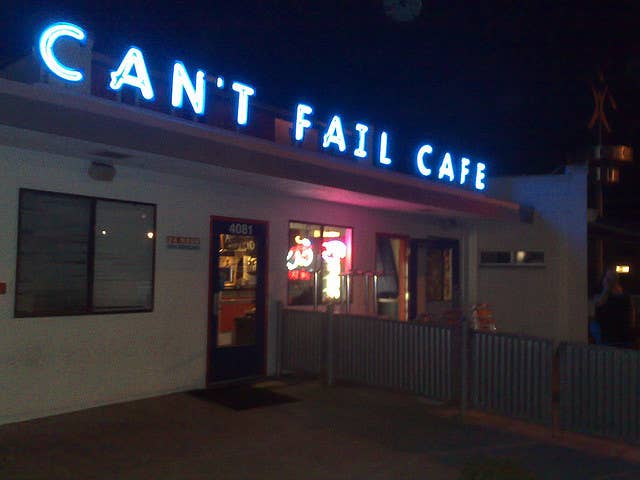 3.
When you use "yo" in an email to your boss.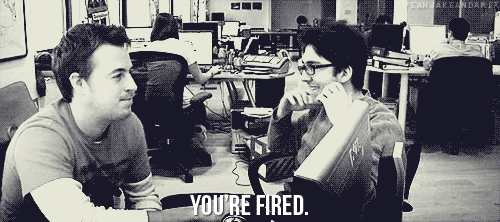 4.
When you book a flight with an extremely tight layover.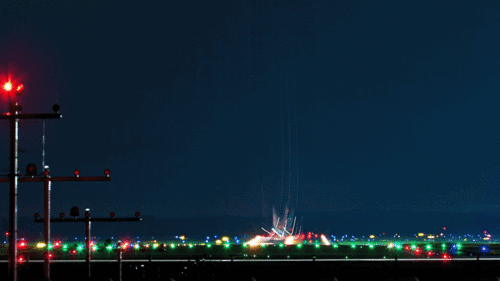 5.
When you say you've read a book, and you pray for no follow-up questions.
Here. Goes. Nothing. (Literally, you know nothing about the book.)
6.
When you leave keys under your mat.
7.
When you exit a semi-fast train in hopes of a faster one.
8.
When you decide to "assemble on your own."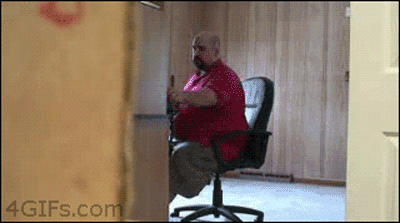 9.
When you're the first one in the office to wear shorts for the season.
10.
When you run a race that you've put absolutely no training into.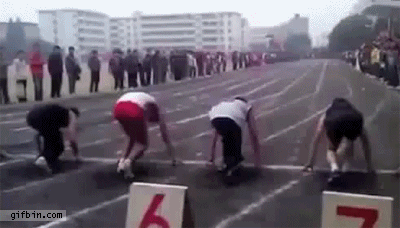 11.
When you use milk that you know is expired.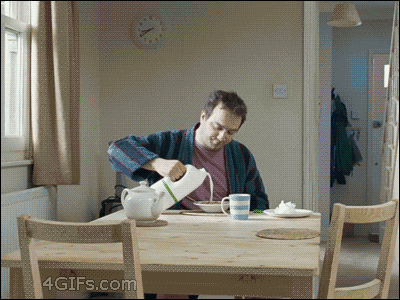 12.
And of course, the always risky... leather.