1.
Music festivals harness the energy of people with the same tastes and passions.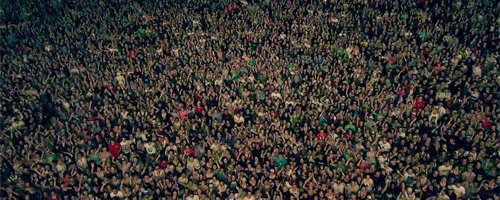 2.
The internet is full of opportunities for strangers to collaborate on art projects.
3.
Running with strangers pushes you to achieve faster times.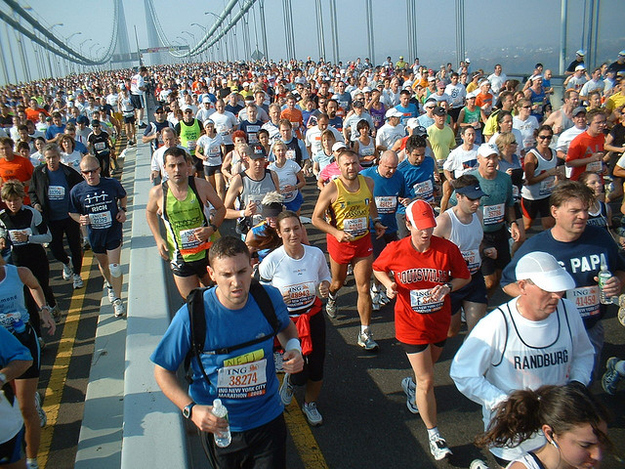 4.
Thousands of people travel to Buñol, Spain every year to throw tomatoes at each other.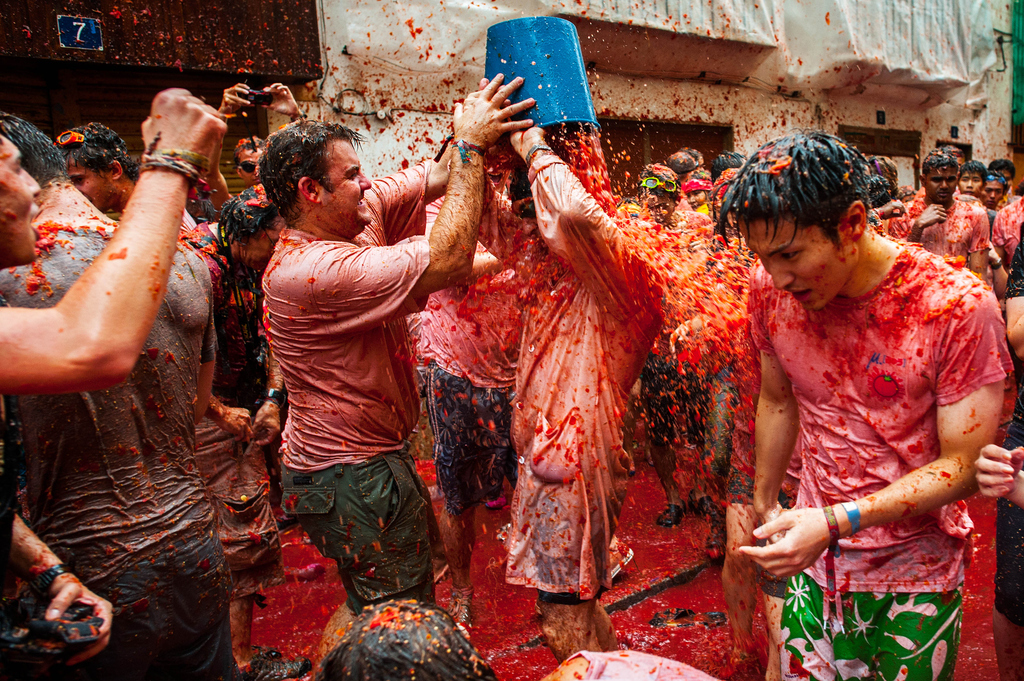 5.
Flash mobs wouldn't exist without big groups of strangers.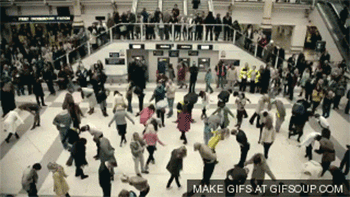 6.
Burning Man is a great place to be weird, meet weirdos, and experience weird art.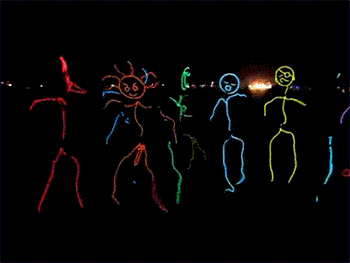 7.
Casino tables are a great place to make loud and enthusiastic best friends who you'll never see again.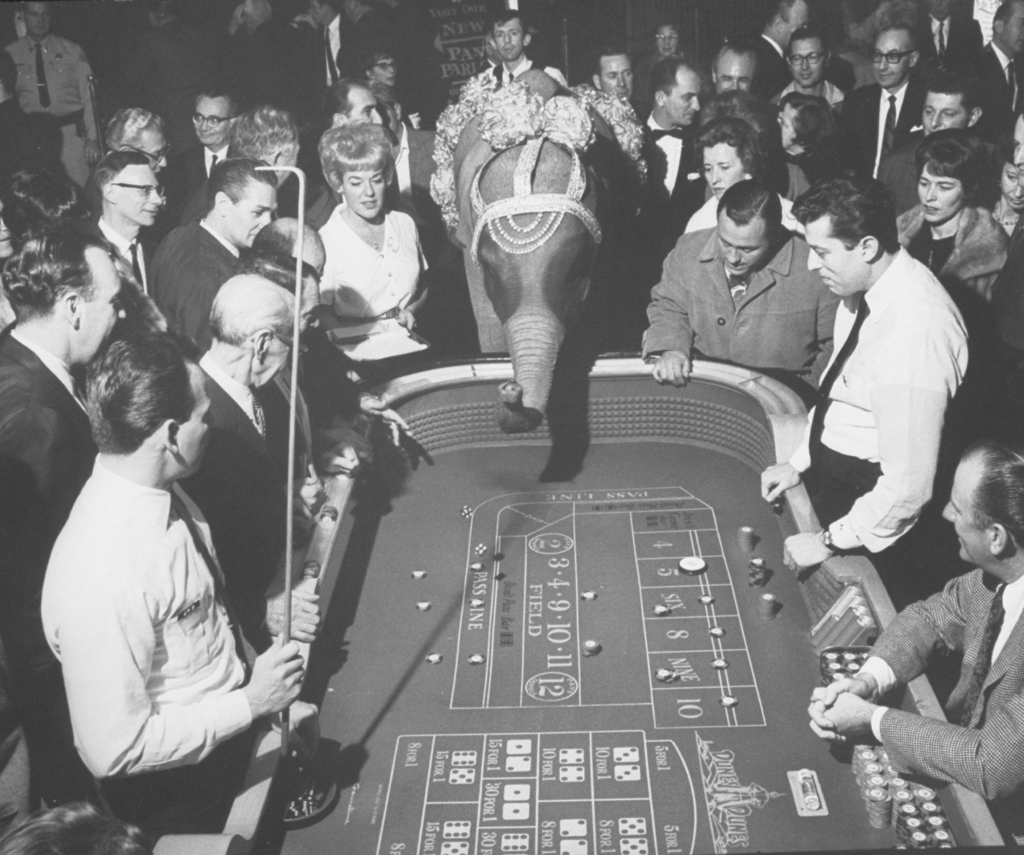 8.
10,000 Santas can't be wrong... about partying.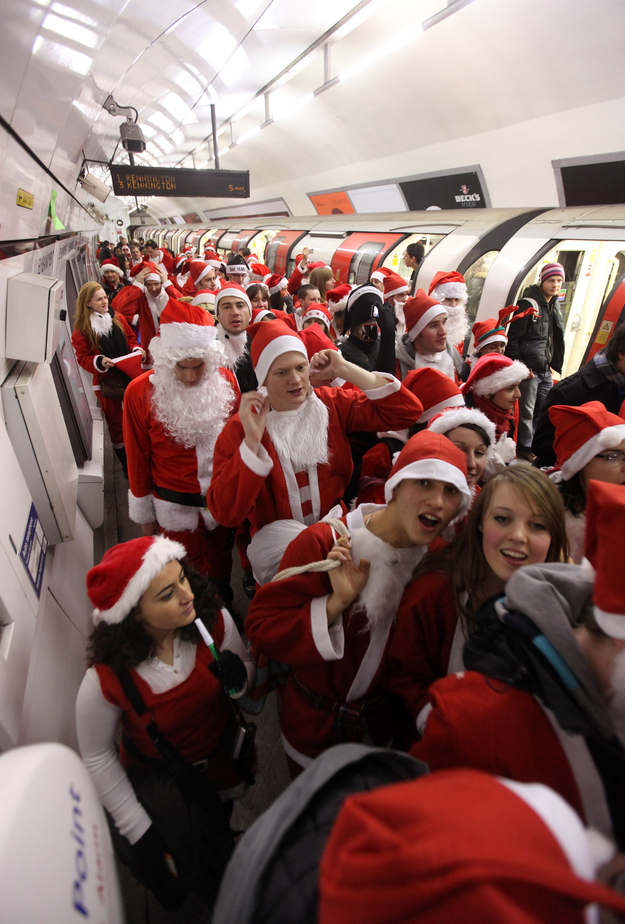 9.
Half the fun of a trip to the dog park is meeting other dog owners and watching your dogs go wild.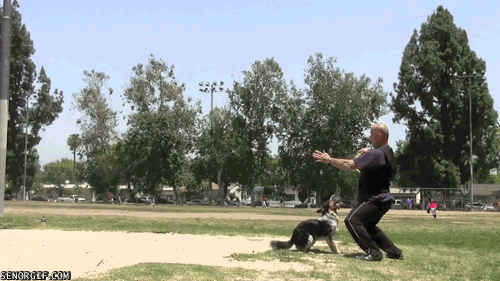 10.
And nothing brings people together like a good, old-fashioned pillow fight.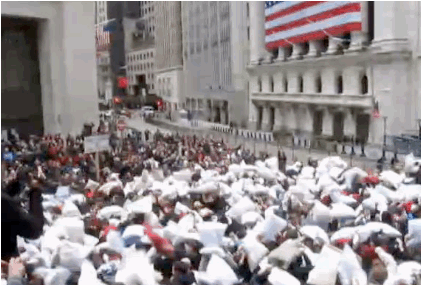 You don't have to wait around for the next big group event. With social casino games on DoubleDown Casino, you can instantly have fun with millions of people around the world.