What Does Your Lingerie Say About You?
You got:

You Are Powerful!
You've worked hard to make sure people see you for more than your beauty. However, you cherish your sexuality, and you see it as something that gives you the strength to work to be better, smarter, and an example for other women.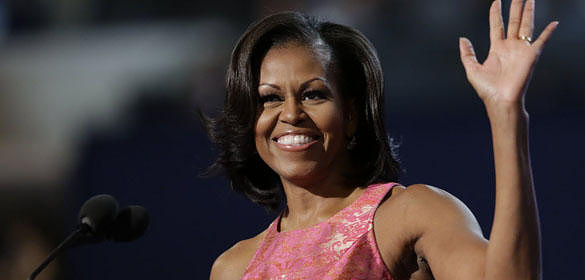 You got:

You Are Confident!
You don't care about fitting into all the molds that society puts on women. You are proud to be you, and rather than focusing on what other people think of you, you (rightfully so) spend most of your time flaunting all you've got.
You got:

You Are Adventurous!
Since you'll try anything once, you're not afraid to experiment when it comes to underwear style. You march to the beat of your own drum, and while most people admire the way you push the envelope, others may resent you for it.
You got:

You Are Elegant!
You're quite the respectable one, aren't you!? You're known for being uniquely poised and demure, which are both traits we need more of in this world. However, don't be afraid to let loose a little bit sometimes. Even the good girls are allowed to go bad every once in a while.