1.
When she knew which food groups were necessary.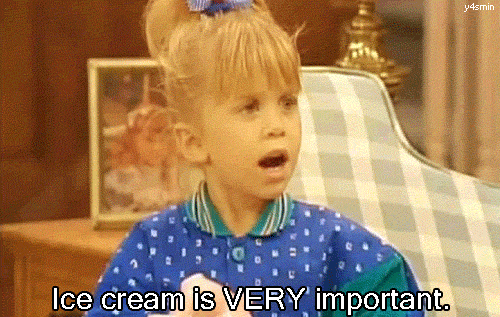 2.
And knew exactly how to handle running out of ice cream.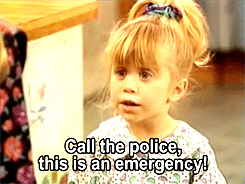 3.
When she understood relationships at a young age.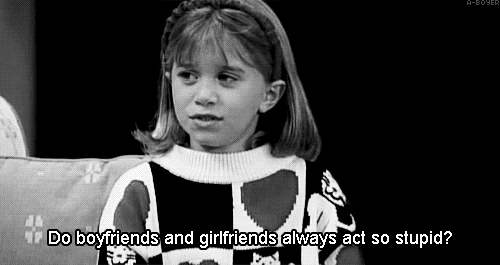 4.
When she could smell BS a mile away and she was just a baby.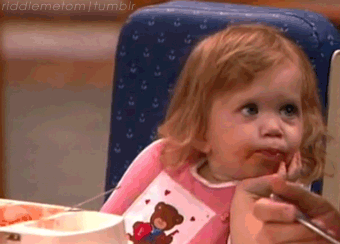 5.
When she understood the silliness of New Year's celebrations.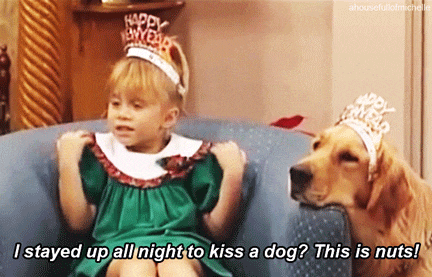 6.
When she knew to kiss John Stamos every chance she got.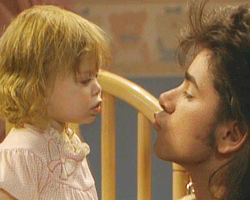 7.
When she had no reservations about calling out people on their manners.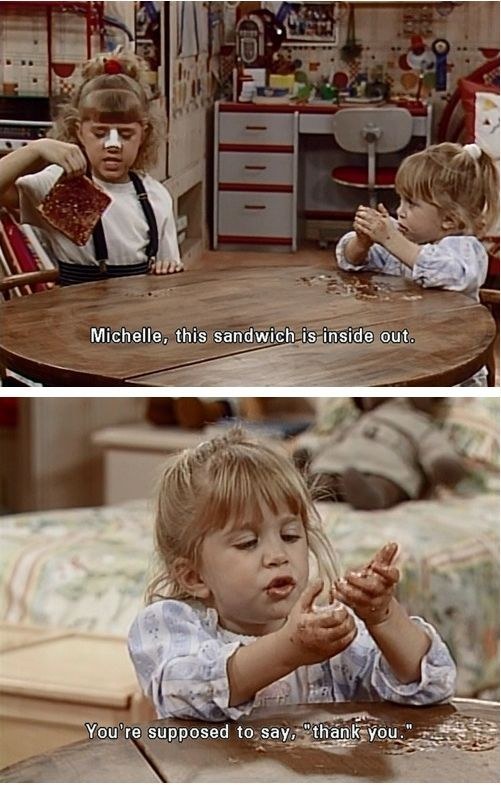 8.
But also knew there were times when manners were tiring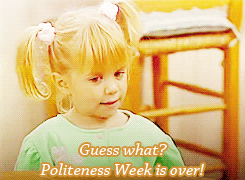 9.
When she knew that sometimes, it's nice to spread the wealth.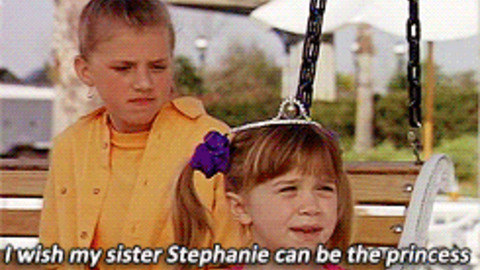 10.
When she gave the most important advice.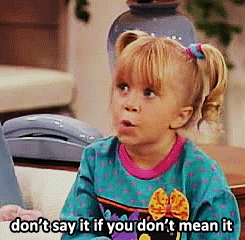 11.
And finally, when she knew she was the best part of the Tanner family.