Perhaps you've seen a lot of headlines on the internet about a person named Drake Bell who Tweeted that he'll still call Caitlyn Jenner "Bruce."
Many of you have read those headlines and wondered, "Who the heck is Drake Bell?"
As a small child, Drake appeared on Home Improvement once.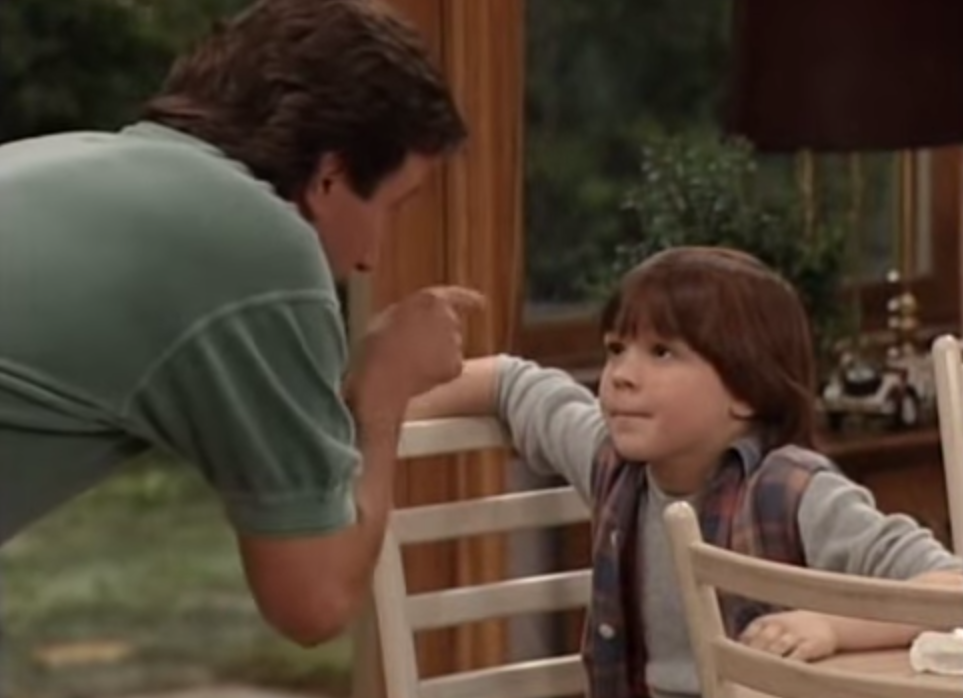 He was in a Pokemon Game Boy commercial.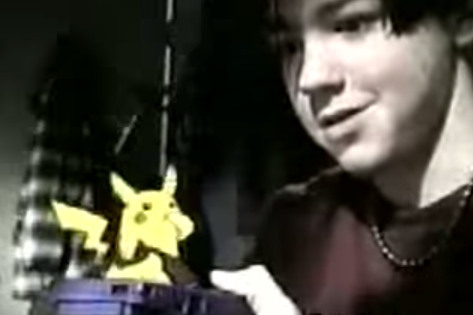 Drake played a young version of John Cusack's character in High Fidelity.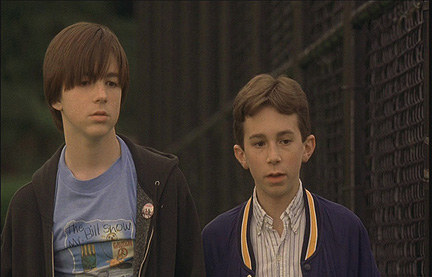 He was also the voice of a Rugrats character one time.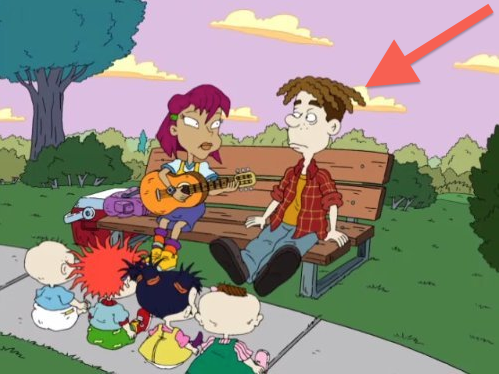 In 2004 he became the co-star of a Nickelodeon show called Drake and Josh. It lasted 57 episodes. That's Drake on the right with the Beatles haircut.

Later, he starred in the Nickelodeon-produced Fairly Odd trilogy and was the voice of Spider-Man in Marvel's Ultimate Spider-Man.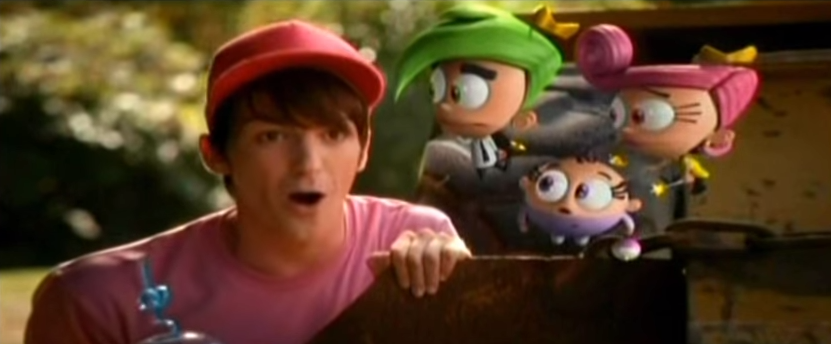 Drake is also a musician.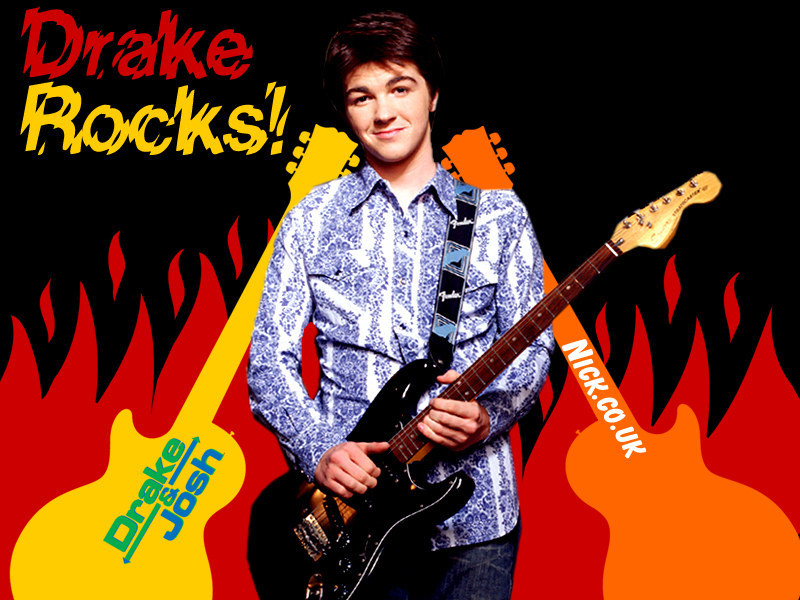 After releasing a self-financed debut album, Drake signed with Universal Motown and released It's Only Time. The album made it to No. 81 on the Billboard 200 and sold 178,000 copies.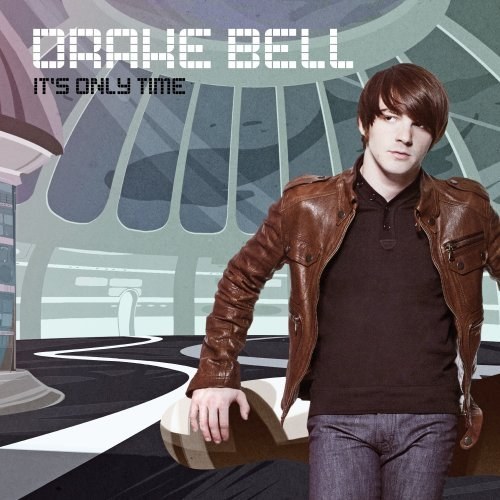 In 2014, he released Ready, Steady, Go!. It sold 2,000 copies in its first week. One of the songs was a hit in Mexico.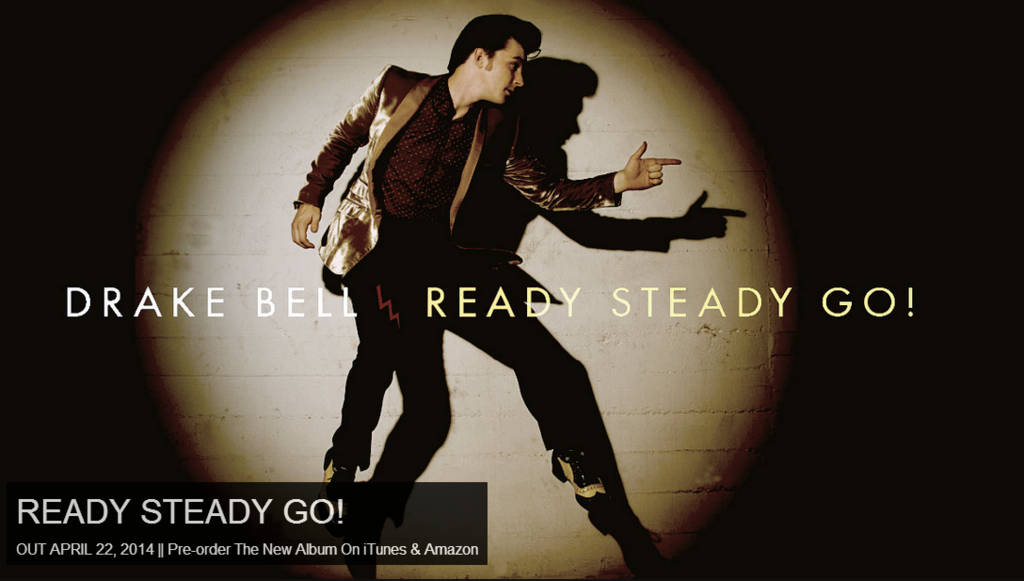 Amazon's editorial review of the album calls Drake "the most popular TV star in Nickelodeon's history." You can buy the CD for $9.