1.

2.

3.

4.

5.

6.

7.
Which Tom Hardy MySpace Photo Are You?
You got:

I Touch Myself Wearing A Trucker Hat Tom Hardy
Trucker hat? Check. Duck face? Check. Hand down your Joe Boxers? Check. Congrats, your selfie game is Hall Of Fame legend level.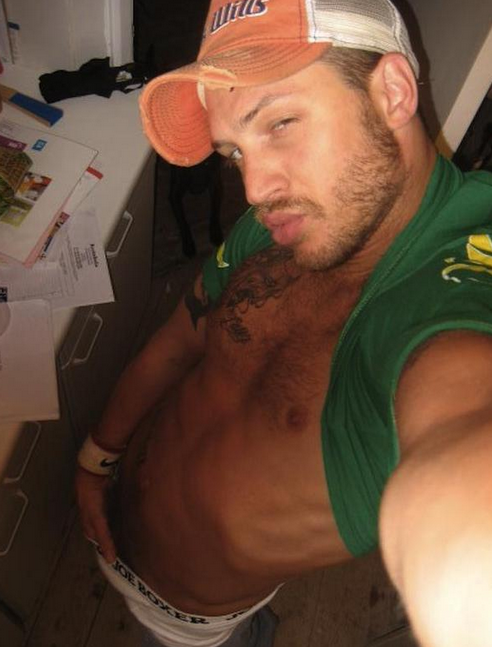 You got:

Dad Bod Tom Hardy
Your dad bod looks great! However, you've still got a long way to go before you can fill out those size 44 Fruit Of The Looms.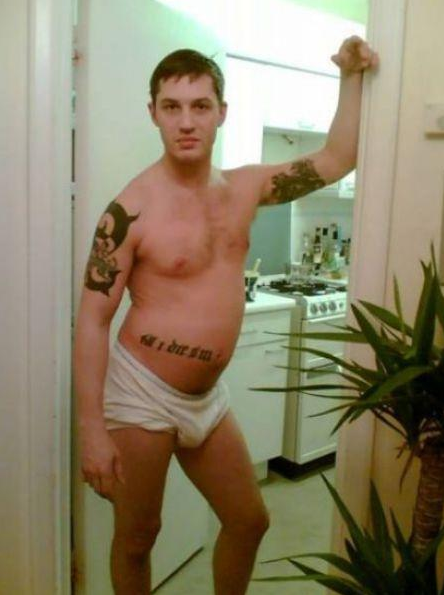 You got:

Mustachioed Banana Hammock Tom Hardy
Sure, some people will call you a damn hipster, but you DGAF. This is you in your comfort zone. Make that your ~extreme comfort zone~.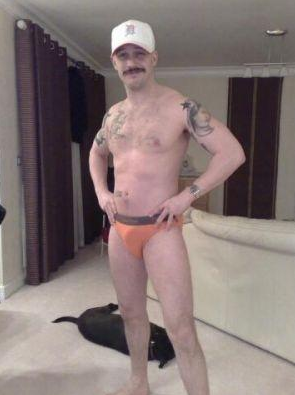 You got:

Licking Wax Patrick Stewart Tom Hardy
As if you wouldn't lick the real Sir Patrick Stew if you met him in person.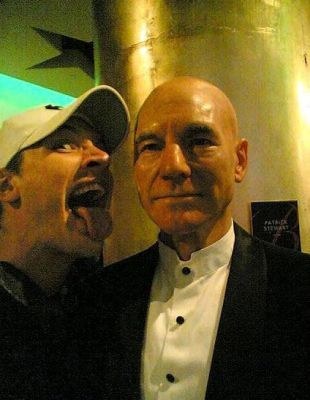 You got:

Taking Pics Of Lunch Tom Hardy
Your friends are going to be so jealous of the room service you just got. Maybe someday there will be a social network other than MySpace to post pics like this.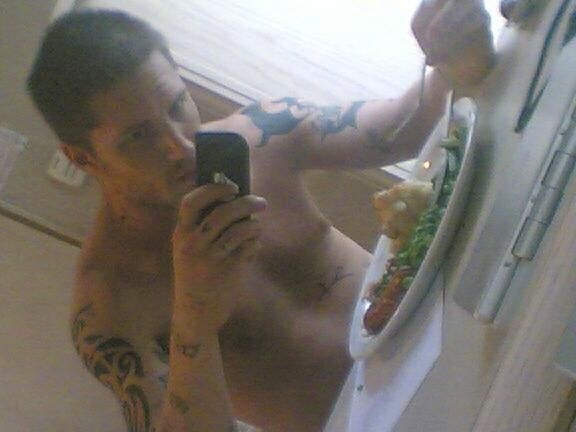 You got:

Creepshotting Benedict Cumberbatch Tom Hardy
You can't wait to post this with the caption: "Me mate Benedryl Cabbagepatch hates it when I smoke in the car." The Cumberbitches will go wild.